Dance Audition Photo Shoot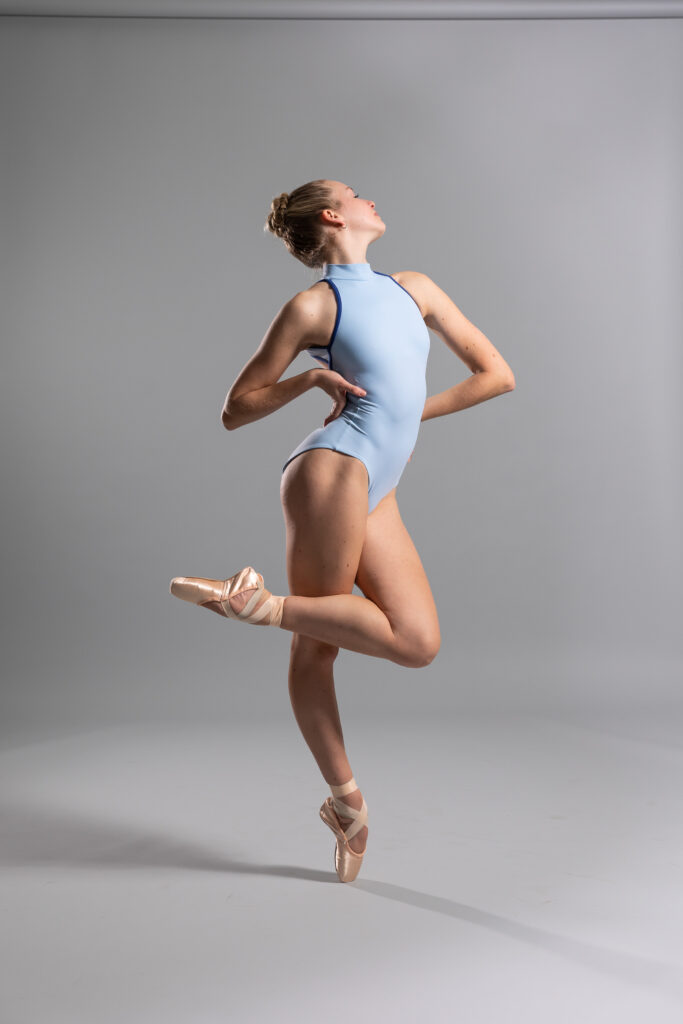 Dance Audition Session Details
Let your hard work and talent shine through with stunning and impactful photography sure to catch the eye of Academy Directors, Artistic Directors, & Choreographers. Limited spots are available to create stunning and professional portfolio-building images great for dance auditions.
What's Included
Your 25-minute session for $275, includes 3 retouched digital images you'll select from your gallery. Additional images can be purchased from your gallery. As part of your session, you'll receive personalized coaching from Jennifer to help achieve the highest quality technique & dynamics to create stunning images you'll be proud to submit for your dance audition.
We will start your session off with headshots to make sure we get all of your gorgeous expressions before getting too sweaty. Then we'll move on to your audition pose requirements. These are usually a tendu a la seconde, and a first arabesque photo but it's smart to research the requirements of every stop on your audition tour to make sure we capture what you need. Then if any time remains we'll work on additional poses to expand your portfolio. You know your strengths best so do come ready with a few pose options you excel at.

Each dance audition session will include the creation of an online proof gallery with anywhere from 10 – 25 images to choose from. Digital and print options start at $15 and no purchase minimums are required.
Orders take between 10-20 days for delivery.
Location, Date & Times
Artisan Dance Studio
4140 Indianola Ave, Columbus, OH 43214
Sunday, November 13th – SOLD OUT
Saturday, December 3rd – 2:45 – 6:15 pm
*Sessions will have a white color backdrop and studio lighting. Get real results
I work with you to capture the best possible version of your technique, talent, & passion.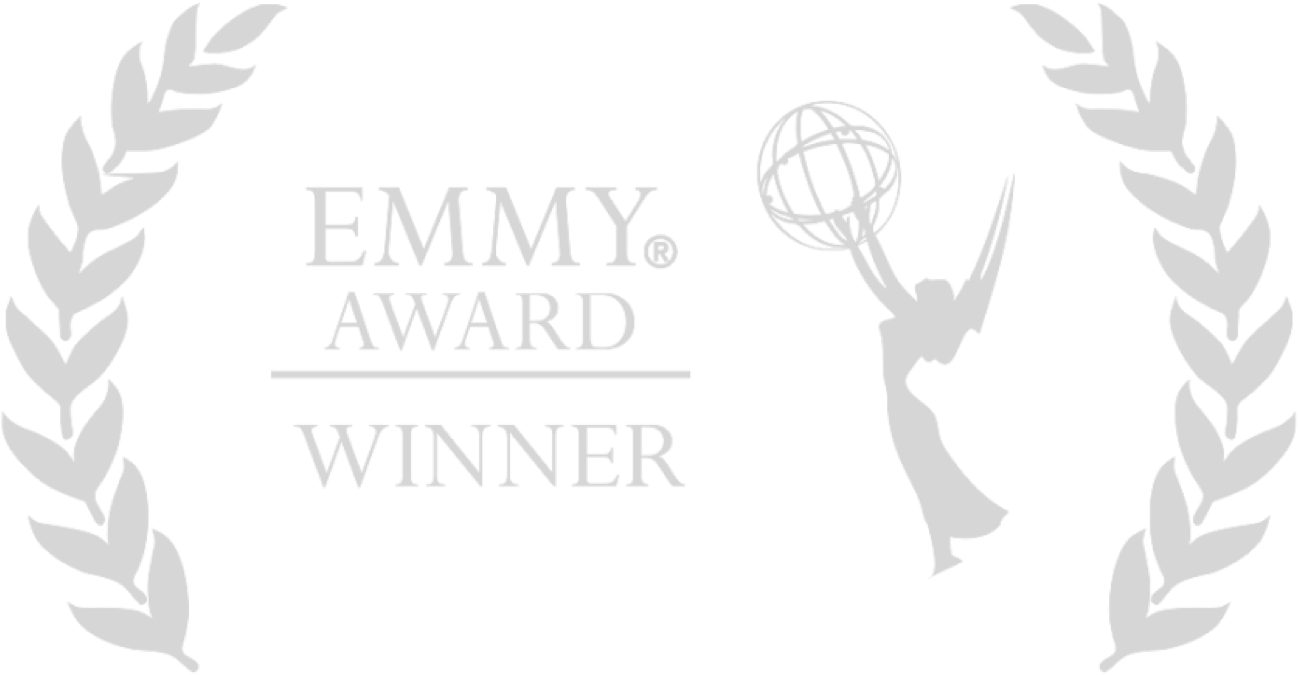 Past and present professional clients.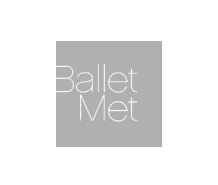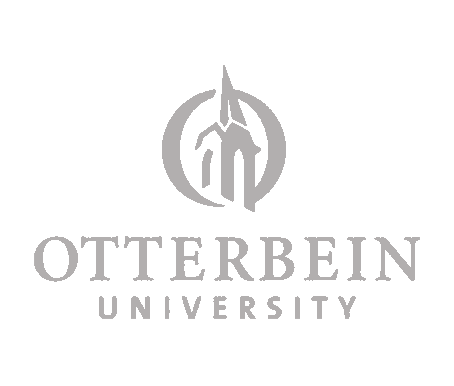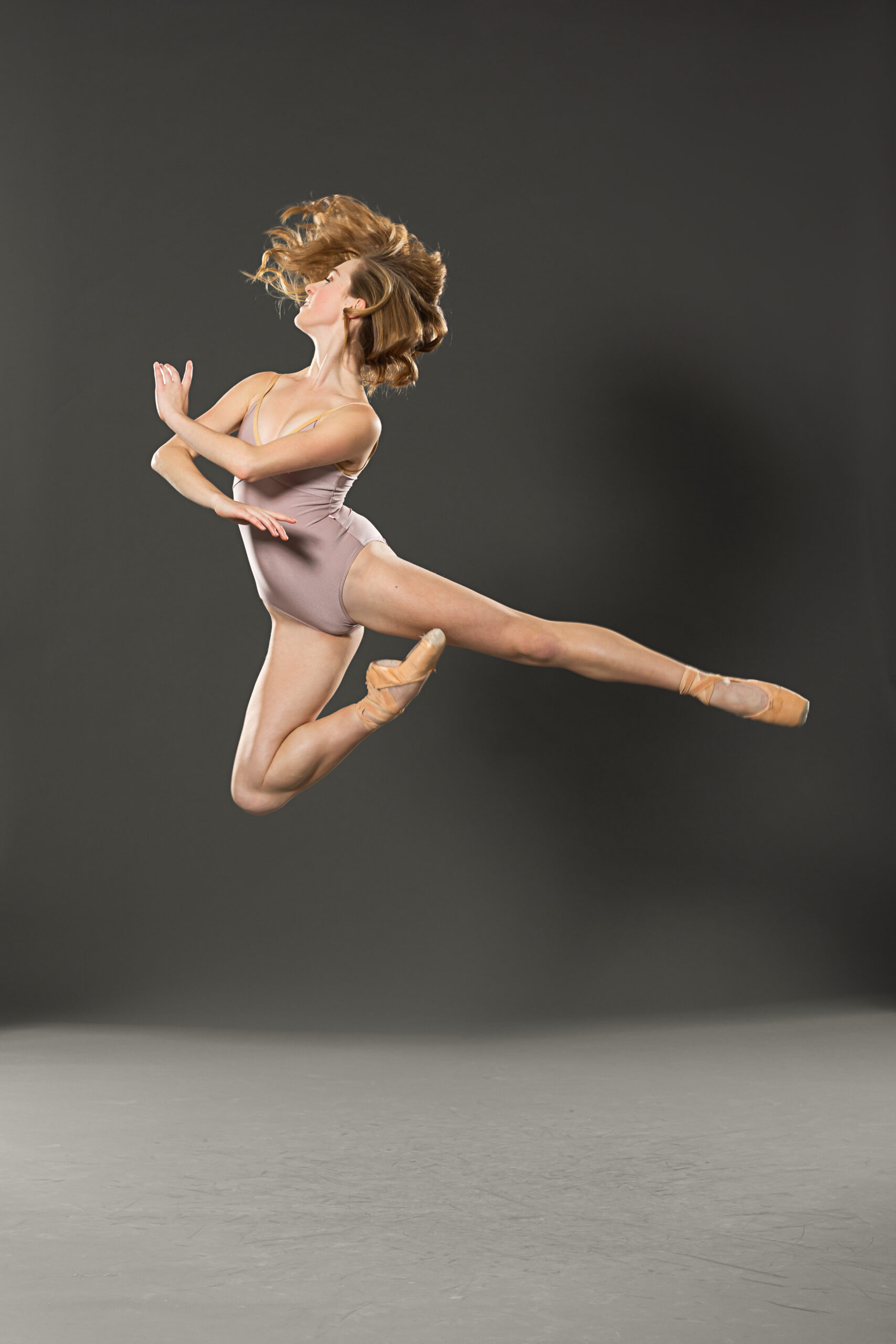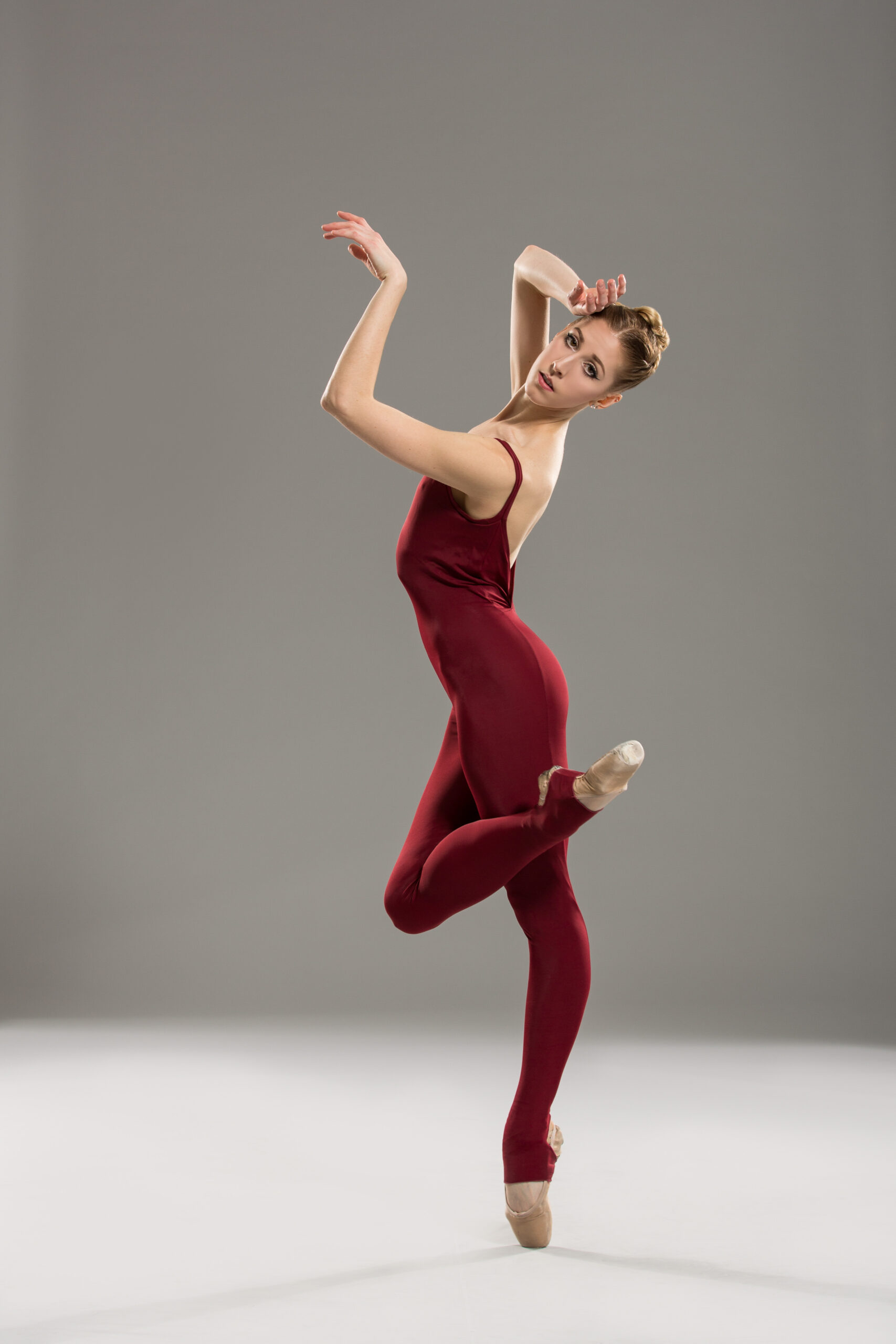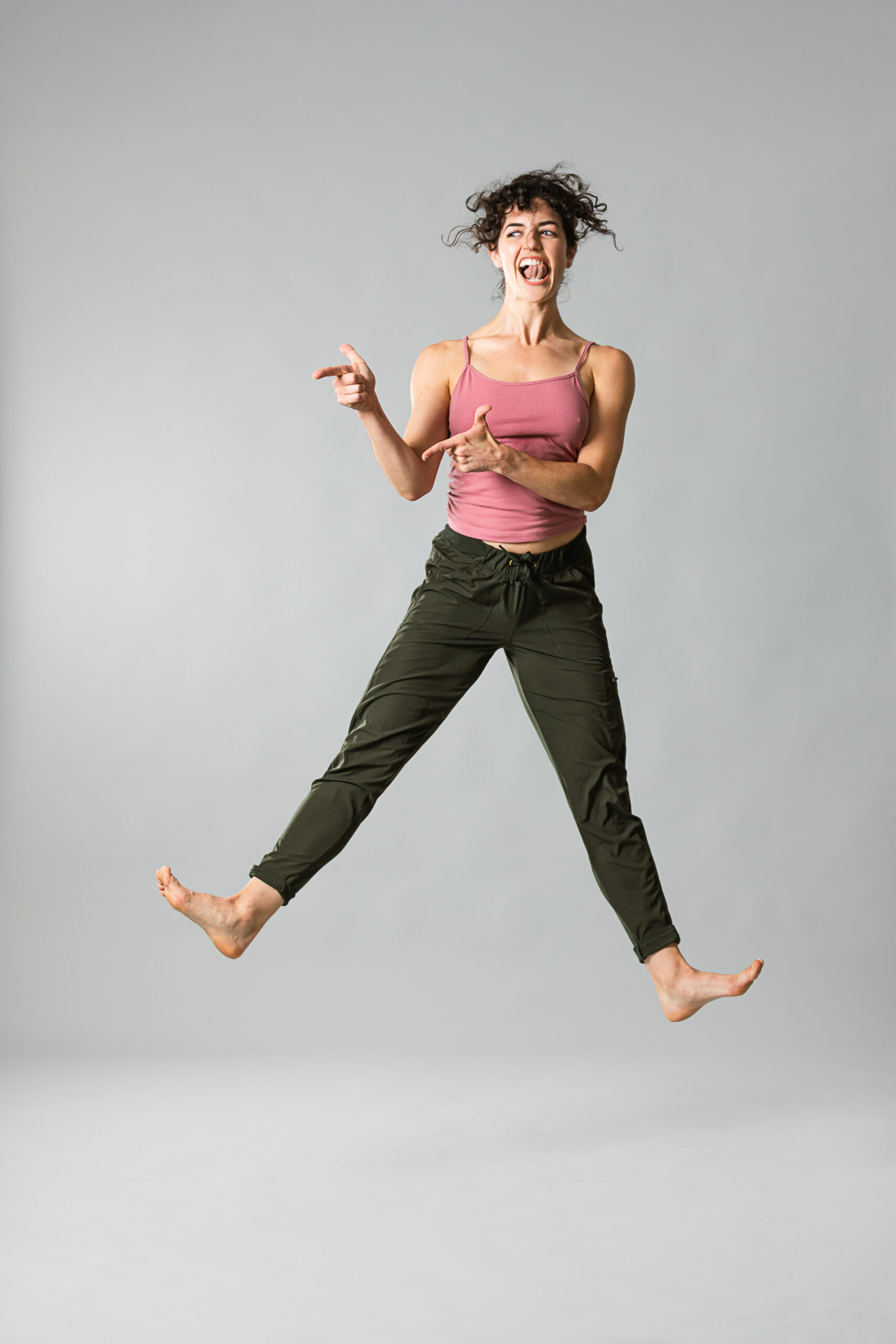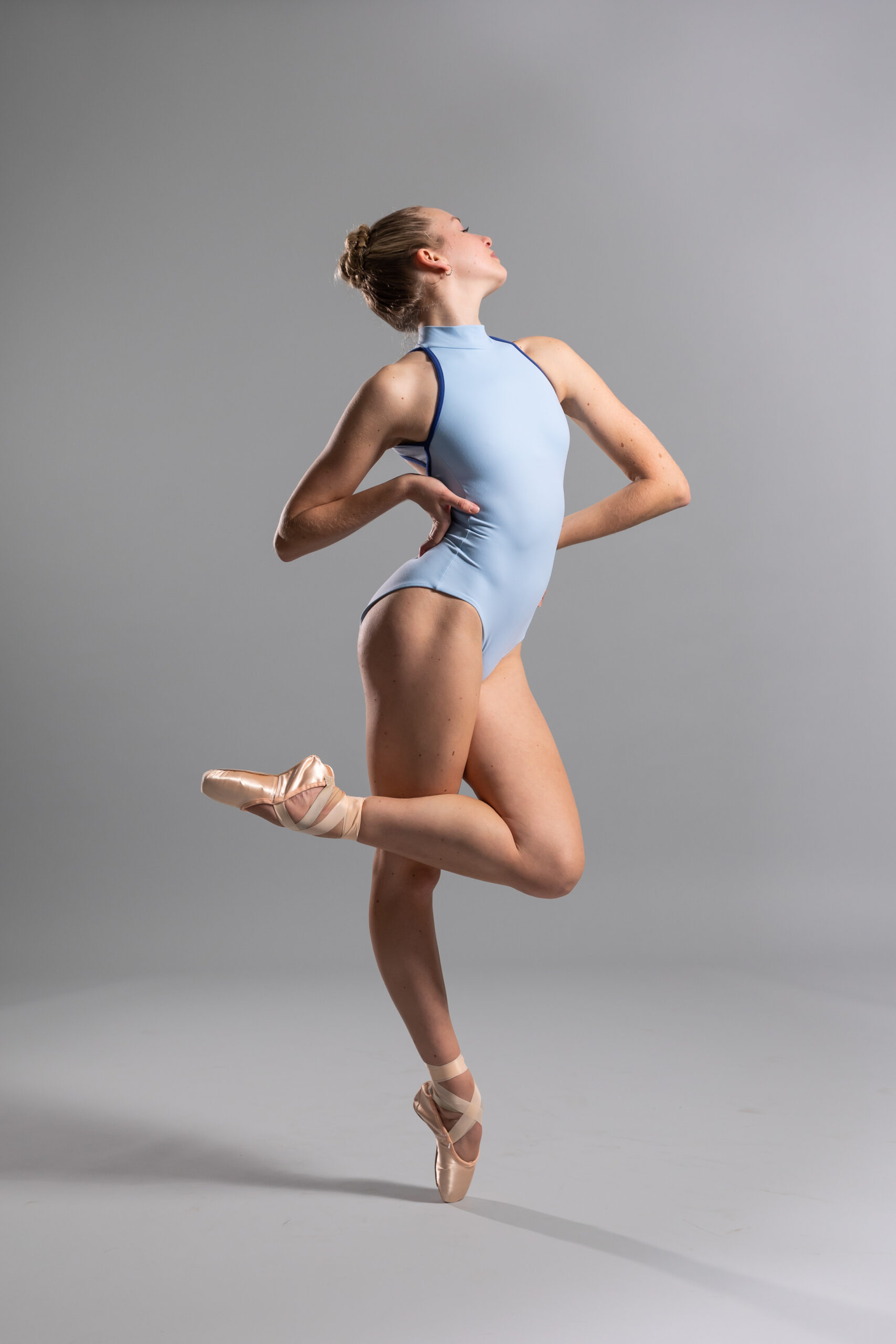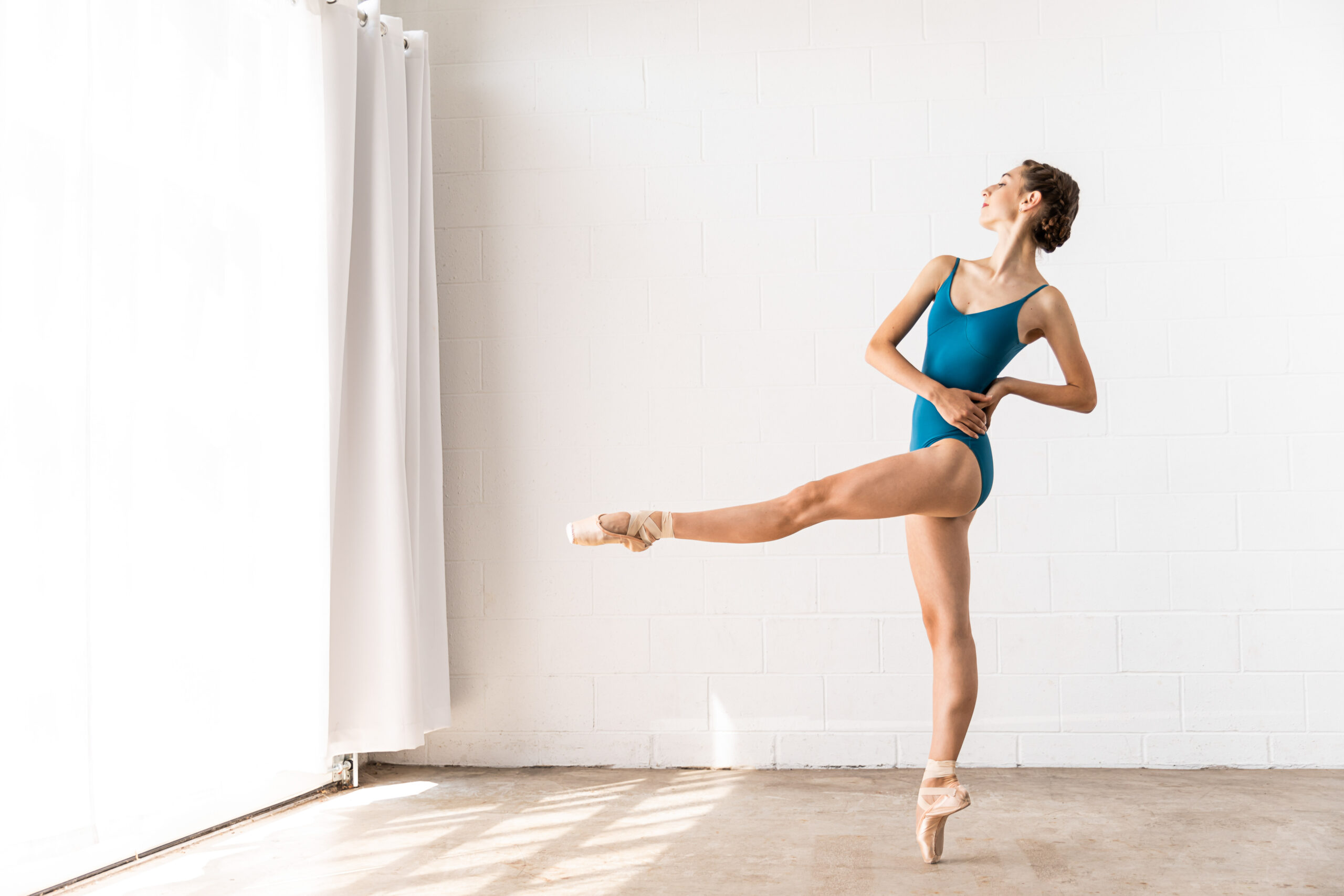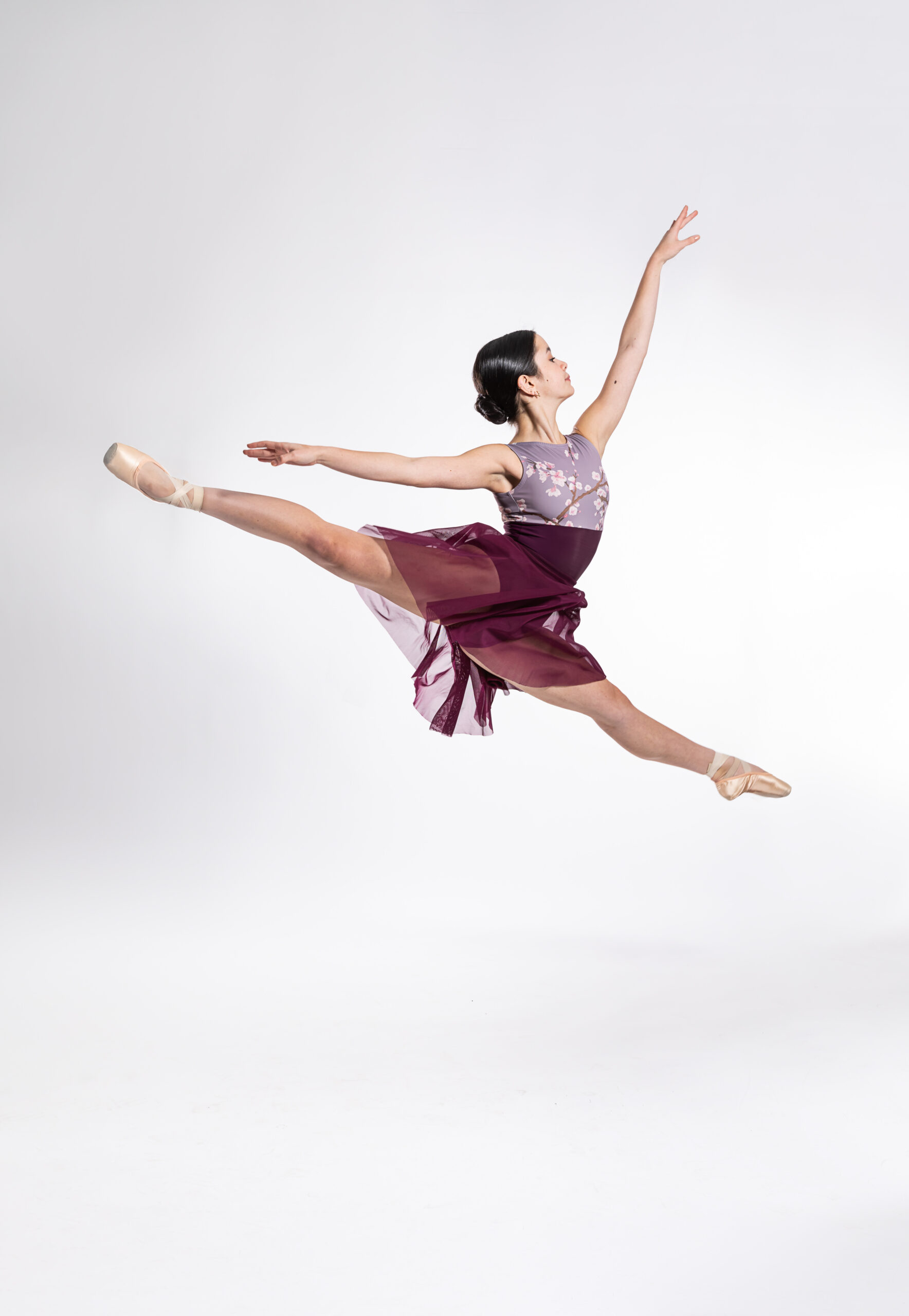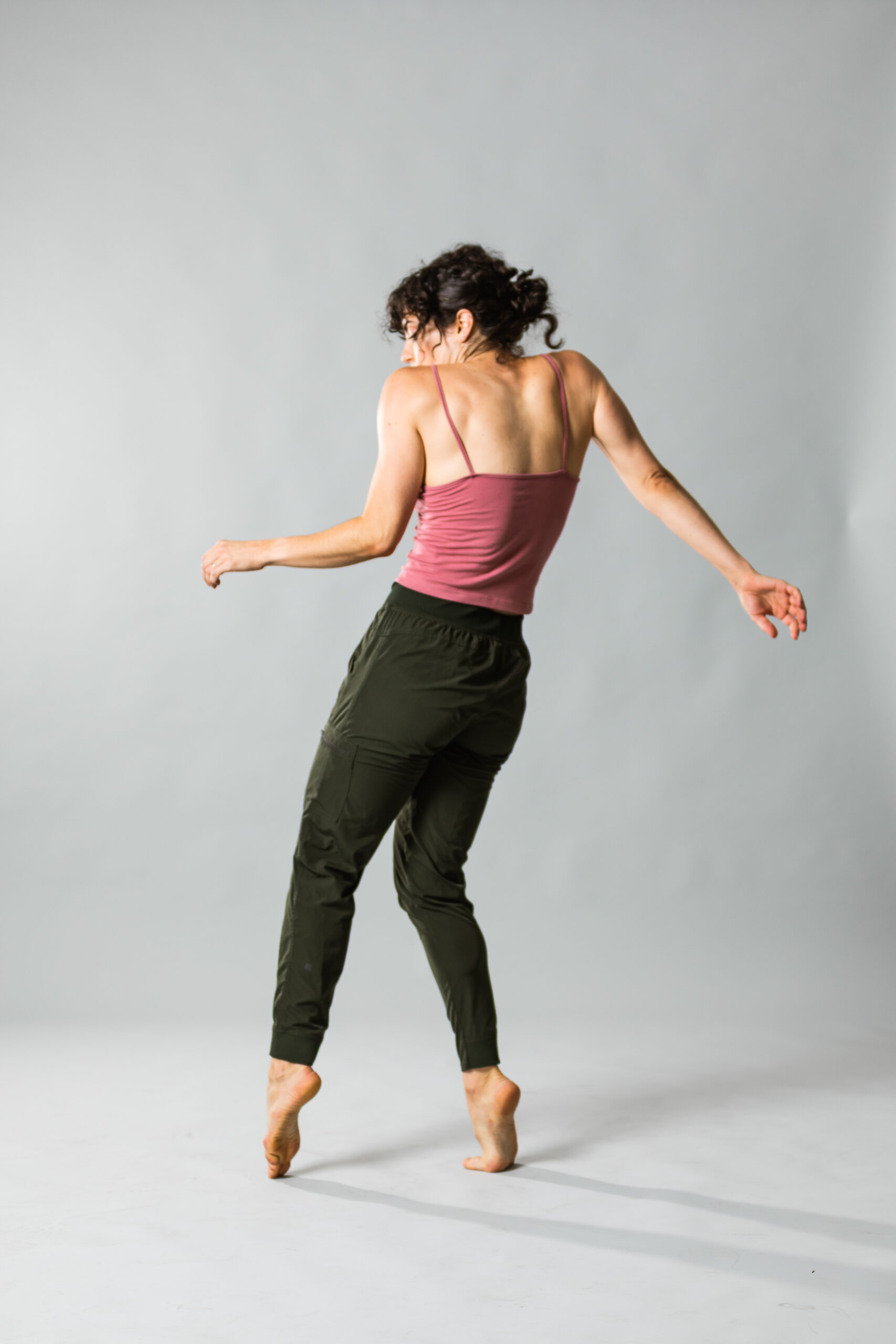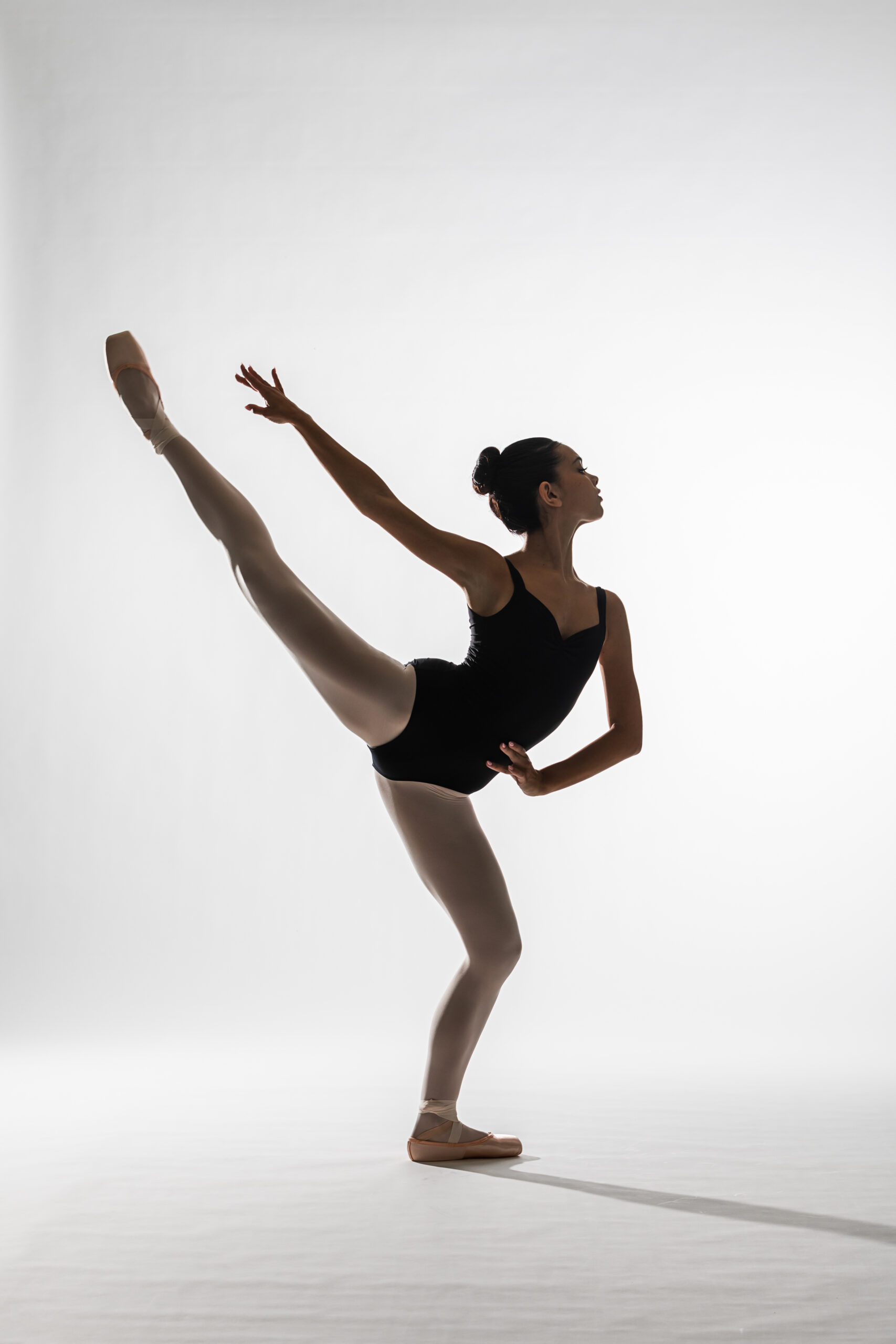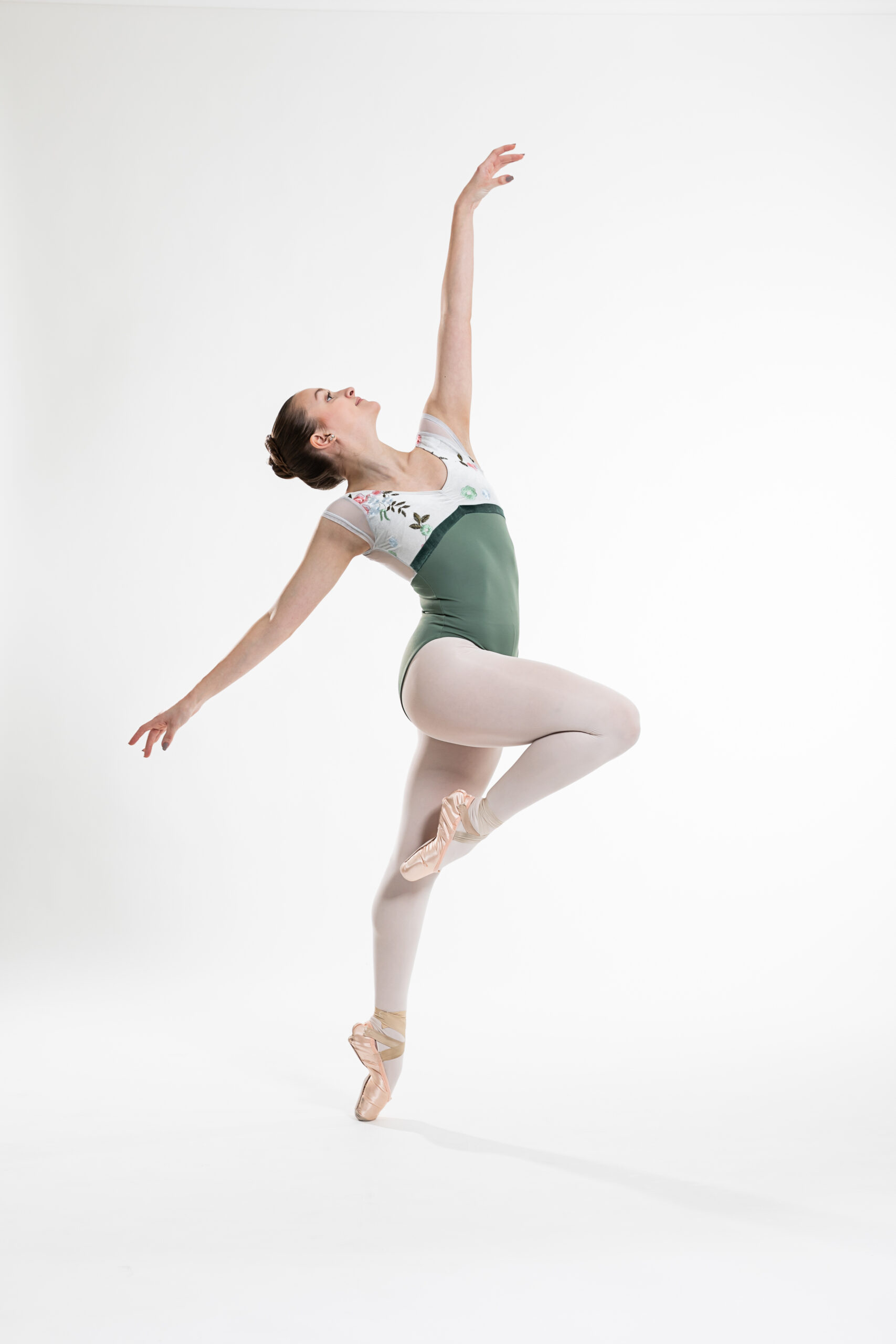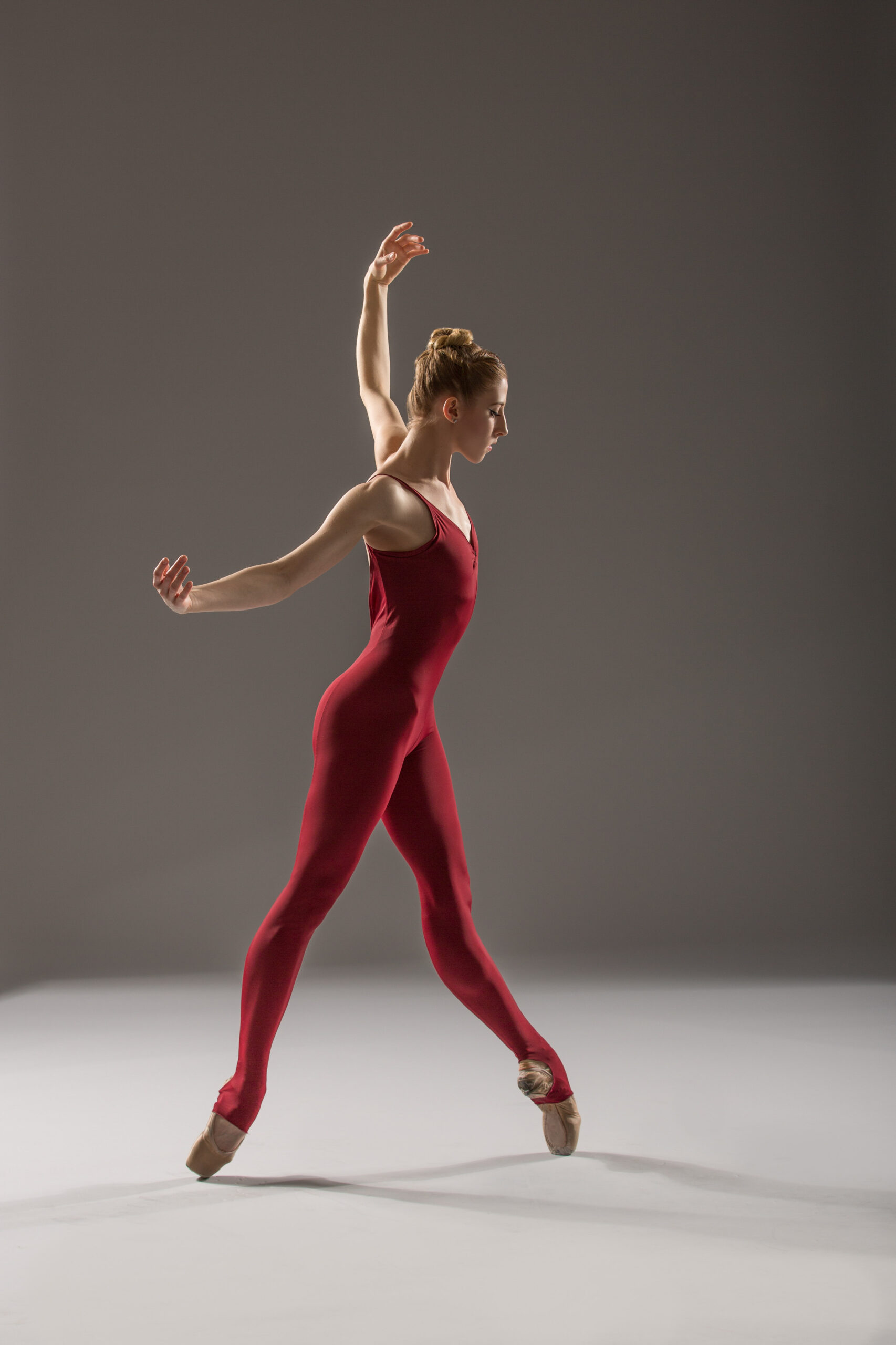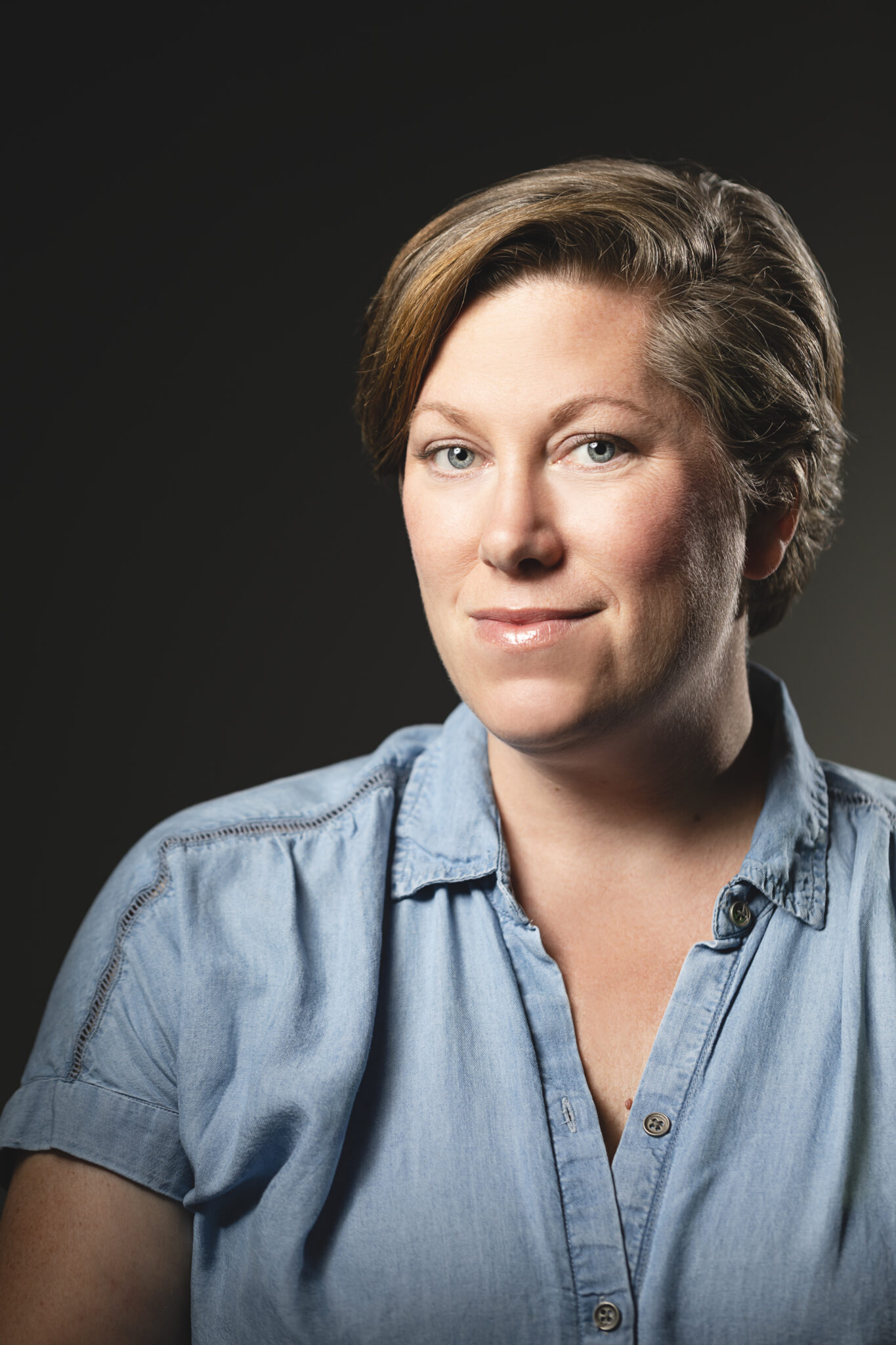 About Jennifer
Jennifer Zmuda is an Emmy award-winning director and professional photographer in Columbus, Ohio. Drawing on her national reputation as a dance photographer, Jennifer's photography services showcase a passion for movement and storytelling that sets her work apart. From corporate video production to upscale wedding photography, her work is backed by an extensive portfolio of high-profile clients across the country.

Jennifer's projects have been featured in The Washington Post, Good Housekeeping, Architectural Digest, Pointe Magazine, Dance Magazine, The Columbus Dispatch, CityScene, and many other local and national outlets. With a Master of Fine Arts degree from the University of California, Irvine, she launched her photography business in 2006 and continues to shoot dance and wedding photography along with senior pictures, baby portraits, corporate videos, and much more.

Since 2011, Jennifer has acted as the sole dance photographer and videographer for BalletMet, the premier Columbus dance company and academy, and in 2017, she won her first Emmy for the short-format dance film, "Vaulted." Reach Out
Have more questions? Don't hesitate to contact me!

Commercial | Dance | People


Phone: (614) 949-0196