No matter what stage of your relationship you are in, taking the time to slow down and capture your love on camera with a couple's session won't be something you will regret! Plus, it is perfect for valentines day gift ideas! So often we think of documenting the "big" moments in life: births, graduations, weddings, etc. These moments are important and exciting, but there is also something so special about capturing the magic and love that exists for two people between these milestones. Keep reading if you want to hear more about what to expect from this type of session and to gain some persuasive talking points to use with your partner to convince them to sign up!
What is a Couple's Session?
It is a truly unique session that delivers both digital images and a video. Your 15-minute mini-session will take place in a modern and cozy studio in Clintonville, Ohio. We'll play your favorite music, guide you into the lovely natural light, then set you free with some simple prompts encouraging you to snuggle with your partner.
Feeling unsure about what to do and need a little coaching? No problem, we're here to support you! The prompts we give will guide you into the everyday expressions of your love that you're already doing. Savannah and I will speak up if we need you to turn or adjust for a more flattering angle. The most important thing is to focus your energy on your partner and not worry about the cameras (even if we feel a little like paparazzi).
Are you a bit apprehensive about being affectionate in front of a camera? Not to worry- we're absolute goofballs and will help keep you at ease the whole time.
Meet our team: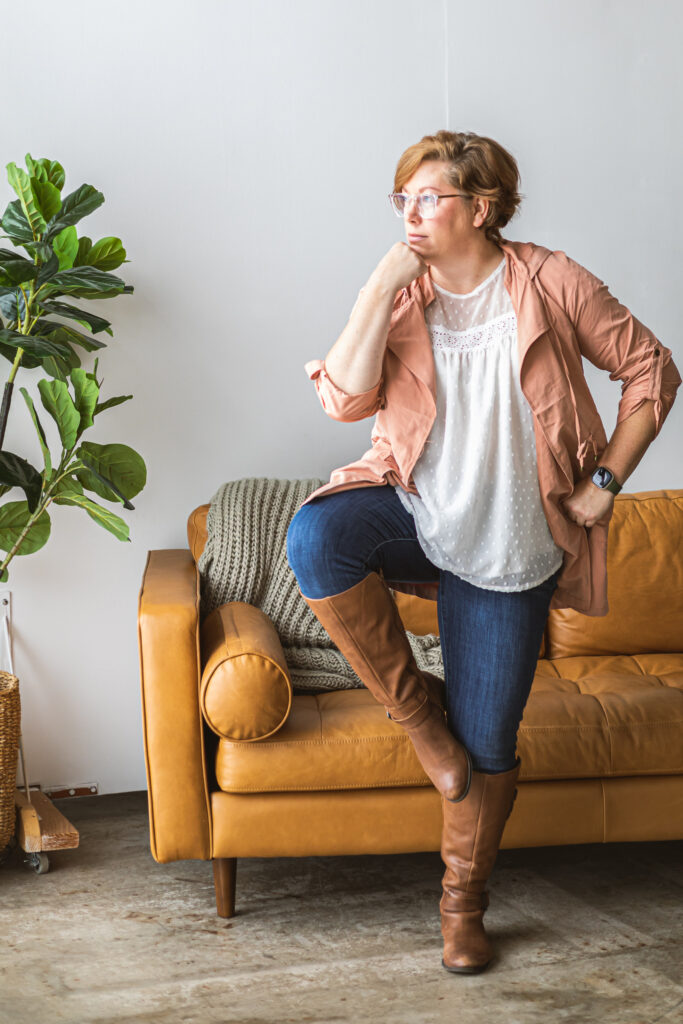 Jennifer Zmuda:
OWNER OF JENNIFER ZMUDA PHOTOGRAPHY & FILM
Single mother by choice, lover of dogs, AND avid stress-baker.
Jennifer Zmuda is an Emmy Award-winning director and photographer who specializes in telling stories through visual content. She has built a national reputation by using both stills and film to capture the beauty in bodies, movement, and the world at large.
Find samples of Jennifer's work here: https://jenniferzmuda.com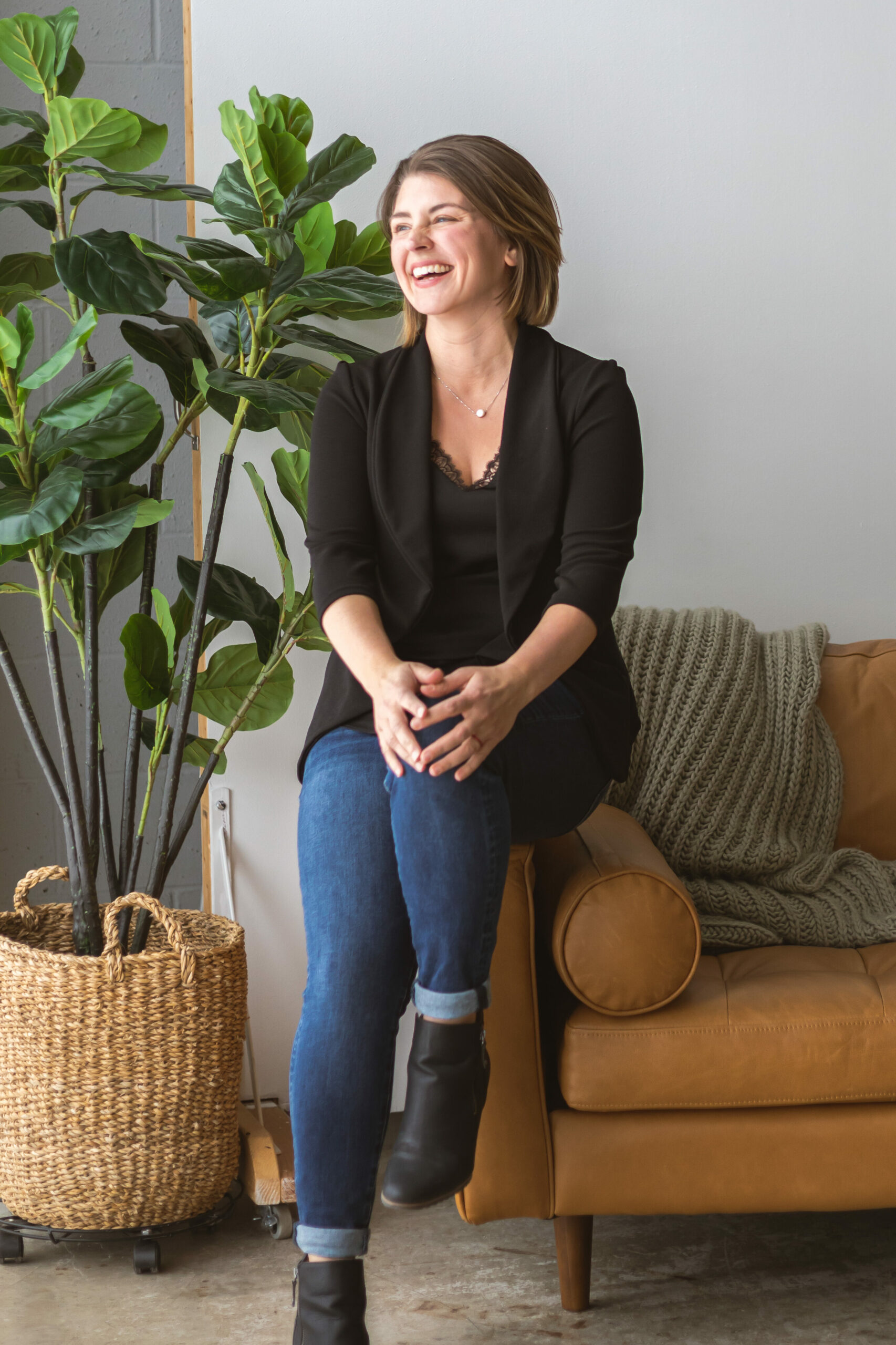 Savannah Caines:
OWNER OF CE MOMENT PHOTOGRAPHY
Mother of two, homeschooling extraordinaire, and never misses Highlanders Weekend at the Renaissance Faire.
Savannah Caines is a winner of 'Best of The Knot' wedding photographers, and has been capturing the love and energy between couples for nearly a decade. Her work is lively, sentimental and amplifies authentic love in a true-to-life way.
Find samples of Savannah's work here: https://www.cemomentphotography.com
Now 2 Perfect Reasons Why You Should Book Your's Today
1: Valentines Day Gift Ideas that Celebrate Each Moment of Love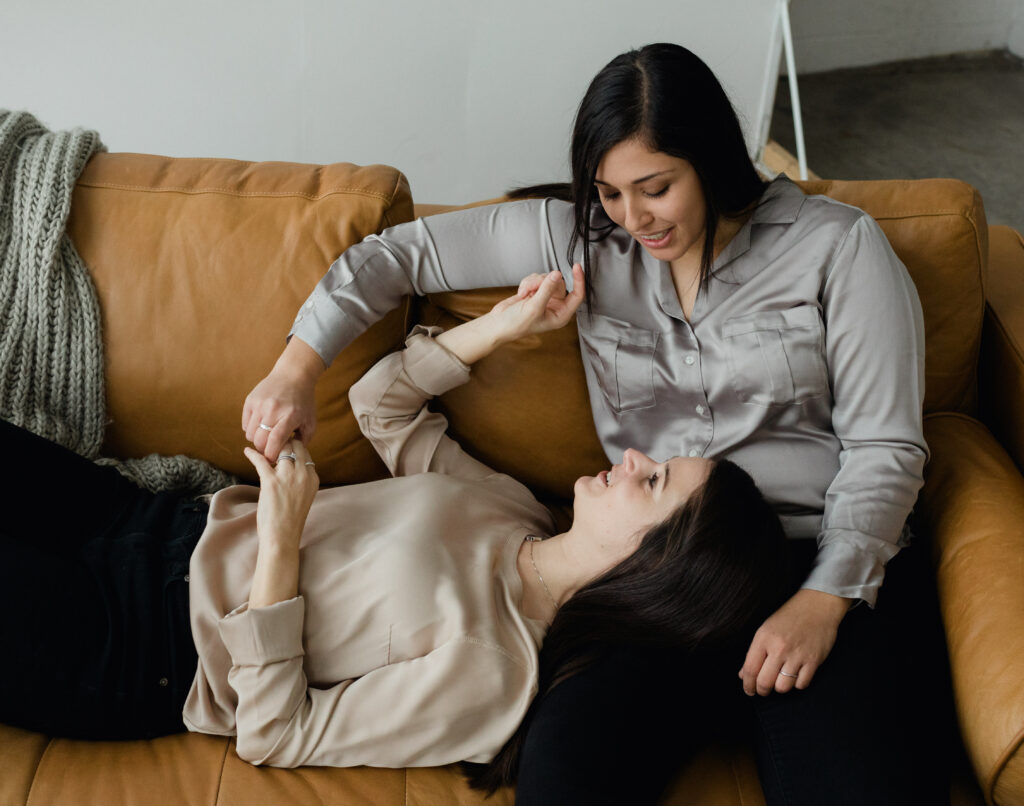 Decades from now, wouldn't it be fun to have photos and videos that capture you and your loved one being just your true selves with one another? Sure it's great to look back at the wedding album, but that's not everyday life. By booking one of these sessions, you will be creating a chance to celebrate the casual moments of your love and capture the stage you are in currently, exactly as it is. Whether you are dating, engaged, or married, each stage holds something special for your relationship so why not document it?! Plus, chocolates and flowers can be overrated as valentines day gift ideas! Give a gift that will last forever!
Having a hard time picturing what this could look like? Check out our website that we created just for these special sessions: https://www.styledcbus.com
2: Great for Sentimental Gifts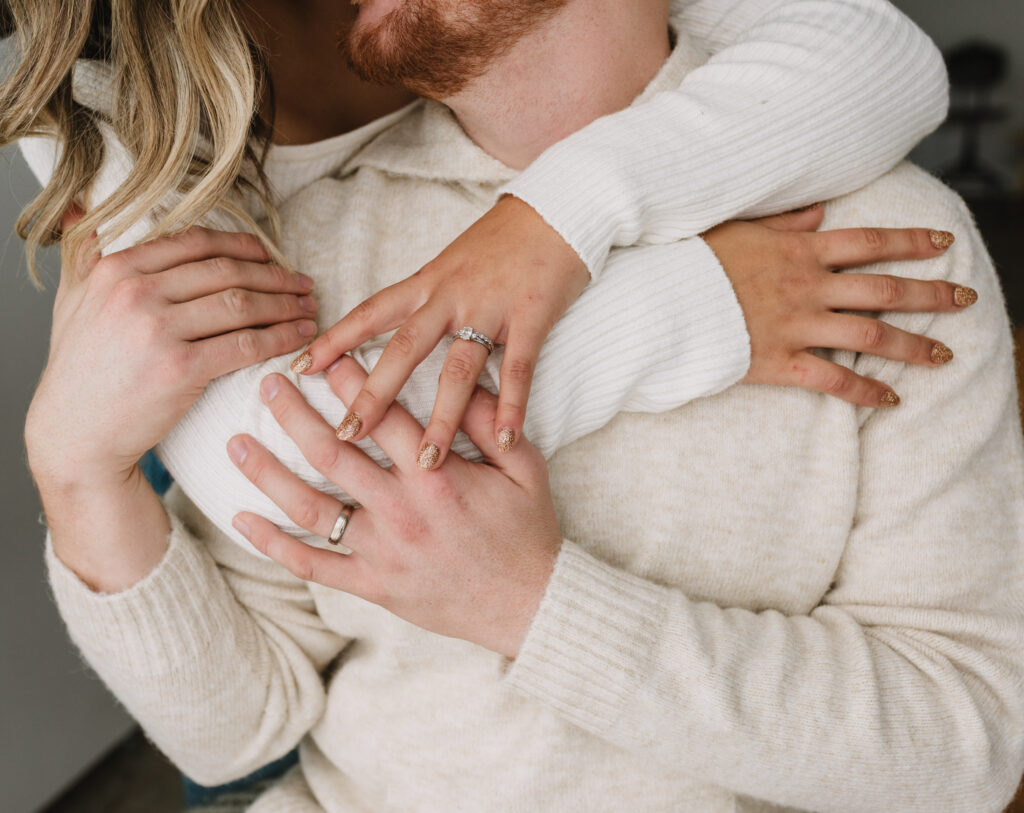 In our opinion, the best gifts come from the heart and hold sentimental value. If you are feeling out of ideas following the holidays (cough, cough, Valentine's Day is coming), then this is the perfect simple solution! Give a gift that not only will be an amazing experience for you and your partner, but will leave you with physical memories of this stage in your lives together.
While you don't really need a reason to give such a thoughtful gift, there are plenty of upcoming romantic holidays that you could use this as a gift idea for!
https://www.brides.com/couples-holidays-5112640
Ready to book? Click the button below to secure your session! Spots are limited!