Blog
A collection of articles, images, and stories from the worlds of photography and filmmaking.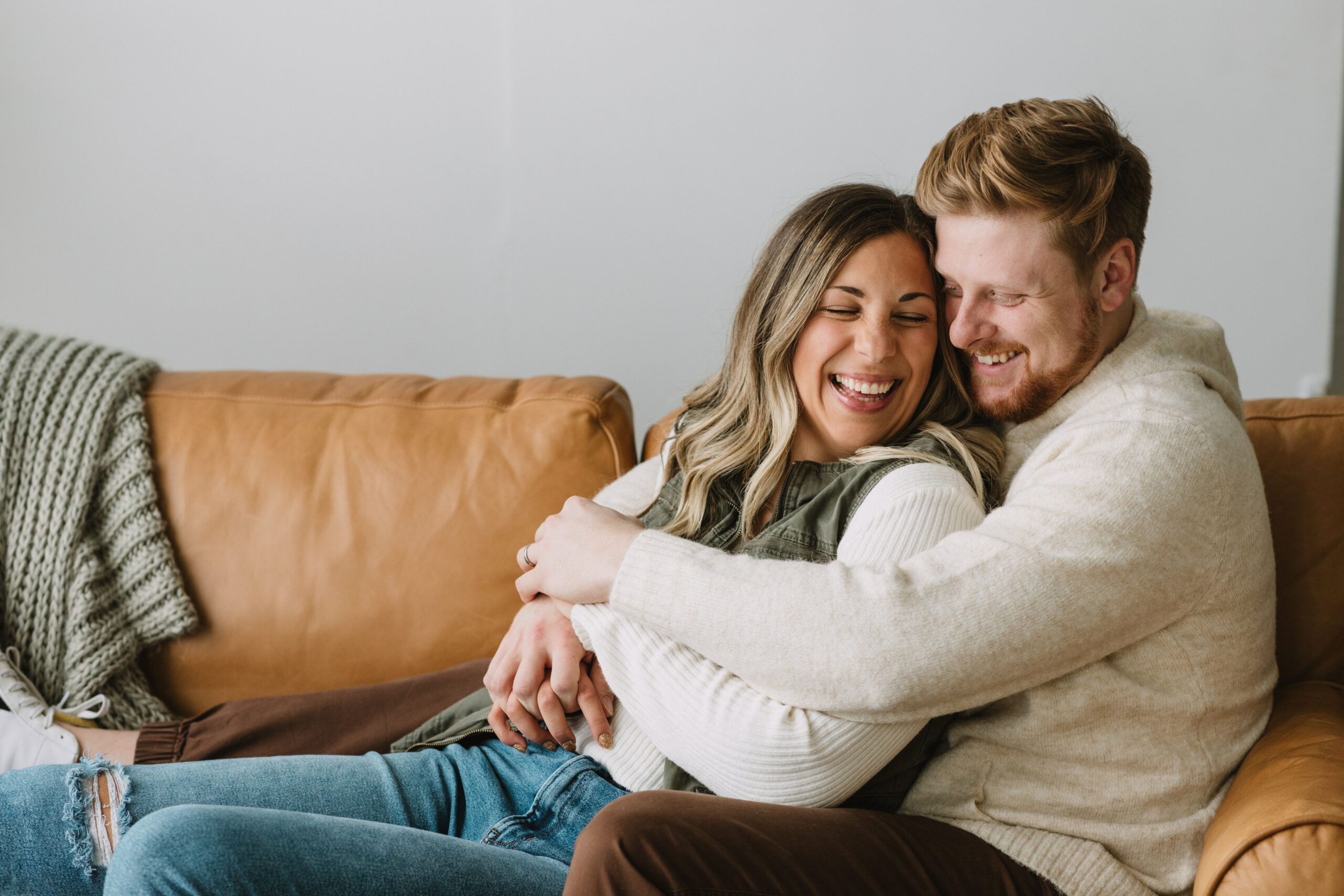 Family
No matter what stage of your relationship you are in, taking the time to slow down and capture your love on camera with a couple's session won't be something you will regret!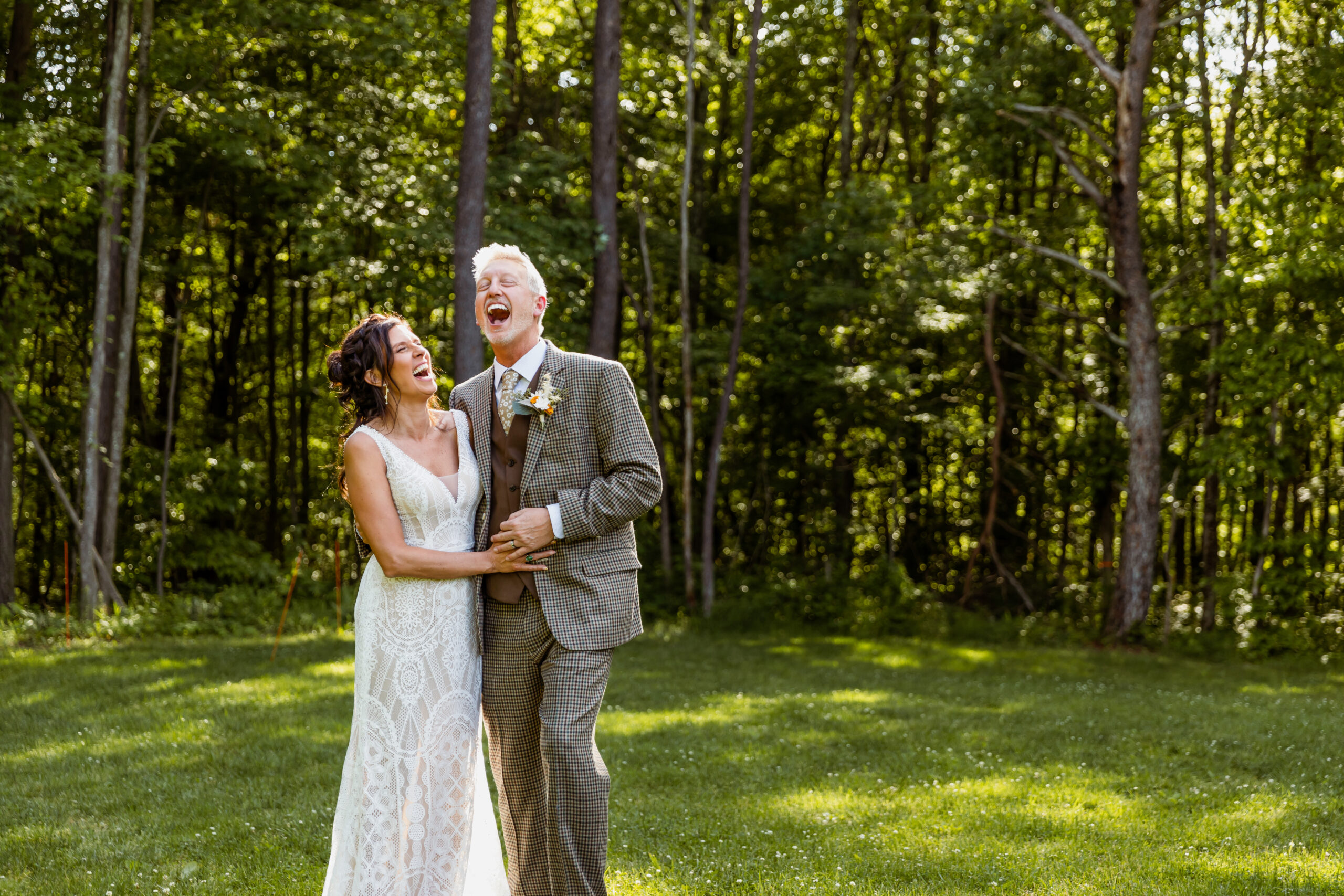 Family
A Letter to My Clients and My Community: As 2022 comes to a close, I'm reminded of how much I have to be thankful for. I'm thankful for the families who let me share in their special moments, the dancers who allowed me to capture stunning images of their movements, and the businesses who included […]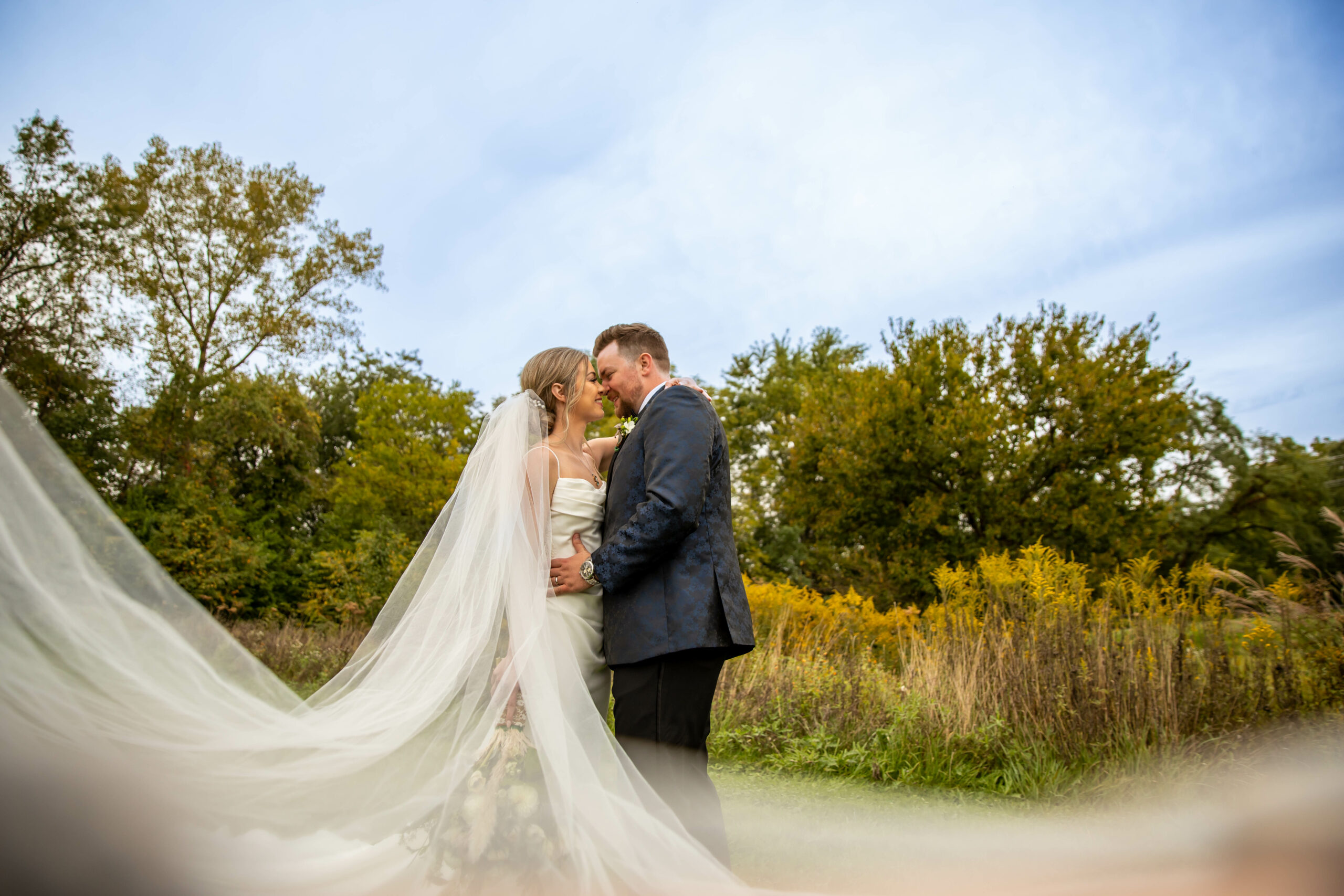 Wedding
Using my experience as a Columbus-based photographer and videographer, I have compiled a list of my top 5 favorite gorgeous Columbus wedding venues.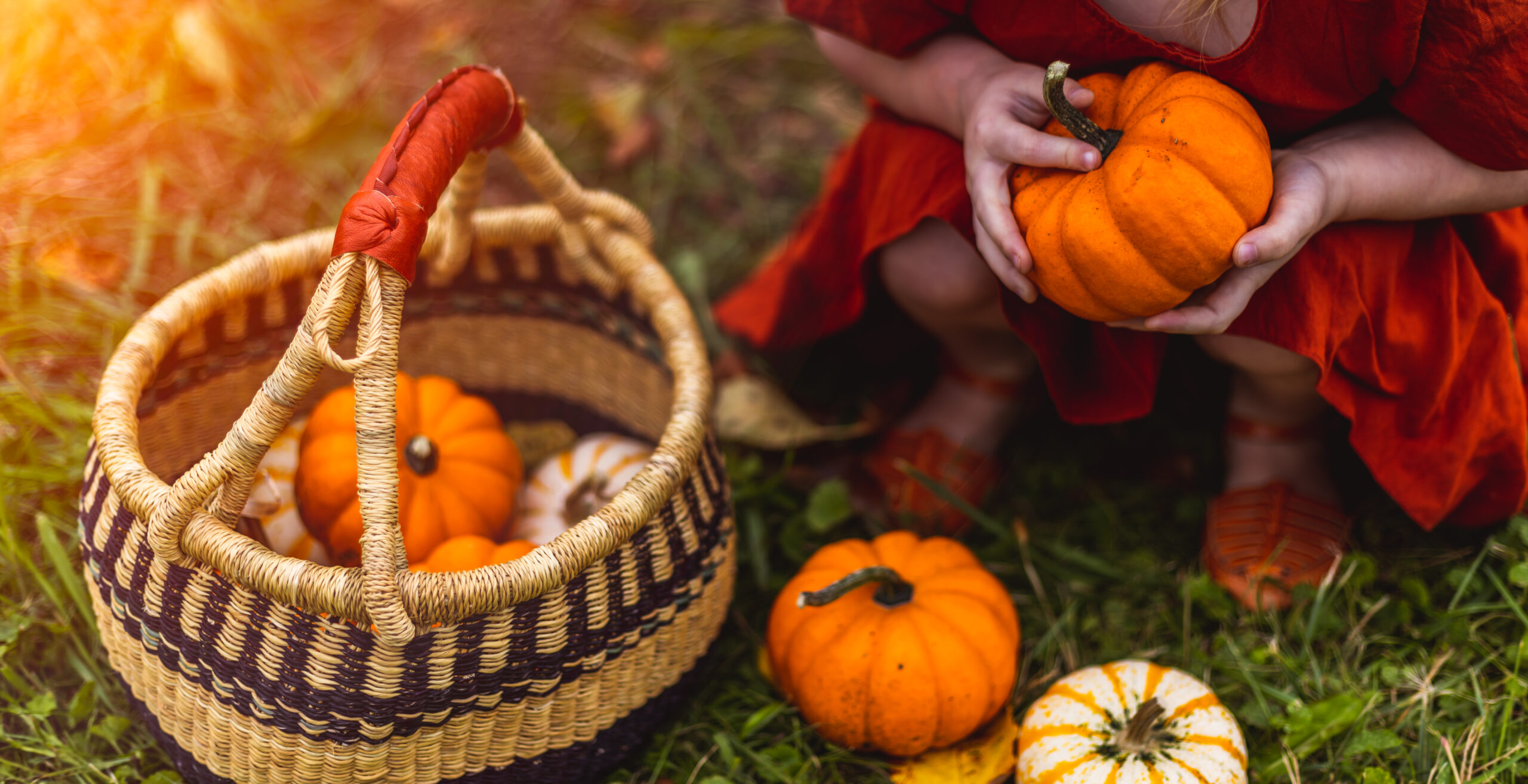 Family
'Tis the season for PSL's, hayrides, chunky-knit sweaters, hot apple cider, and more! While fall is a beloved season for many reasons, aesthetically speaking, it is a total goldmine for photography. If you are looking for some fall family photo inspiration, you've come to the right place!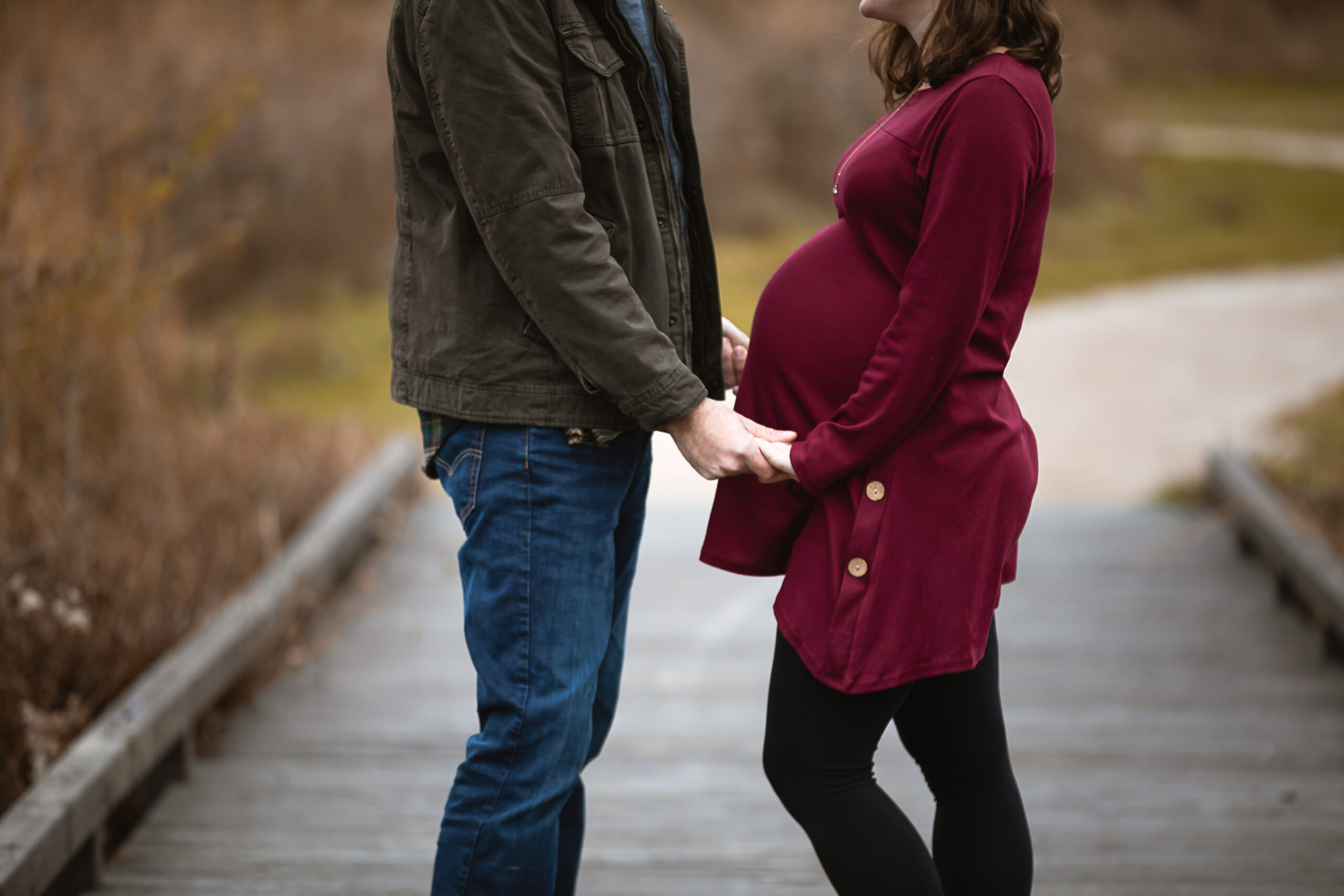 Family
As a professional photographer choosing a location for your client, you are setting out to capture a special moment in time in their lives and turn it into a lasting physical form of that memory. No matter what the occasion, there can be a lot to think about when planning for your session, but compiling a list of photo shoot location ideas is a great place to start!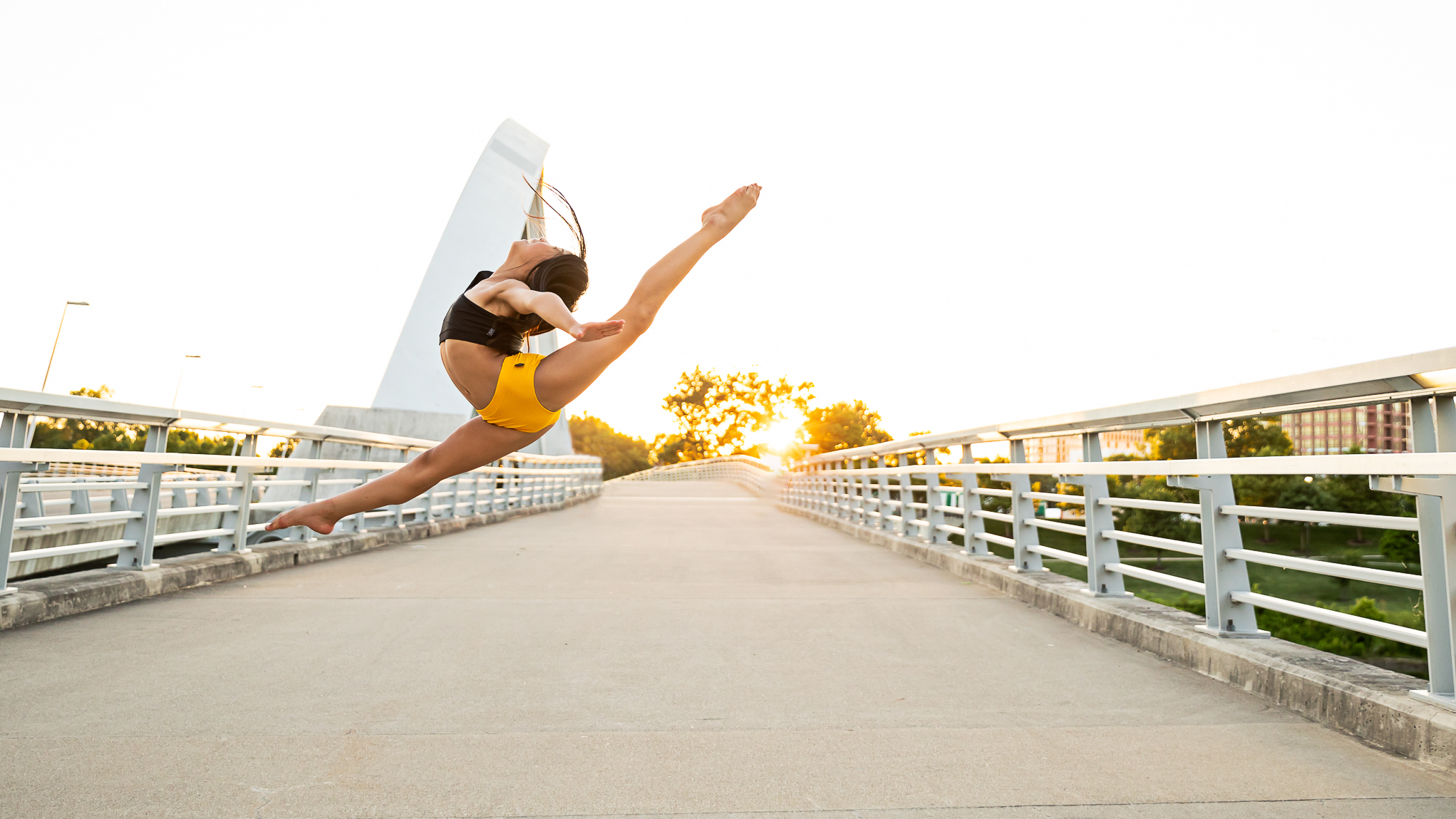 Dance
You've contacted a photographer and your session is booked. Now what? Whether or not this is your first professional dance photoshoot, these pro tips will get you feeling prepared and help you to get the most out of your time in front of the camera.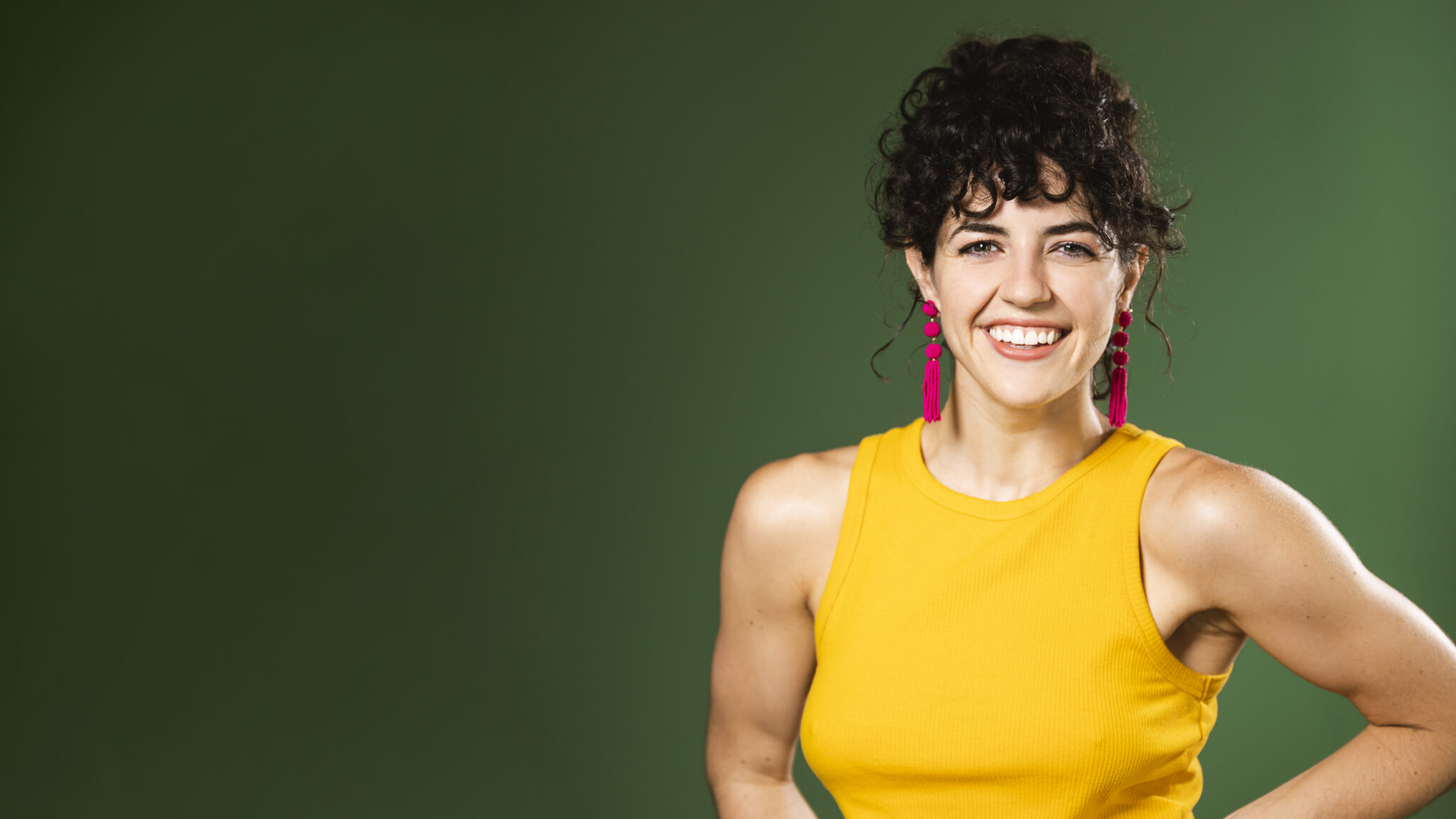 Commercial
Great realtor headshots and real estate agent team headshots are crucial to getting business in the industry. But why do they matter so much, and more importantly… how can you make sure you have the best photos possible? Benefits of Professional Headshots For Agents If you're weighing the pros and cons of investing in professional […]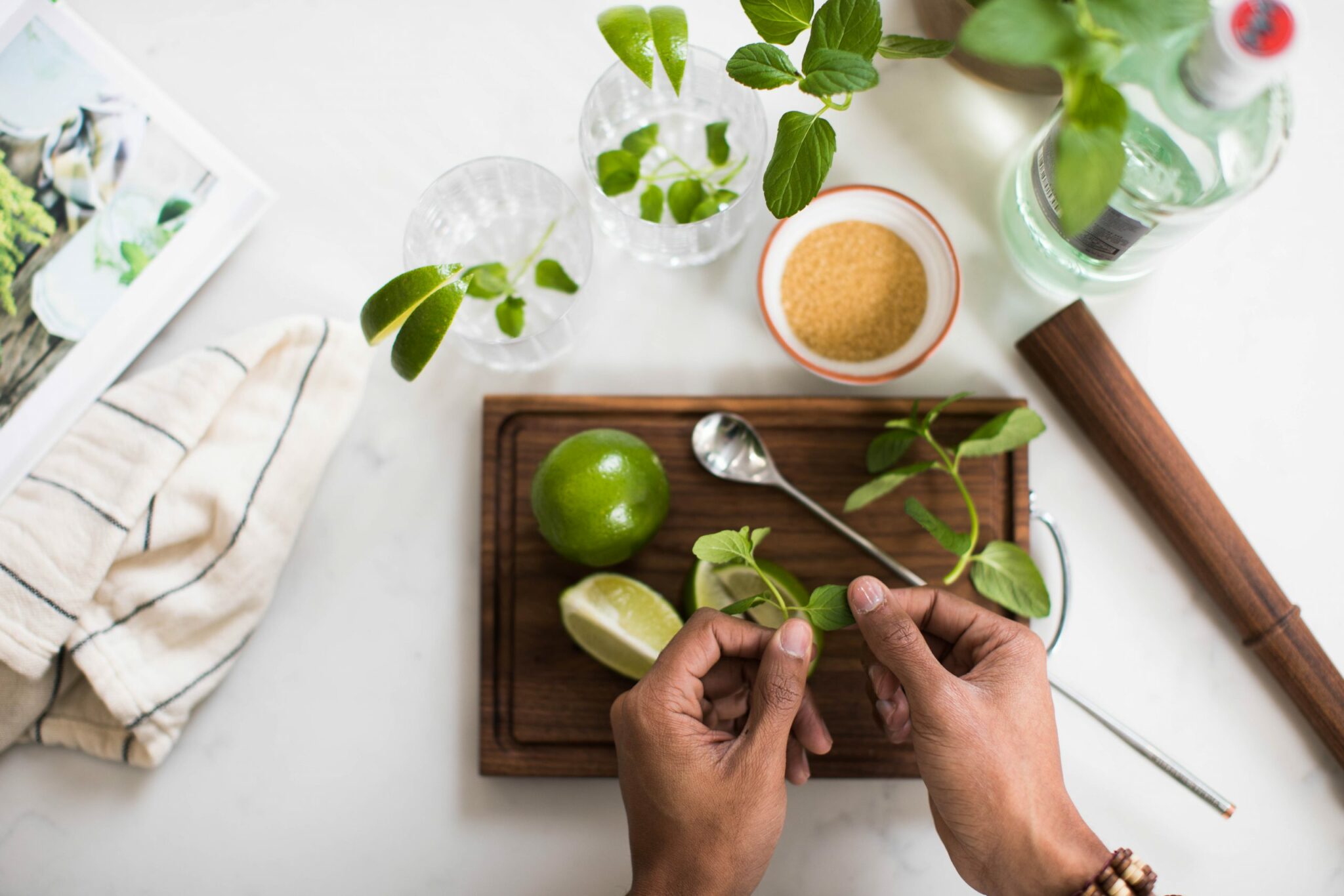 Commercial
Hiring a commercial photographer for your small business or nonprofit photography needs is a key step. Here are some ways to tell if it's time yet.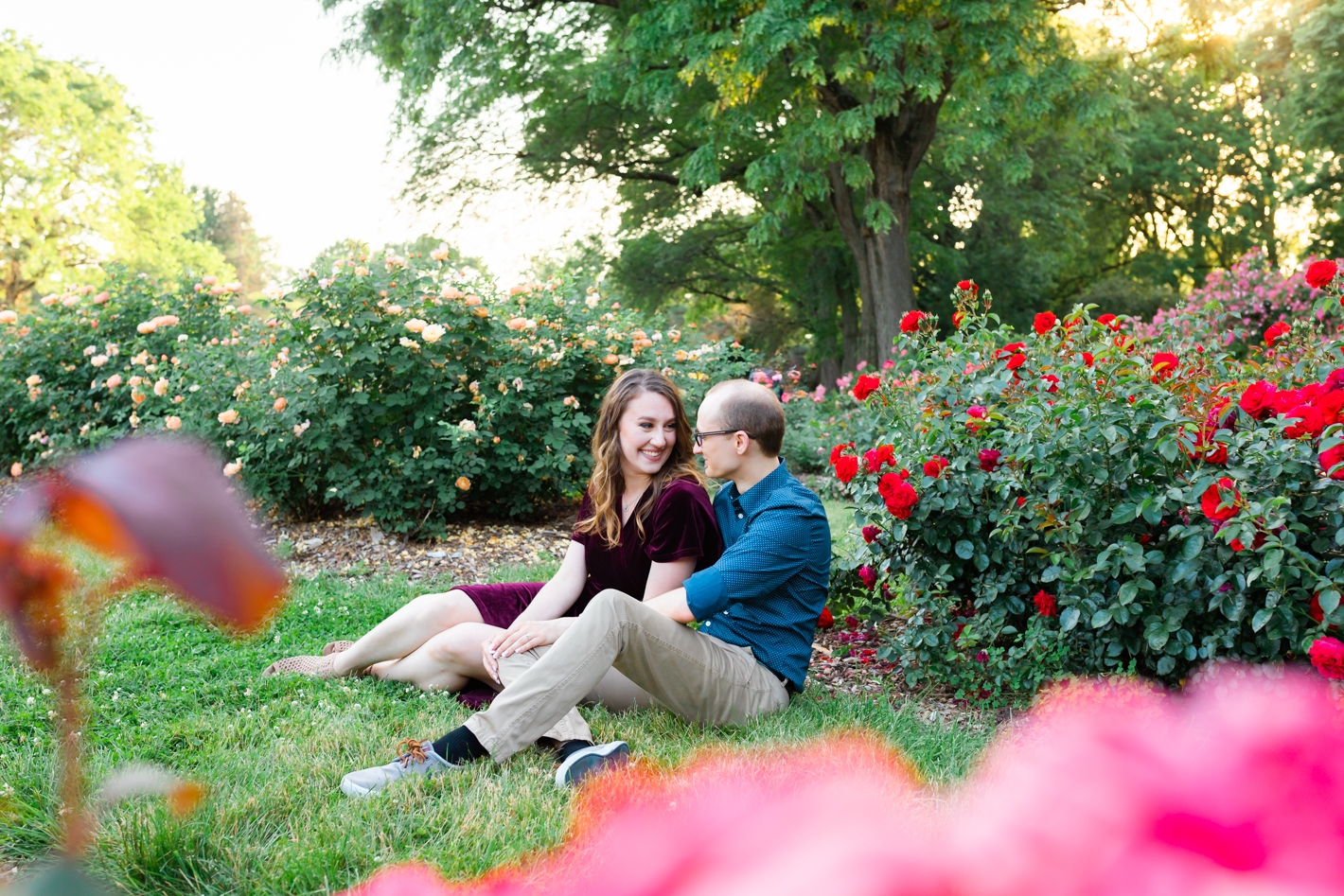 Wedding
You've likely only met your wedding photographer or videographer briefly during an initial consult meeting. That might have been enough time to get a vibe for their personality, but the only true way to build that relationship with your photographer and videographer is by working with them at least once before your wedding day. Think about it. Would you buy your wedding cake without tasting it? Have your hair and makeup done without a trial run first? I'm sure you even tried your attire on first before committing to it for the big day. Right? All of those experiences build trust and help you to relax and actually enjoy your memory making day. The same goes for your wedding photo & video team. Testing them out prior to your wedding day with an engagement shoot (or family shoot) will give you insight into their method, their personality, and really give you all sometime to connect and break the ice.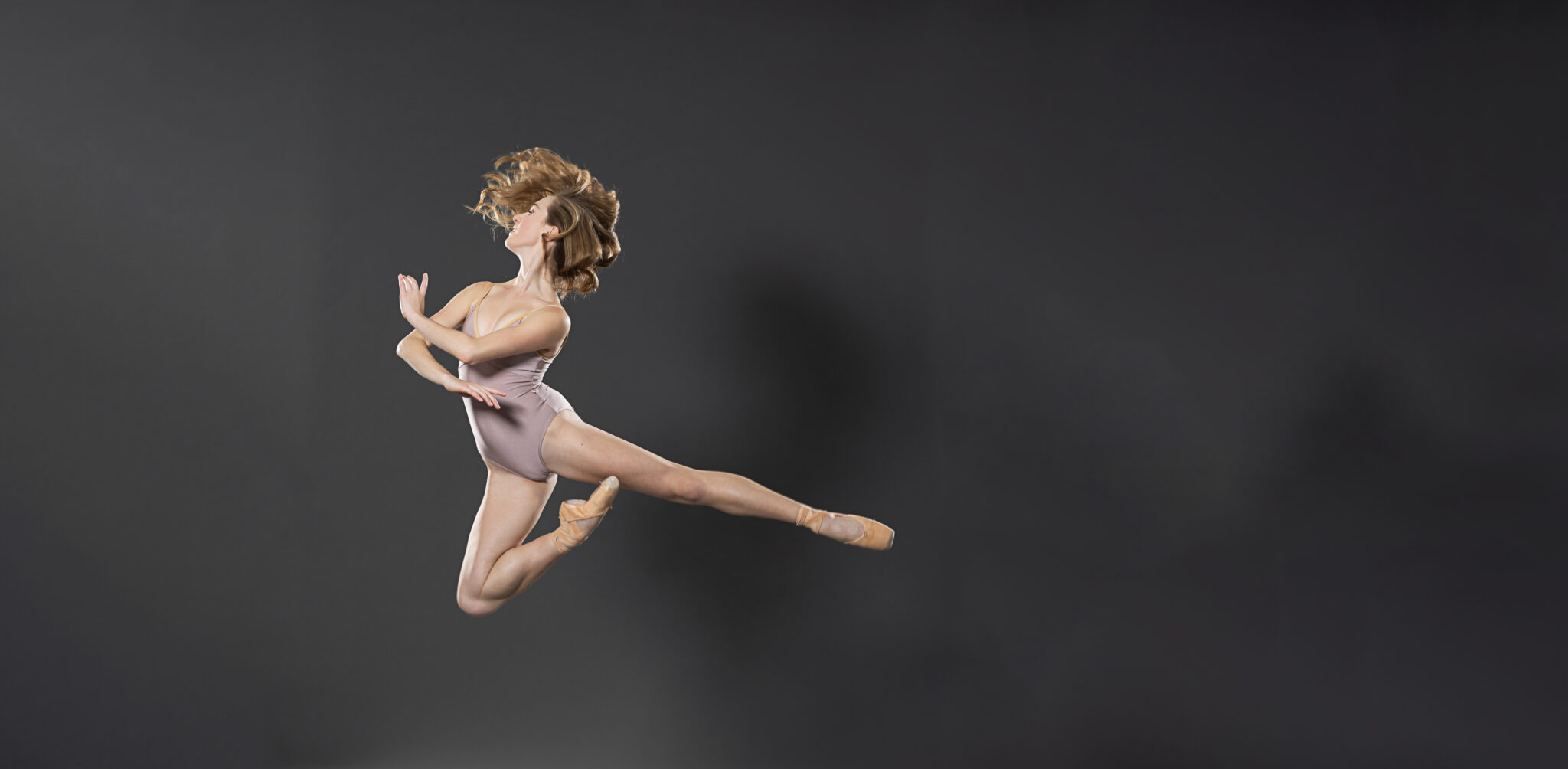 Dance
Nailing a professional dance portfolio can be a challenge. Here are some tips on how to make a dance portfolio and land that spot you deserve in the company you love. Loading...