Blog
A collection of articles, images, and stories from the worlds of photography and filmmaking.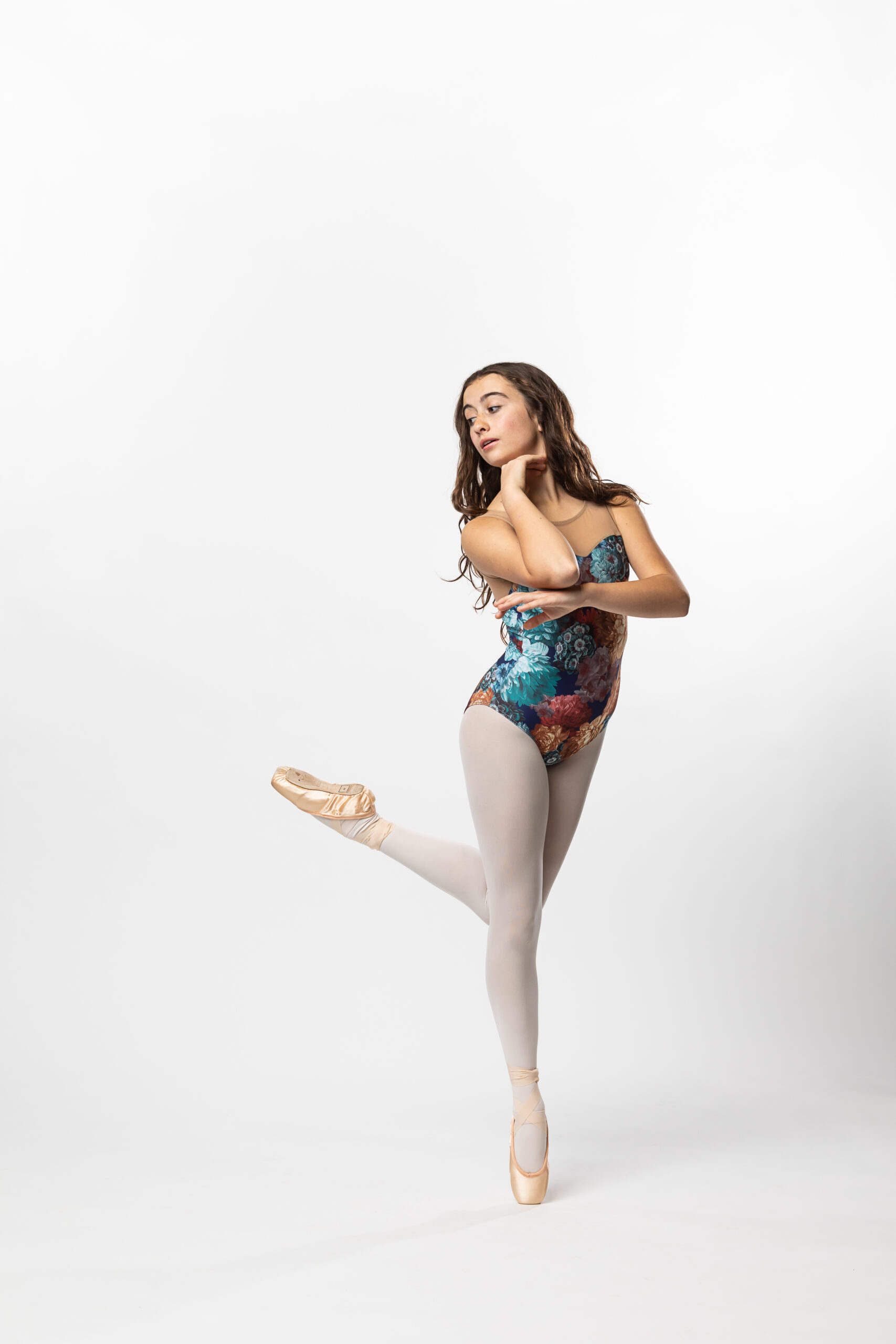 Dance
As a former professional dancer of ten years, I've had the privilege of being photographed by many amazing photographers and have seen the transformative power of a well-crafted image in the world of auditions. However, as a student, I definitely did not have the opportunity or the means to get professional audition photos taken.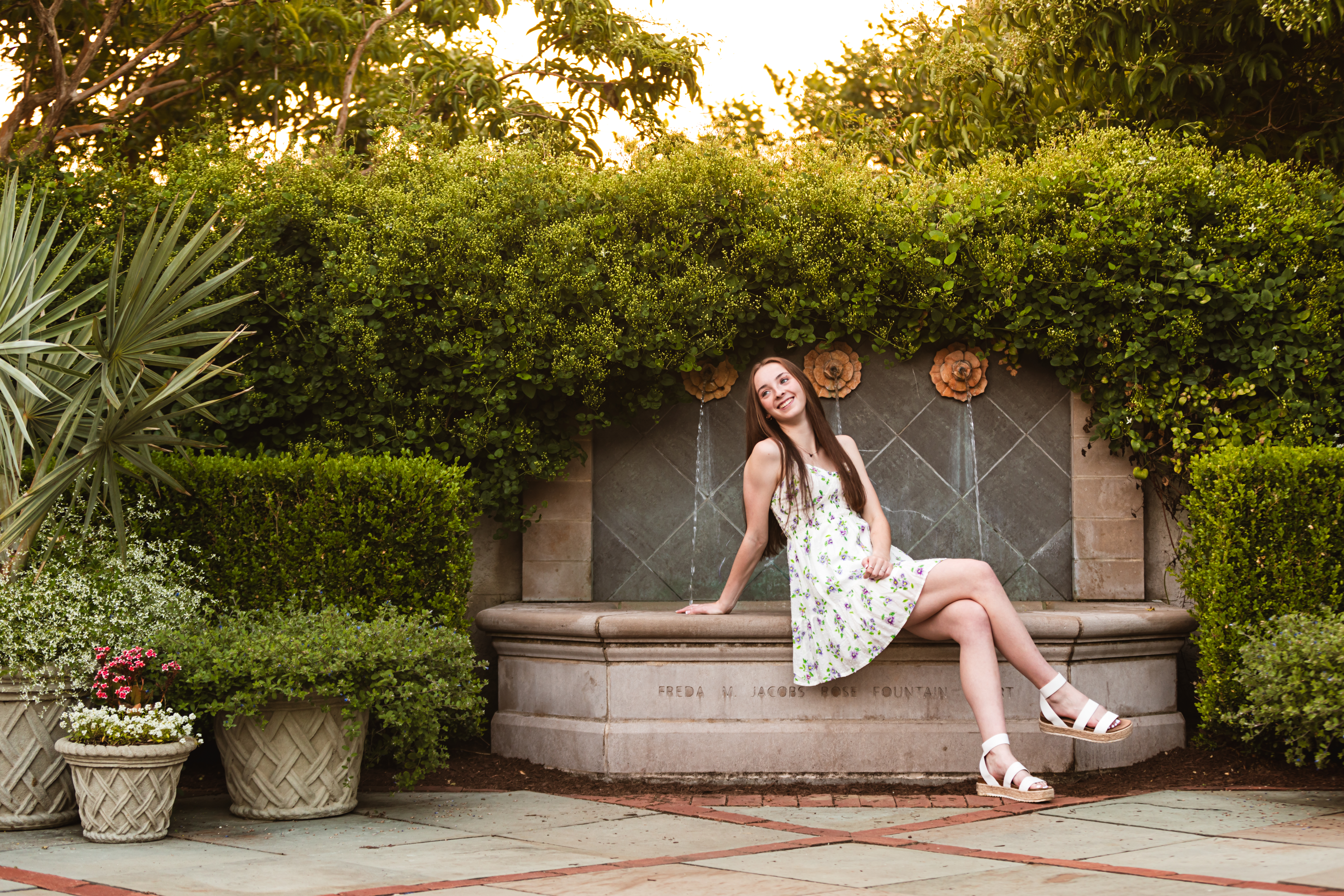 Family
Senior photos are a momentous time for both your child and yourself. It is no small feat that you have arrived at this milestone together and that is something that should be celebrated and commemorated! Capturing and preserving this pivotal time through senior portraits is one of the many reasons that I love my job. Senior portraits are carefully crafted photographs, which not only capture the essence and individuality of the graduating student but also serve as a tangible reminder of the remarkable journey that they and their parents have undertaken.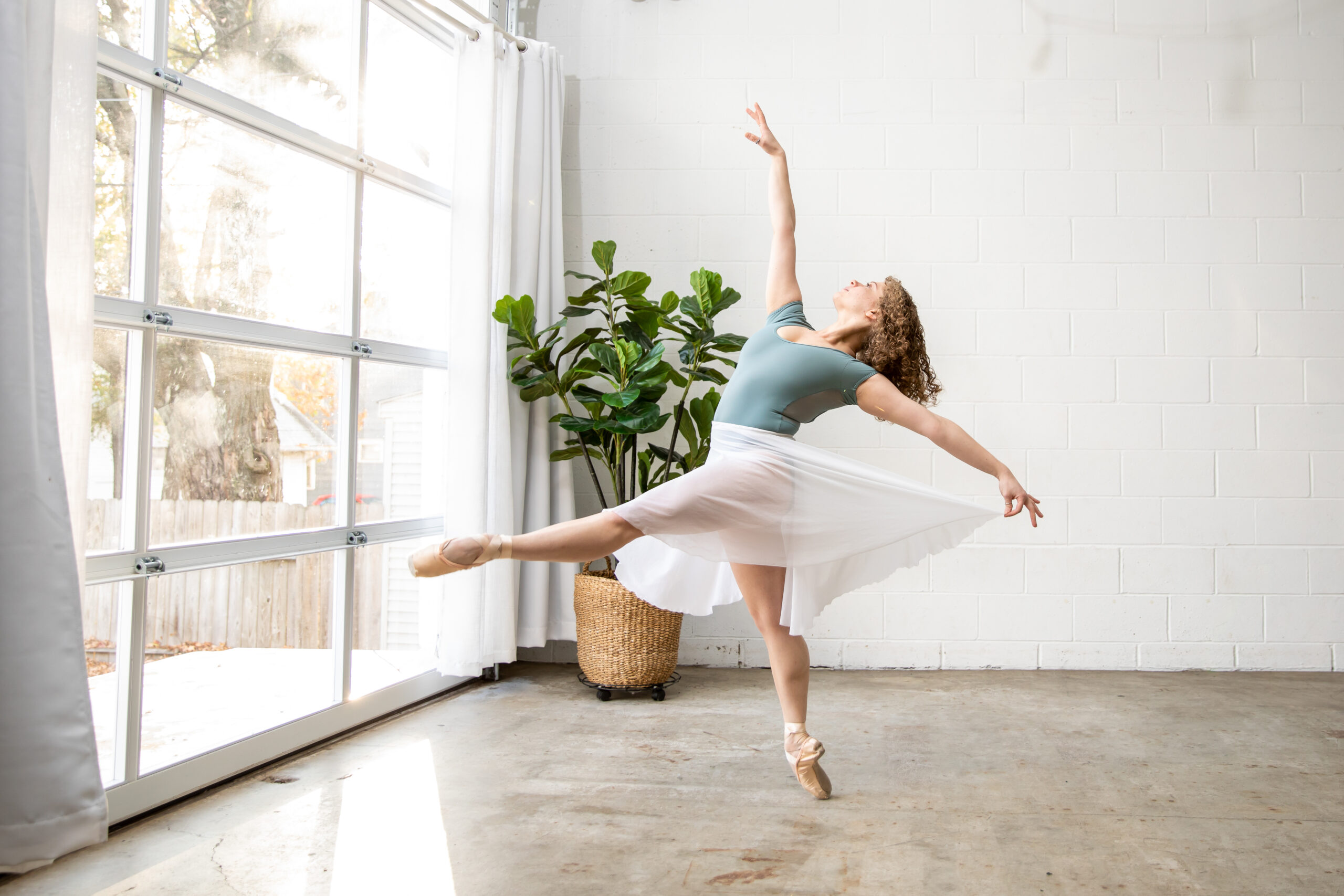 Dance
As a dance photographer, finding your voice is crucial to standing out in a crowded market. Your voice is what sets you apart from other photographers and helps potential clients know what you stand for. But finding your voice can be a bit tricky at first, especially if you're new to the business. That's why I've put together seven tips to help you find your voice as a dance photographer and successfully develop your style and aesthetic.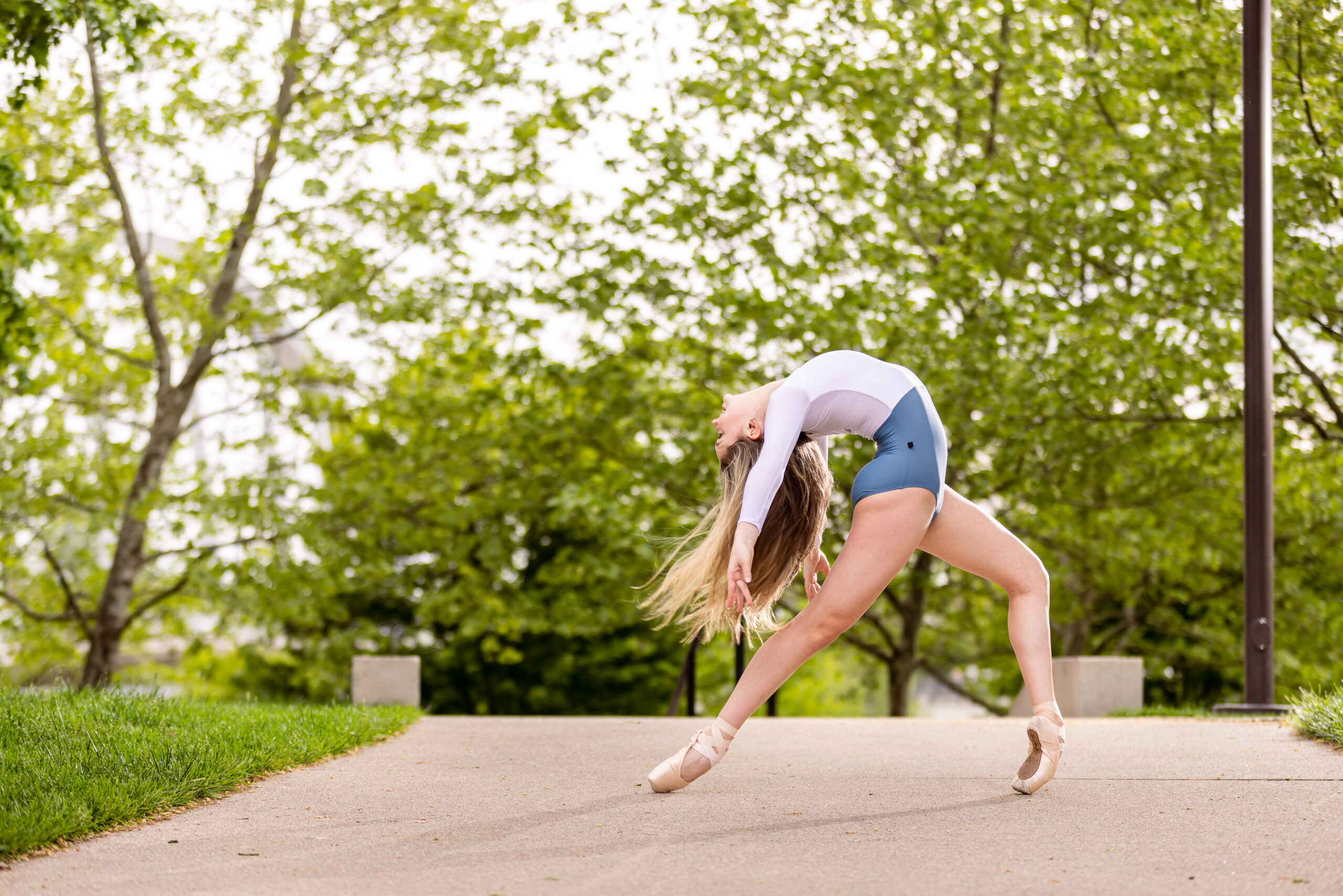 Dance
Are you a lover of both photography and dance? Do you enjoy capturing exciting movement with your lens? Are you interested in learning about the process of working with dancers and how it is different from other photoshoots? If so, you should definitely consider attending a dance photography workshop!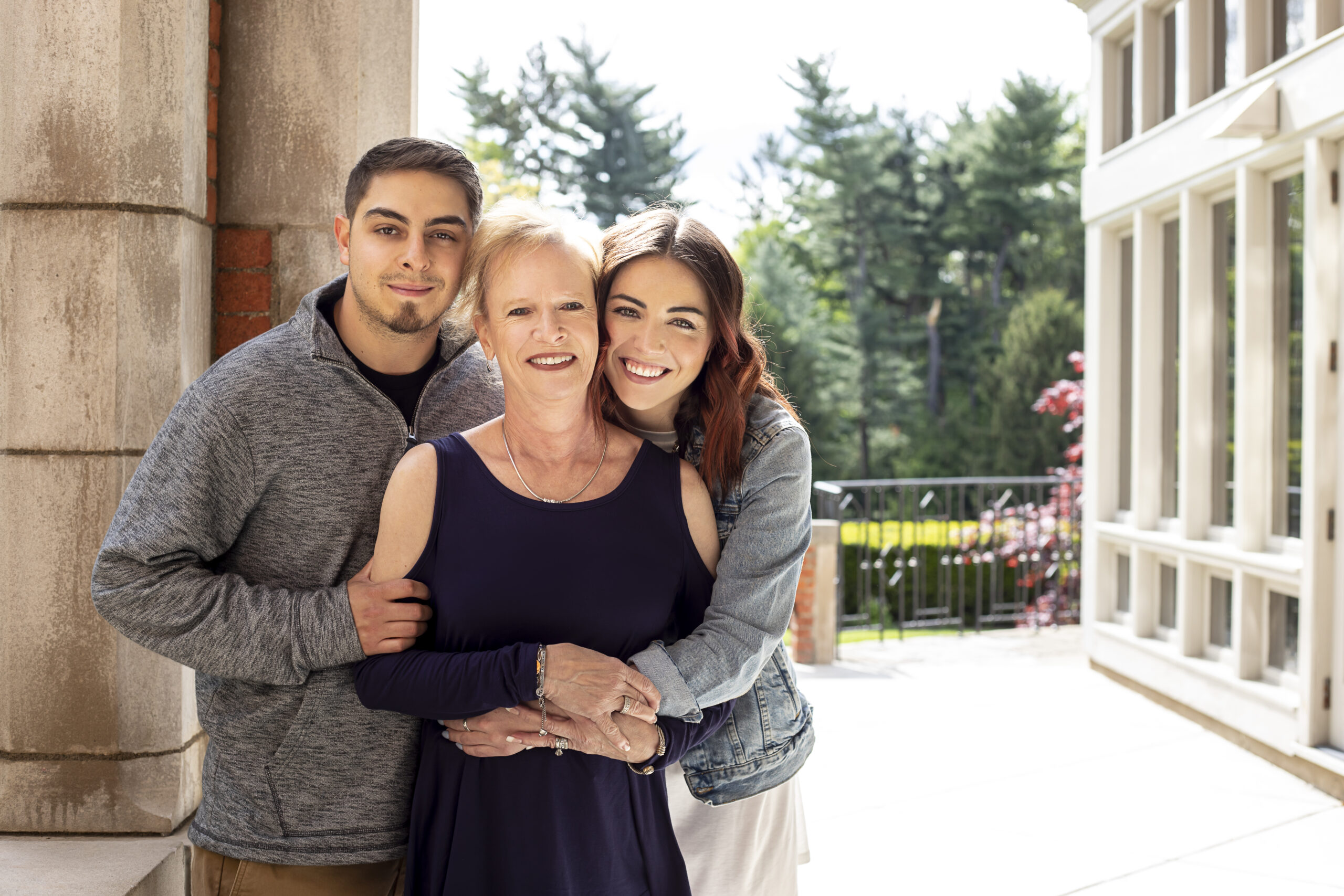 Family
Moms are superheroes who deserve to be celebrated every day, but especially on Mother's Day. That's why we've put together a list of the top 4 Mother's Day gifts to give your mom or the mother of your children for Mother's Day that will make her feel appreciated, relaxed, and confident.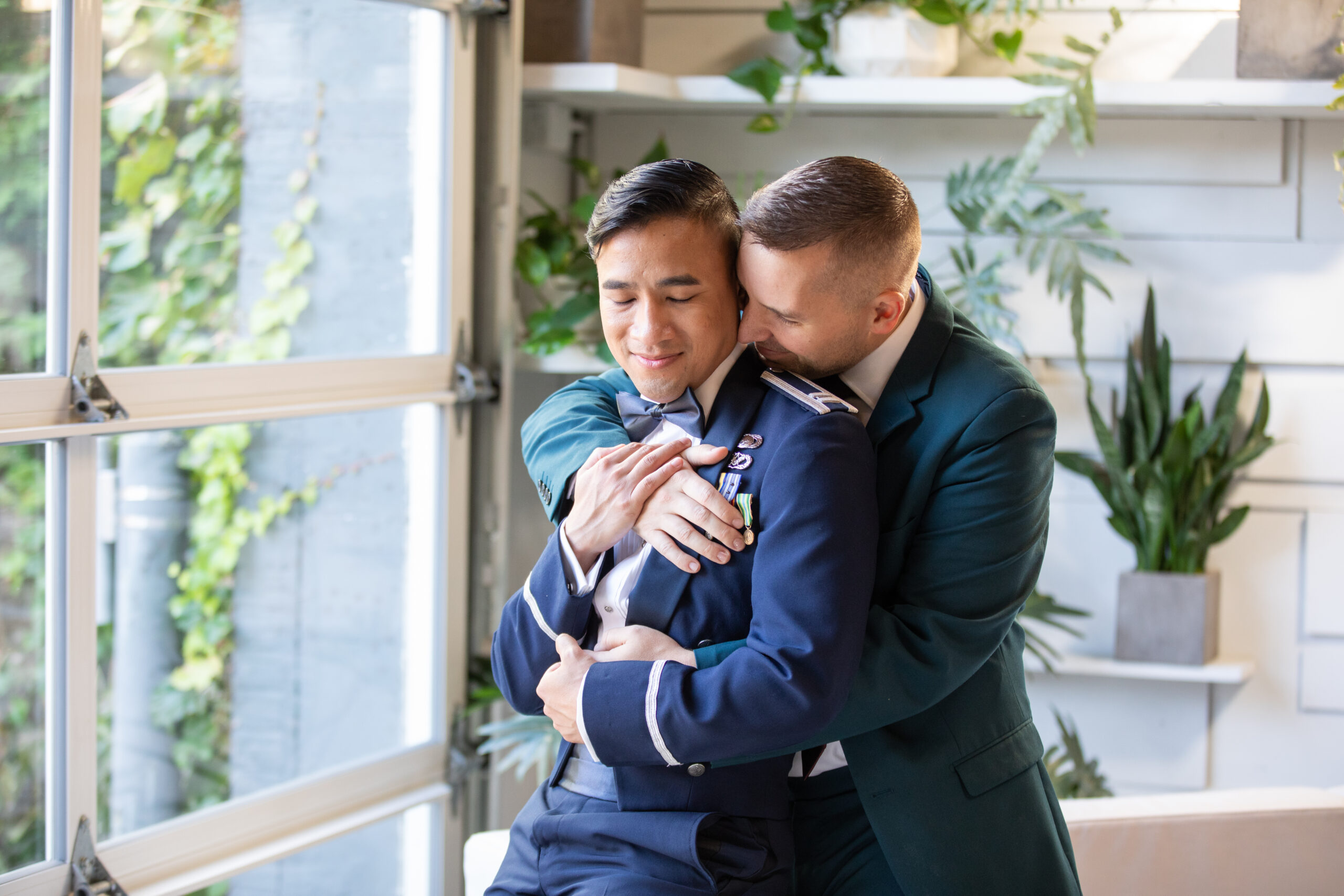 Wedding
Your big day is probably fast approaching and there may still be a million things on your to-do list, but one question you may be asking yourself is: should you hire a wedding videographer? Wedding videography was sometimes overlooked in the past because people considered it a luxury item. However, in today's fast-paced digital world, more and more couples are seeing it as essential and as the perfect pairing to their wedding photography! Here are 3 powerfully compelling reasons why hiring a wedding videographer is a MUST!
Commercial
As a small business owner and Content Creator myself, I understand how much time and energy it takes to not only get your business started but also the continual work that is required to keep it going and to see it flourish! It requires that you learn new skills and master business techniques that are […]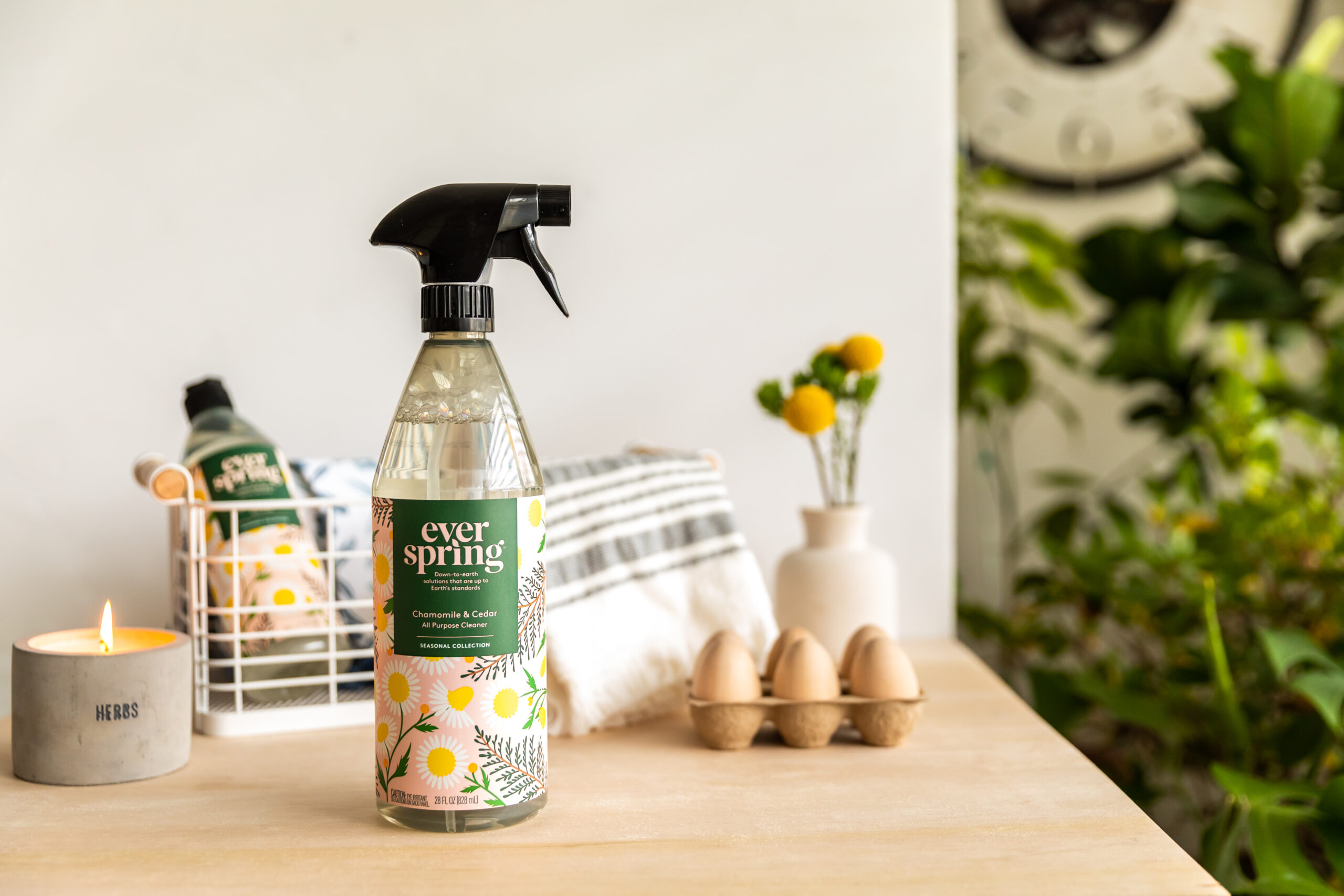 Commercial
I am here to support you at any stage of your business's development, including helping you to get the best DIY product photography that you can! As a business owner myself, I remember starting out and needing to DIY everything, including things I had never done before. If this is you and you are currently […]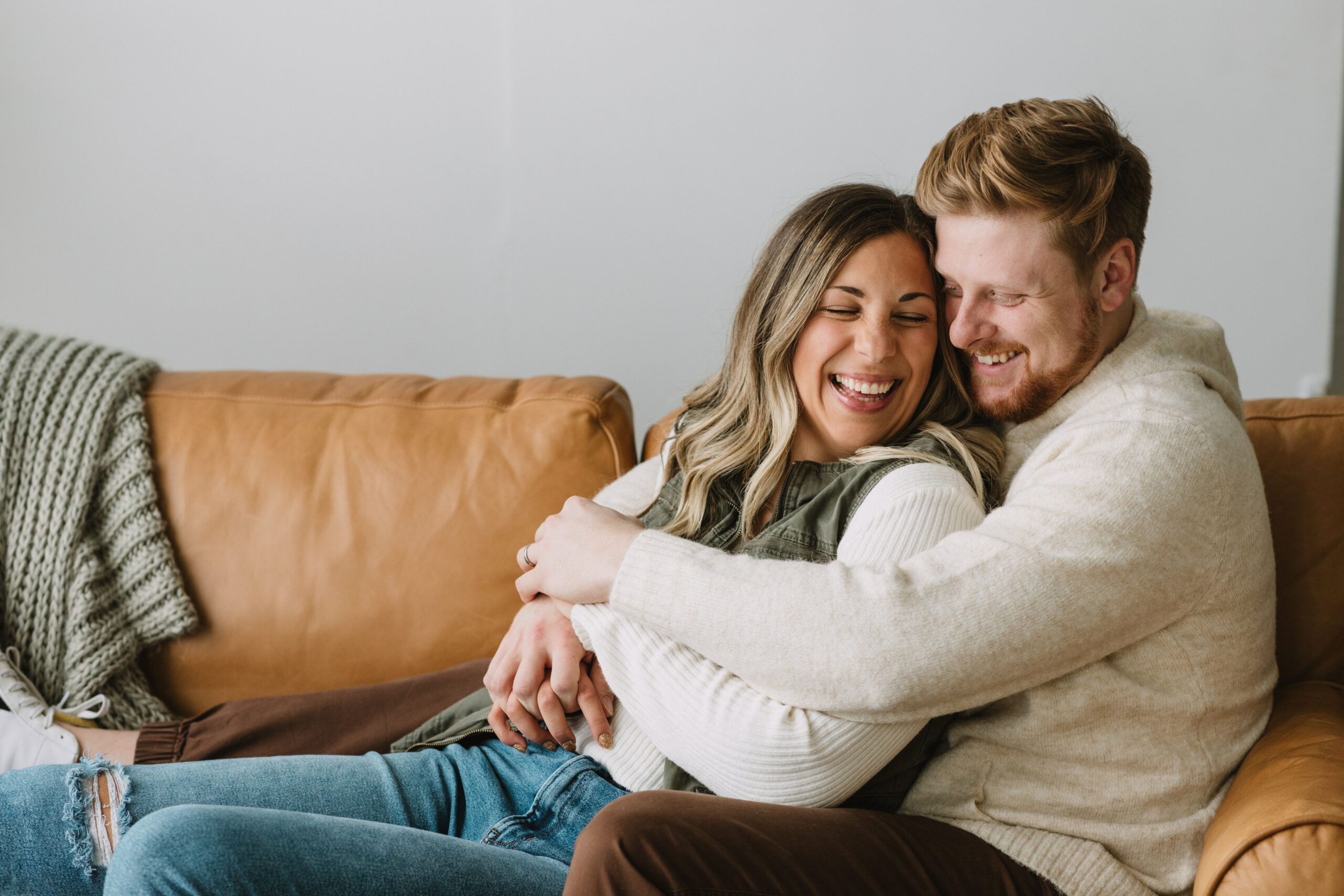 Family
No matter what stage of your relationship you are in, taking the time to slow down and capture your love on camera with a couple's session won't be something you will regret!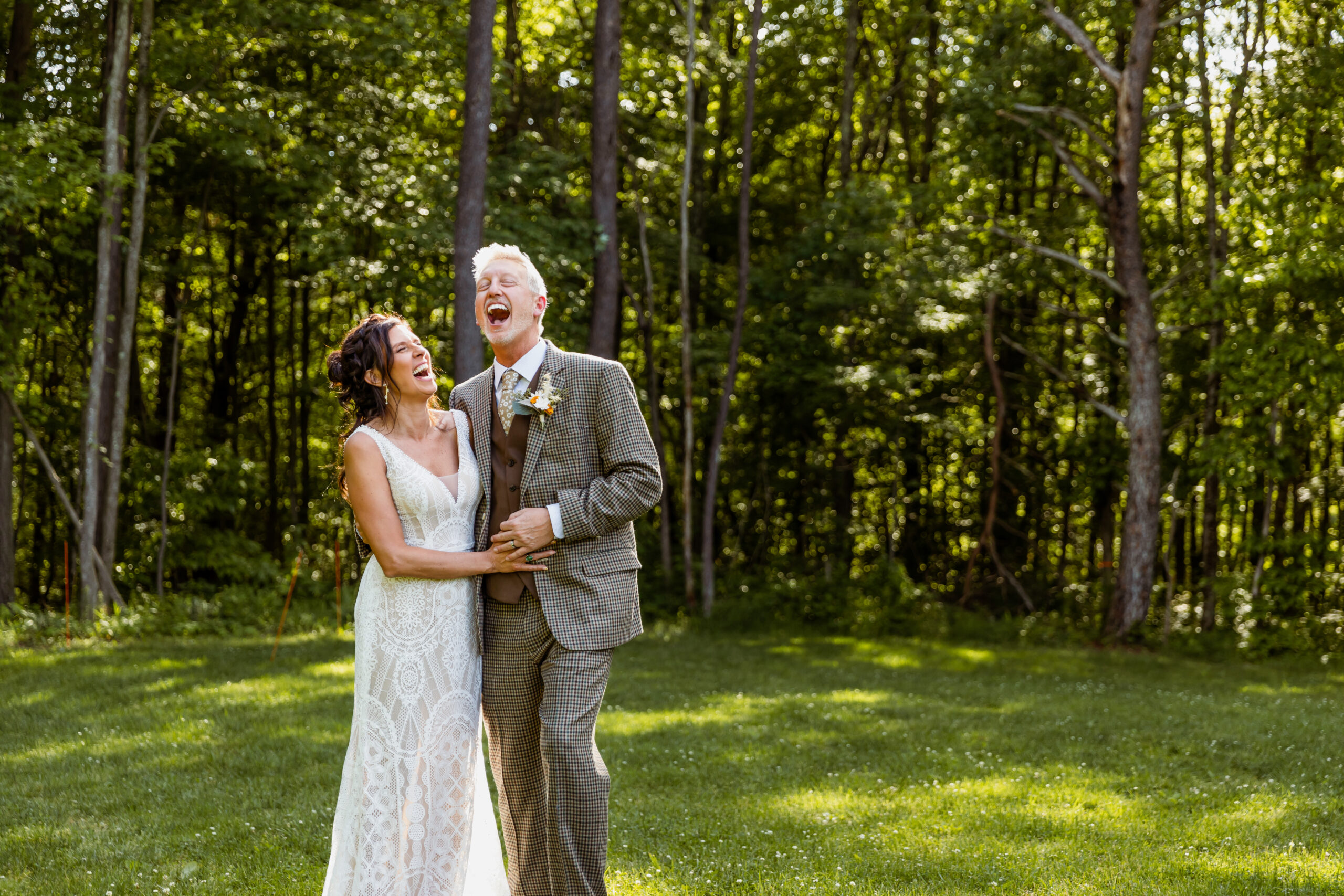 Family
A Letter to My Clients and My Community: As 2022 comes to a close, I'm reminded of how much I have to be thankful for. I'm thankful for the families who let me share in their special moments, the dancers who allowed me to capture stunning images of their movements, and the businesses who included […] Loading...