Blog
A collection of articles, images, and stories from the worlds of photography and filmmaking.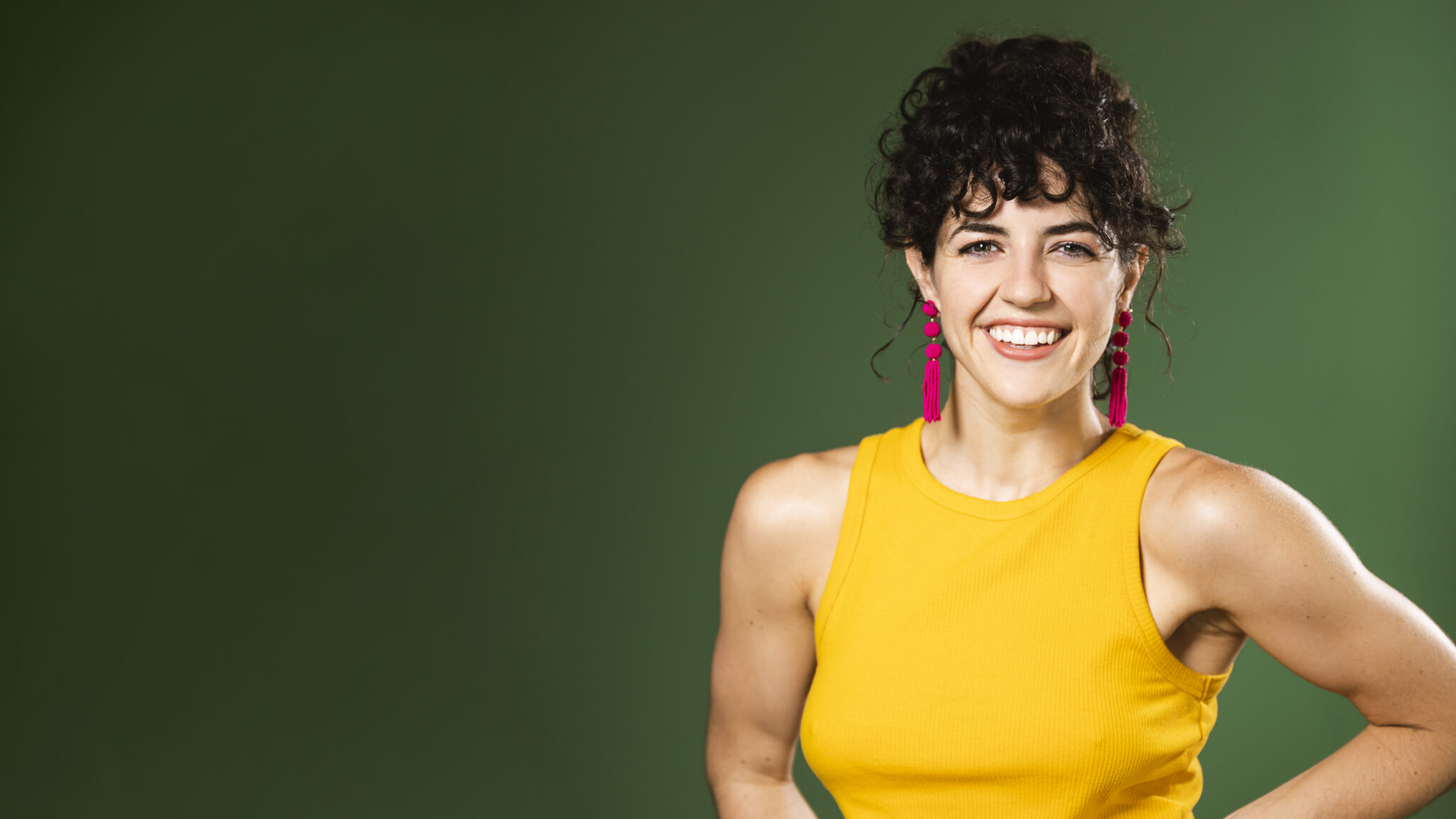 Commercial
Great realtor headshots and real estate agent team headshots are crucial to getting business in the industry. But why do they matter so much, and more importantly… how can you make sure you have the best photos possible? Benefits of Professional Headshots For Agents If you're weighing the pros and cons of investing in professional […]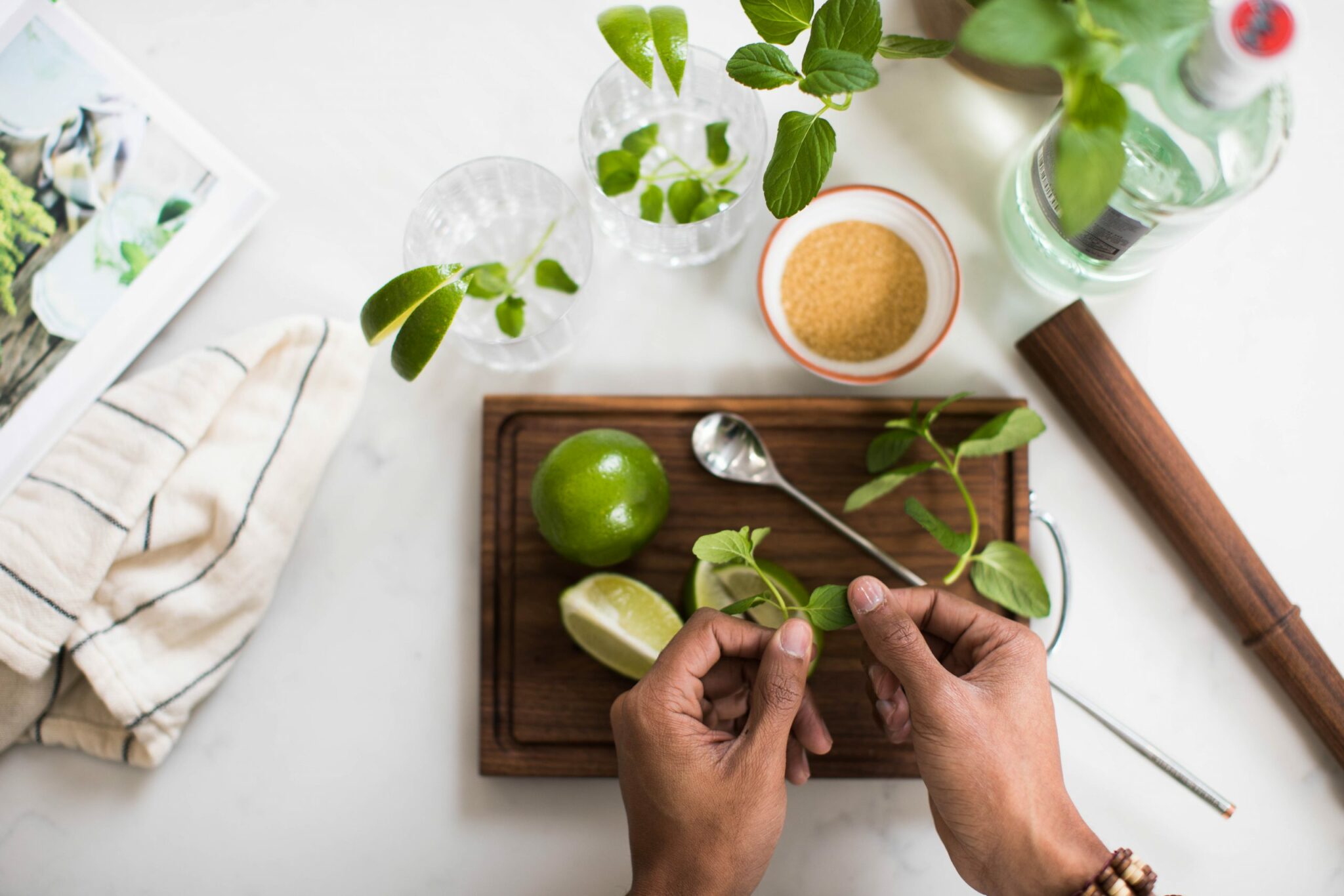 Commercial
Hiring a commercial photographer for your small business or nonprofit photography needs is a key step. Here are some ways to tell if it's time yet.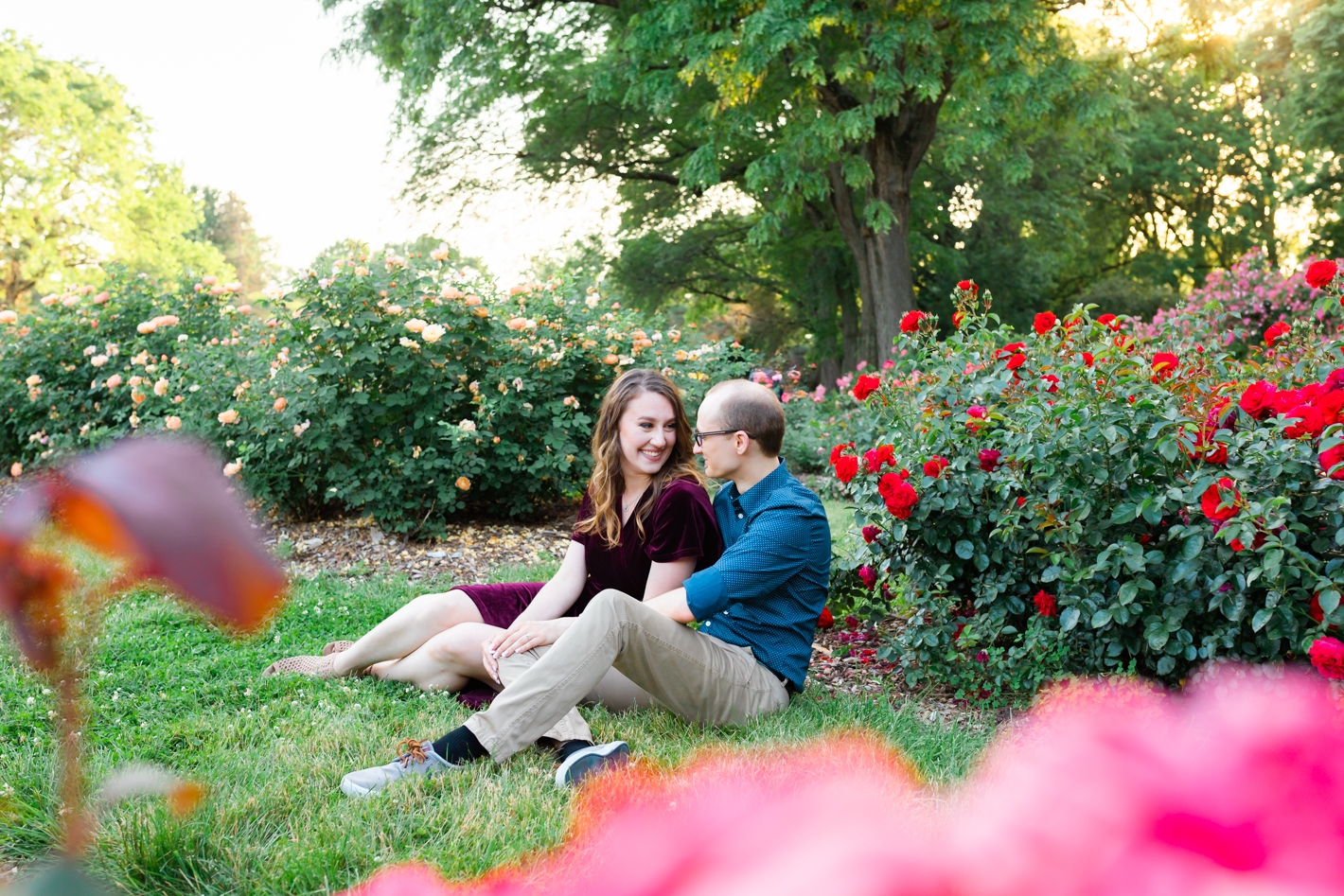 Wedding
You've likely only met your wedding photographer or videographer briefly during an initial consult meeting. That might have been enough time to get a vibe for their personality, but the only true way to build that relationship with your photographer and videographer is by working with them at least once before your wedding day. Think about it. Would you buy your wedding cake without tasting it? Have your hair and makeup done without a trial run first? I'm sure you even tried your attire on first before committing to it for the big day. Right? All of those experiences build trust and help you to relax and actually enjoy your memory making day. The same goes for your wedding photo & video team. Testing them out prior to your wedding day with an engagement shoot (or family shoot) will give you insight into their method, their personality, and really give you all sometime to connect and break the ice.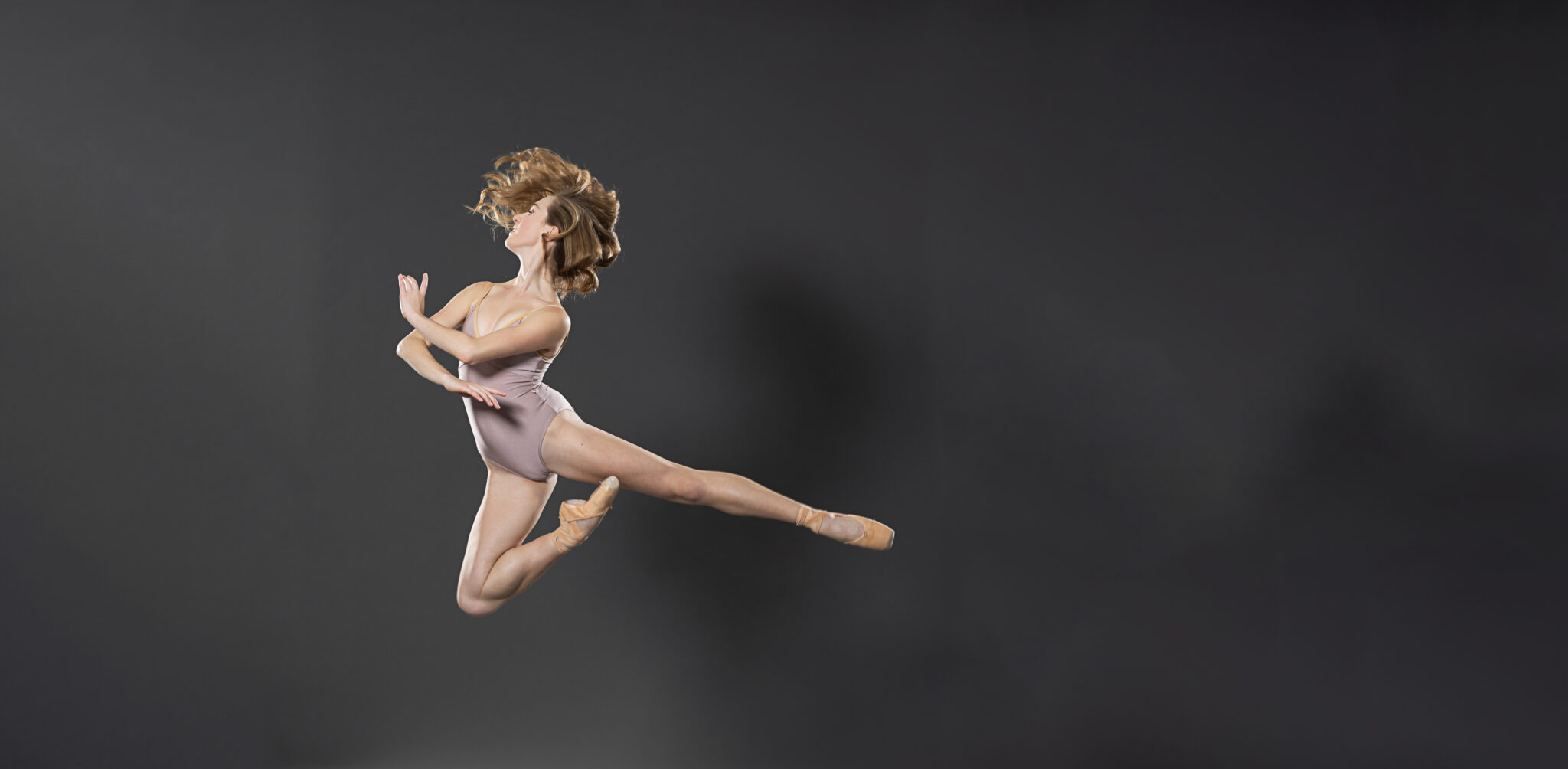 Dance
Nailing a professional dance portfolio can be a challenge. Here are some tips on how to make a dance portfolio and land that spot you deserve in the company you love.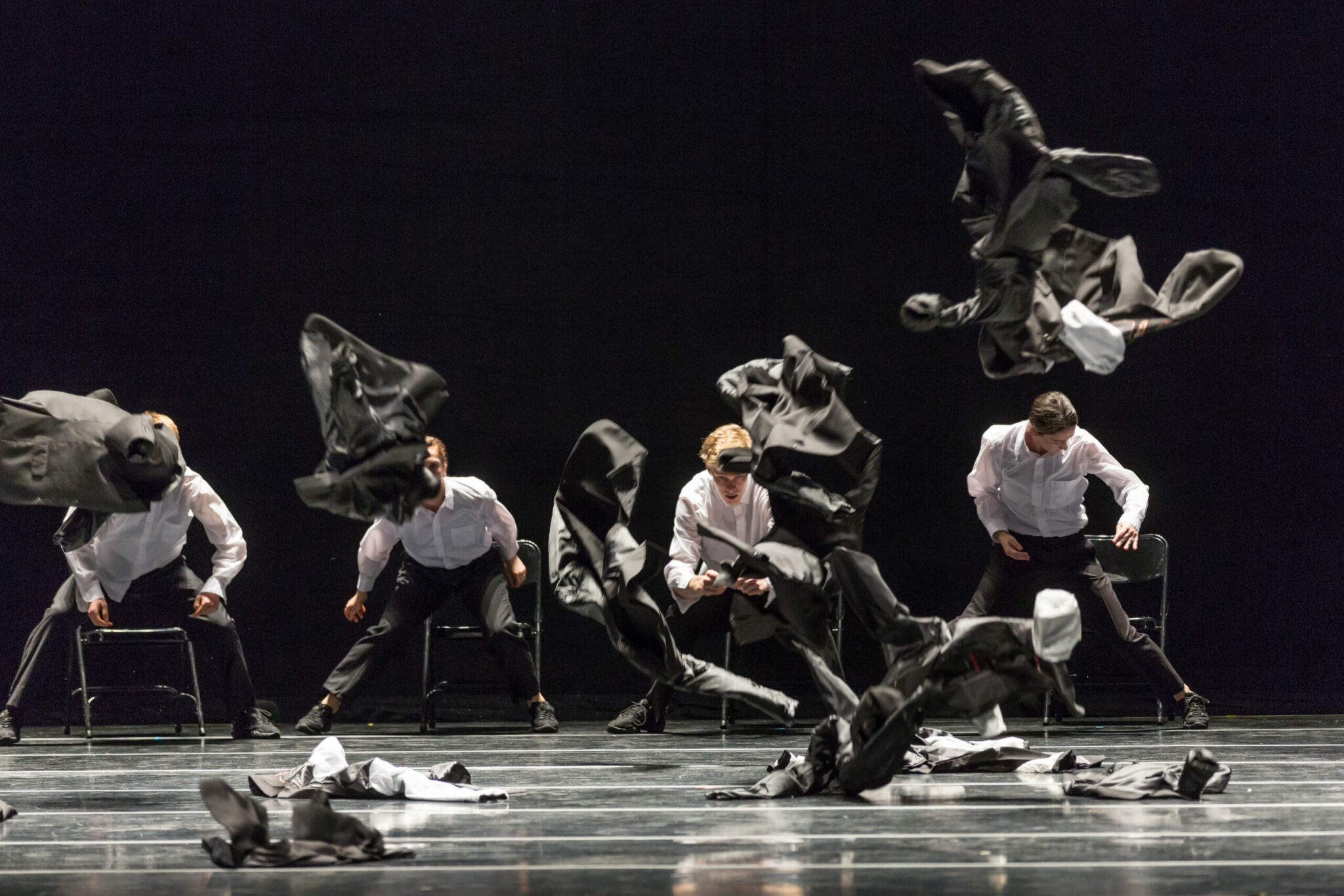 Dance
Capturing movement in photography can be a challenge, but it's a rewarding pursuit to master. Here are some tips for how to capture movement in photography.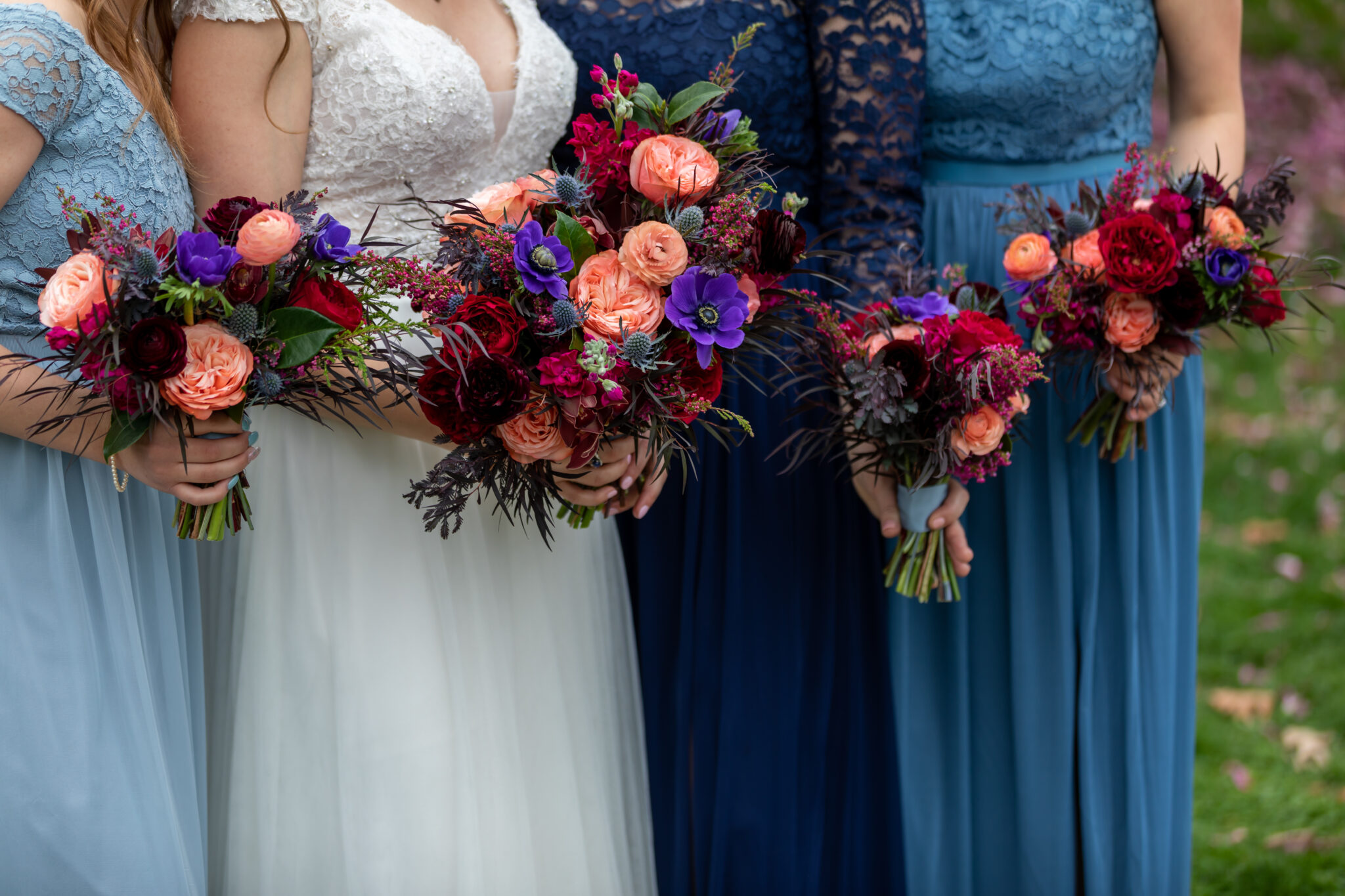 Wedding
Choosing a wedding photographer is an important part of planning your special day. Here are some tips and considerations for choosing yours.
Family
When it's time for senior portraits, you may have a few questions. How early should I schedule? What should my student wear? Find these answers and more in today's post.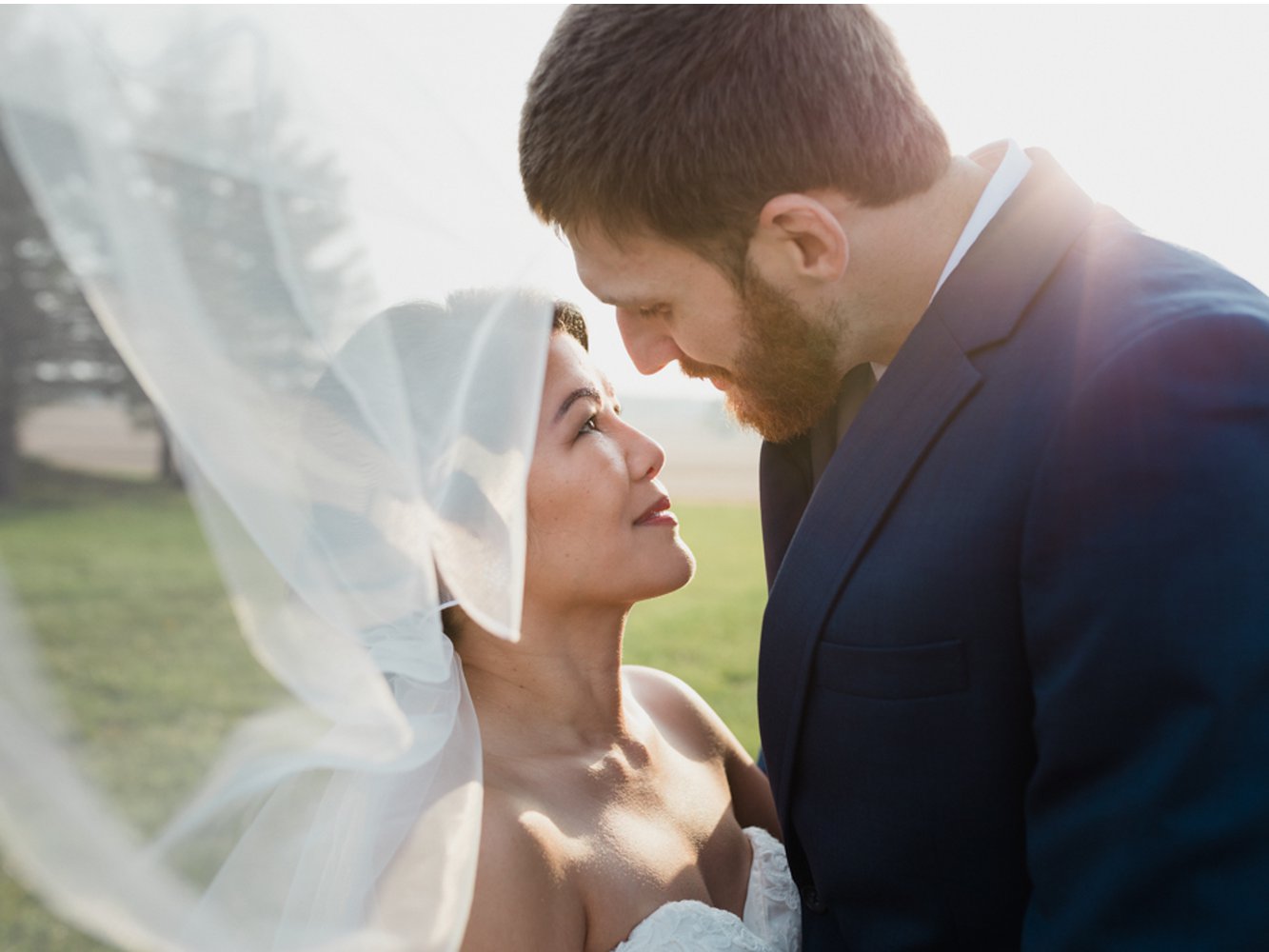 Wedding
We are so excited to announce our new collaboration providing both wedding photography and videography for full coverage on your wedding day! Ce Moment Photography and I are teaming up to provide these complementary services to our couples in Columbus, OH and beyond. If you're newly engaged or thinking about getting married let us know! […]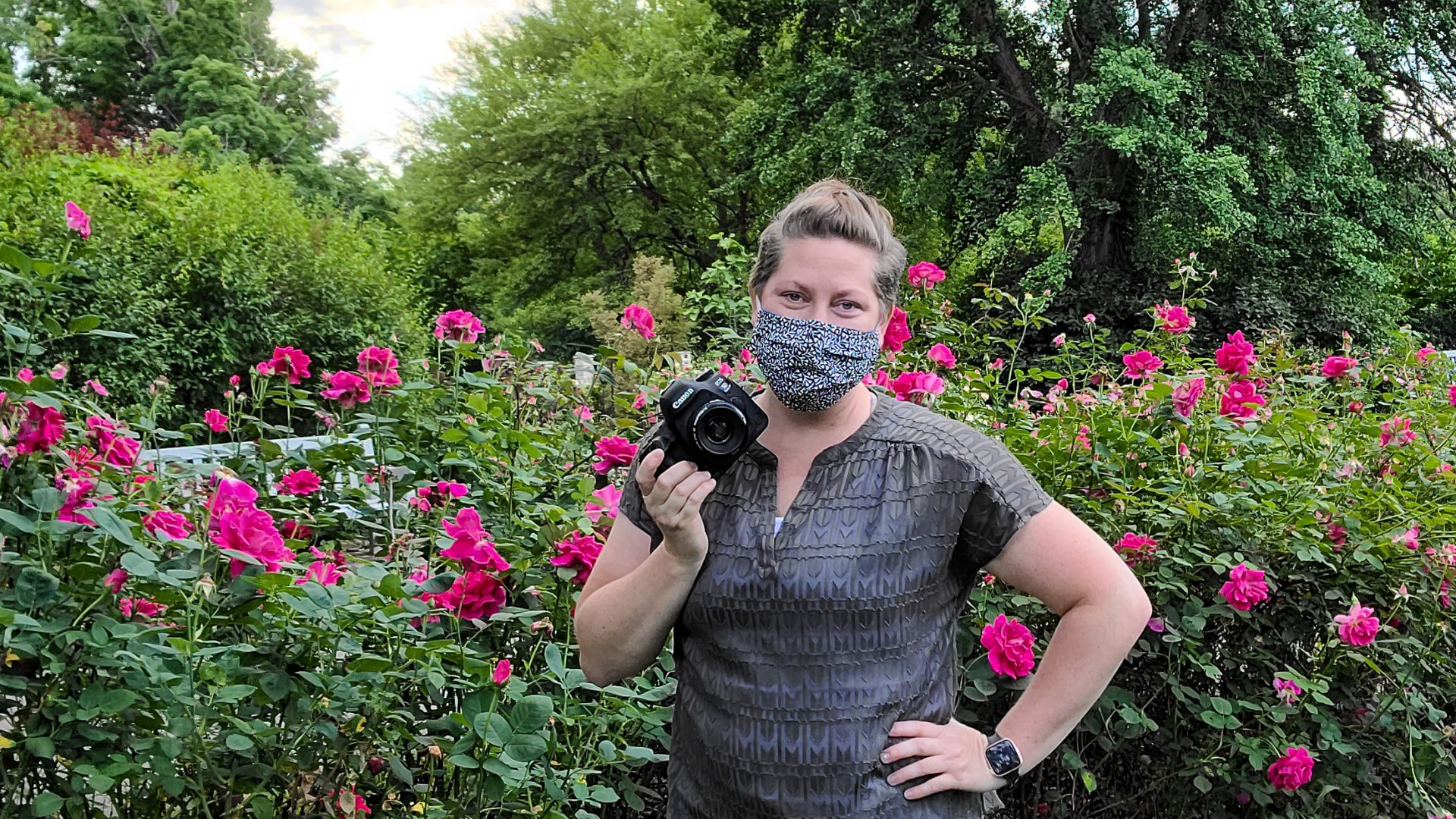 Family
Hello, I've Missed You! It's been a little over a month since photographers have been permitted to resume work in Columbus and it's safe to say I wasn't really ready when that happened. I've been watching as the state has reopened wondering when the time would be right for me to start offering family sessions […]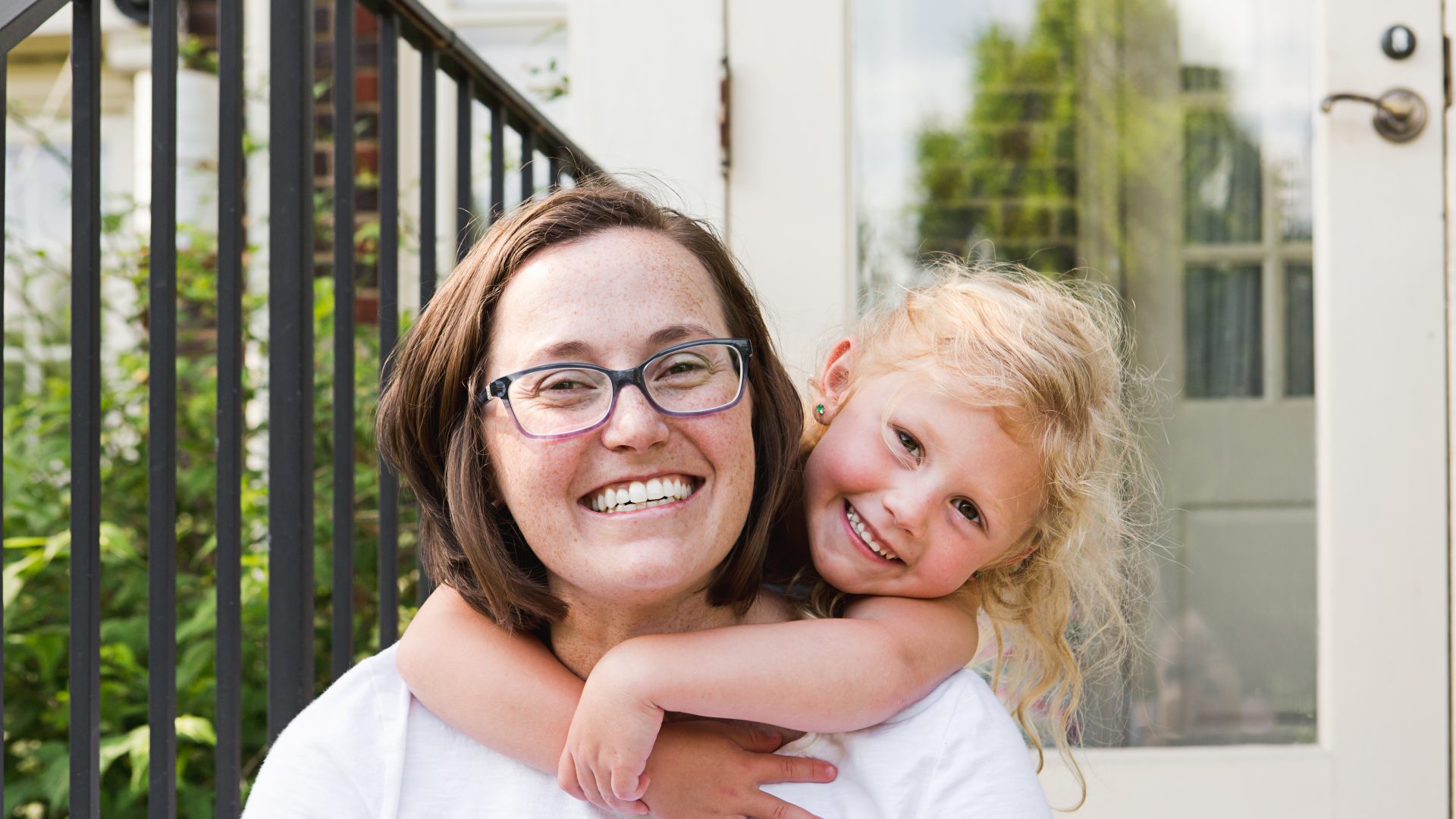 Family
Front Porch Mini-Sessions! We can stay safe during this pandemic and make memories. Let's document this weird time we're all in with a family portrait on your porch. All social distancing safety guidelines will be followed. Contact me to schedule! Mini-Session details: $75 for a 10-15 minute session on your porch and a $40 product […] Loading...