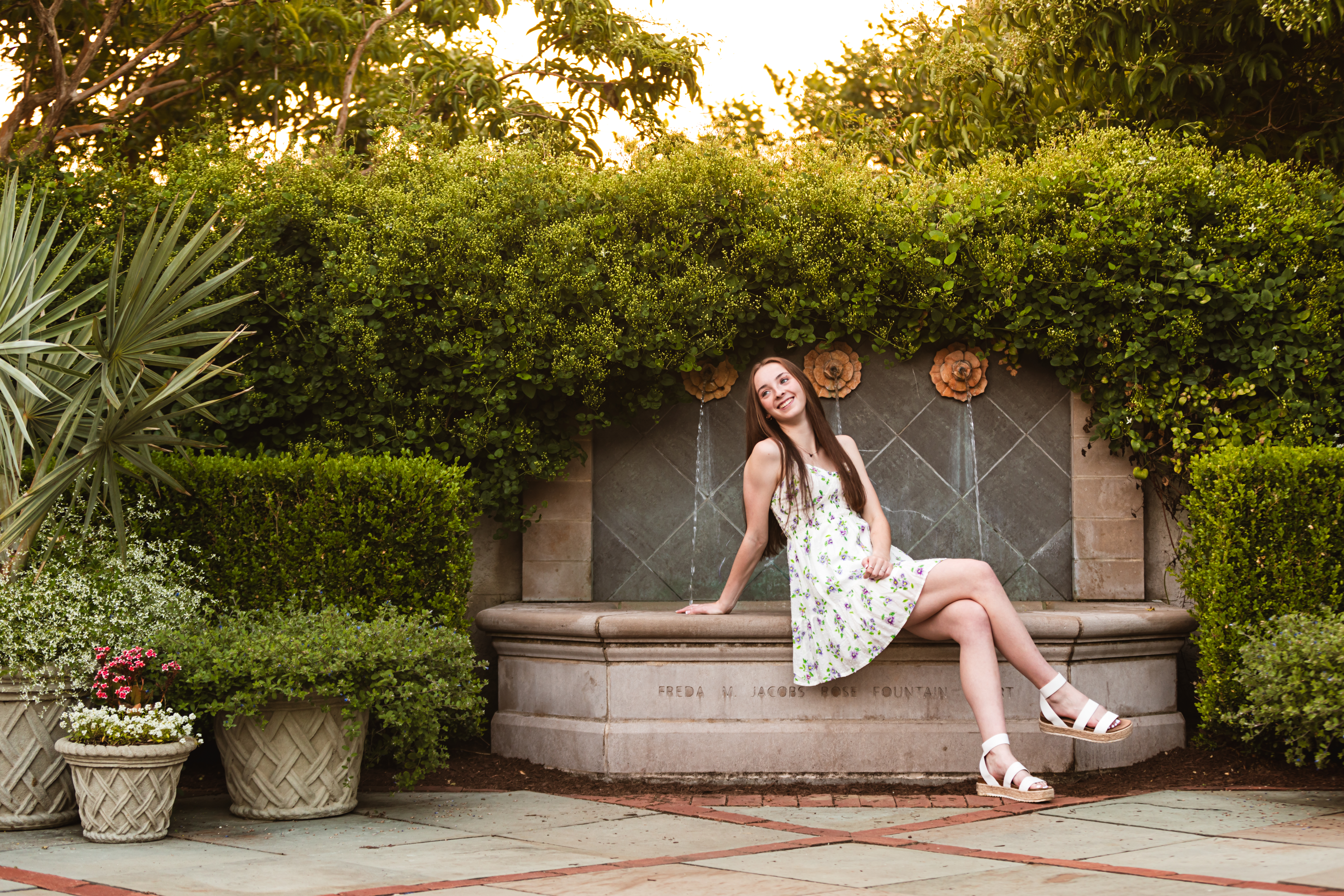 Family
Senior photos are a momentous time for both your child and yourself. It is no small feat that you have arrived at this milestone together and that is something that should be celebrated and commemorated! Capturing and preserving this pivotal time through senior portraits is one of the many reasons that I love my job. Senior portraits are carefully crafted photographs, which not only capture the essence and individuality of the graduating student but also serve as a tangible reminder of the remarkable journey that they and their parents have undertaken.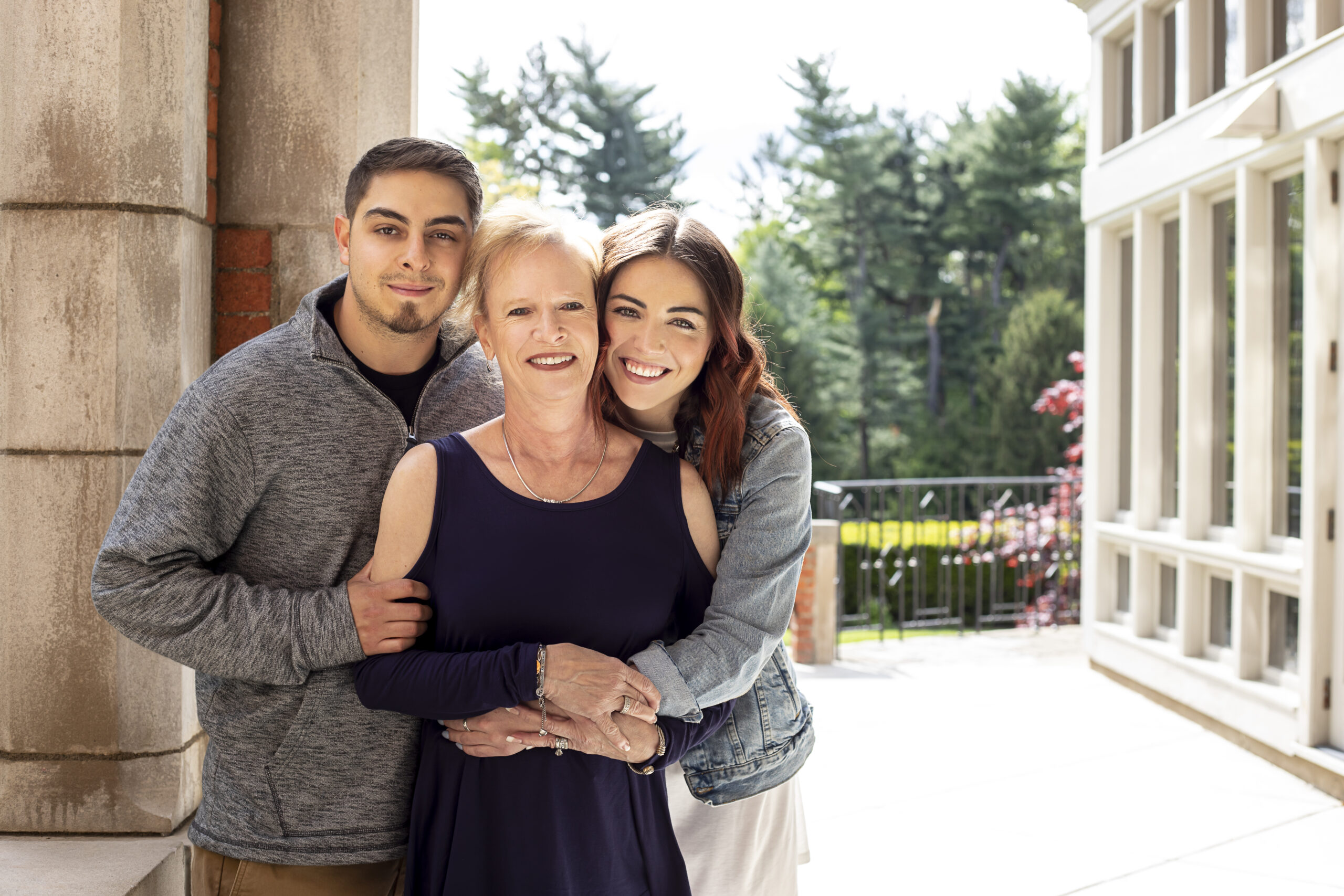 Family
Moms are superheroes who deserve to be celebrated every day, but especially on Mother's Day. That's why we've put together a list of the top 4 Mother's Day gifts to give your mom or the mother of your children for Mother's Day that will make her feel appreciated, relaxed, and confident.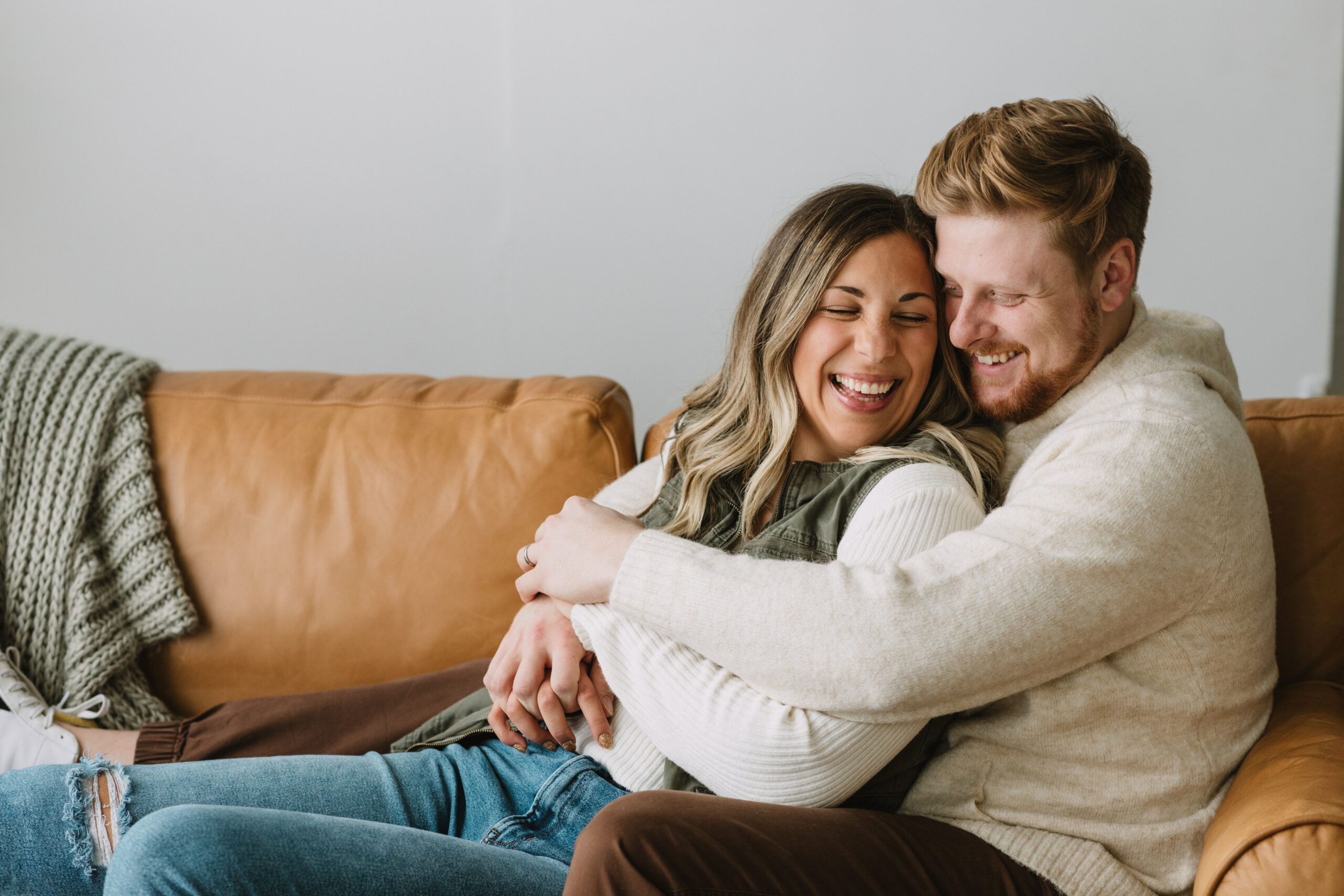 Family
No matter what stage of your relationship you are in, taking the time to slow down and capture your love on camera with a couple's session won't be something you will regret!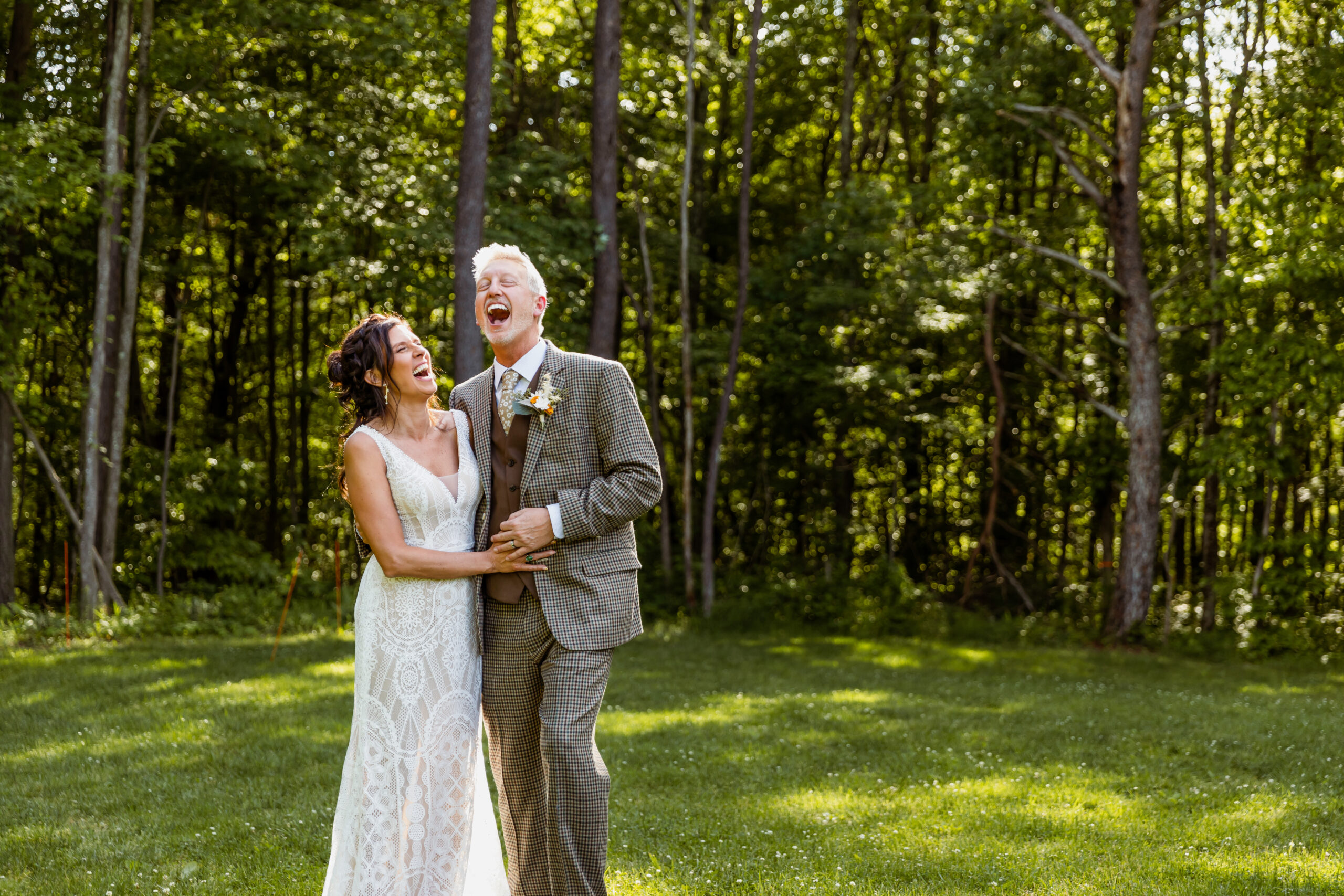 Family
A Letter to My Clients and My Community: As 2022 comes to a close, I'm reminded of how much I have to be thankful for. I'm thankful for the families who let me share in their special moments, the dancers who allowed me to capture stunning images of their movements, and the businesses who included […]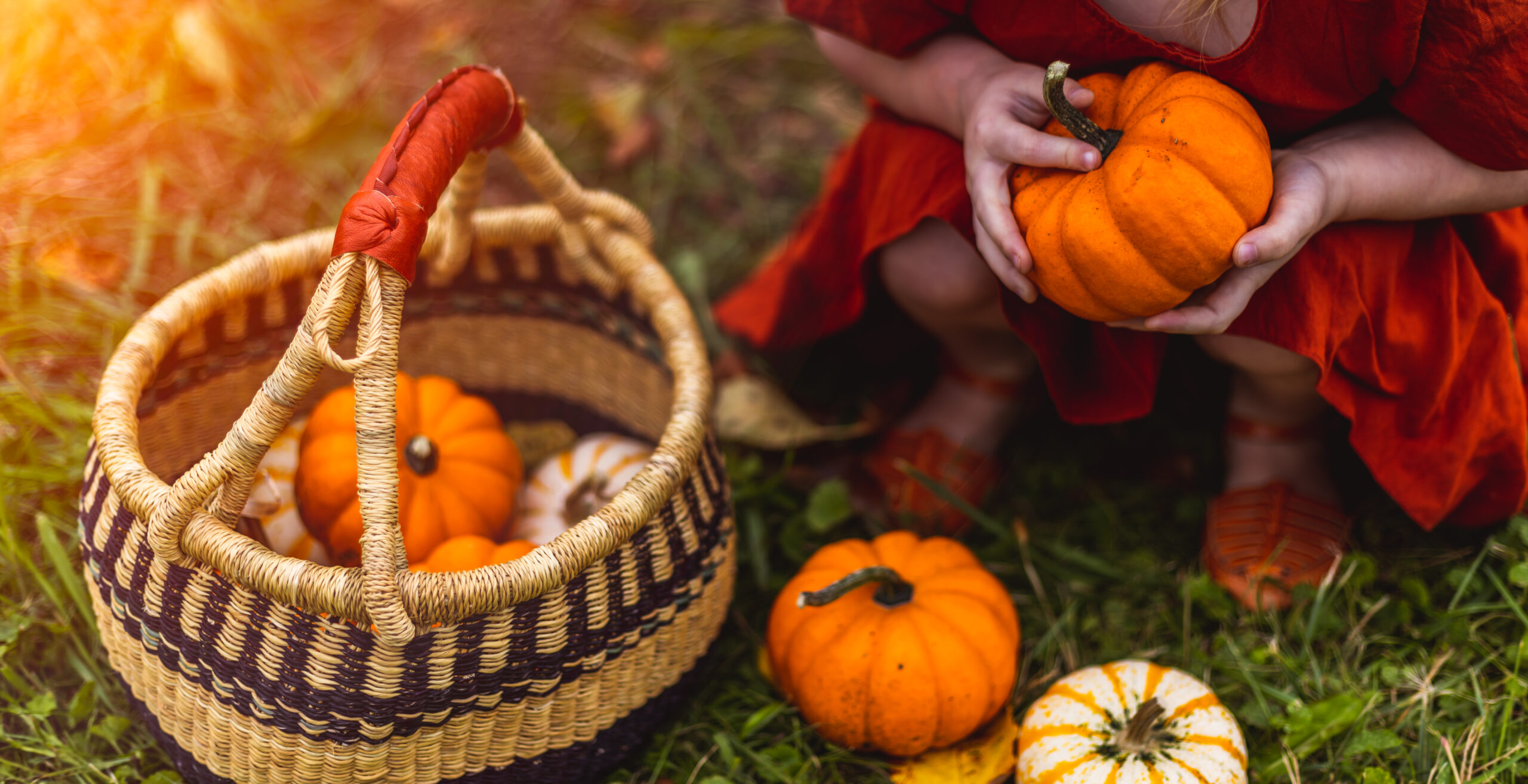 Family
'Tis the season for PSL's, hayrides, chunky-knit sweaters, hot apple cider, and more! While fall is a beloved season for many reasons, aesthetically speaking, it is a total goldmine for photography. If you are looking for some fall family photo inspiration, you've come to the right place!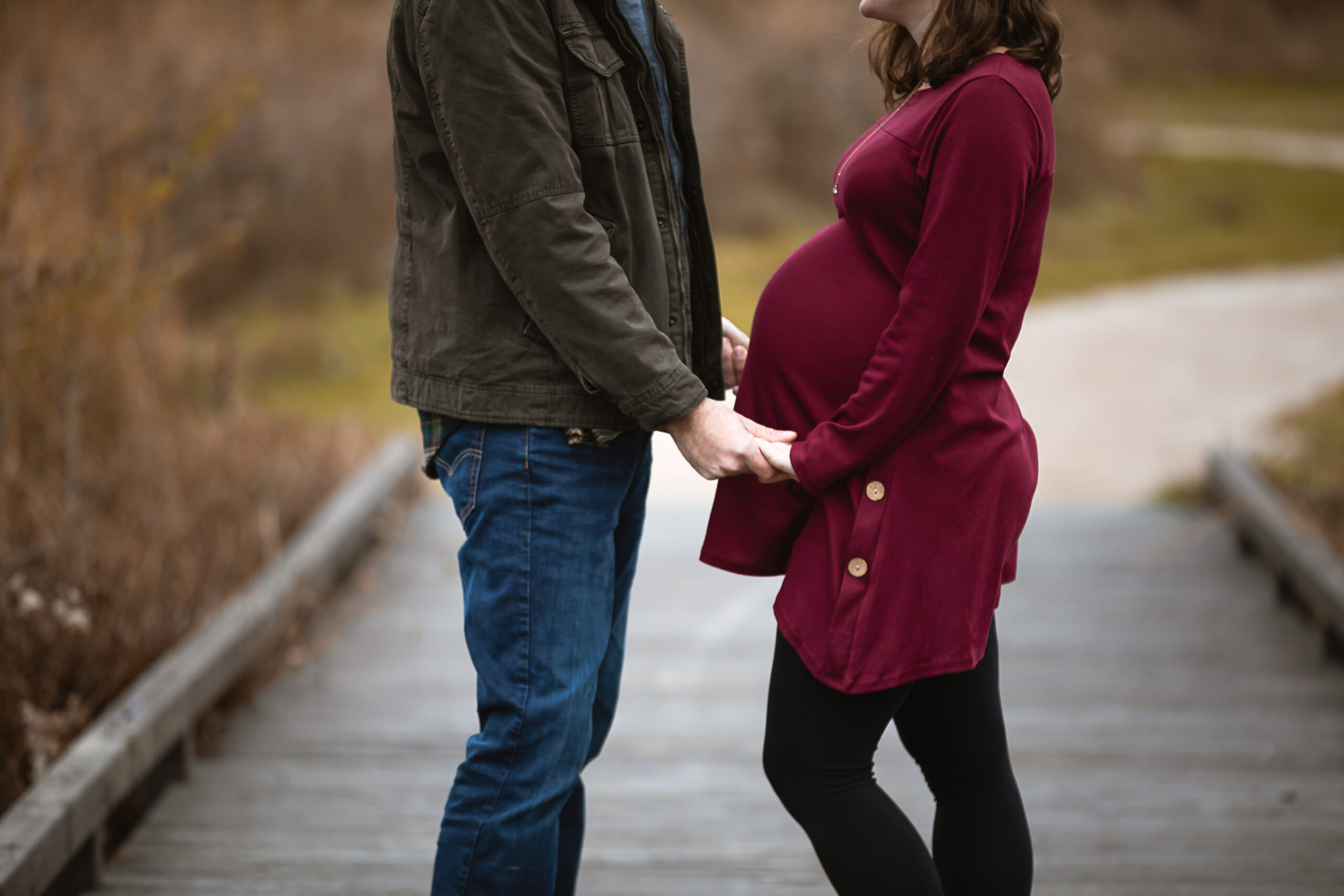 Family
As a professional photographer choosing a location for your client, you are setting out to capture a special moment in time in their lives and turn it into a lasting physical form of that memory. No matter what the occasion, there can be a lot to think about when planning for your session, but compiling a list of photo shoot location ideas is a great place to start!
Family
When it's time for senior portraits, you may have a few questions. How early should I schedule? What should my student wear? Find these answers and more in today's post.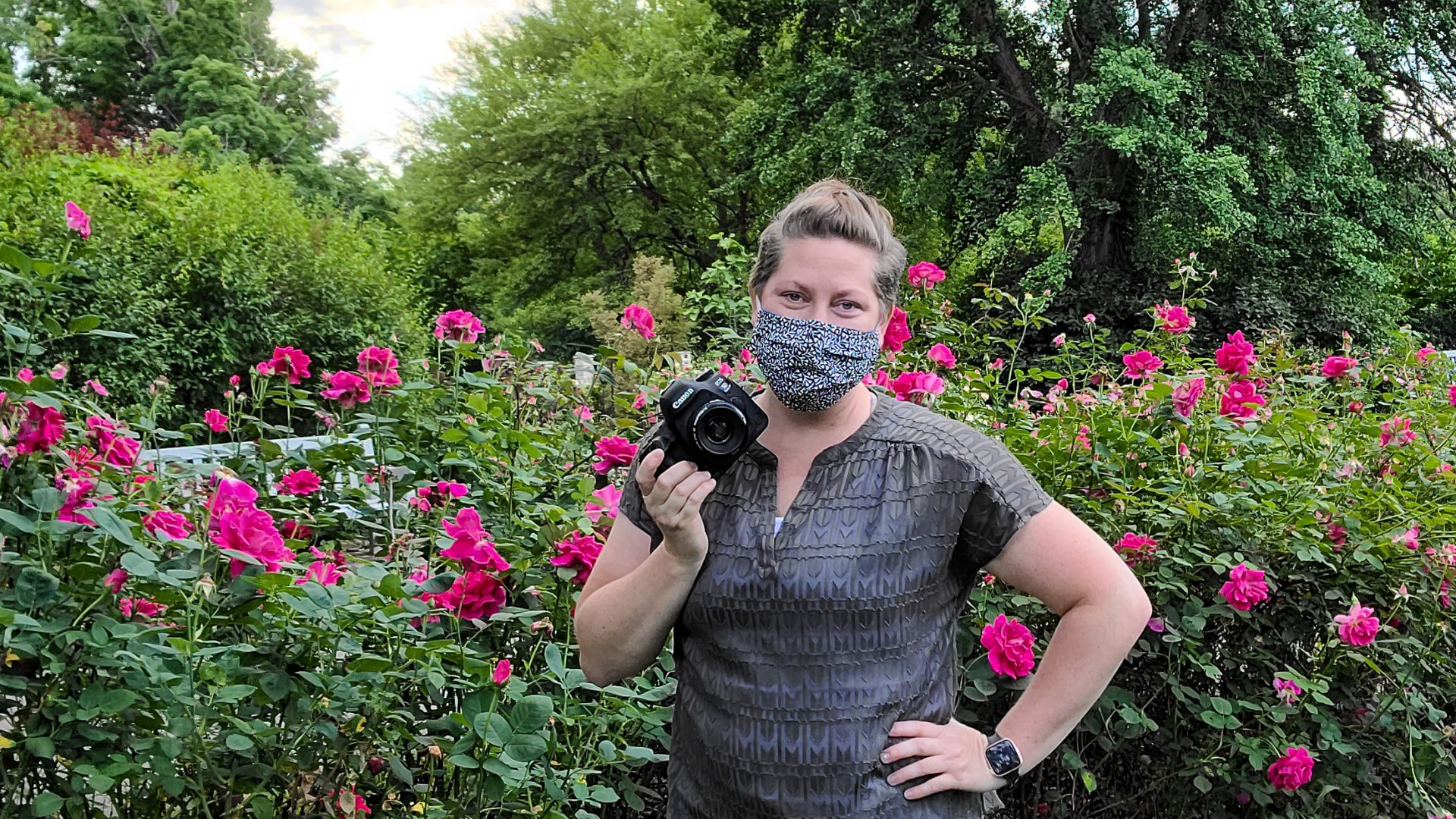 Family
Hello, I've Missed You! It's been a little over a month since photographers have been permitted to resume work in Columbus and it's safe to say I wasn't really ready when that happened. I've been watching as the state has reopened wondering when the time would be right for me to start offering family sessions […]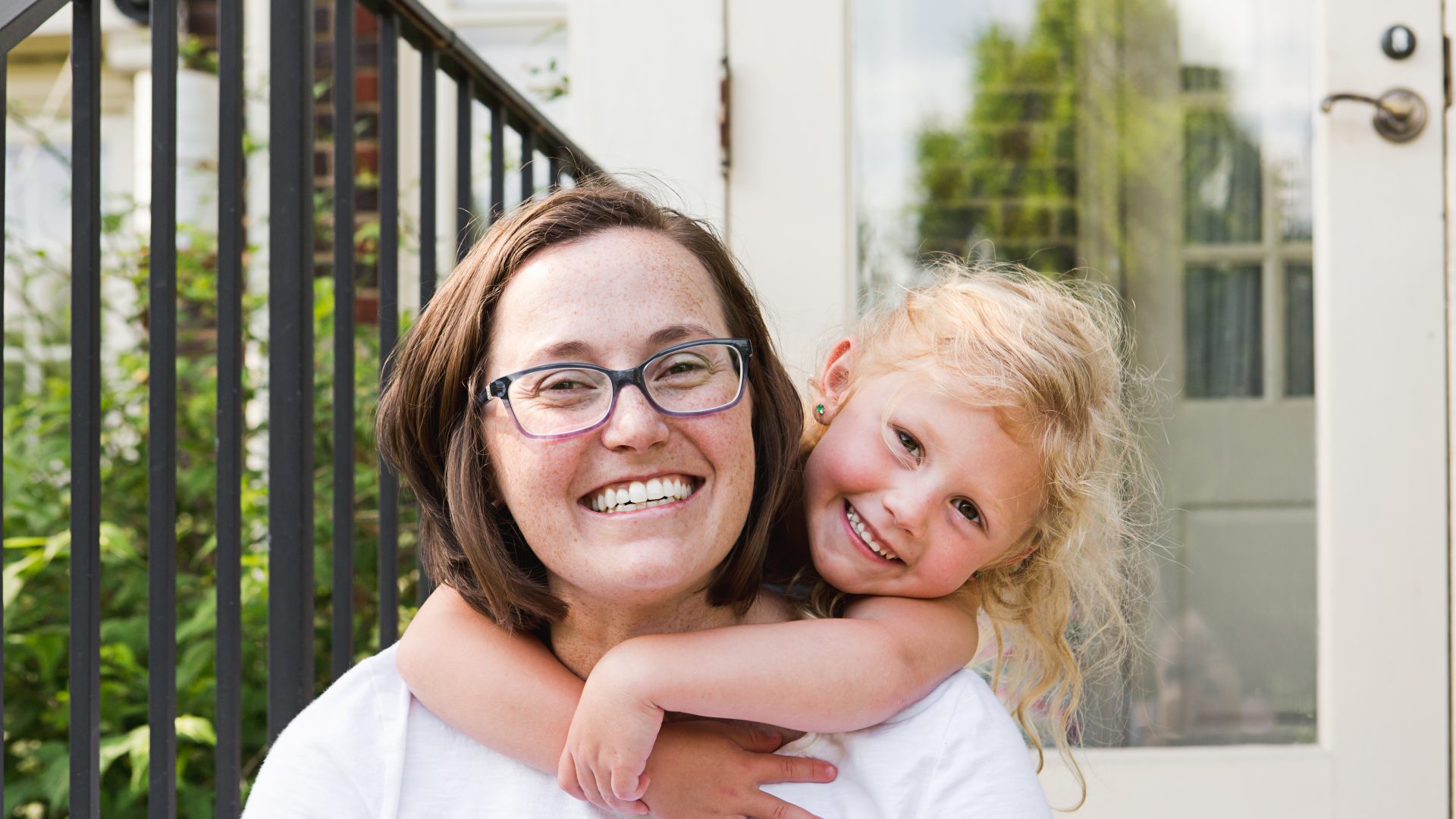 Family
Front Porch Mini-Sessions! We can stay safe during this pandemic and make memories. Let's document this weird time we're all in with a family portrait on your porch. All social distancing safety guidelines will be followed. Contact me to schedule! Mini-Session details: $75 for a 10-15 minute session on your porch and a $40 product […]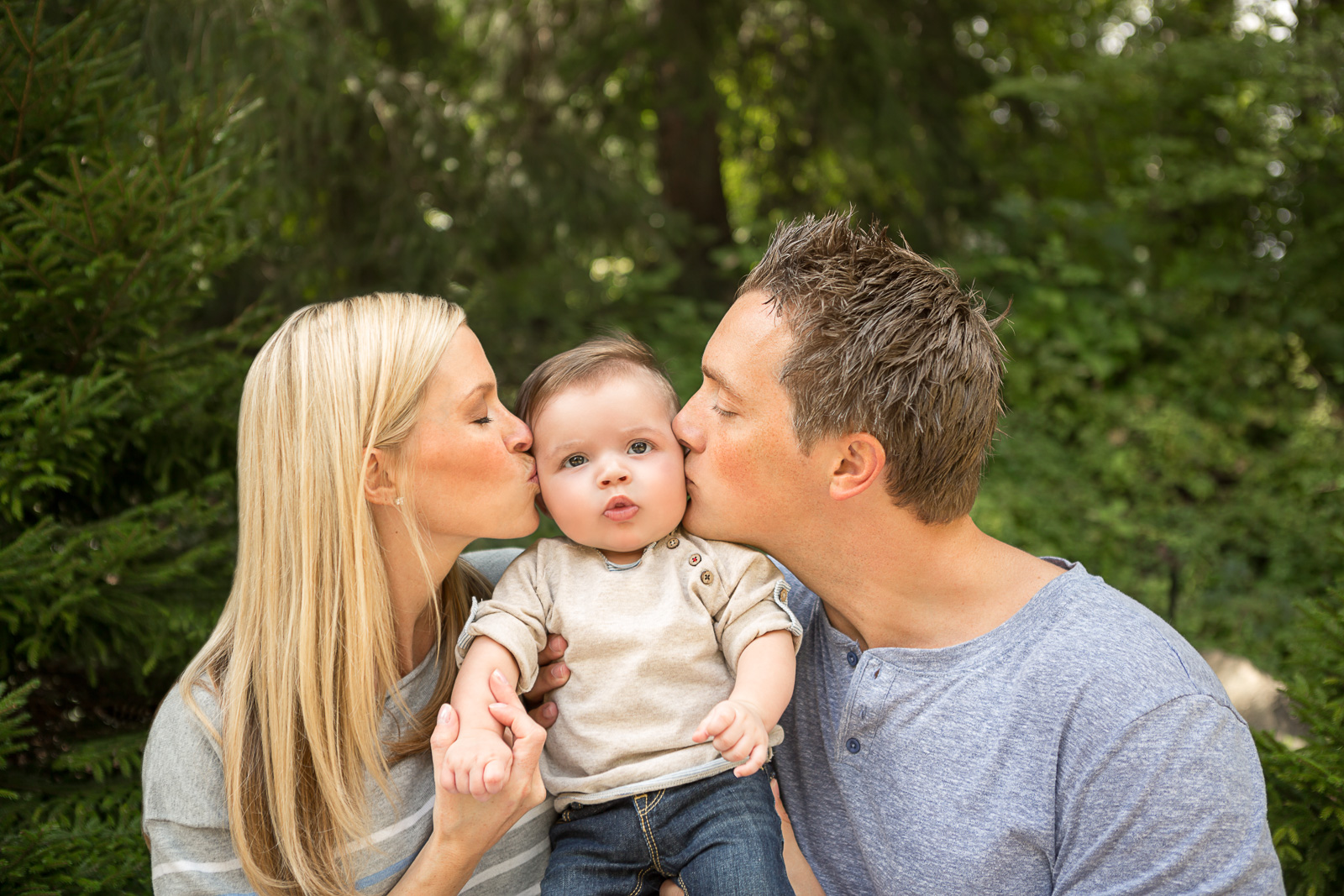 Family
Fall is almost here and it's a great time to share five tips on how to get the most out of your photo session. Whether your doing family photos, a senior session, engagements, or maybe a session just for you – these tips can be applied to make the most out of your experience. Session […] Loading...