A Letter to My Clients and My Community:
As 2022 comes to a close, I'm reminded of how much I have to be thankful for. I'm thankful for the families who let me share in their special moments, the dancers who allowed me to capture stunning images of their movements, and the businesses who included me as a part of their team. I have loved watching you all grow and feel honored to have played a part in that. Being able to do what I love and knowing that it is serving my clients and helping to better their lives in some way is all that I could ever ask for.
Here is a recap of some of the highlights that I experienced with my clients in 2022:
Family: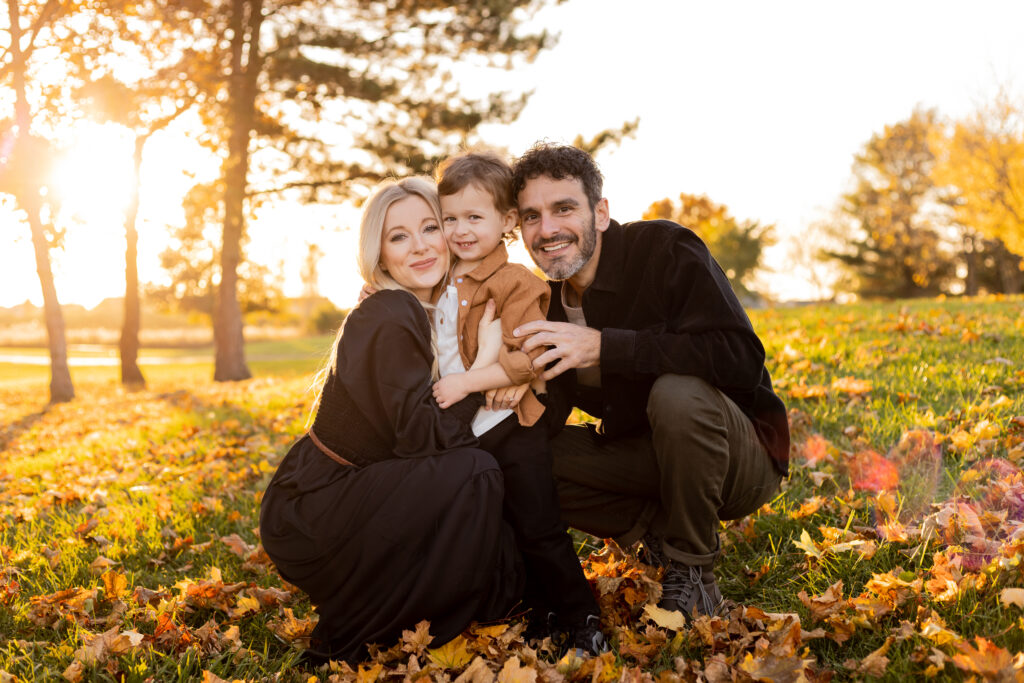 In 2022, I had the honor of sharing in and capturing many of my clients' big life moments: weddings, graduations, and new births. I love being a part of these celebratory times, but I also love capturing all the in-betweens that so often go unnoticed. Helping to create tangible memories for my clients, whether the moment feels big or small to them, will always bring a smile to my face. Remember, any captured moment can be special so don't feel you have to wait for events to schedule your next family session!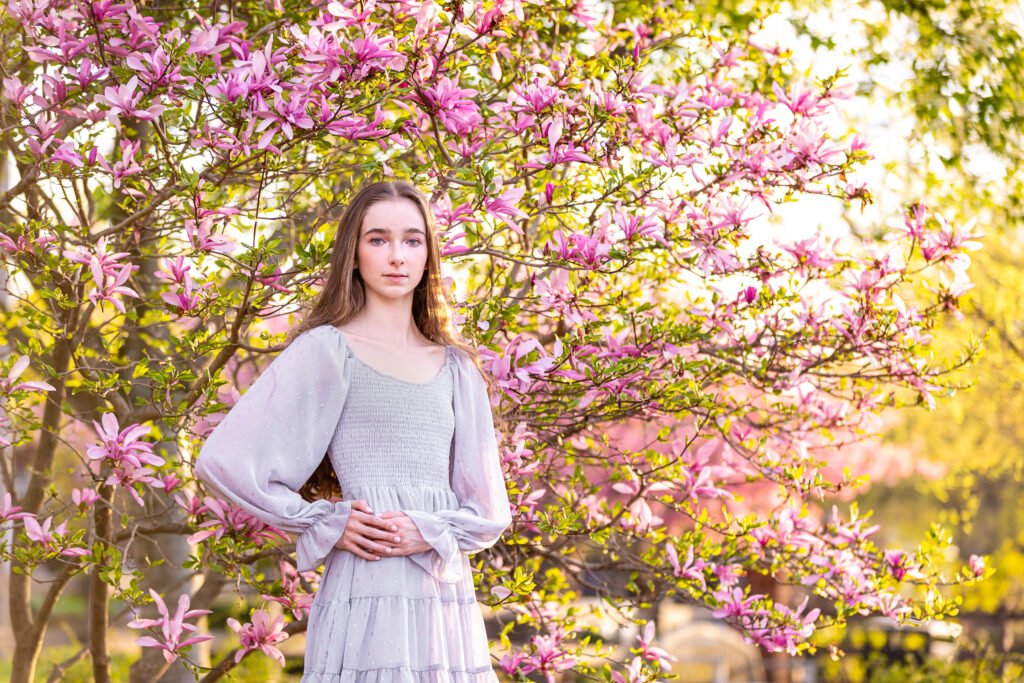 A photoshoot can even serve as a fun family activity! In my previous blog, I listed some ideas for fall family activities, but building a snowman or making some holiday cookies could also make for some great captured memories!
https://jenniferzmuda.com/blog/10-inspiring-fall-family-photo-ideas/

Wedding: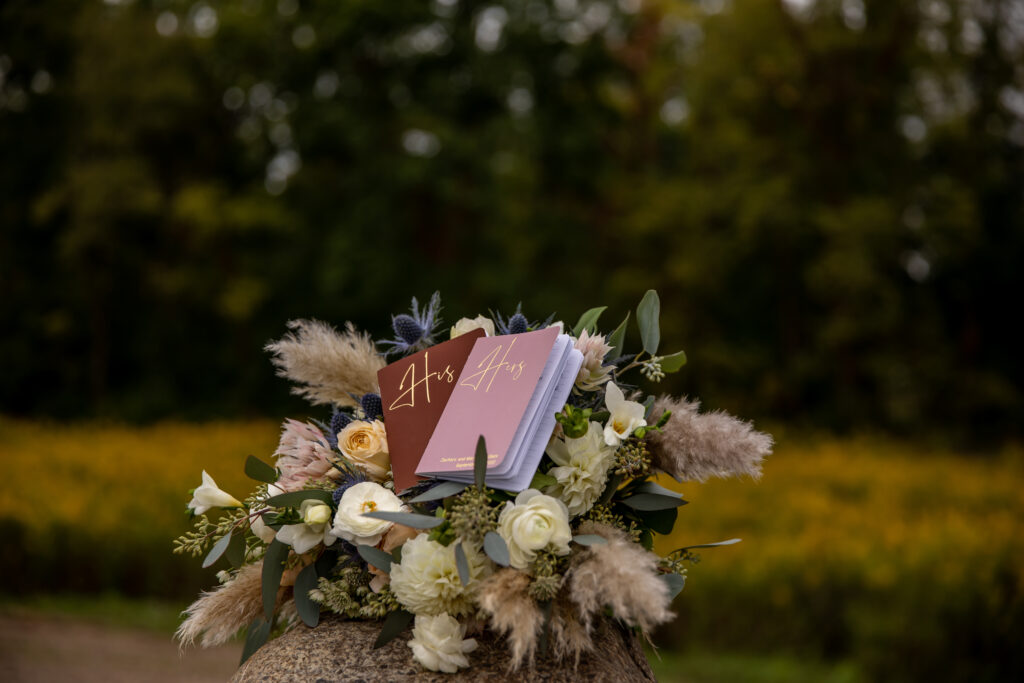 I am thankful for my growing partnership with local photographer and friend Savannah Caines of Ce Moment Photography. This year we captured numerous weddings together providing these couples with seamless photography and videography on their wedding day. We are hoping to continue to grow this partnership in 2023. If you or someone you know are looking for a wedding videographer or photographer, we are already booking for 2023!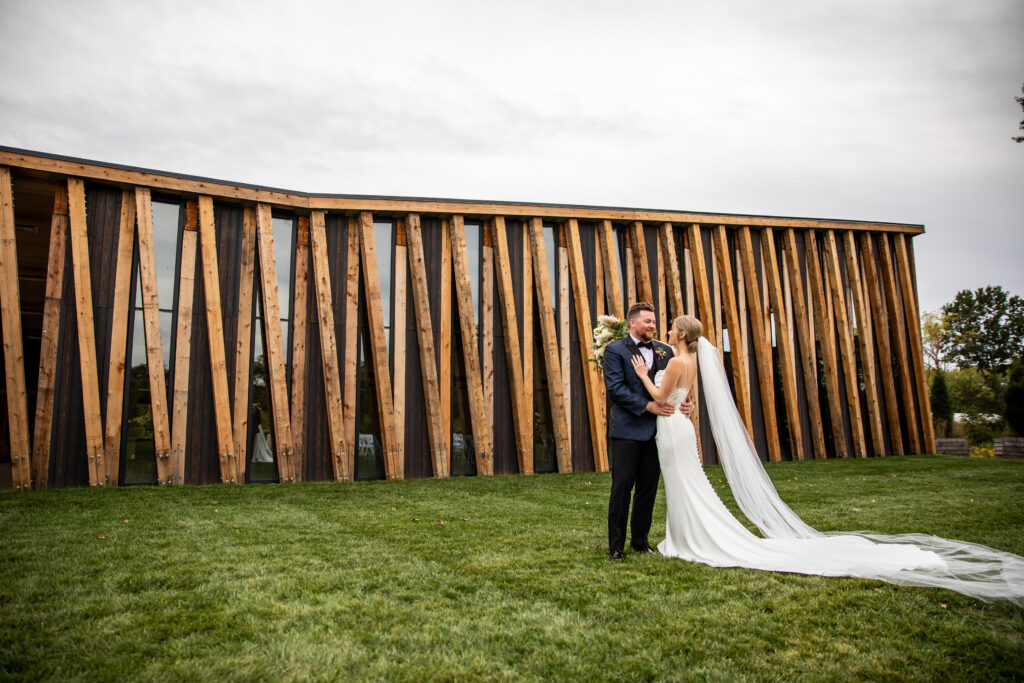 Check out Savannah's work here: https://www.cemomentphotography.com/columbus-ohio-wedding-photographer
We also have a special styled couples photoshoot coming up on January 14th! For more information on this and to sign up, check out our website: sytledcbus.com
Dance: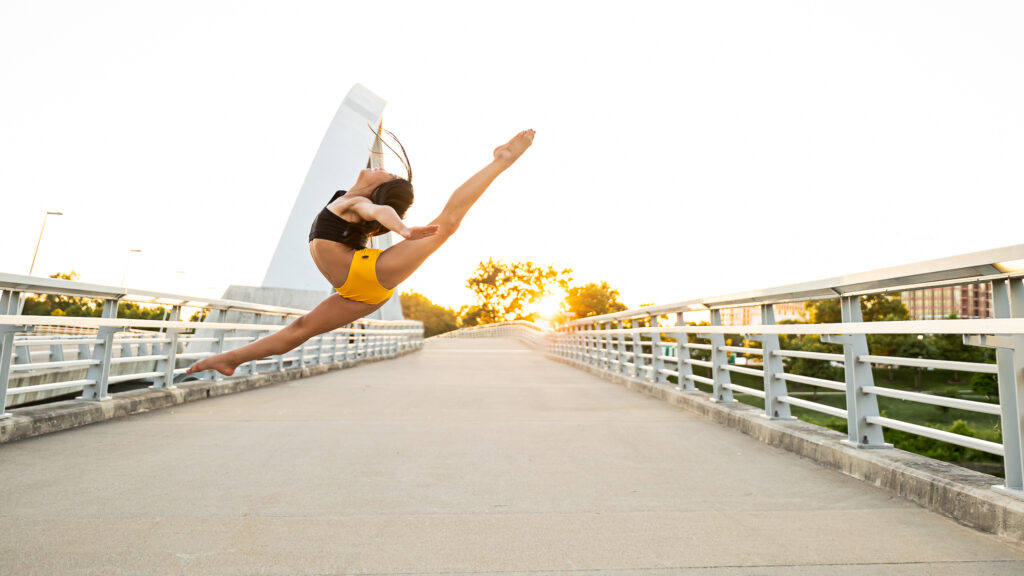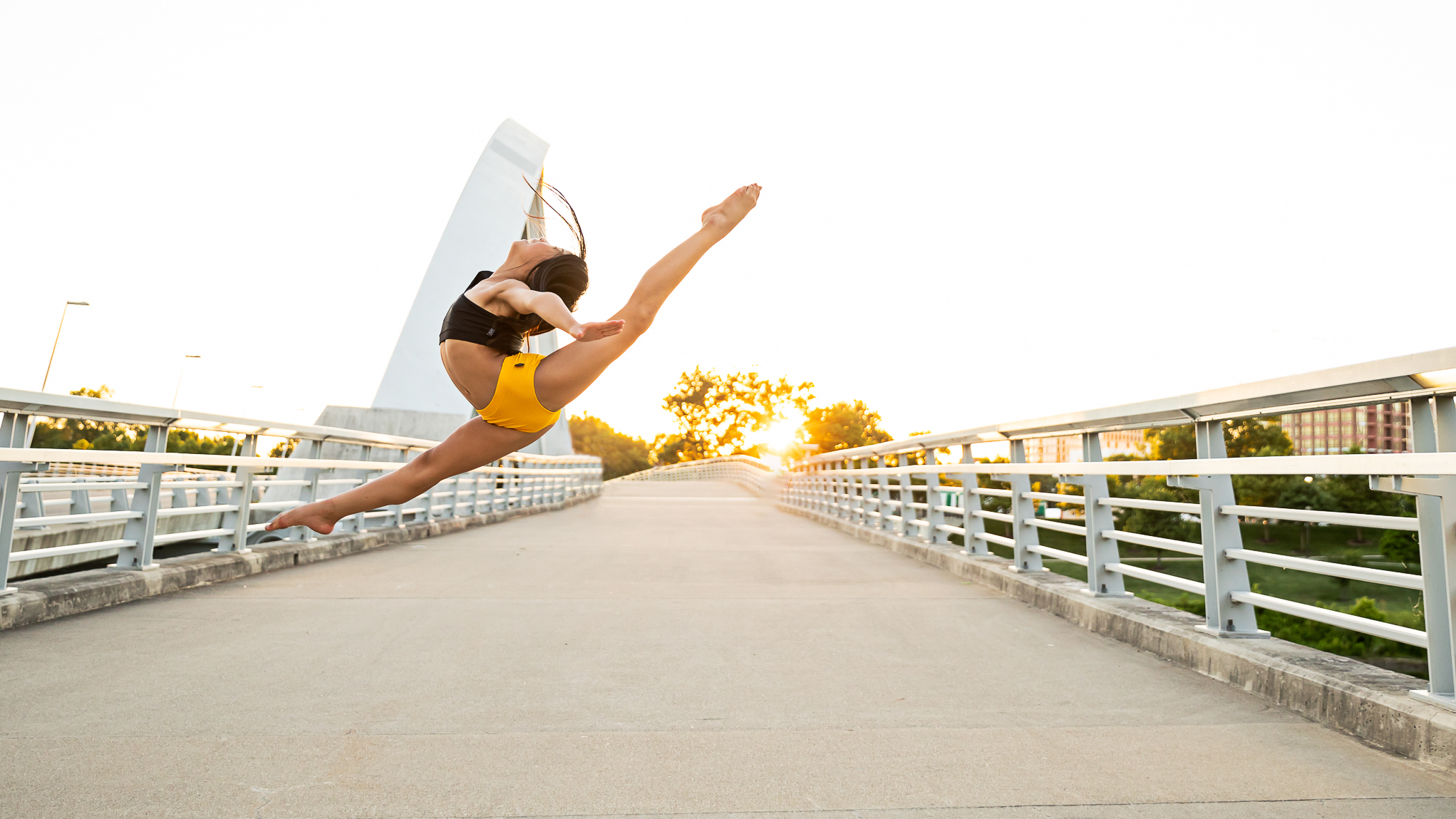 I am so thankful for all the dancers that I get to photograph throughout the year both at BalletMet and in the greater Columbus area. Capturing their movement keeps me connected to my love of dance and makes my work in this area very fulfilling!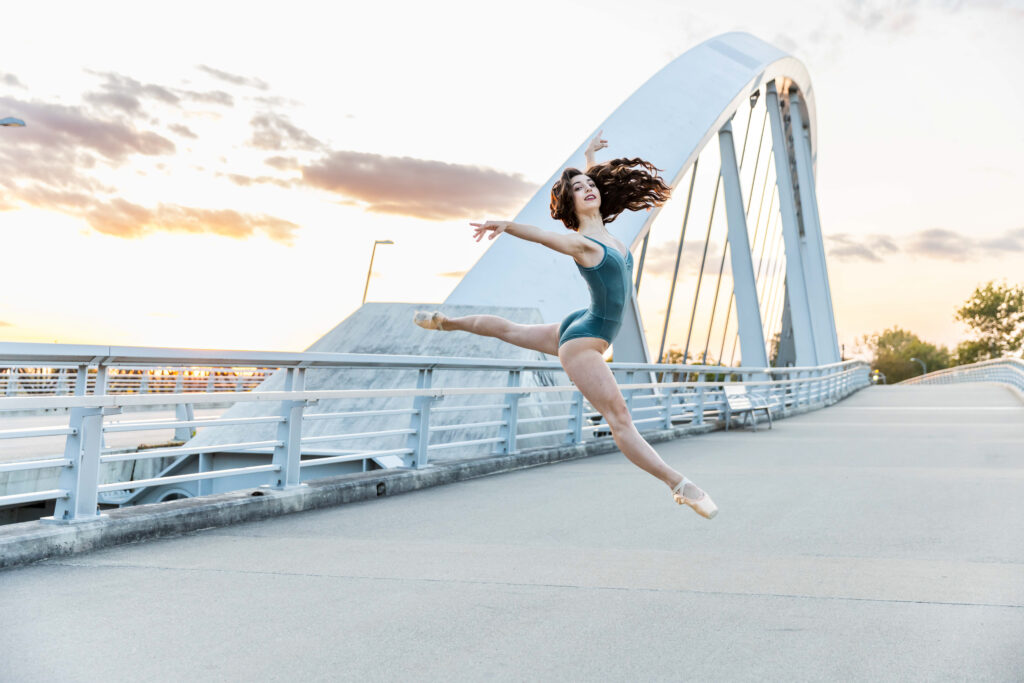 This year I organized a Dance Audition Day where I offered sessions that focused on exactly what the dancers would need for their upcoming auditions. I personally remember how stressful audition season is for a dancer and it made me feel good to be able to help these young dancers capture the absolute best version of themselves on camera. Given that there was an abundance of interest in this, my first scheduled date sold out and I actually had to set up a second date!
https://jenniferzmuda.com/fall-22-dance-audition-photo-shoot/
This year, I also traveled to California for some dance photo shoots. I'm always grateful when my work takes me to beautiful places!
Commercial: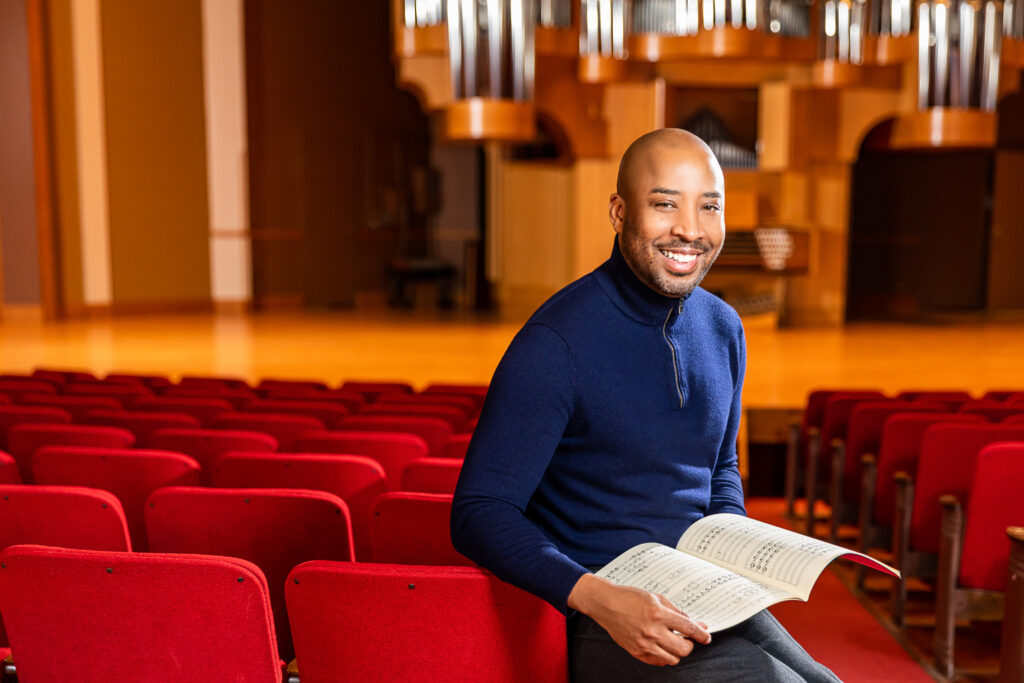 I continued to grow my business with commercial clients this year and thoroughly enjoyed being able to support them in their work! Whether they are a larger-scale business, an arts organization, or a small business like myself, I truly value the companies that I have worked with in 2022 as they all work to make such a difference in the lives of their clients and their communities.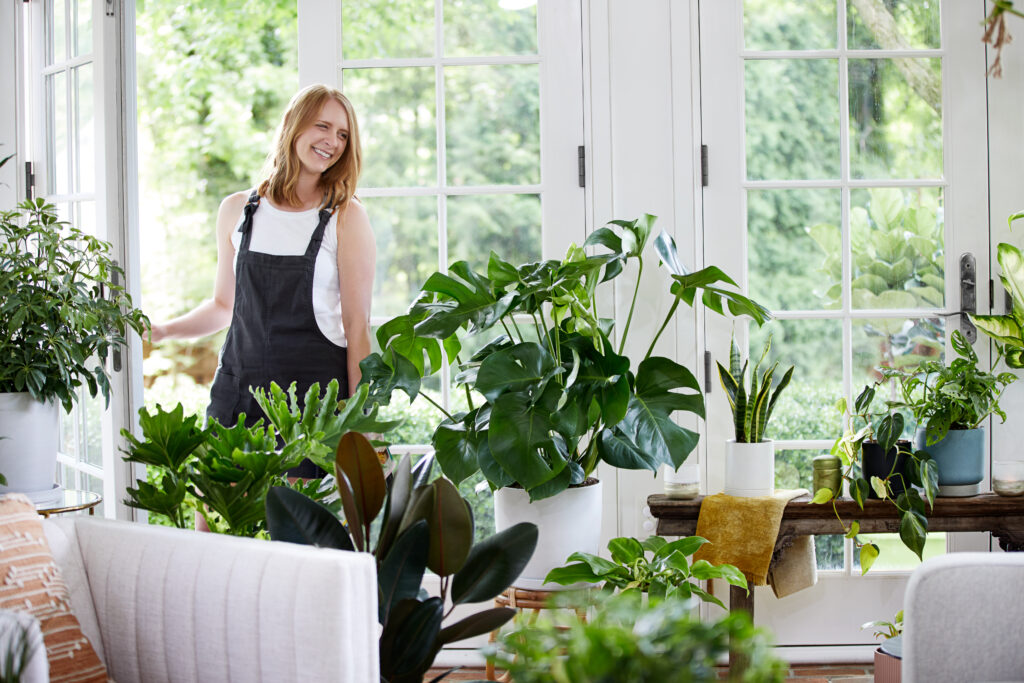 Another highlight in this area for me was helping both new and established artists continue to thrive in their areas of expertise by helping them to build their portfolios. It brings me so much joy to help them on their journeys and see where they can go with their careers!
Looking ahead to 2023!
I'm looking forward to all the amazing moments to come in 2023! If you have a special event coming up, are interested in a dance photo shoot, or are looking to grow or rebrand your business, let's set up a time to talk! I can't wait to see where we can go together in the new year!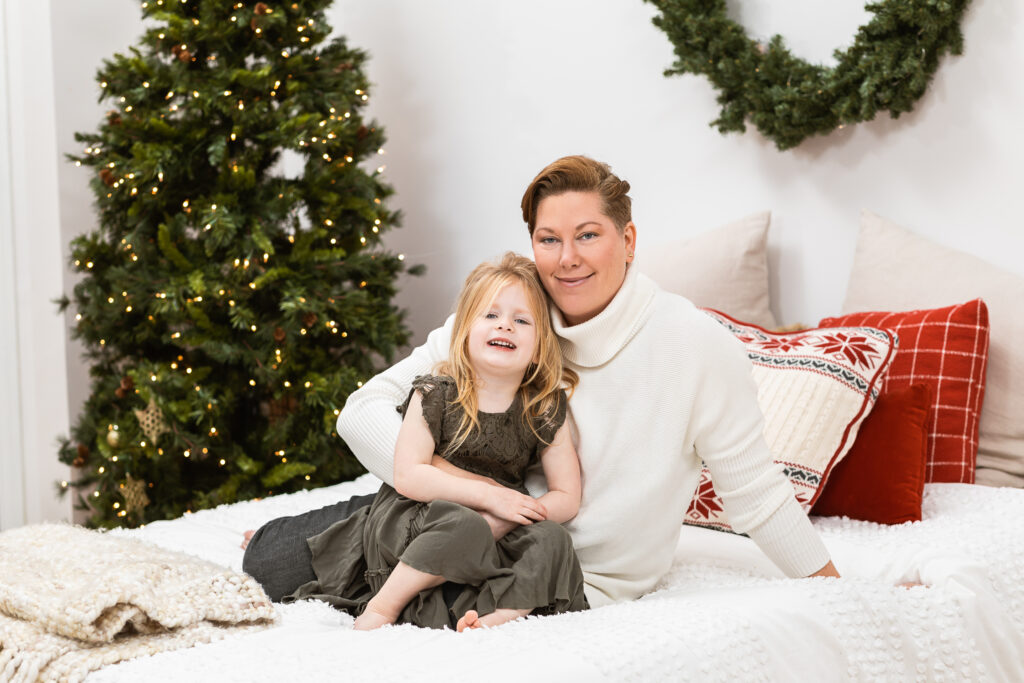 Sincerely,
Jennifer Zmuda
For more information go to my Home page.