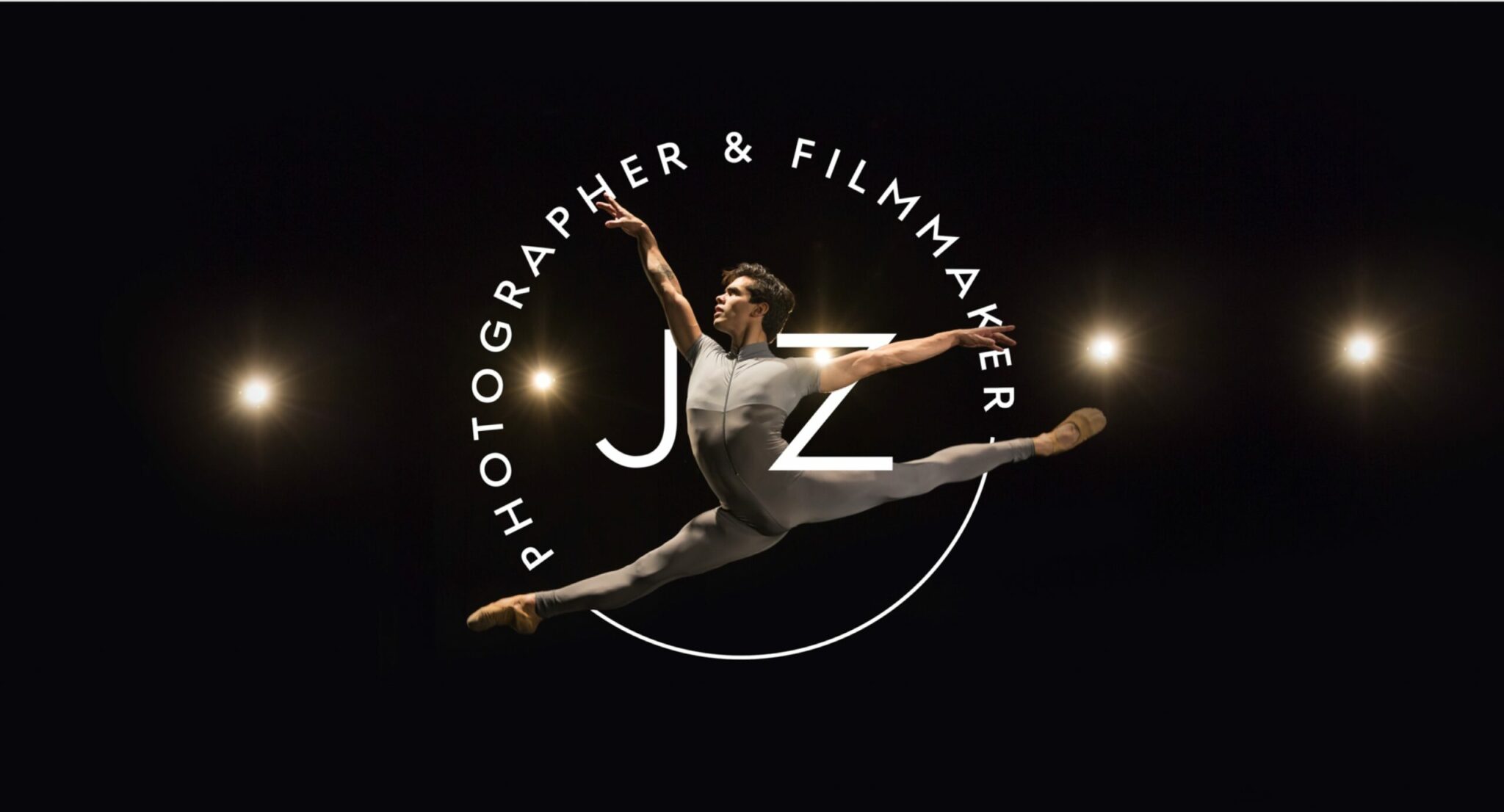 Preserve the Magic of Your Moment
Professional photography services and video production in Columbus, Ohio.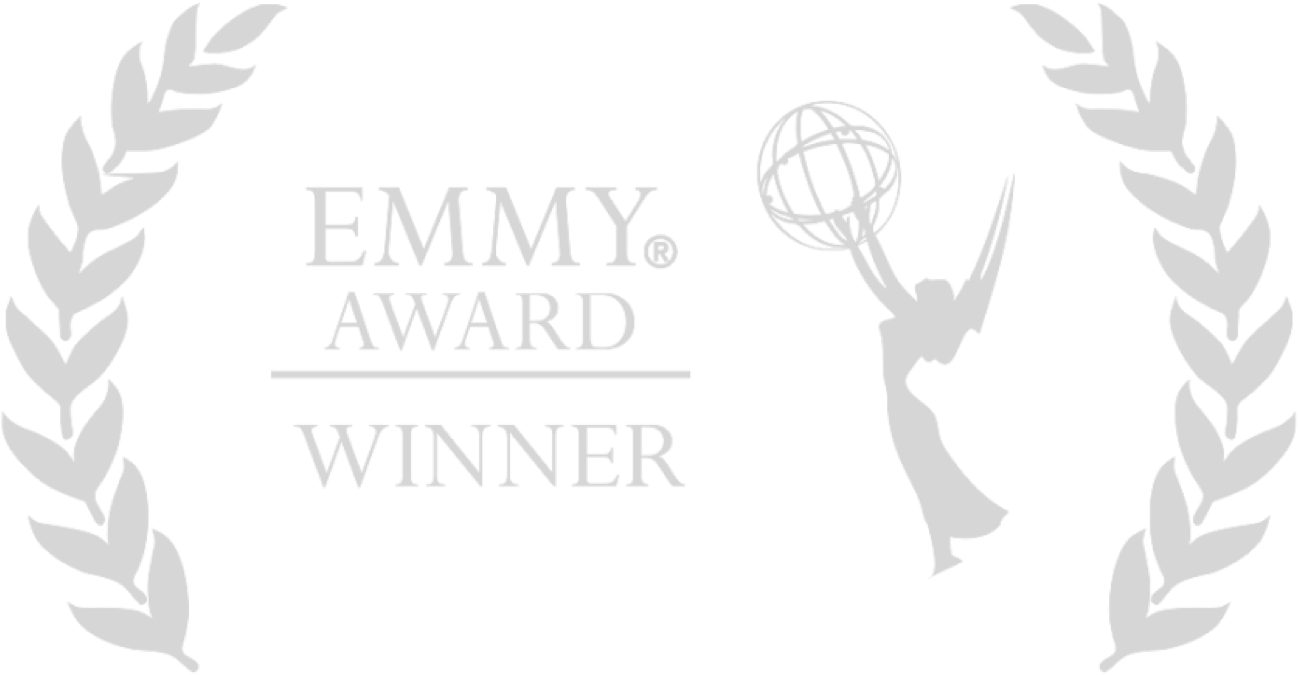 Past and present visual media clients.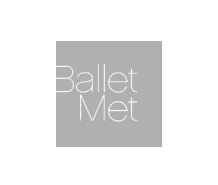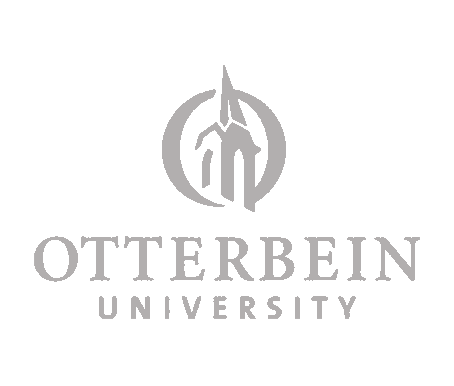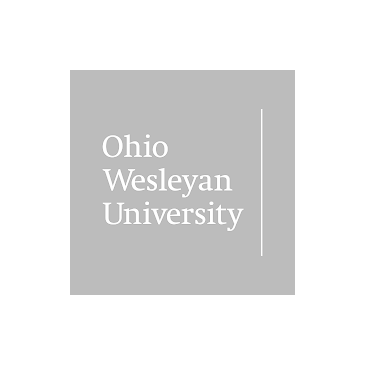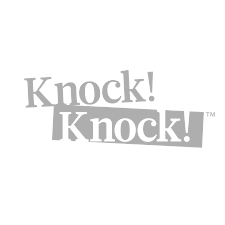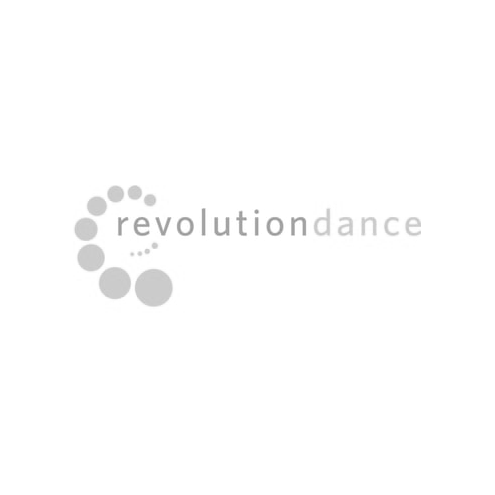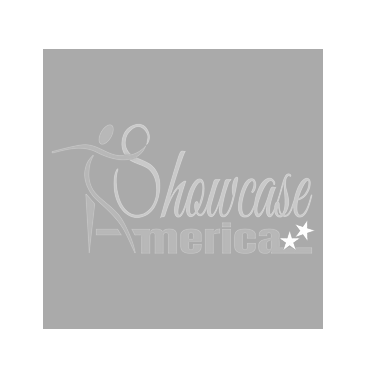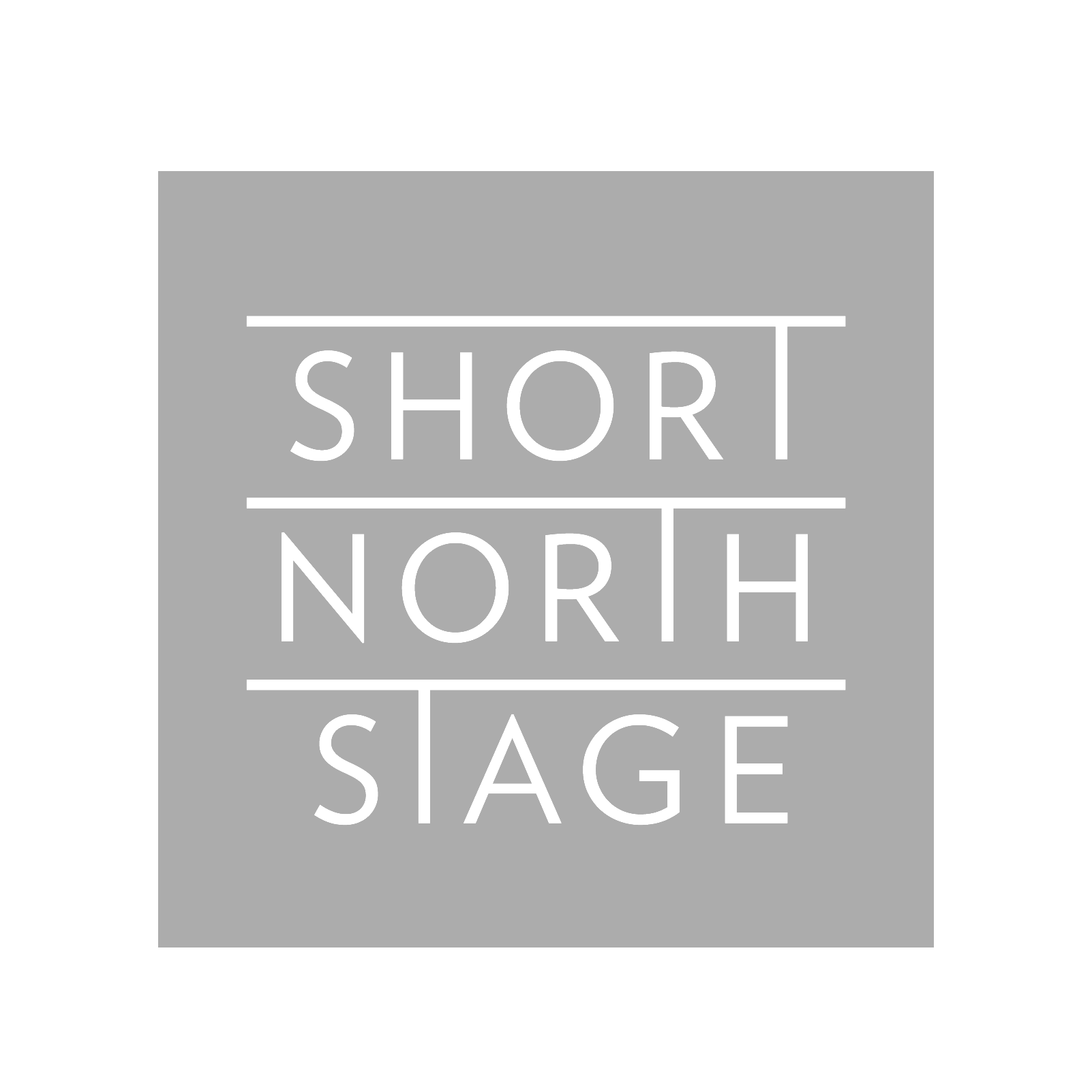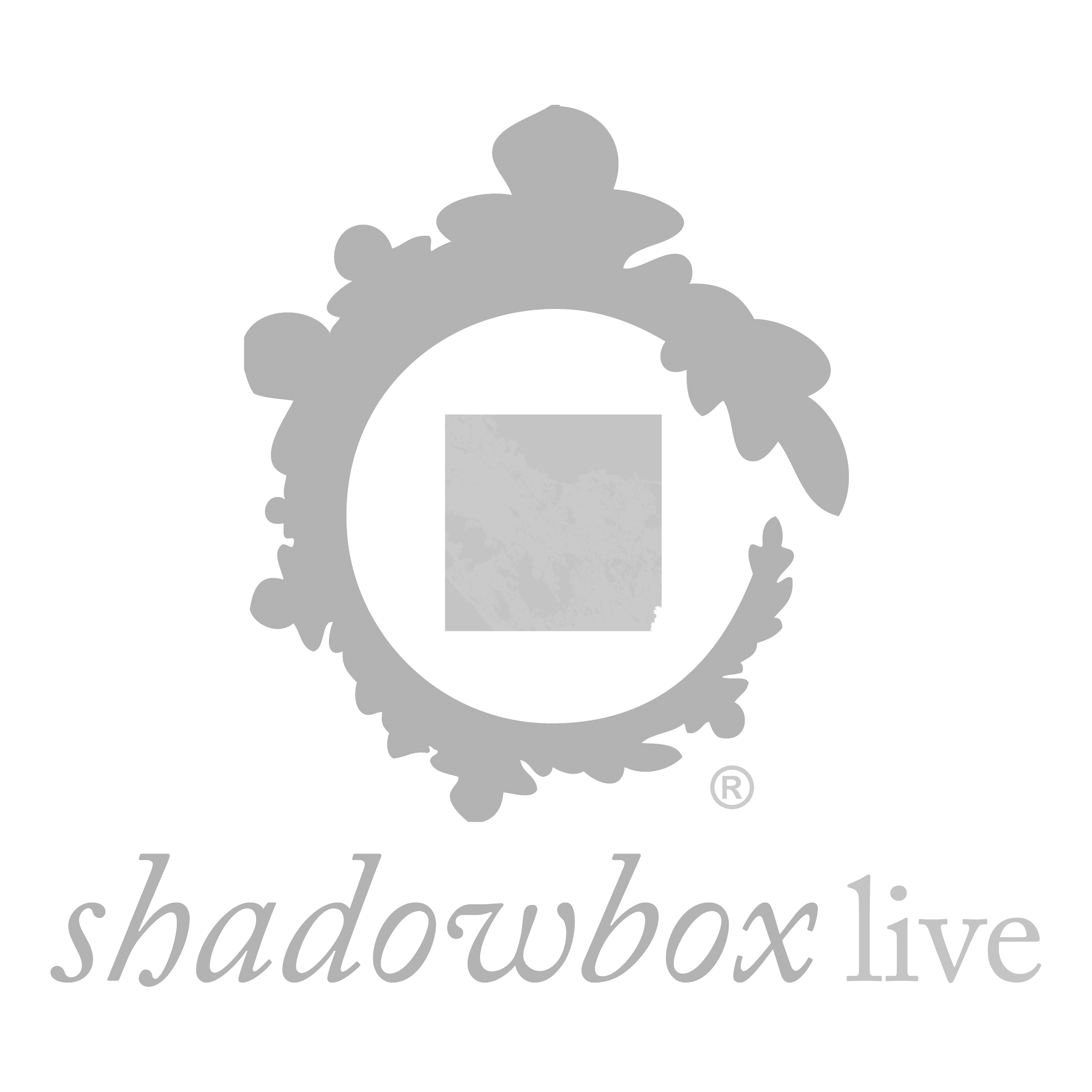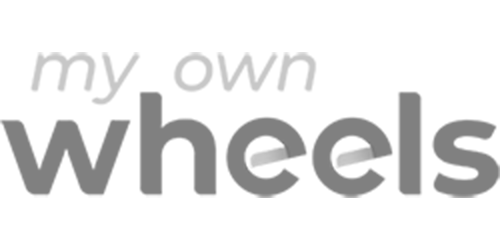 Schedule your first professional photo shoot of 2021.
Looking for a professional photo or video session? Rest easy knowing that a full-service photo or video shoot is within reach. We can meet any visual media needs you have, from family photo shoots to video and imagery for your next major brand launch.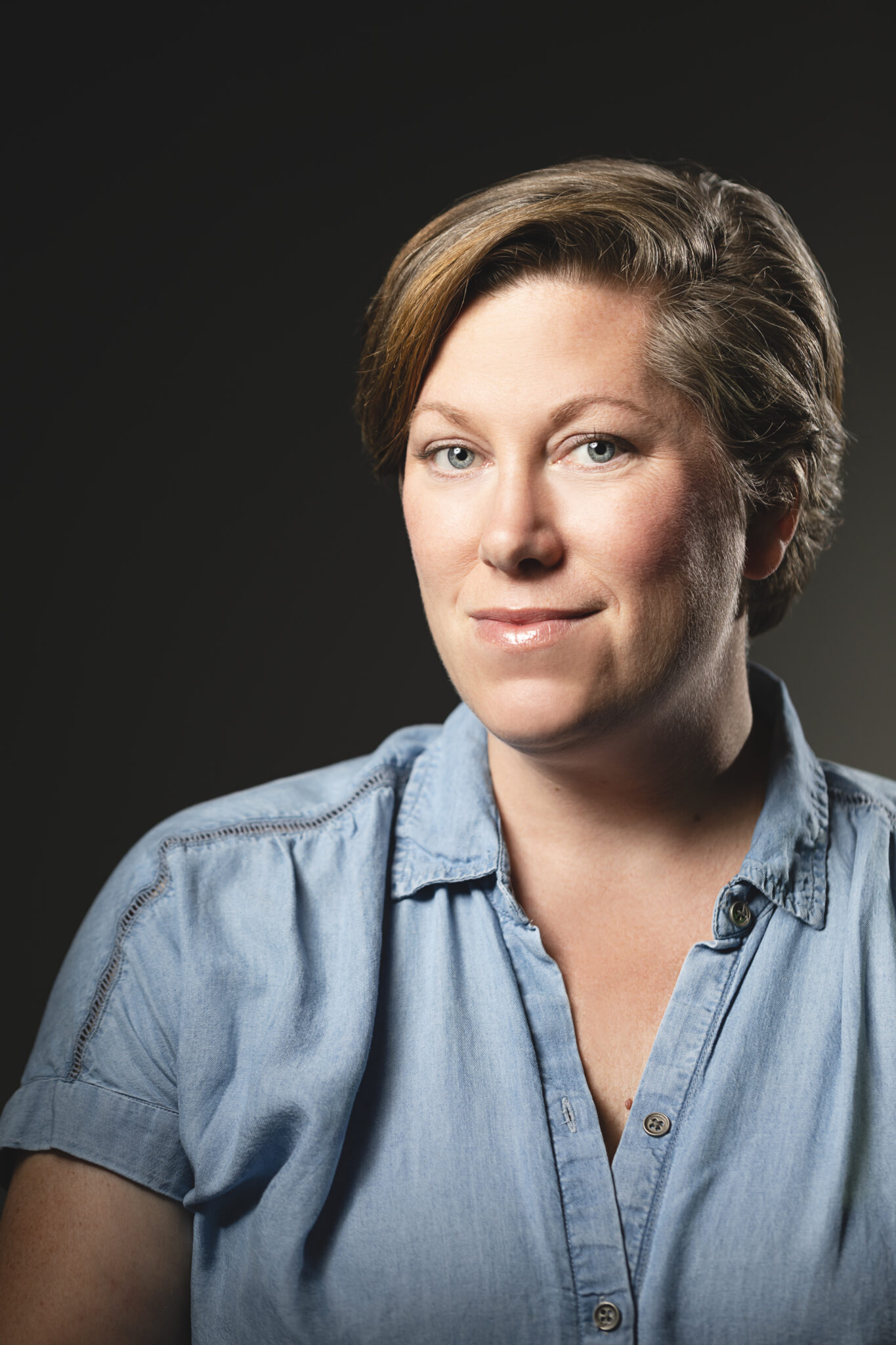 About Jennifer
Jennifer Zmuda is an Emmy award-winning director and professional photographer who specializes in telling stories through visual content. She has built a national reputation by using both stills and film to capture the beauty in bodies, movement, and the world at large. Her work has appeared in The Washington Post, Architectural Digest, Good Housekeeping, Reader's Digest, Pointe Magazine, Dance Magazine, The Columbus Dispatch, CityScene and many other local and national outlets. Holding a Master of Fine Arts degree from the University of California, Irvine, she launched her photography business in 2006 and continues to accept commercial, creative, and family projects. Jennifer has acted as the sole dance photographer and videographer for BalletMet, the premier Columbus dance company and academy, since 2011. In 2017, she won her first Emmy for the short-format dance film, "Vaulted."
About Latest Post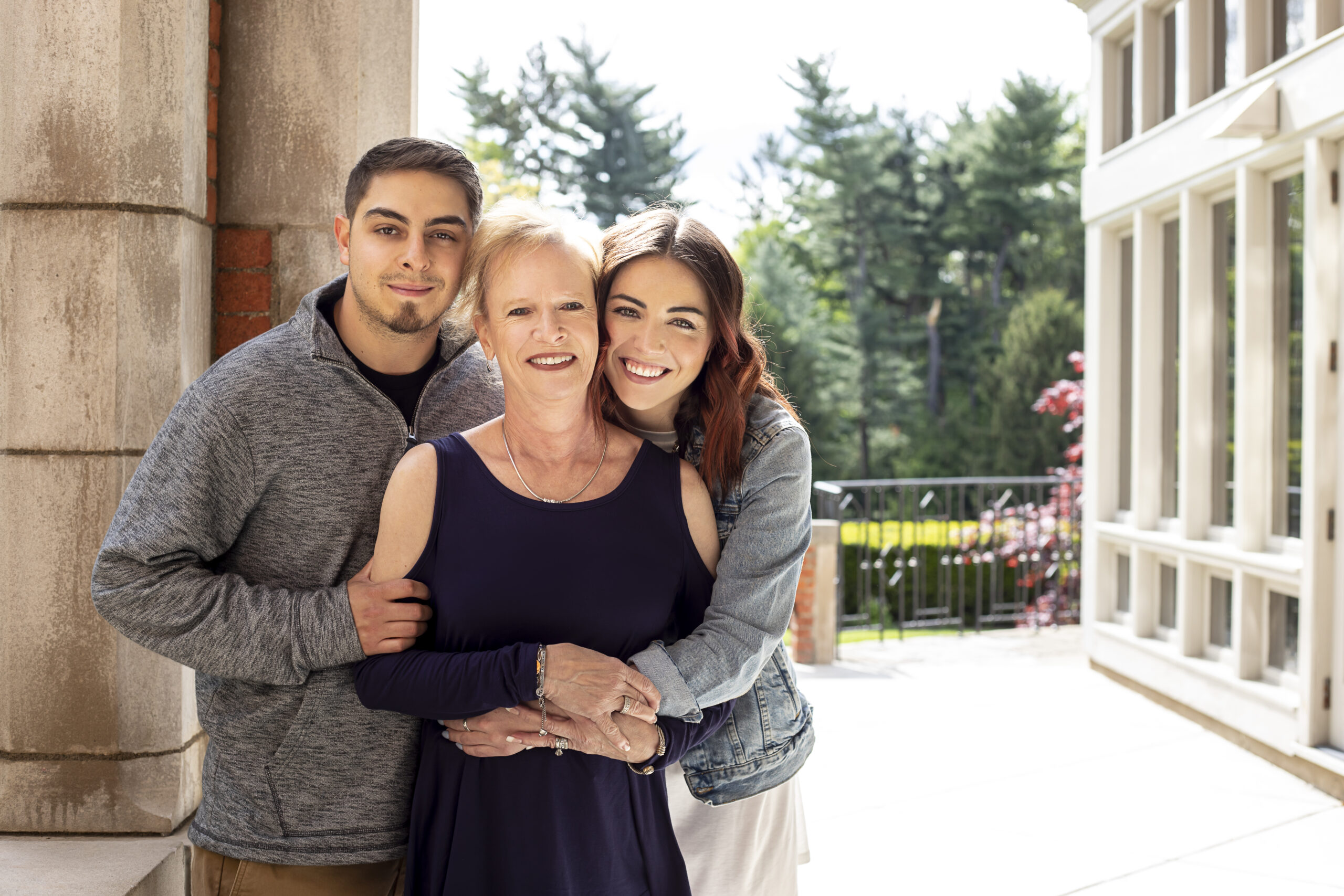 Family
Moms are superheroes who deserve to be celebrated every day, but especially on Mother's Day. That's why we've put together a list of the top 4 Mother's Day gifts to give your mom or the mother of your children for Mother's Day that will make her feel appreciated, relaxed, and confident.