Dance
Pre-professional dancers and professional companies deserve a dance photographer with a professional background in both dance photography and dance itself. Jennifer Zmuda has been BalletMet's choice for dance photography and video production in Columbus, Ohio for over a decade because she has both. Capture the Magic of your Moment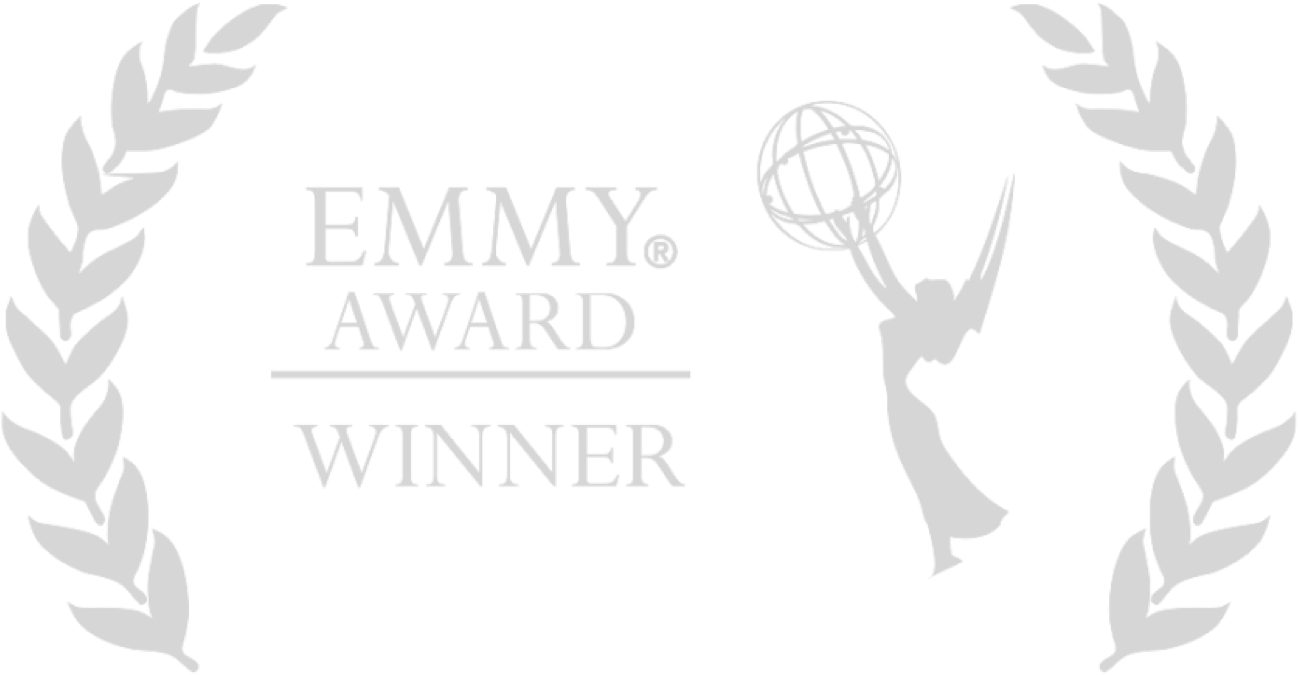 Past and present dance photography clients.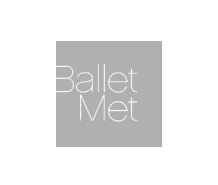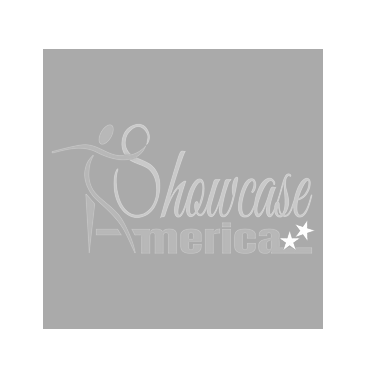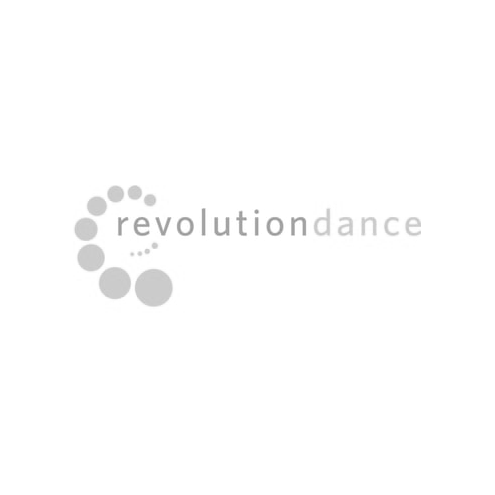 Award-winning visual media.
The best of the best trust Jennifer Zmuda to frame their work in the right light. From brand photography for dance companies to full-service photo shoots for pre-professional dancers, a sharp eye for movement and visual storytelling have made Jennifer the leading name in Columbus dance photography and videography. She has also worked all over the country and is available for travel.

Commercial | Dance | People


Phone: (614) 949-0196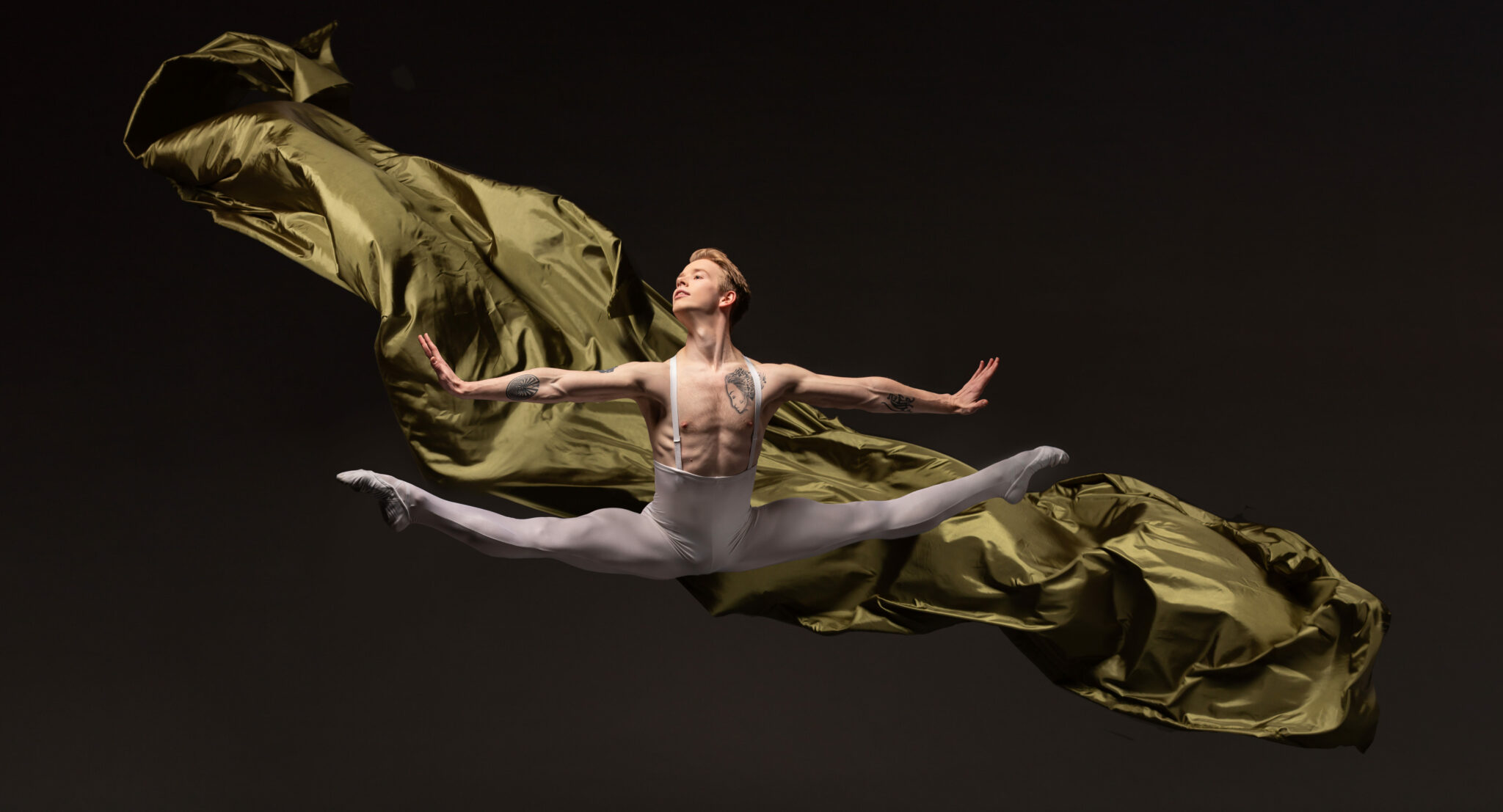 Dance
Brand
Start your season off right with full-service photo and video options that showcase the choreographed athleticism and moments of excellence you work so hard to achieve. Free up your focus and jumpstart your brand with dance headshots, program highlights, and a visual media portfolio to help you promote the upcoming season or special performance.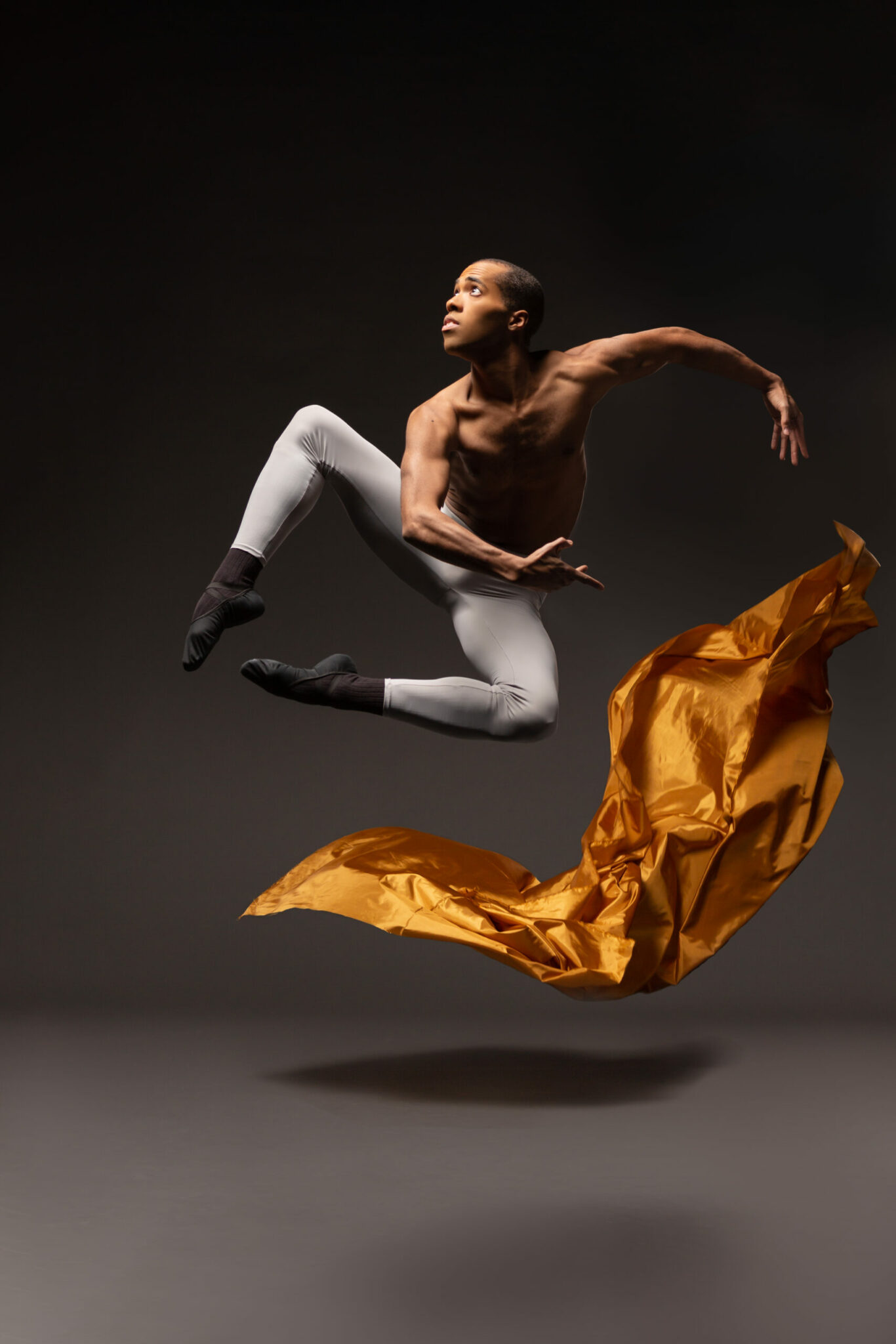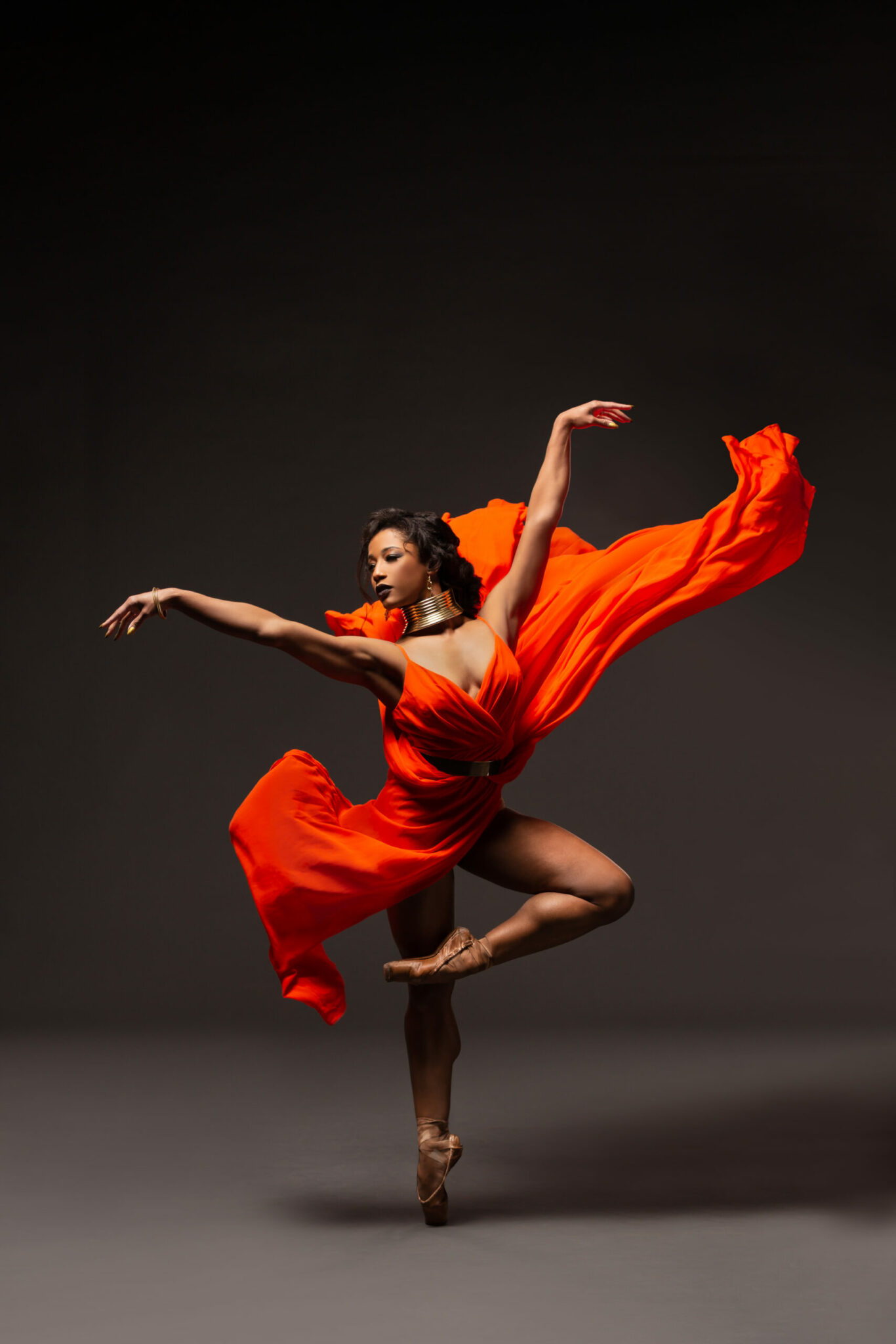 Full-Service Visual Media
Get everything you need from one source. From professional video production to a stunning portfolio of dance photos complete with video editing and photo retouching services.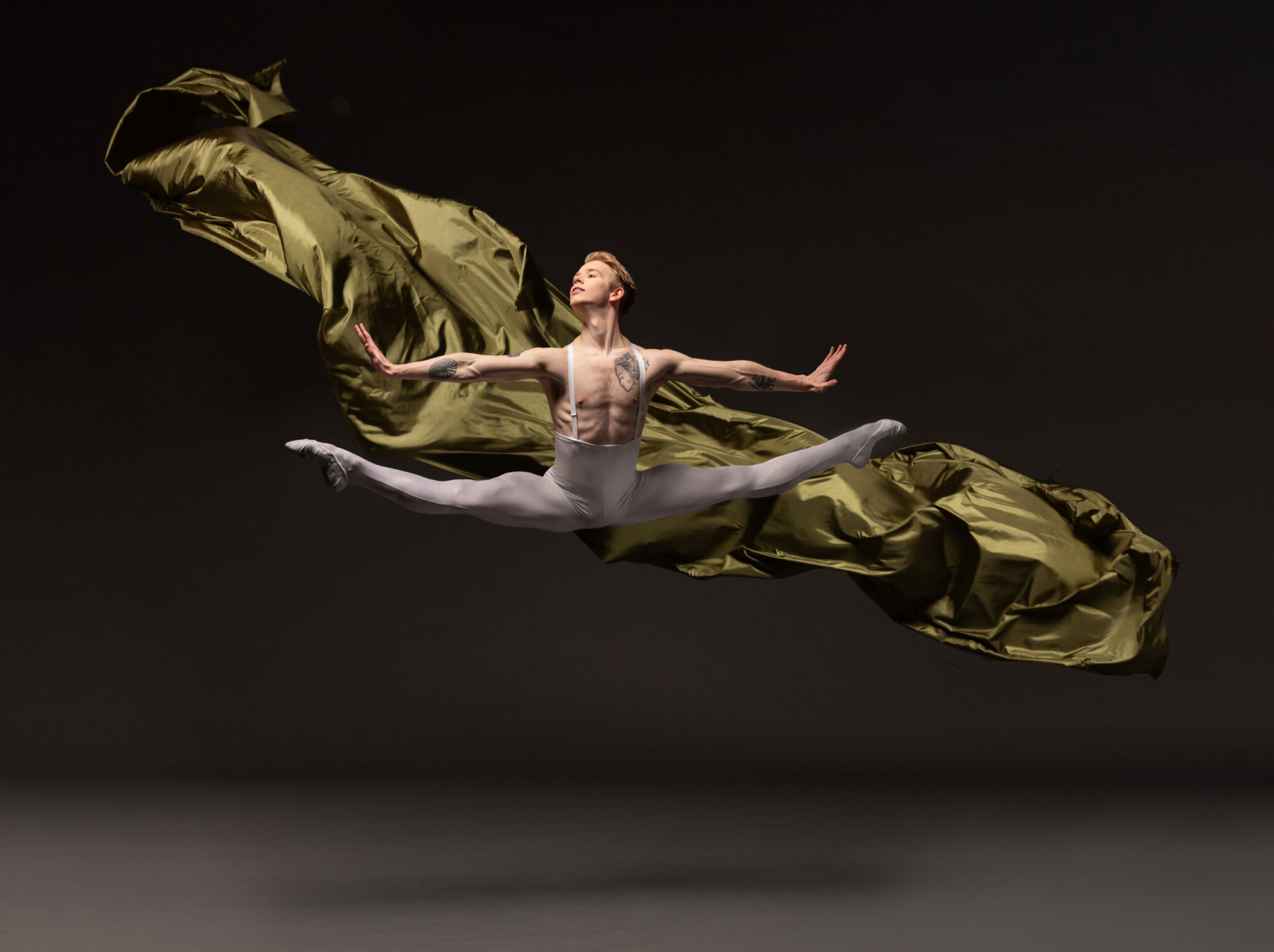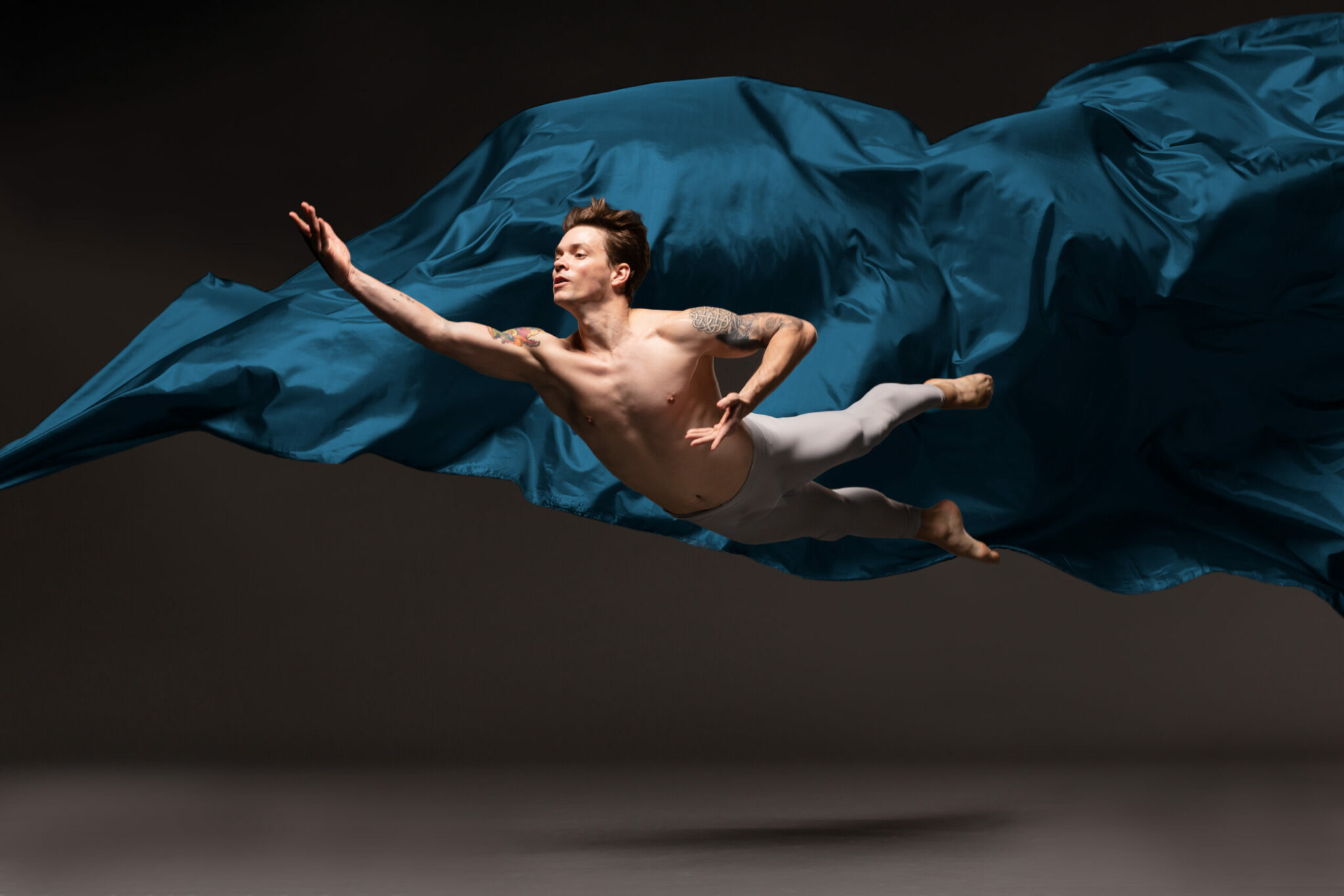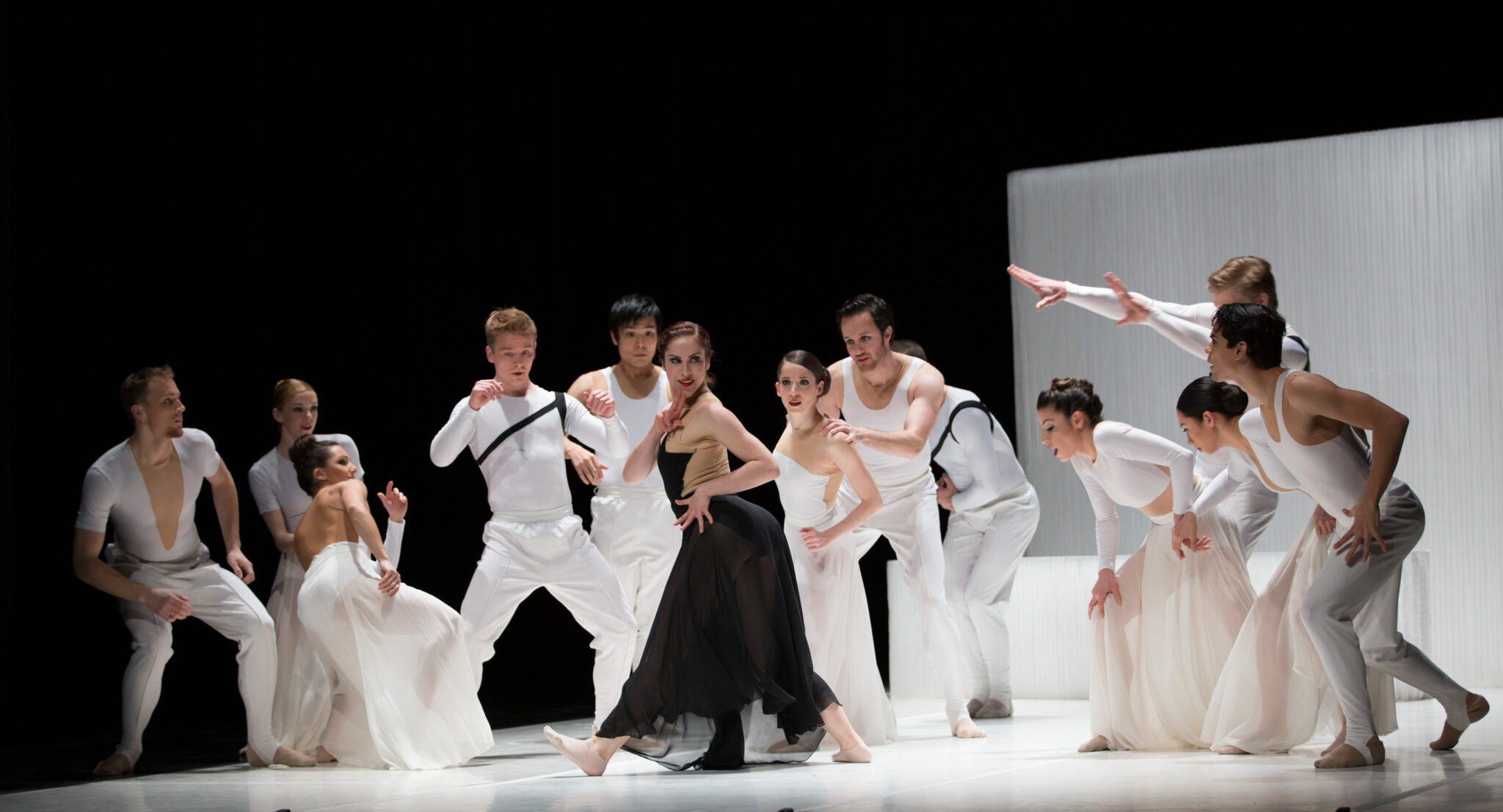 Dance
Performance
When a groundbreaking performance is on the horizon, you want to make it an evening to remember. Months of work, years of training, and the reputation of your dance company mean you don't want to miss a thing. Professional photography and video will bolster ticket sales right now and provide ongoing value for marketing, grant seeking, and social media campaigns.
Sell Tickets
One dress rehearsal shoot is all it takes to position you with breathtaking visual media for promoting your upcoming show. Speedy turnaround on captivating performance photography and video will give you the tools to pack the house.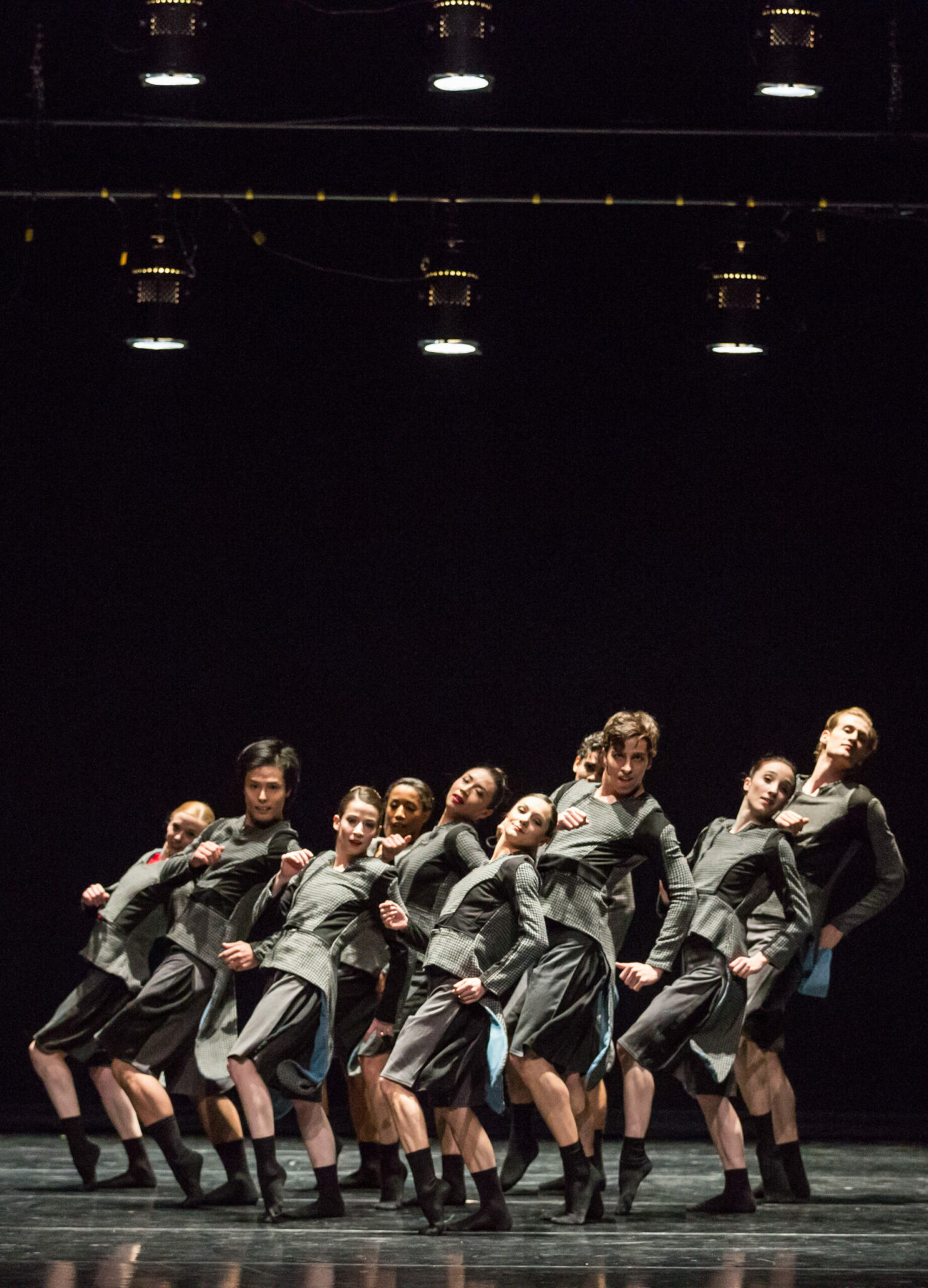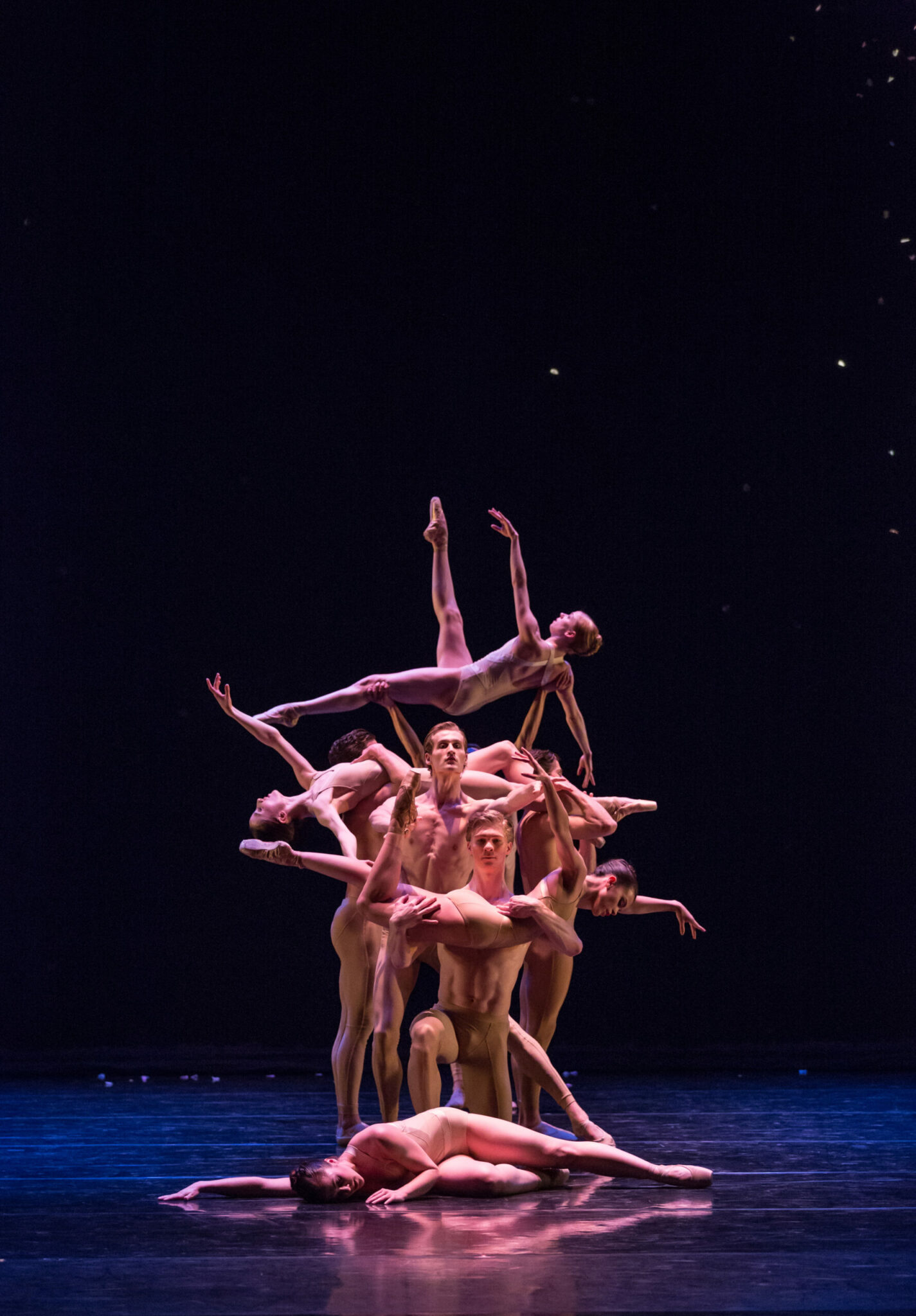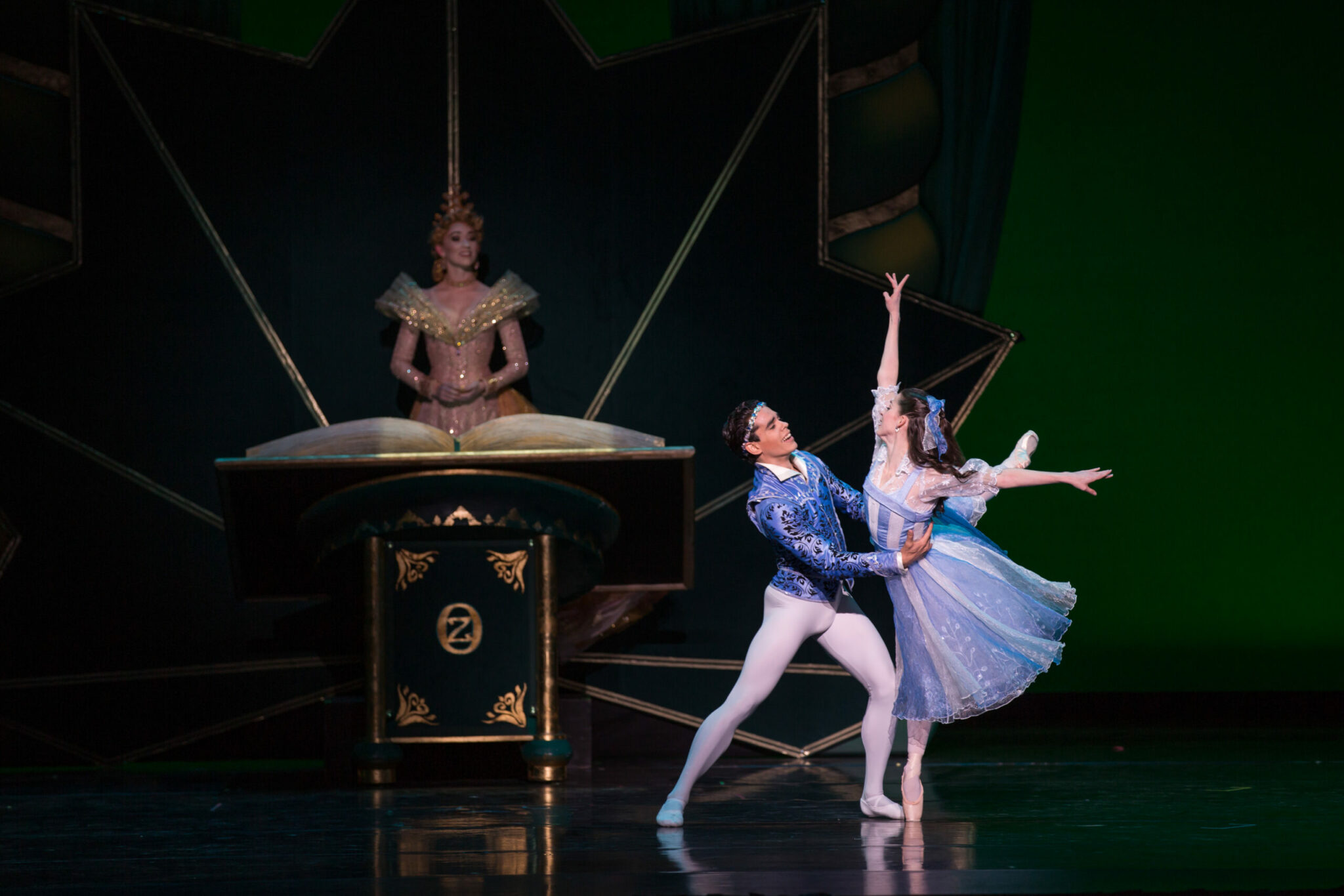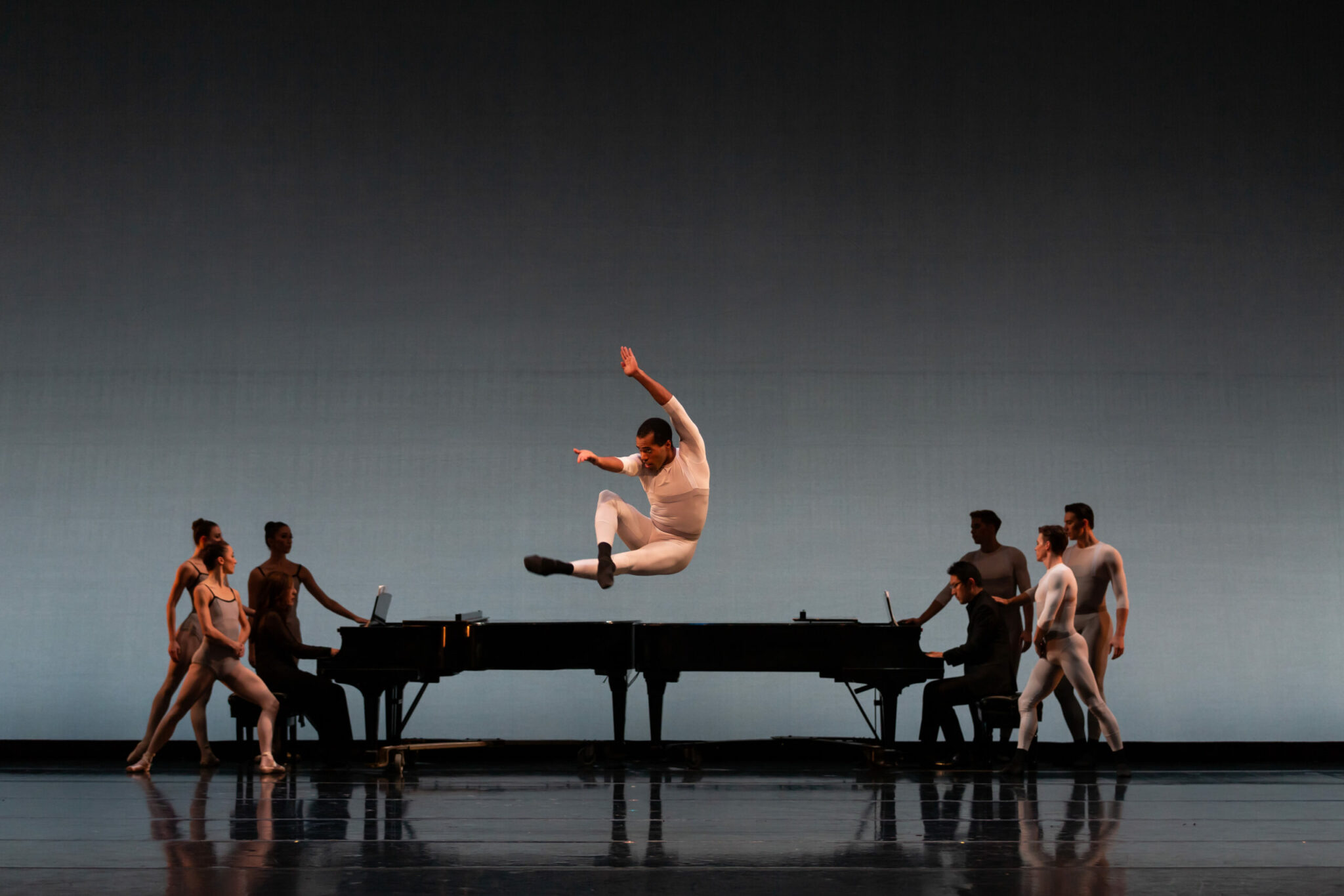 Dance
Pre-professional
Spotlighting your progress and ability as a dancer is a crucial part of investing in your future. Build into the next phase of your career with stunning dance photos and performance video.
Supercharge your budding career and position yourself professionally with powerful dance headshots plus performance stills and clips. For studio owners, promotional videos and program highlights can bring in new studio talent, build community engagement, and facilitate your momentum.