 Hang on to Life's Special Moments
You can count on an experienced family photographer to capture the love so you never forget.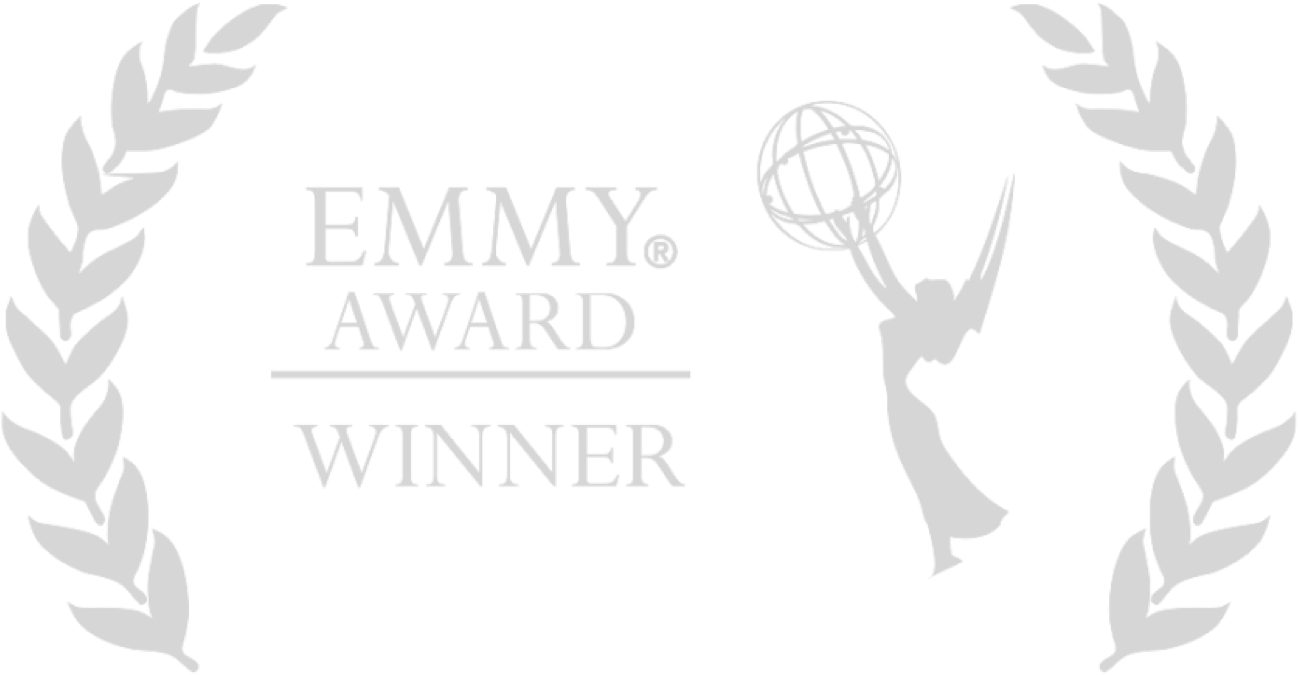 Schedule your family photo shoot.
Looking for a professional photo or video session? Rest easy knowing that a full-service photo or video shoot is within reach. We can meet any visual media needs you have, from family photo shoots to video and imagery for your next major brand launch.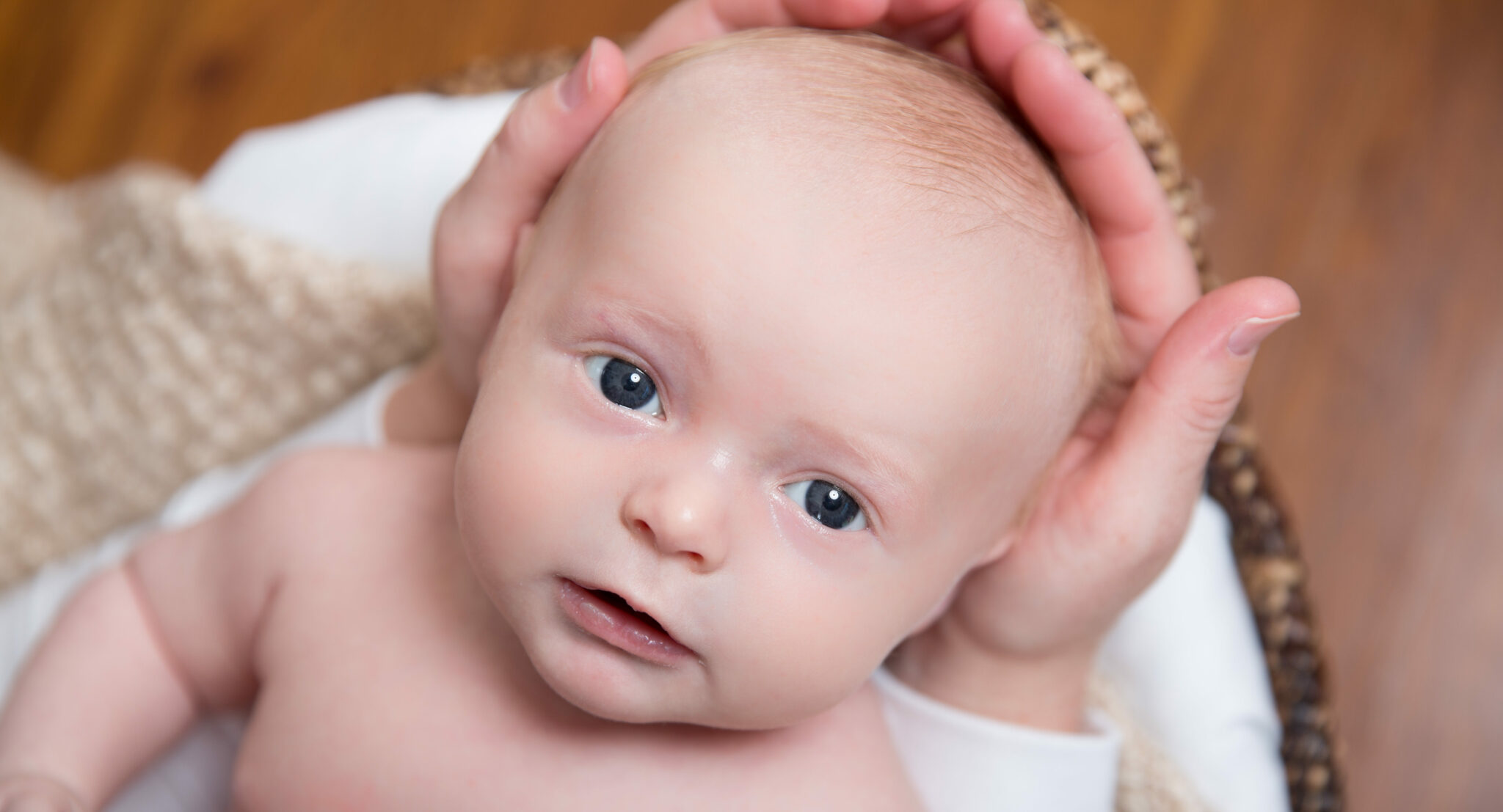 Family
Newborn and Maternity Portraits
Newborn and maternity portraits are a great way to share your big news with friends and family. Show off that glow with stunning maternity portraits a month or two before you're due. Then it's time for baby pictures! Schedule right away to make sure you don't miss that sweet, growing face the way it looks today! Trust me, moms, I get it: now that there's a little bundle of joy in your life, you won't want to miss a second. And the good news is… you don't have to!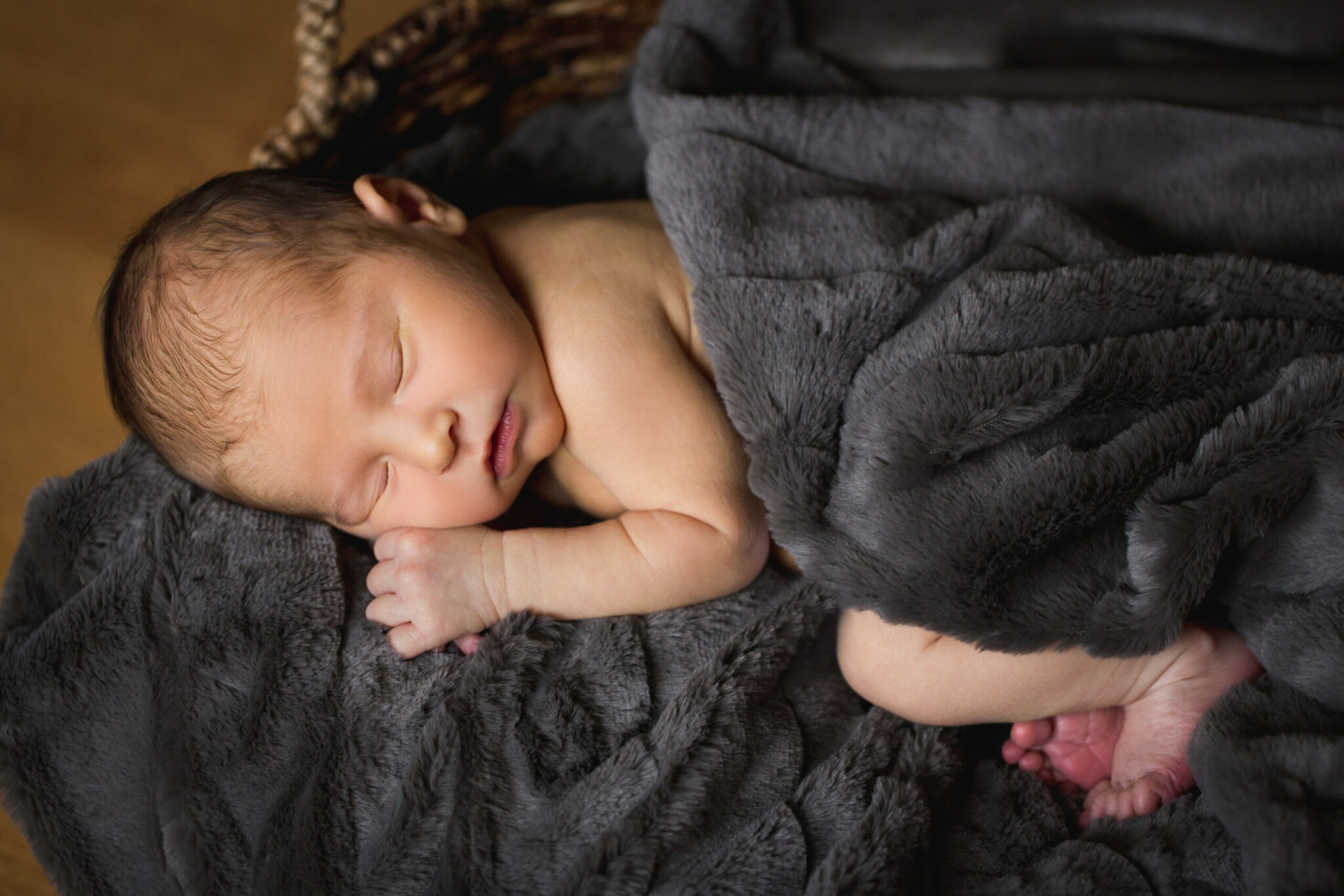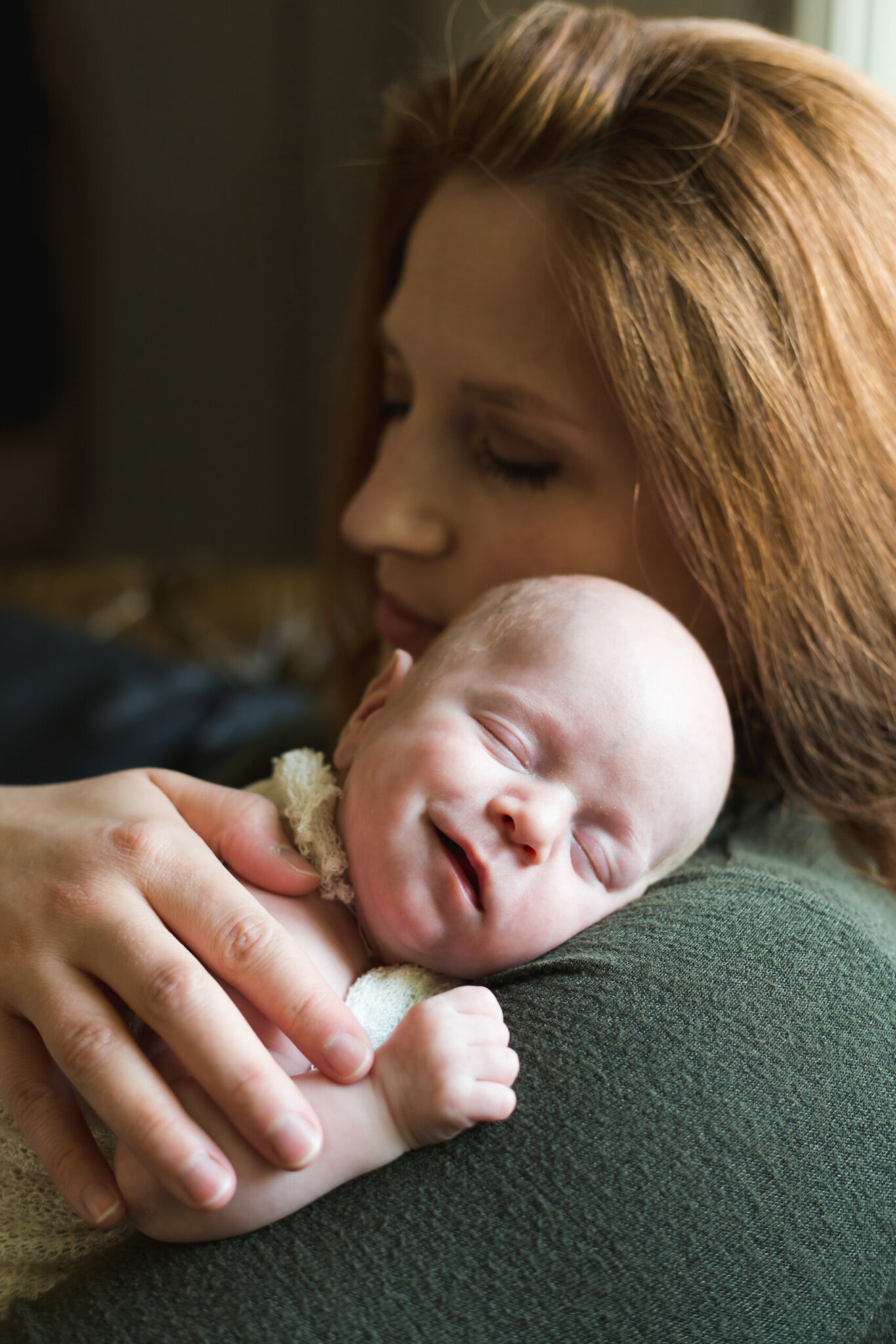 Remember the Good Times
Newborn and maternity portraits are like time capsules into the joys of parenthood and early life. Make your baby's first photo album a special memory for years to come.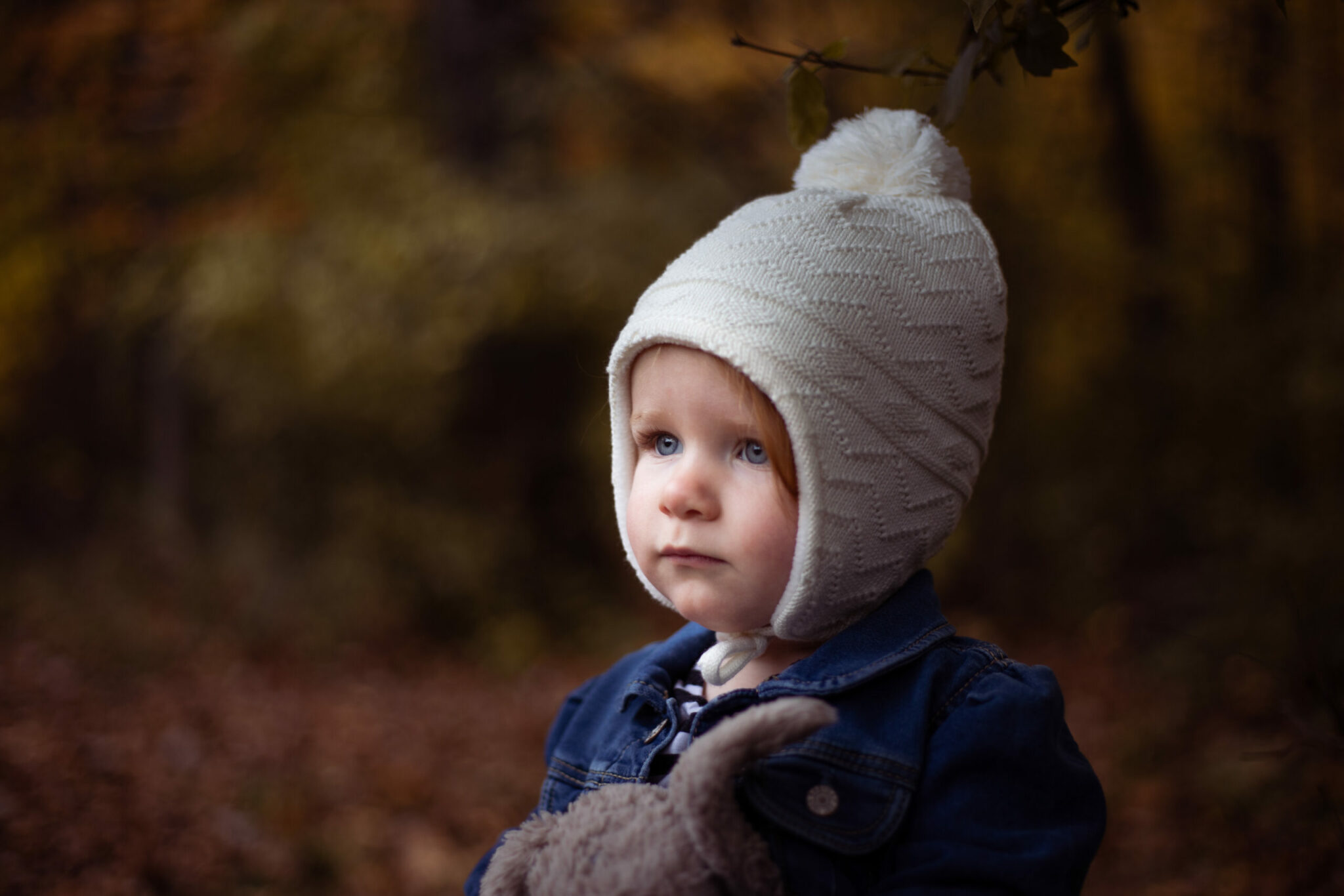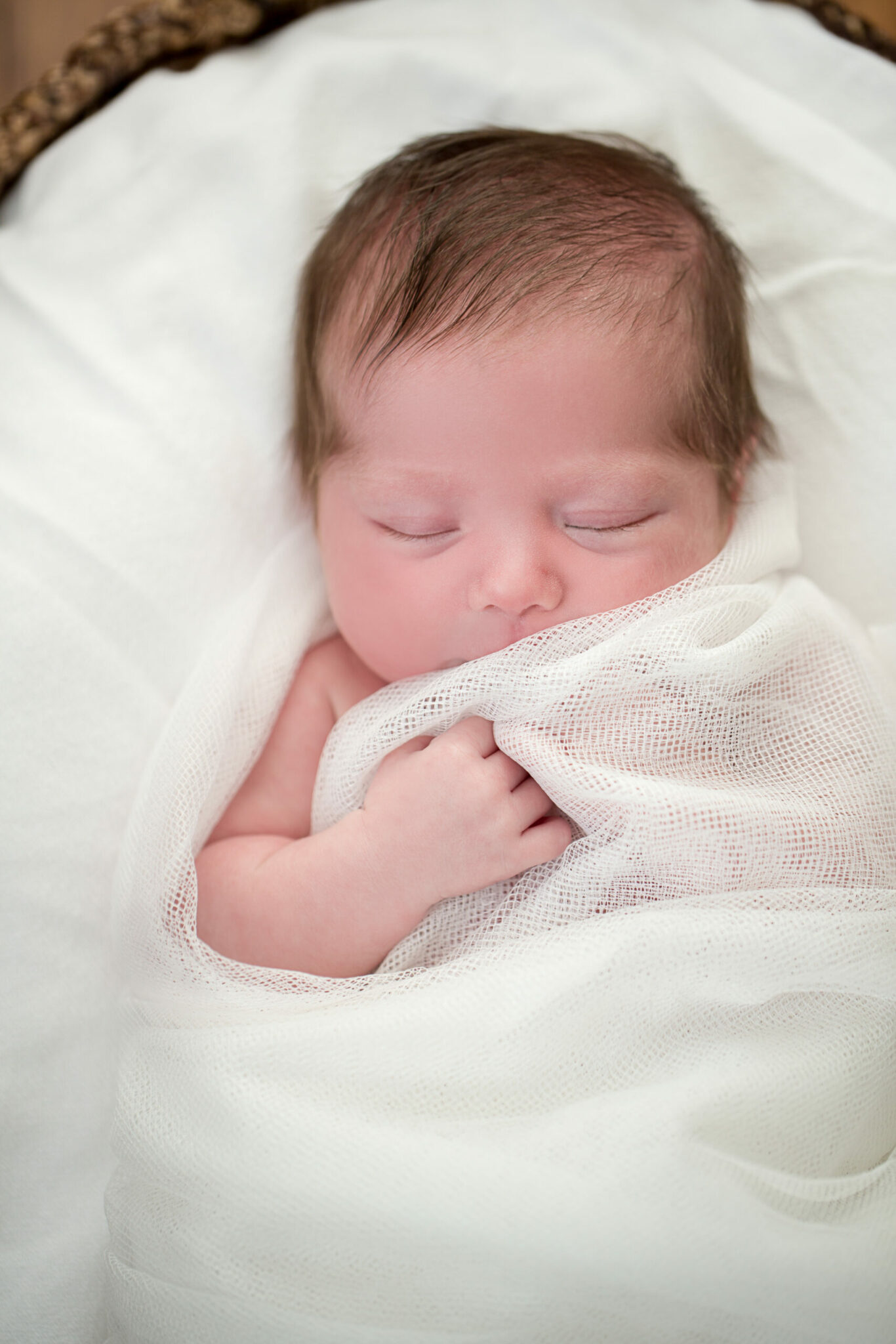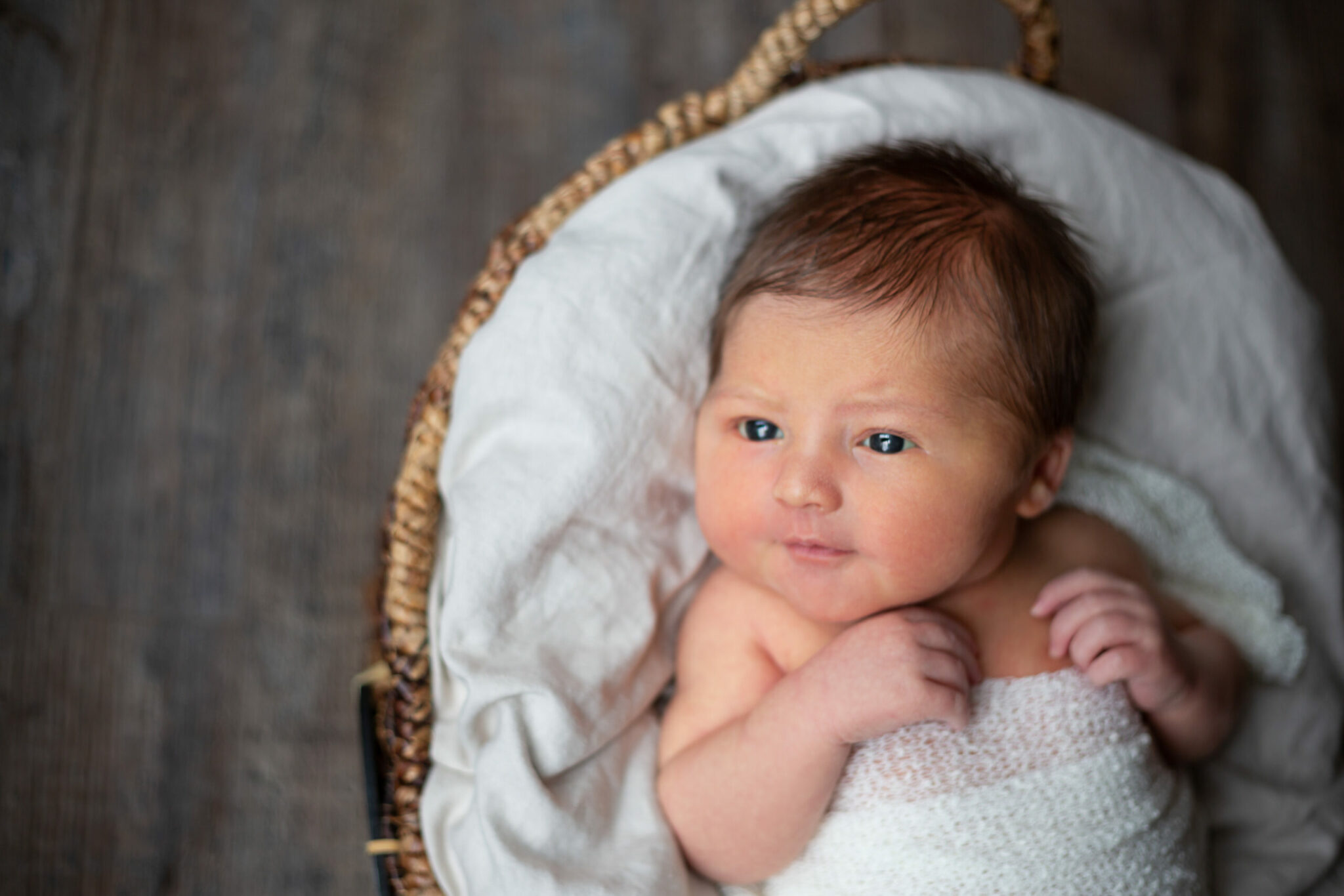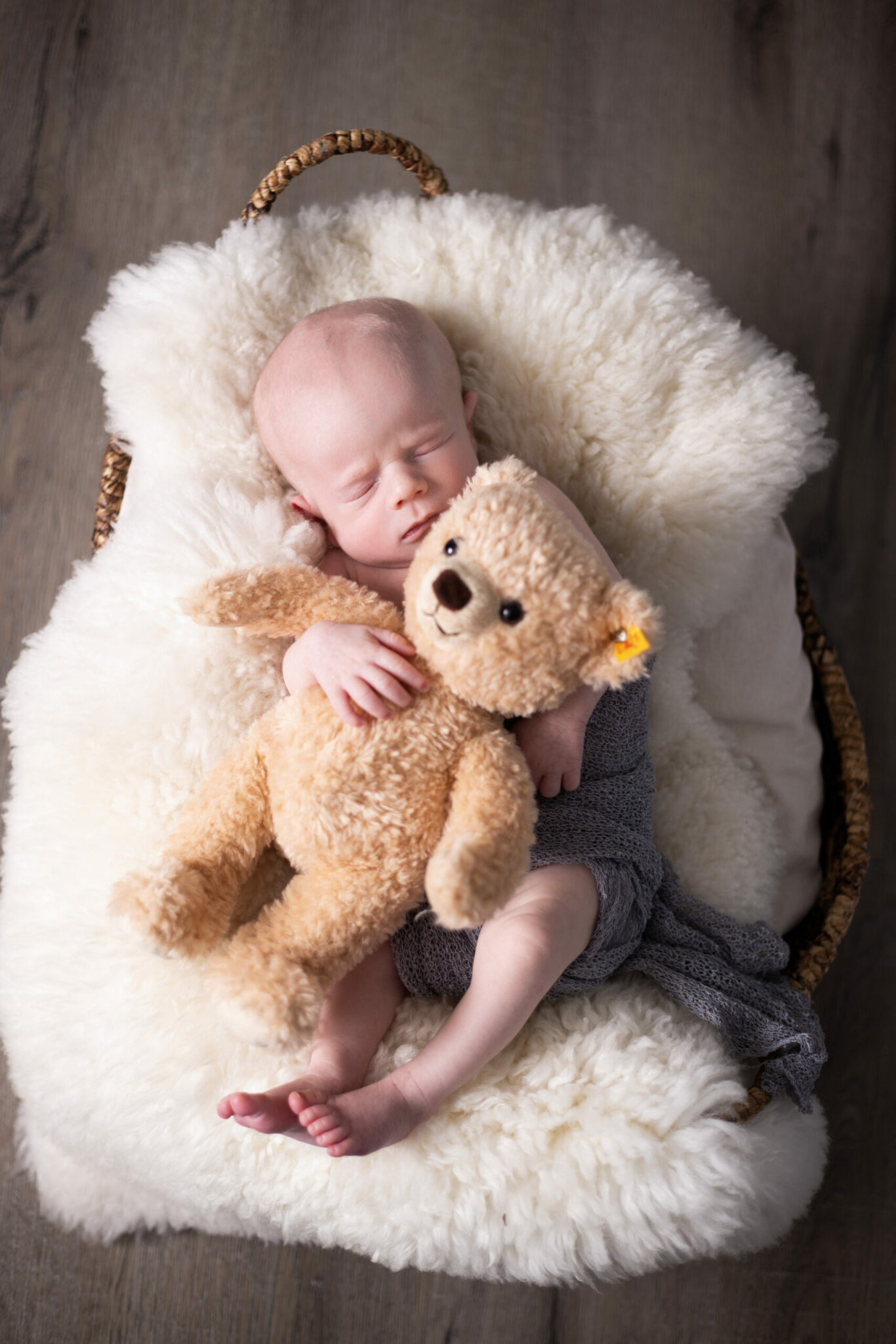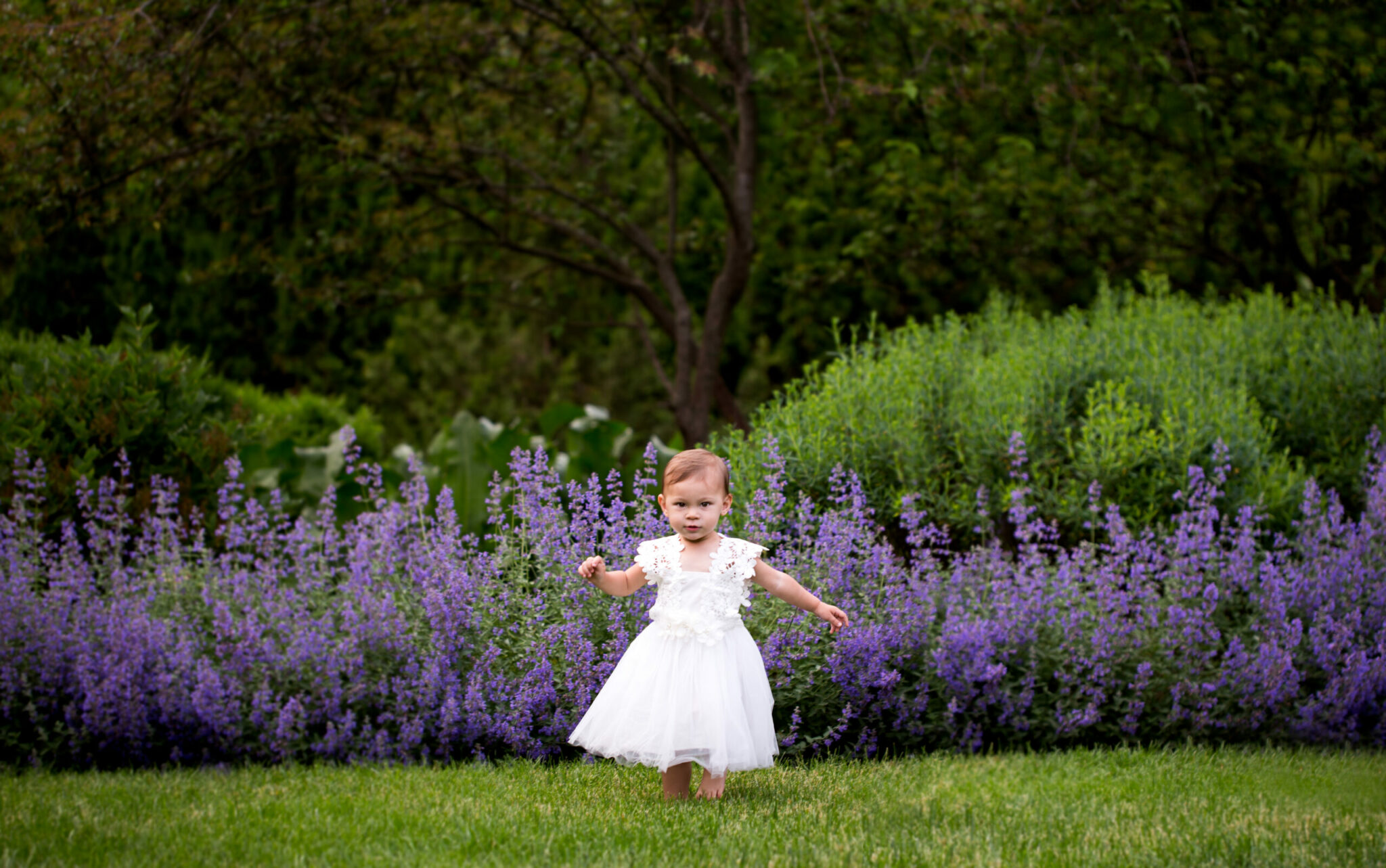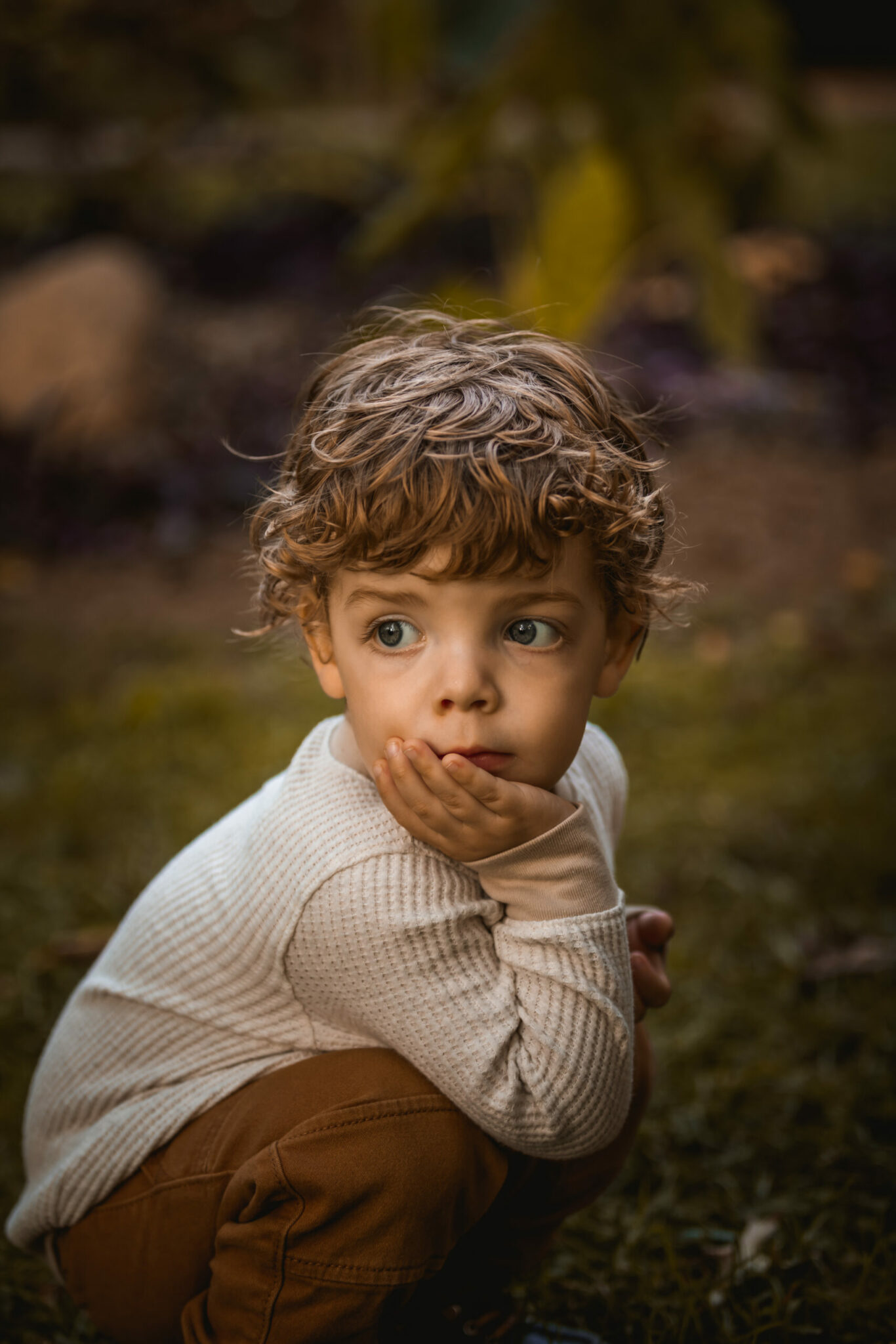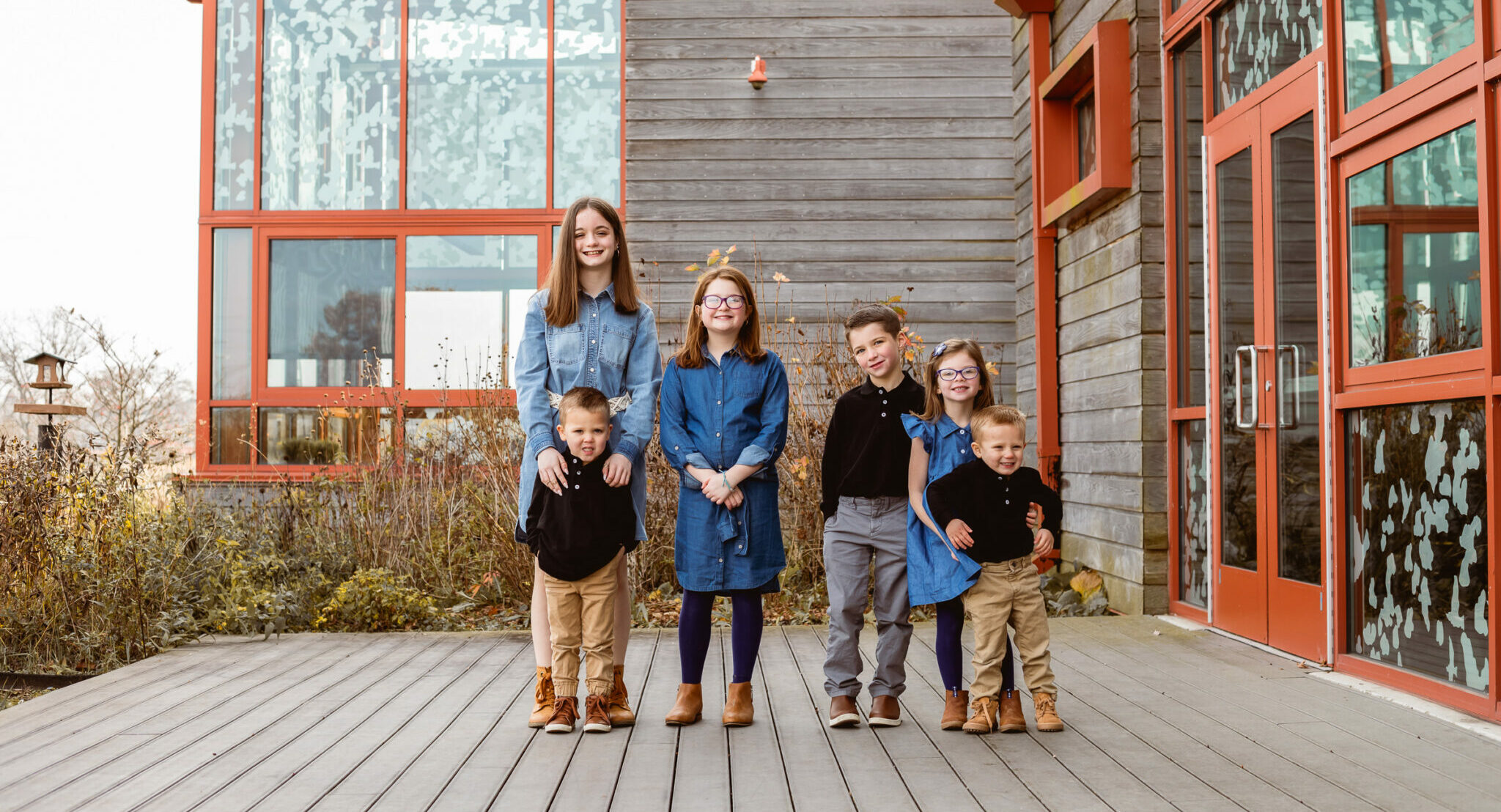 Family
Child Portraits
From their goofiest phases to their precious faces, you'll want to look back on these fond moments. As they explore the world and develop into who they will become, make sure you have the photos to remember your son or daughter's childhood. Because that little one will be walking out the front door for school before you know it!
Document the Journey
Through all the struggles and obstacles, children remain life's greatest joy. As a mother myself, I cannot express how wonderful it is to watch my daughter grow up. But I also treasure the fact that I'll be able to remember our journey together in stages through all of the photos (and you know there'll be a lot of them!). Preserve every special moment, from the big ones to the quiet in-betweens, with a rich collection of professional photographs today.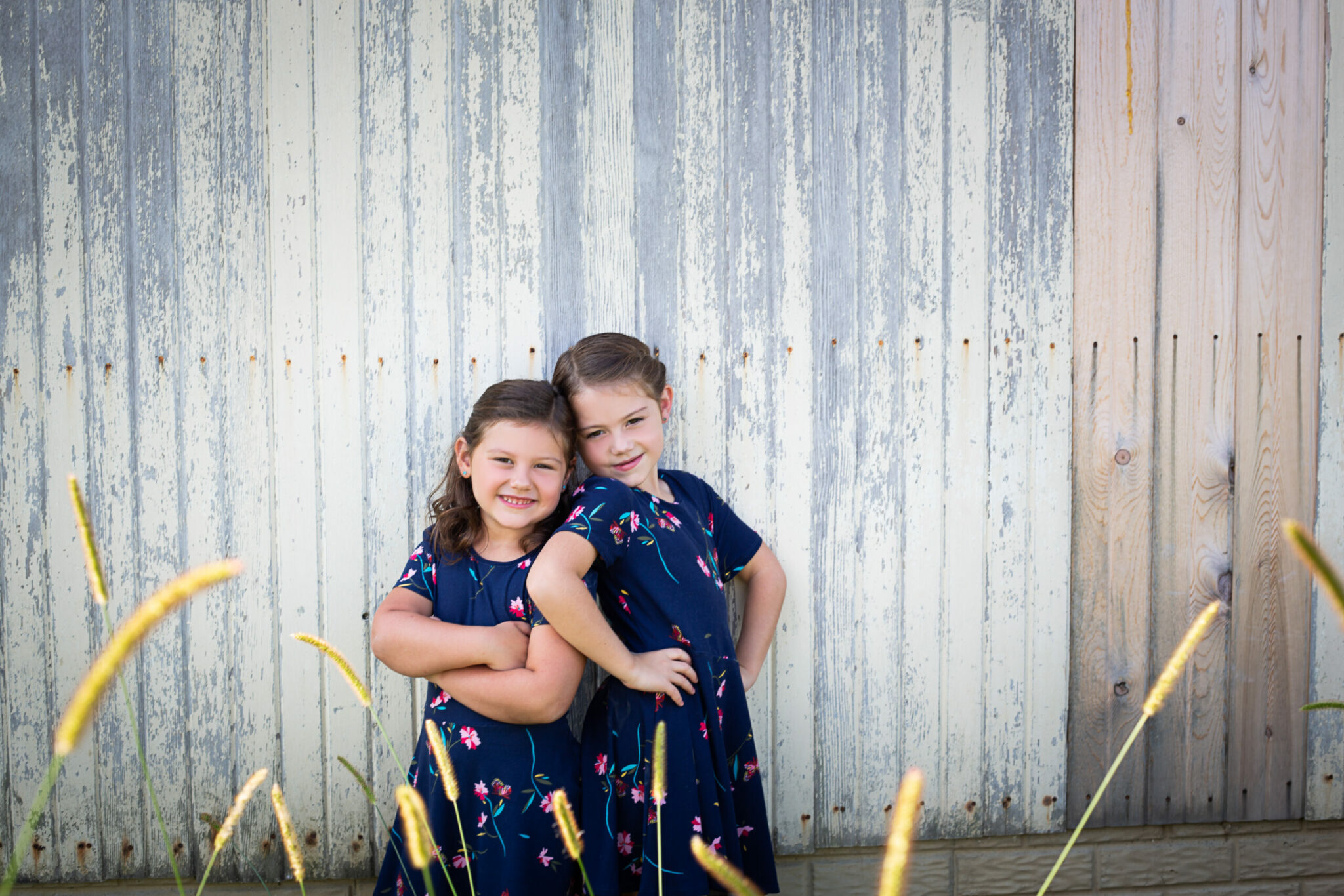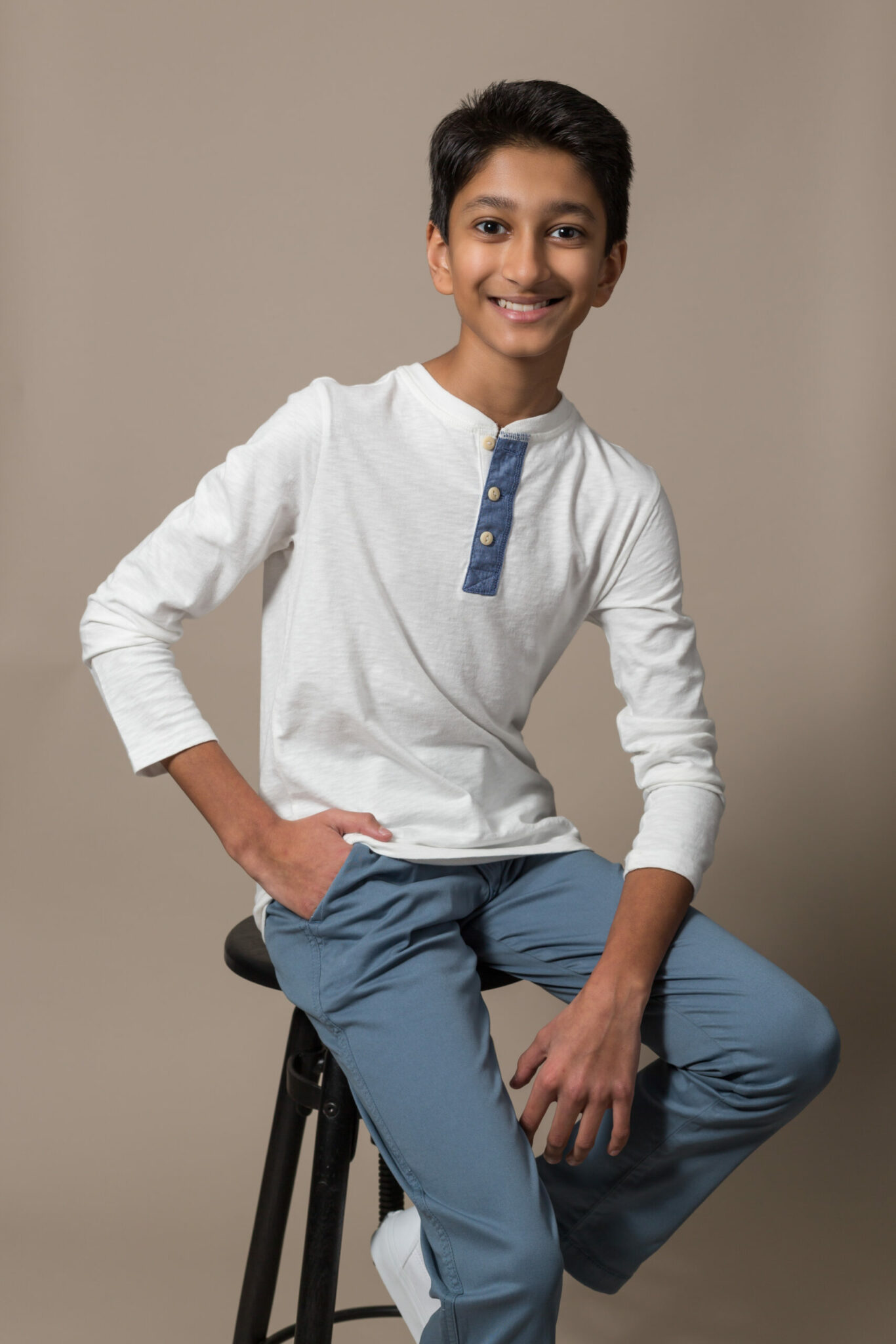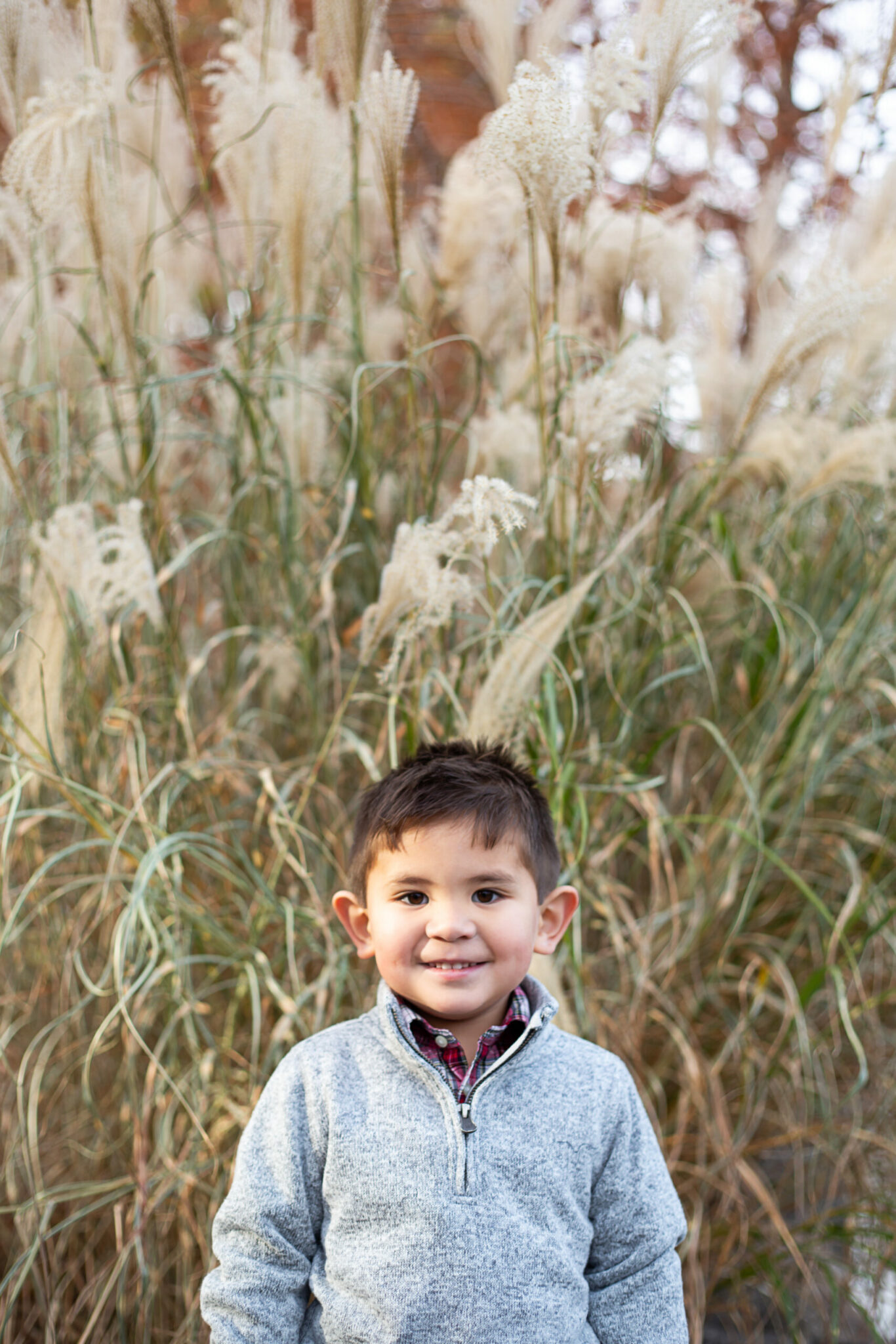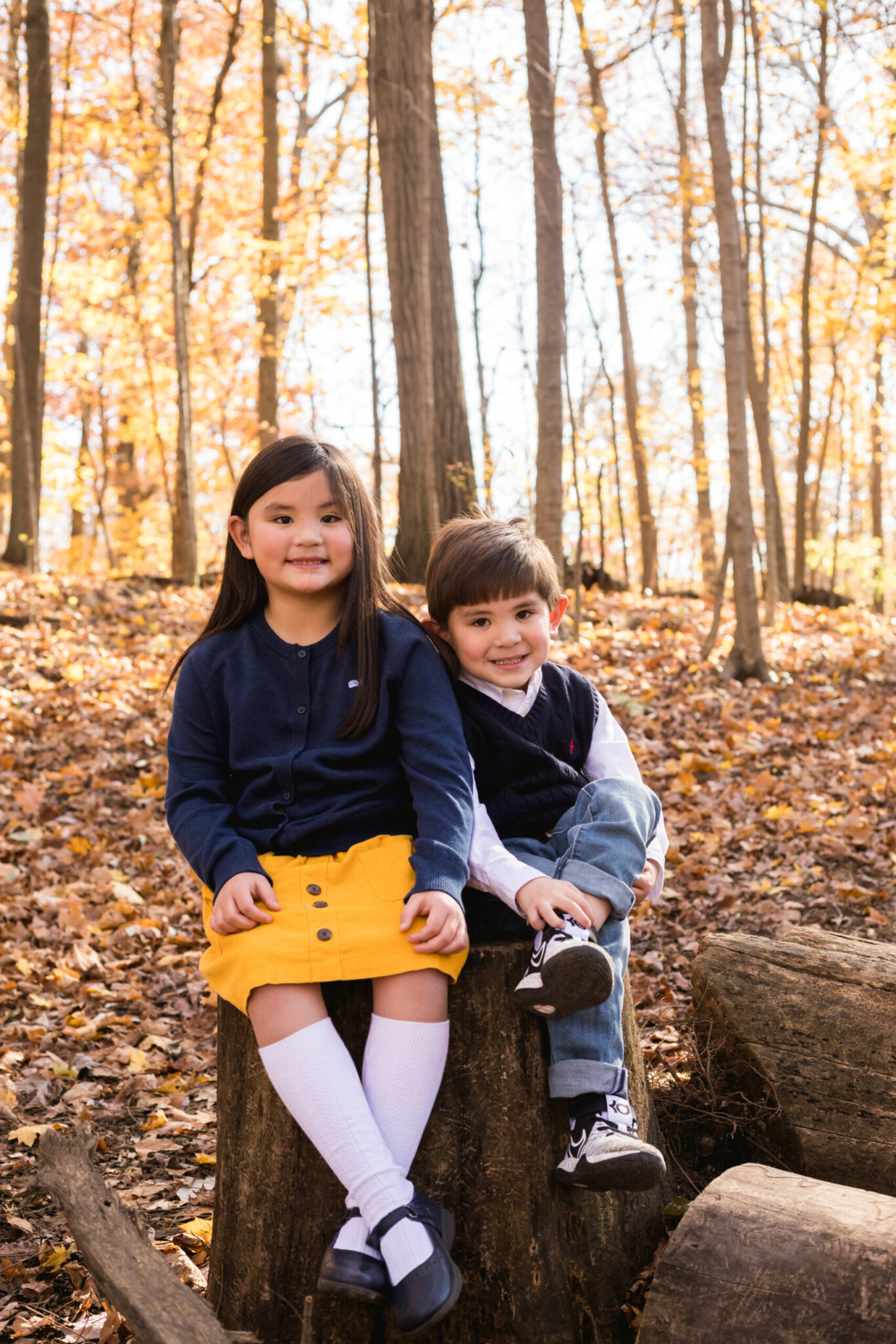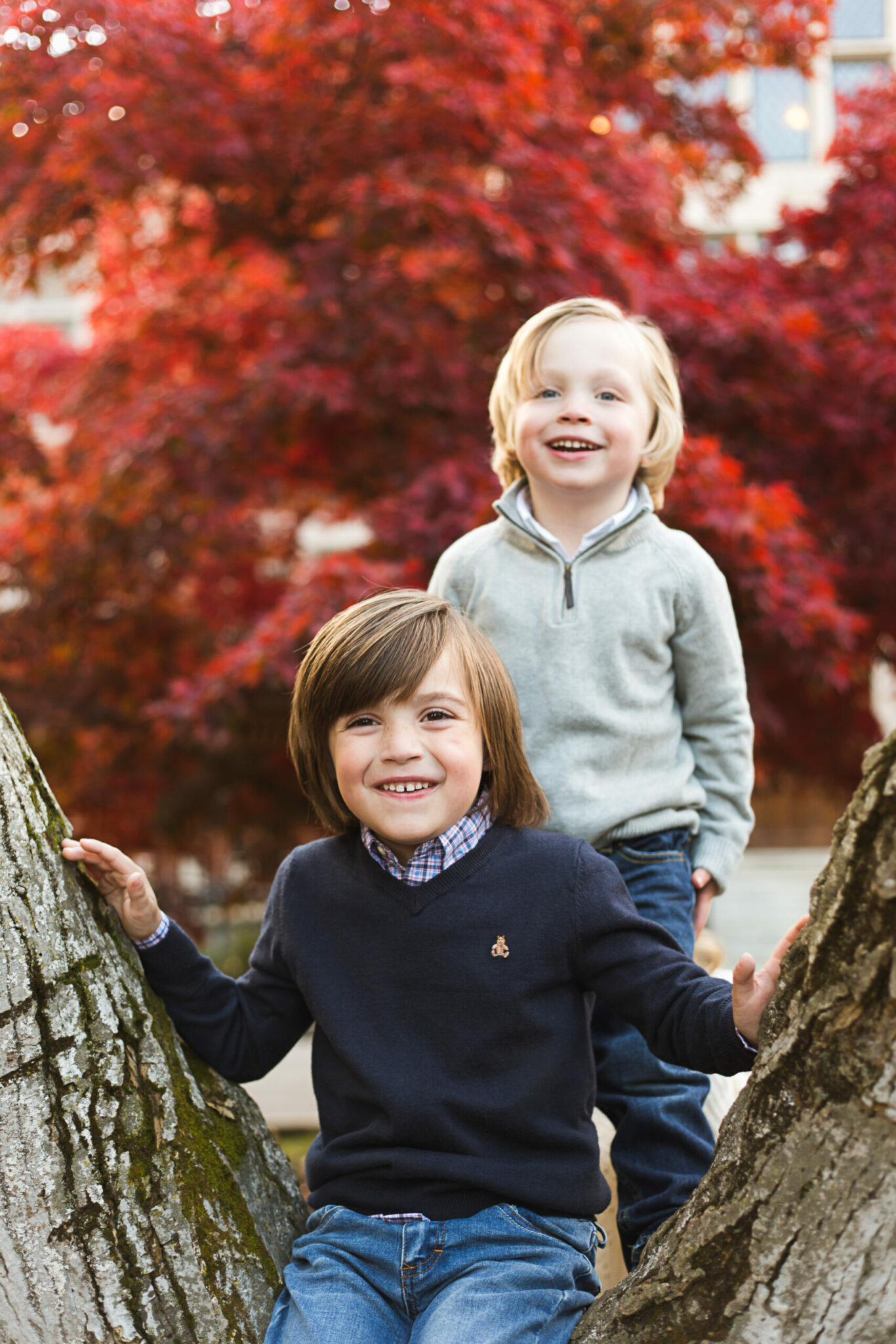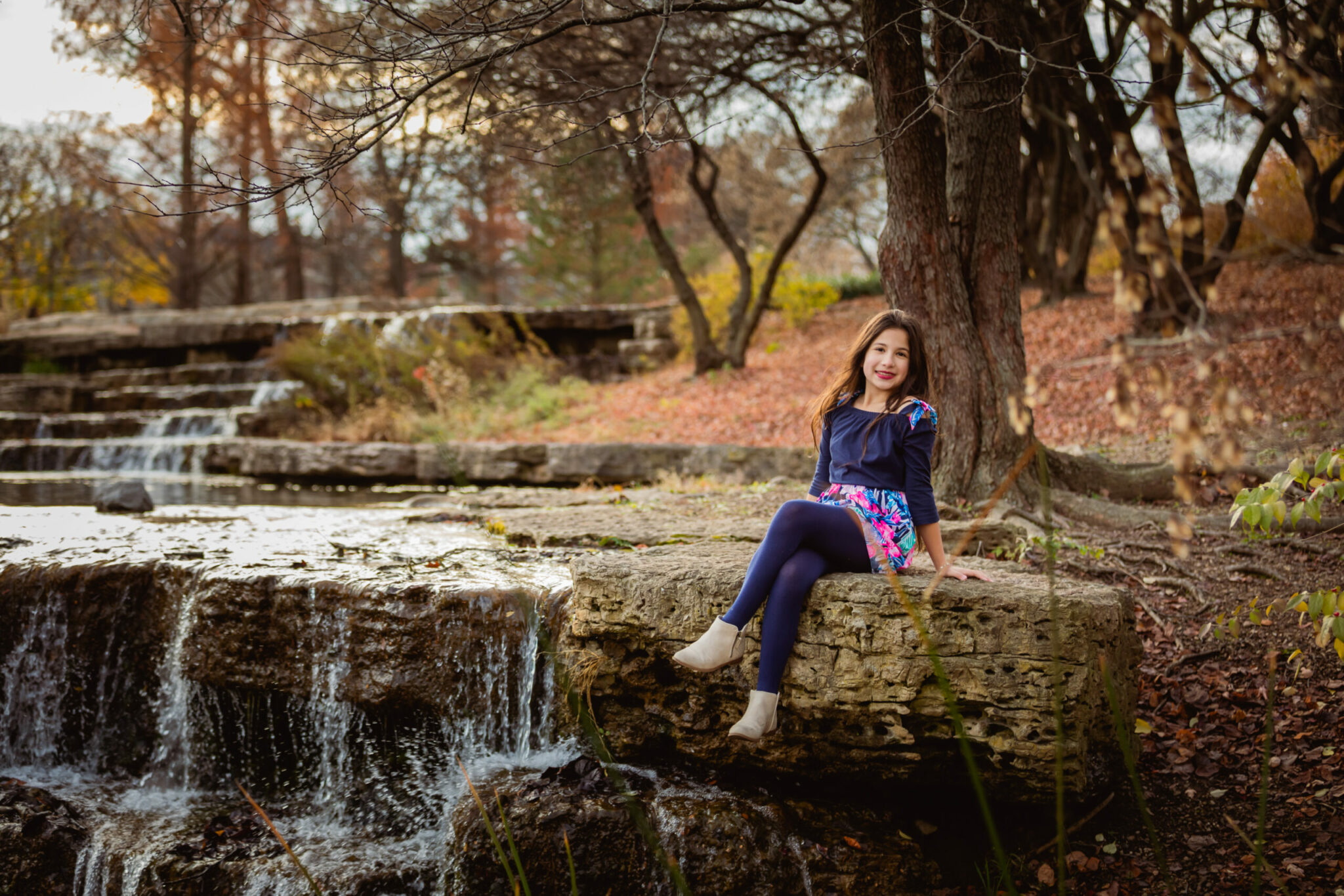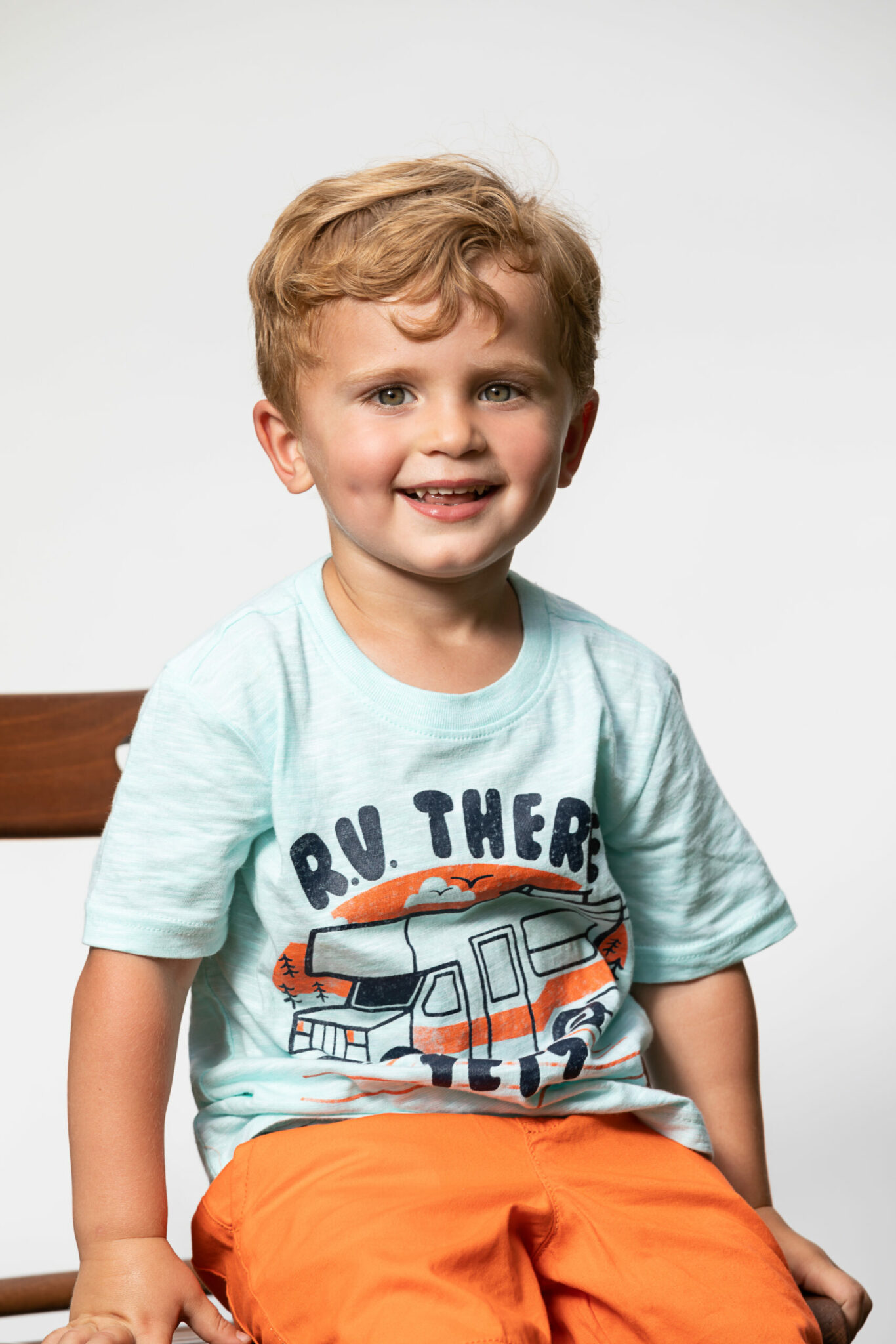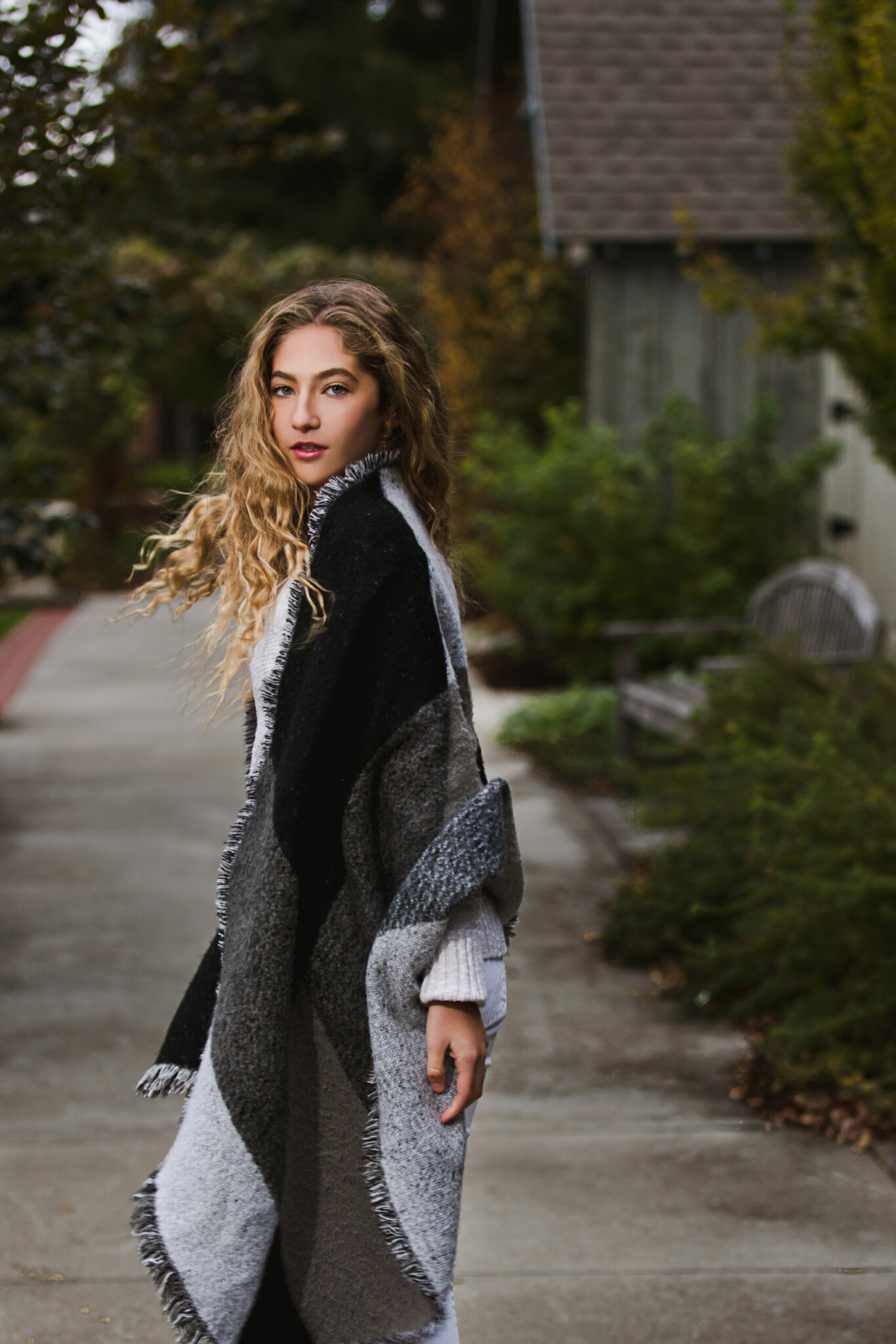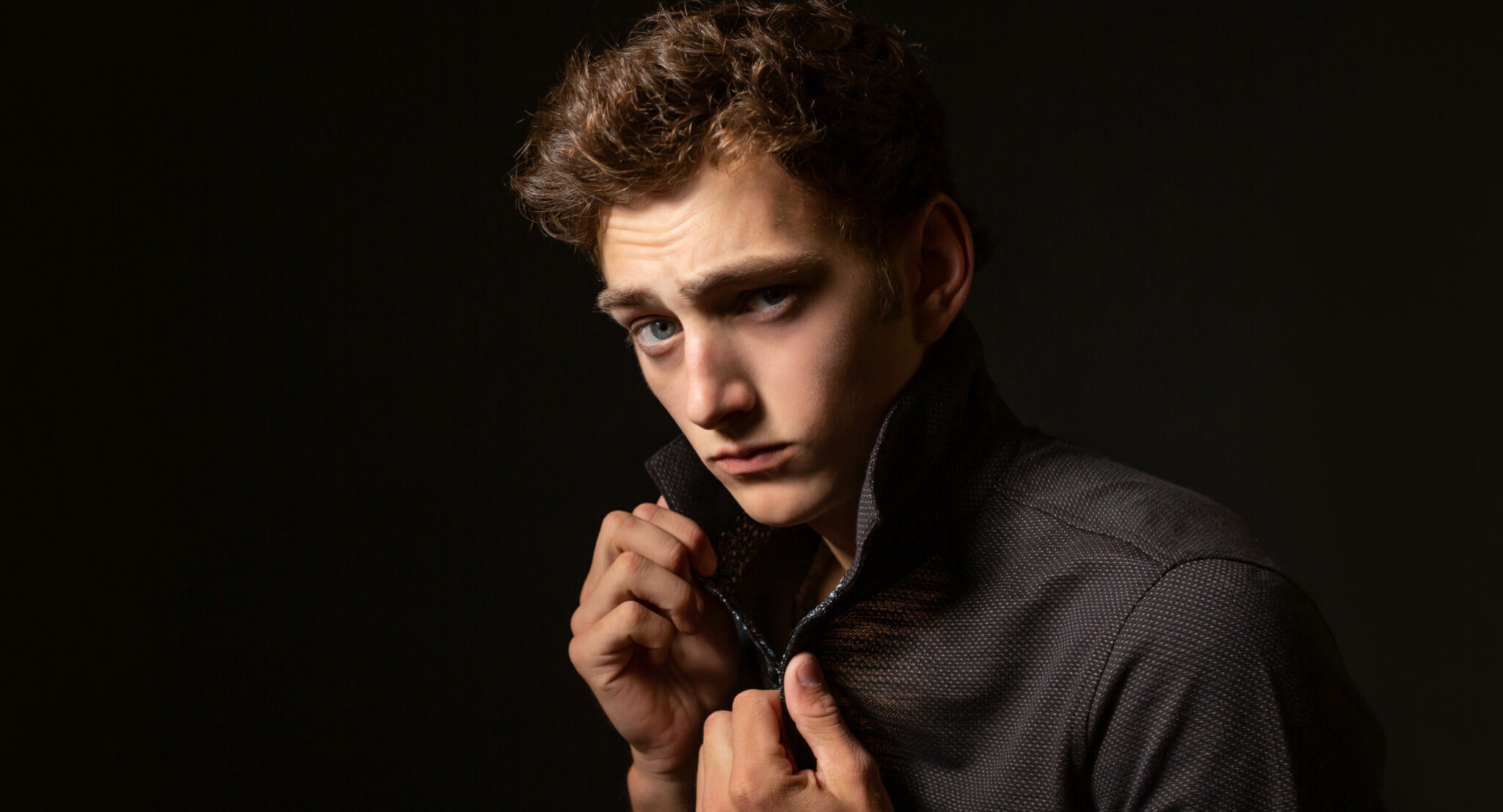 Family
Senior Portraits
Senior year can be a flurry of anxiety and activity. But you and your graduating senior deserve to slow things down and capture their high school departure before the next step in their amazing journey.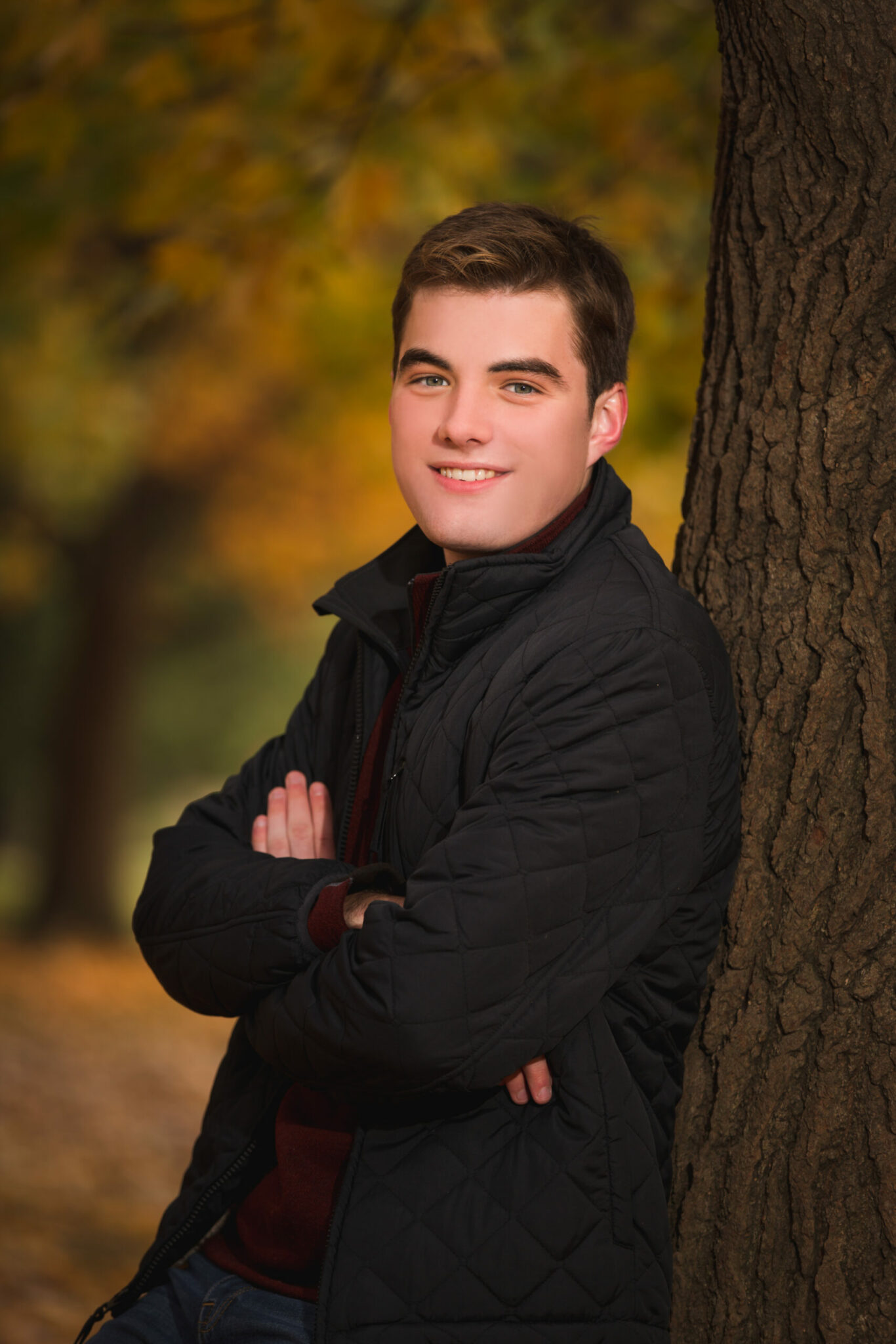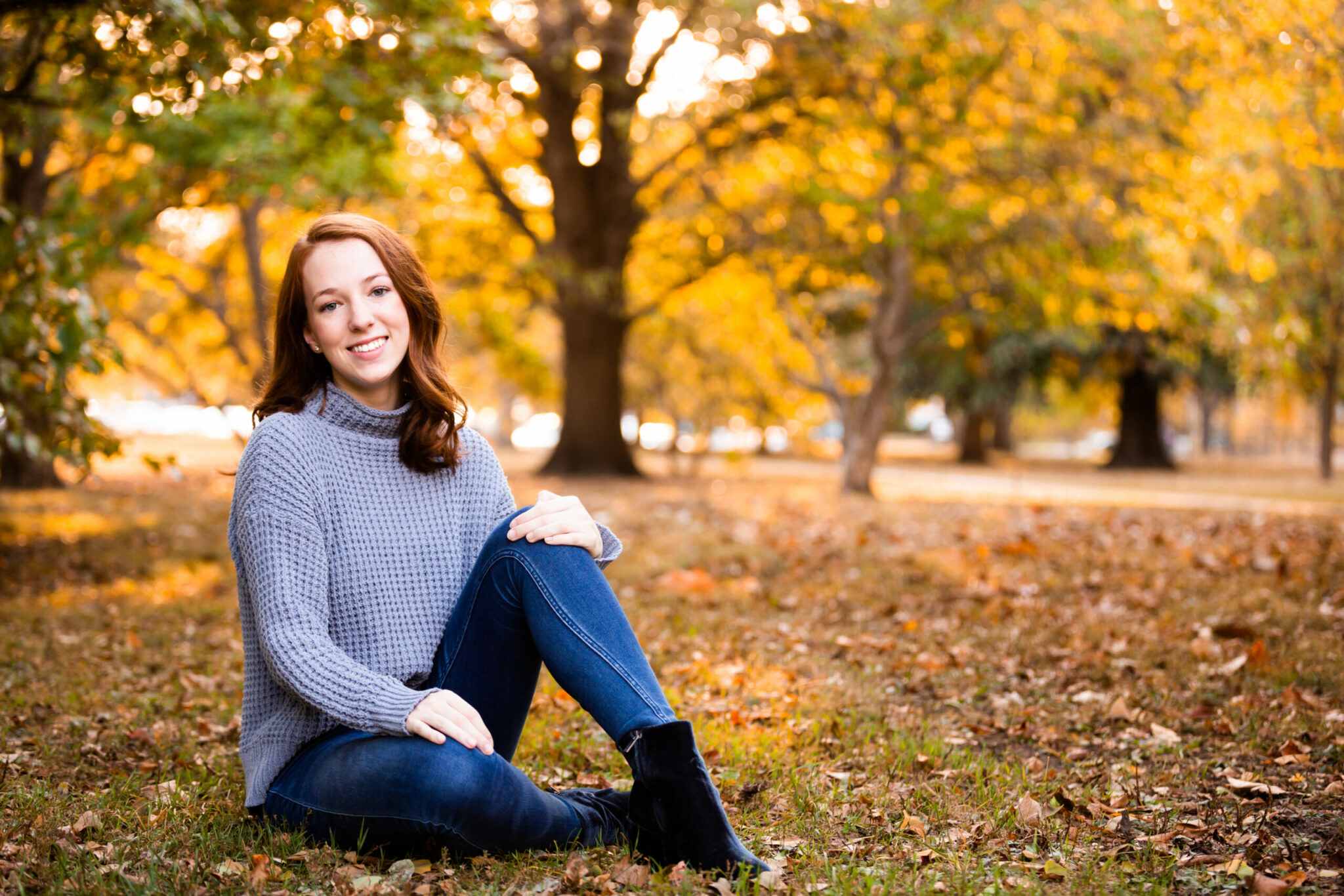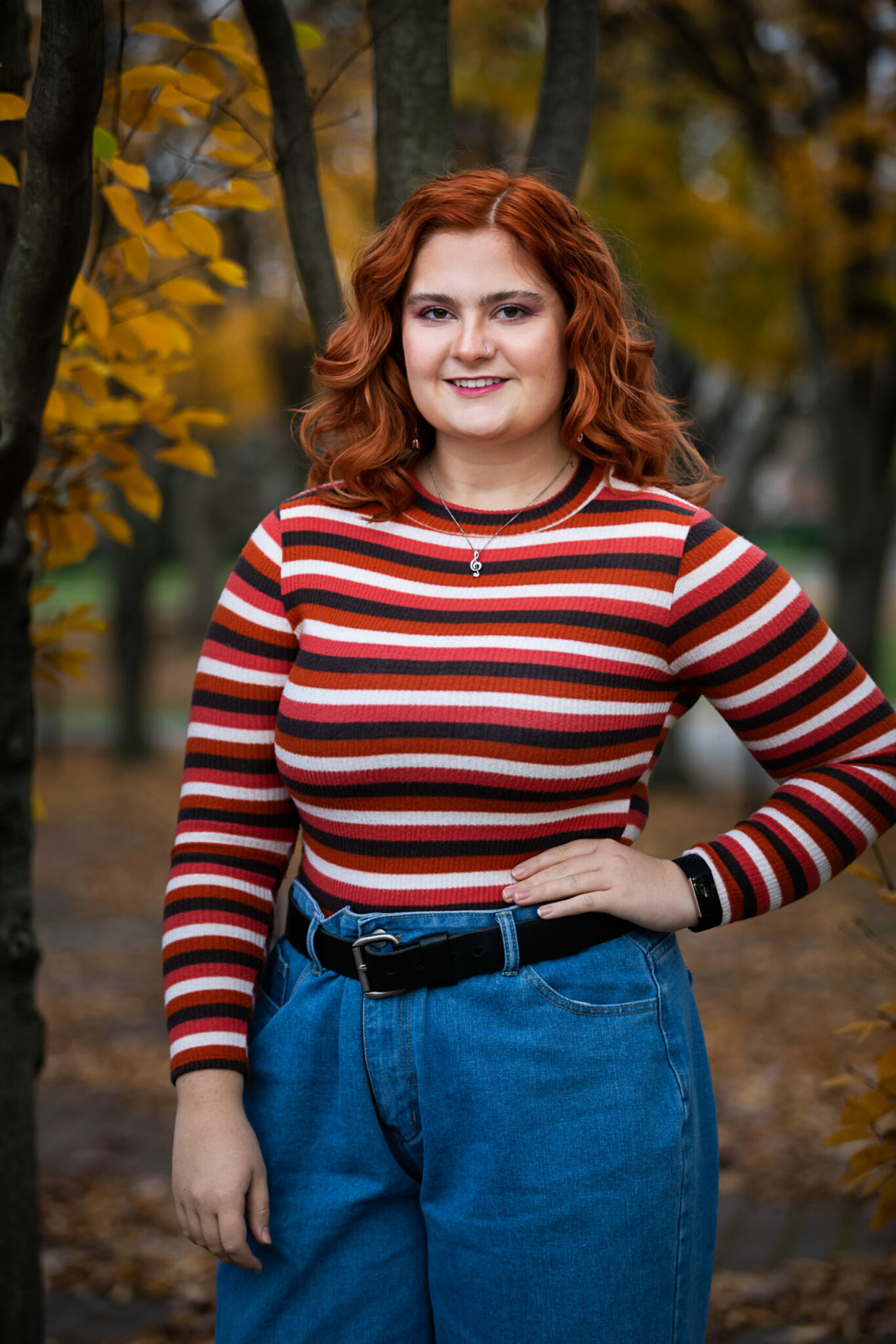 Graduate in Style
Senior pictures are about more than checking a box. They represent the end of an era, but also the beginning of a new one. Taking the time to develop professional senior portraits will let you remember these special years as you step into the next.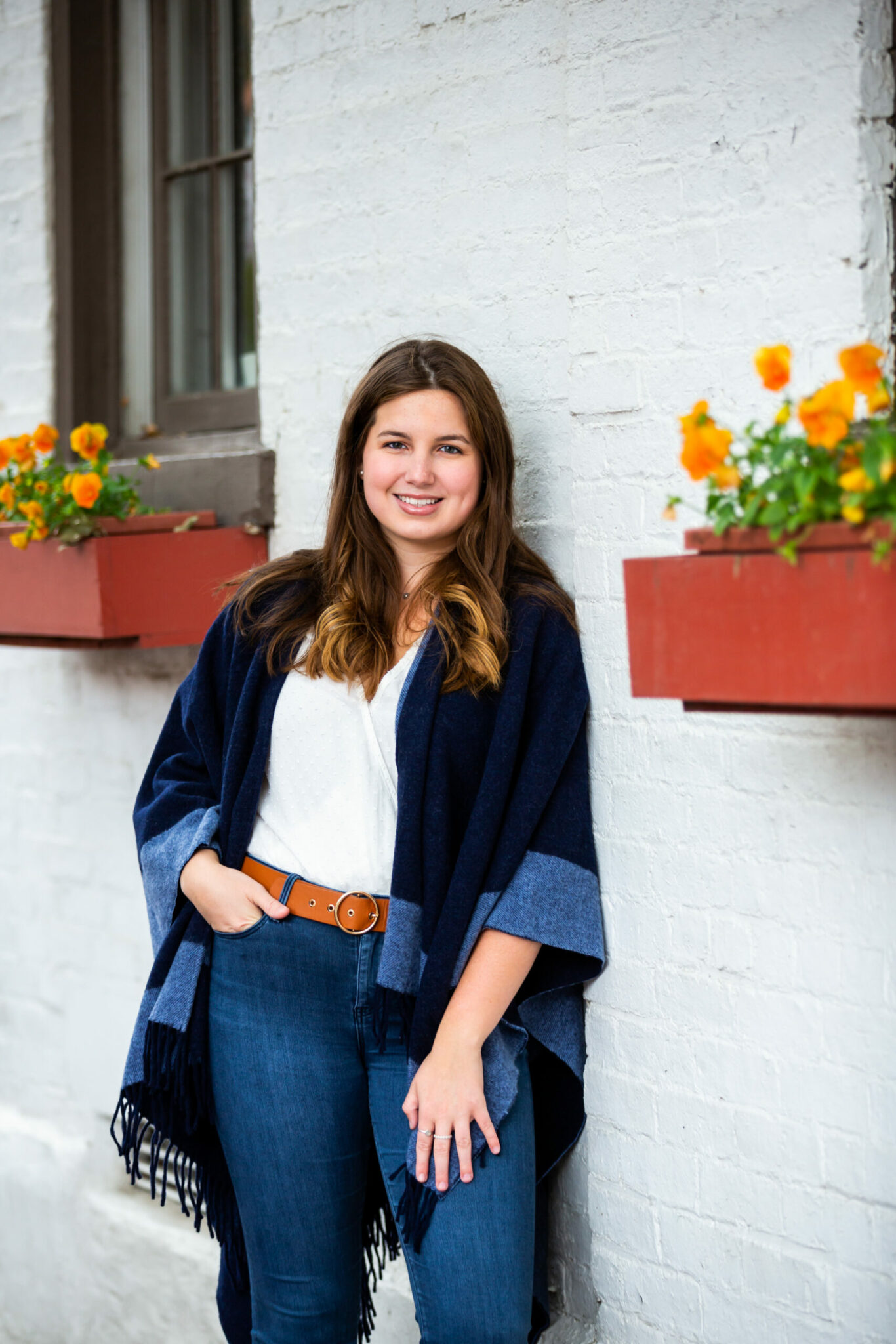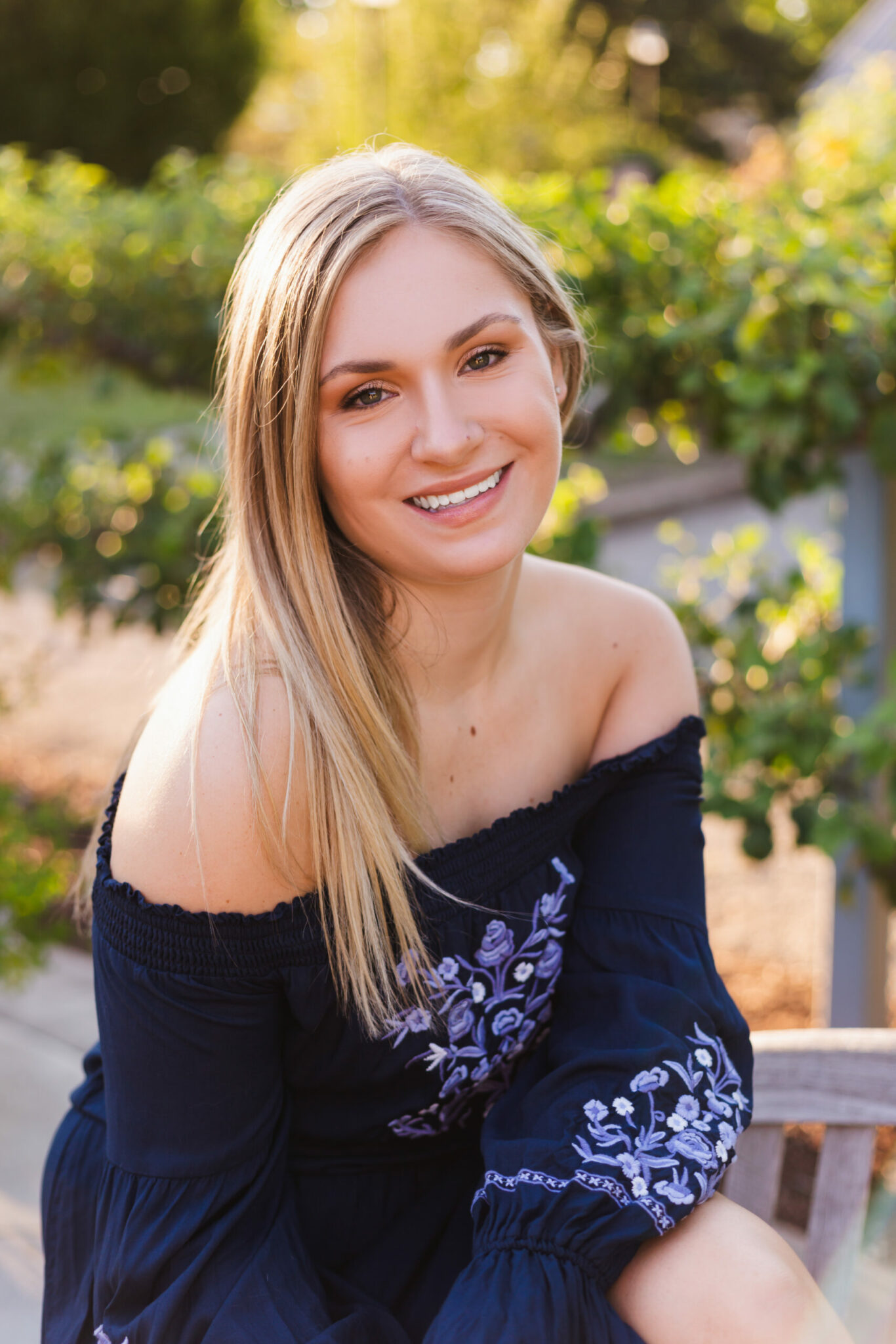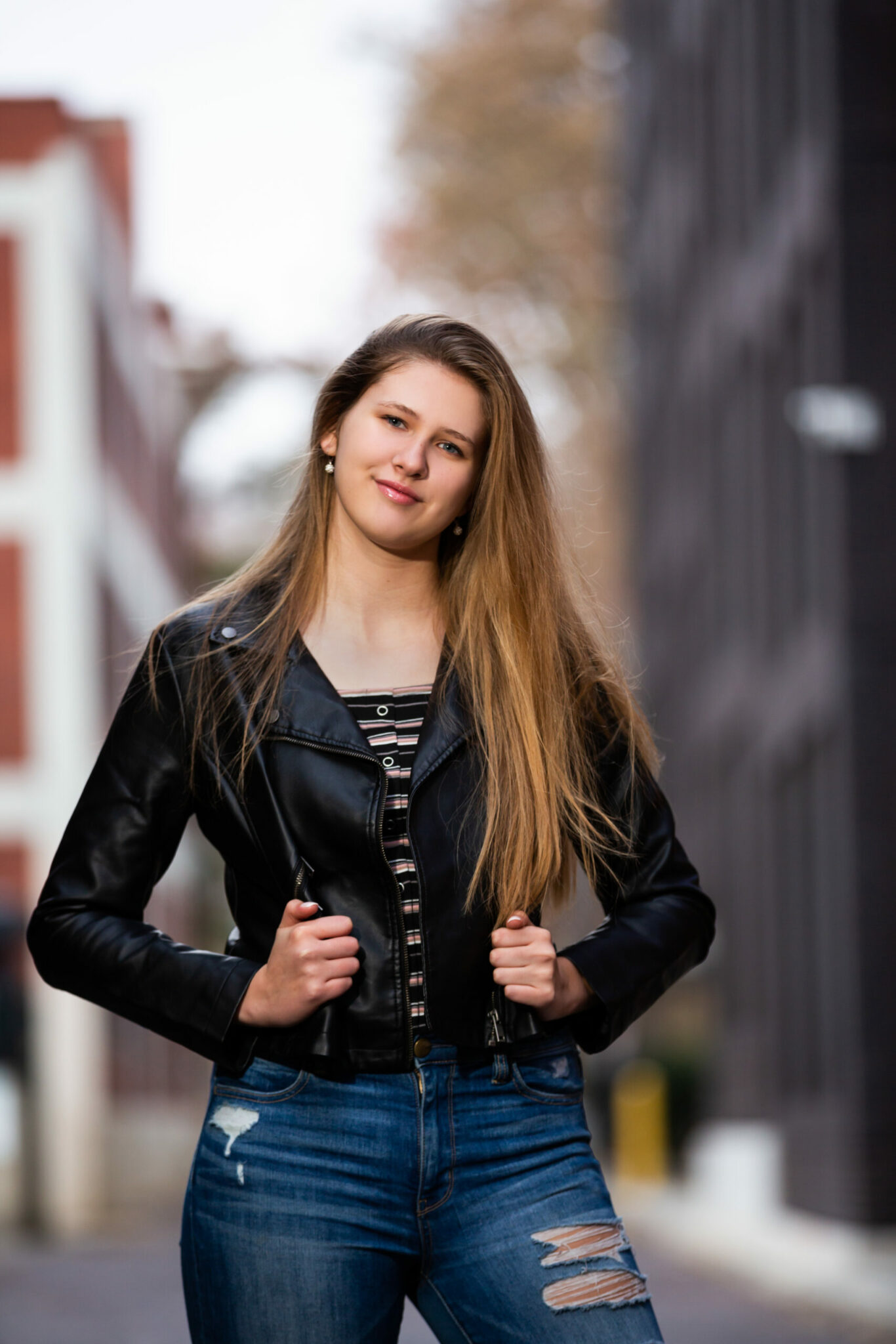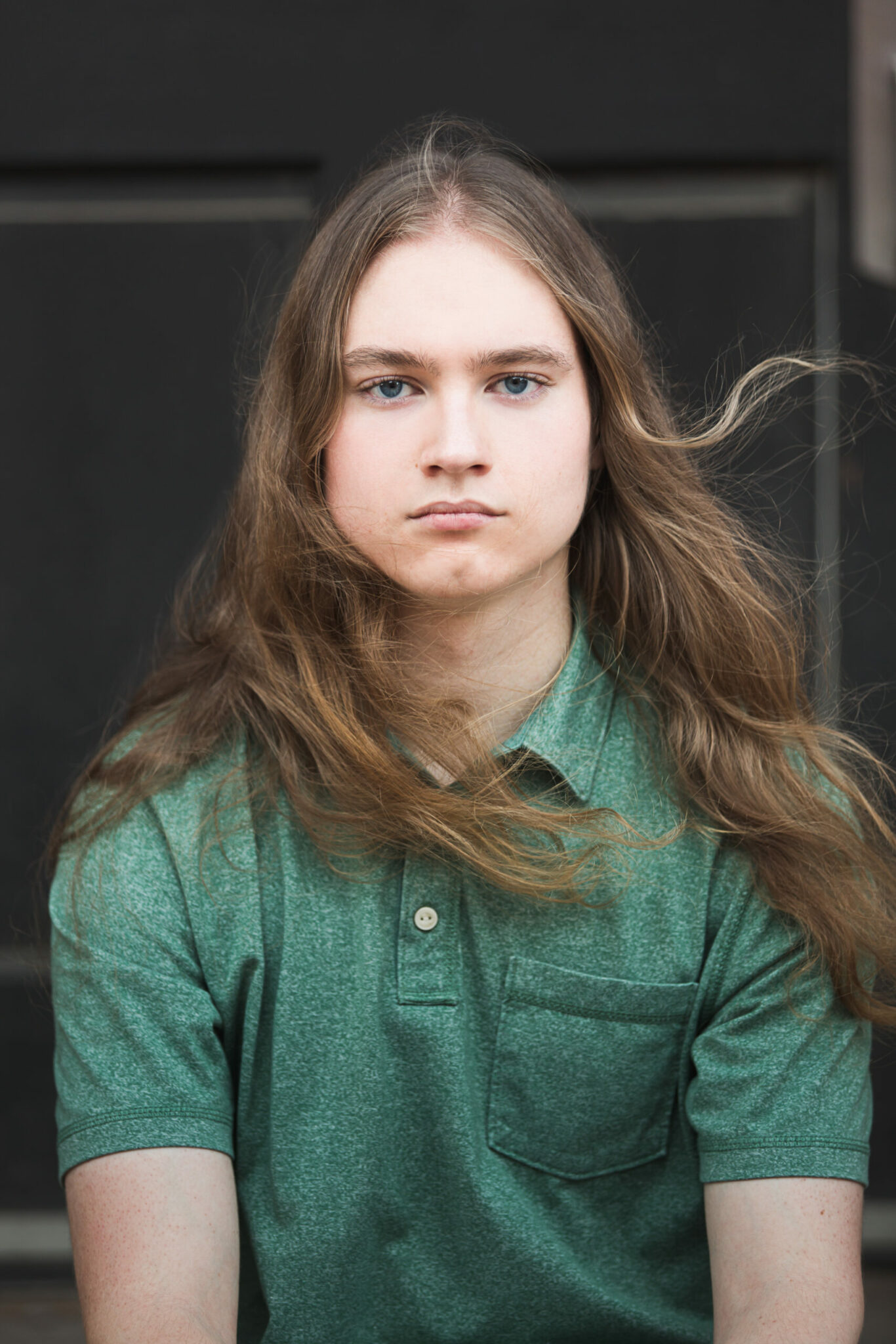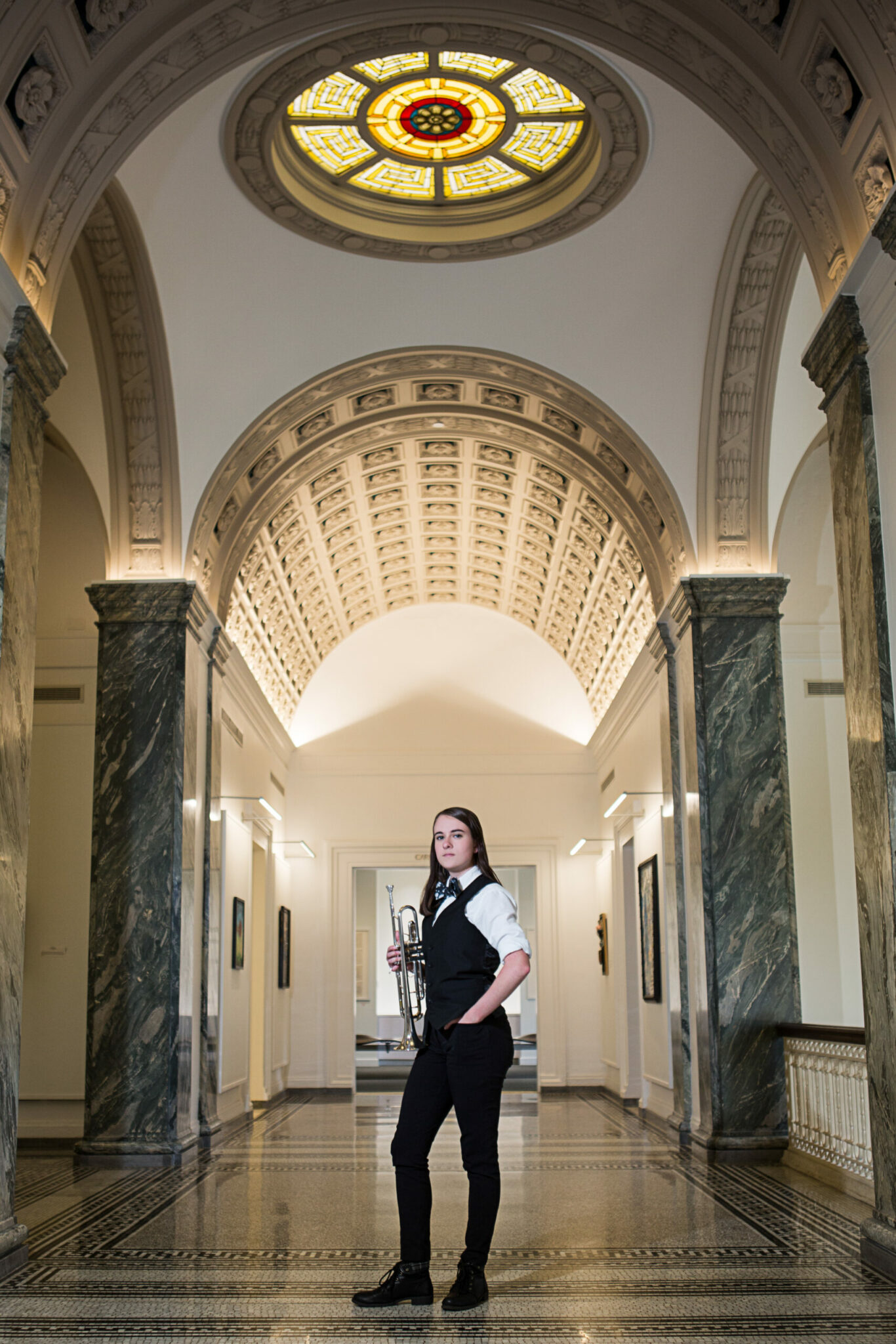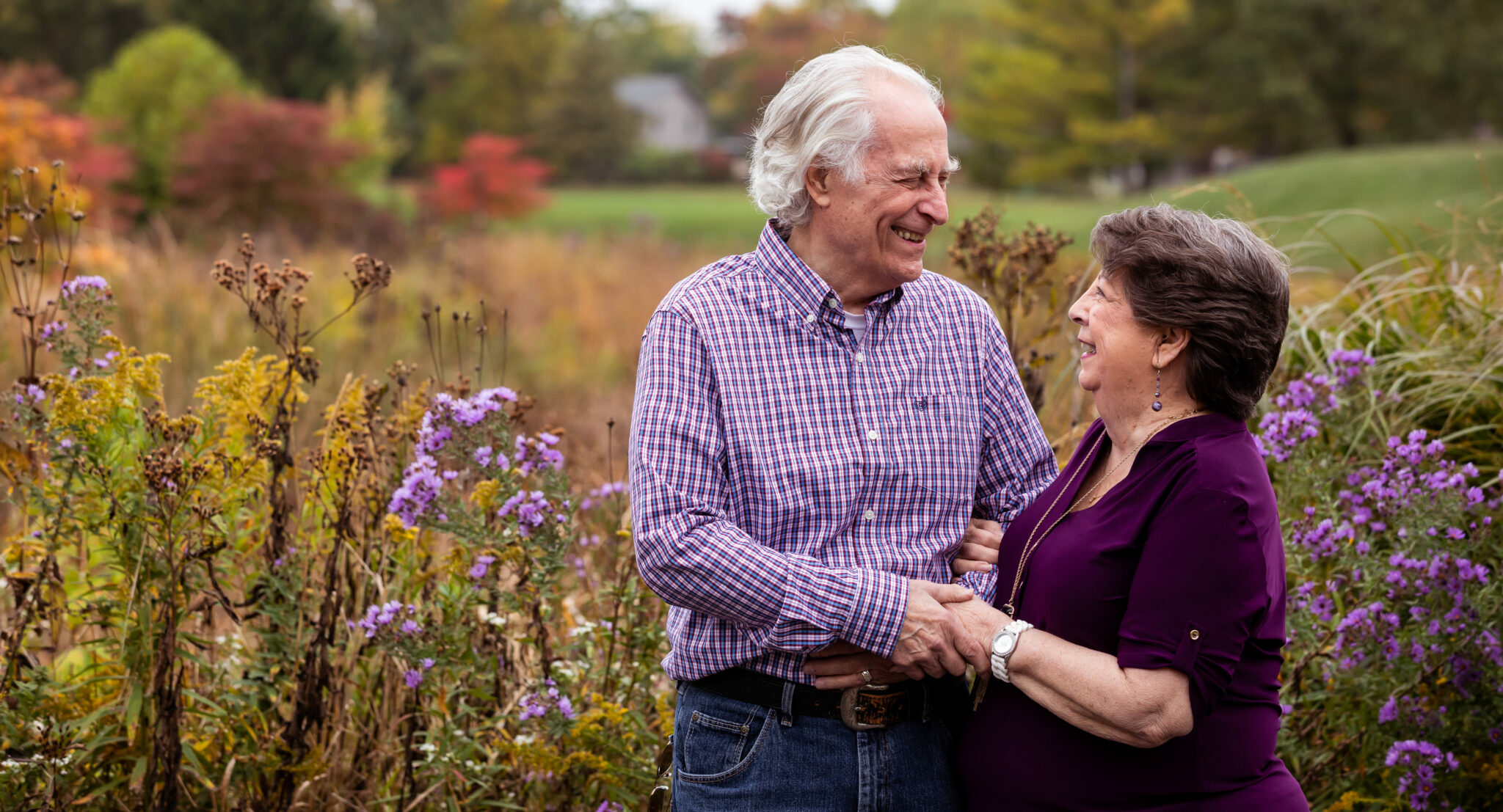 Family
Family Portraits
From holiday cards to mantel mainstays, a family photo shoot provides a gorgeous reminder of the love your family shares. Family may not always be fun and games, but an experienced family photographer knows how to capture everyone at their best and give you a lasting symbol of the laughter and unity that matter most.
Preserve your Memories
Families come in all shapes and sizes. Some you're born with and others you choose. As a single mother by choice, I believe that variety is part of what makes the family unit so special. When you have a blended or non-traditional family unit, there's no better glue than a shared experience, and a professional family photography session can be a great way to preserve those memories!