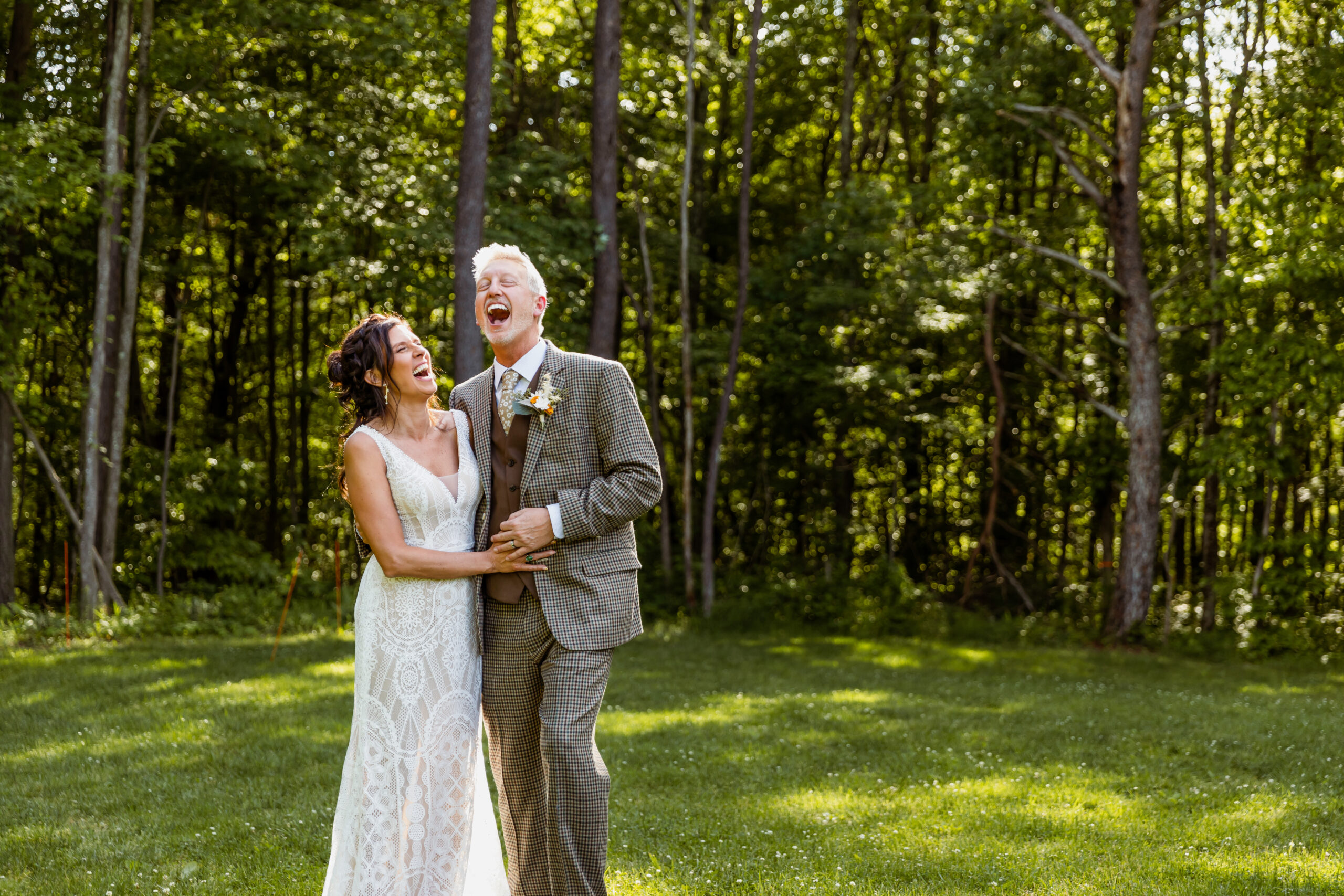 Family
A Letter to My Clients and My Community: As 2022 comes to a close, I'm reminded of how much I have to be thankful for. I'm thankful for the families who let me share in their special moments, the dancers who allowed me to capture stunning images of their movements, and the businesses who included […]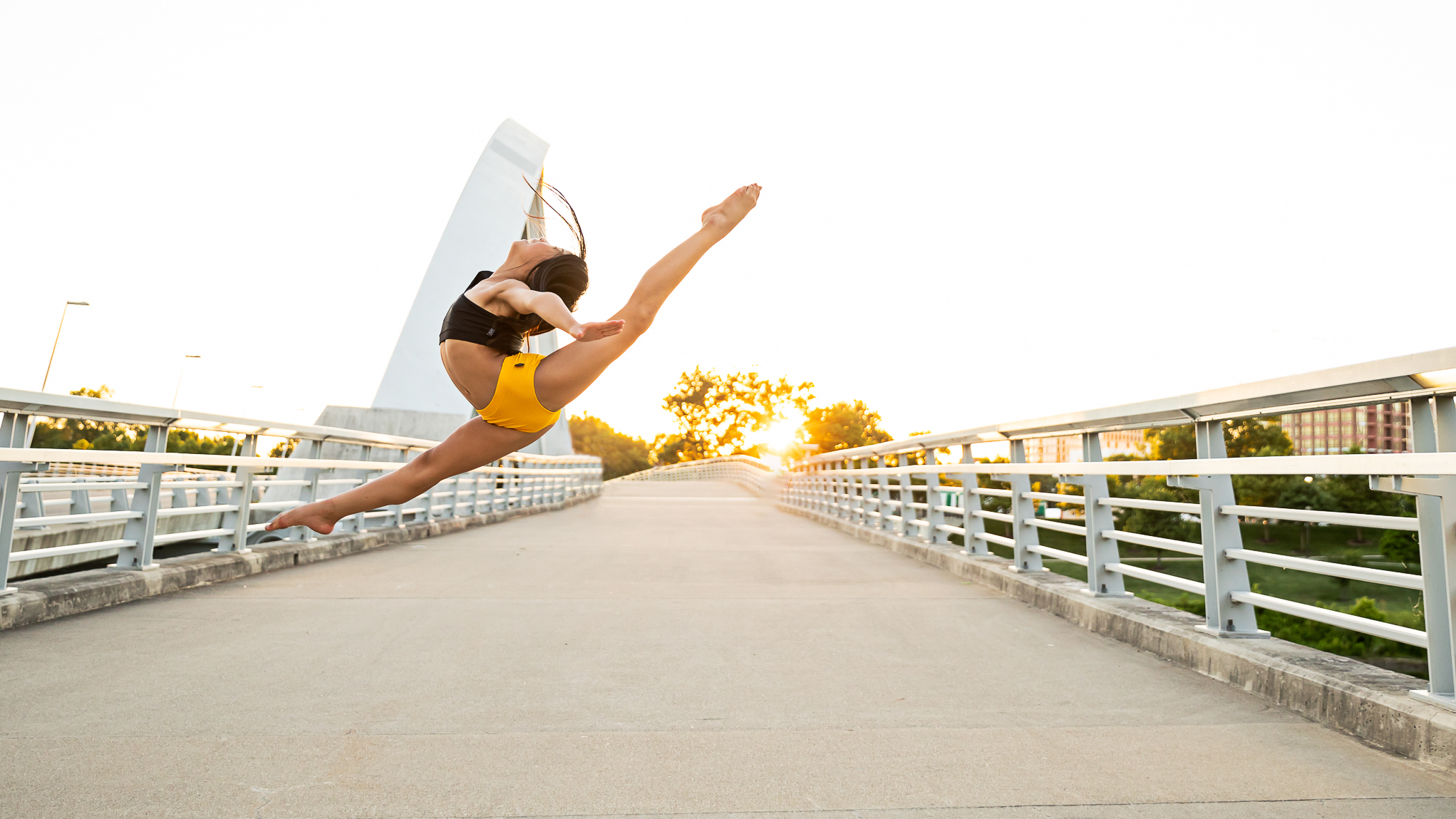 Dance
You've contacted a photographer and your session is booked. Now what? Whether or not this is your first professional dance photoshoot, these pro tips will get you feeling prepared and help you to get the most out of your time in front of the camera.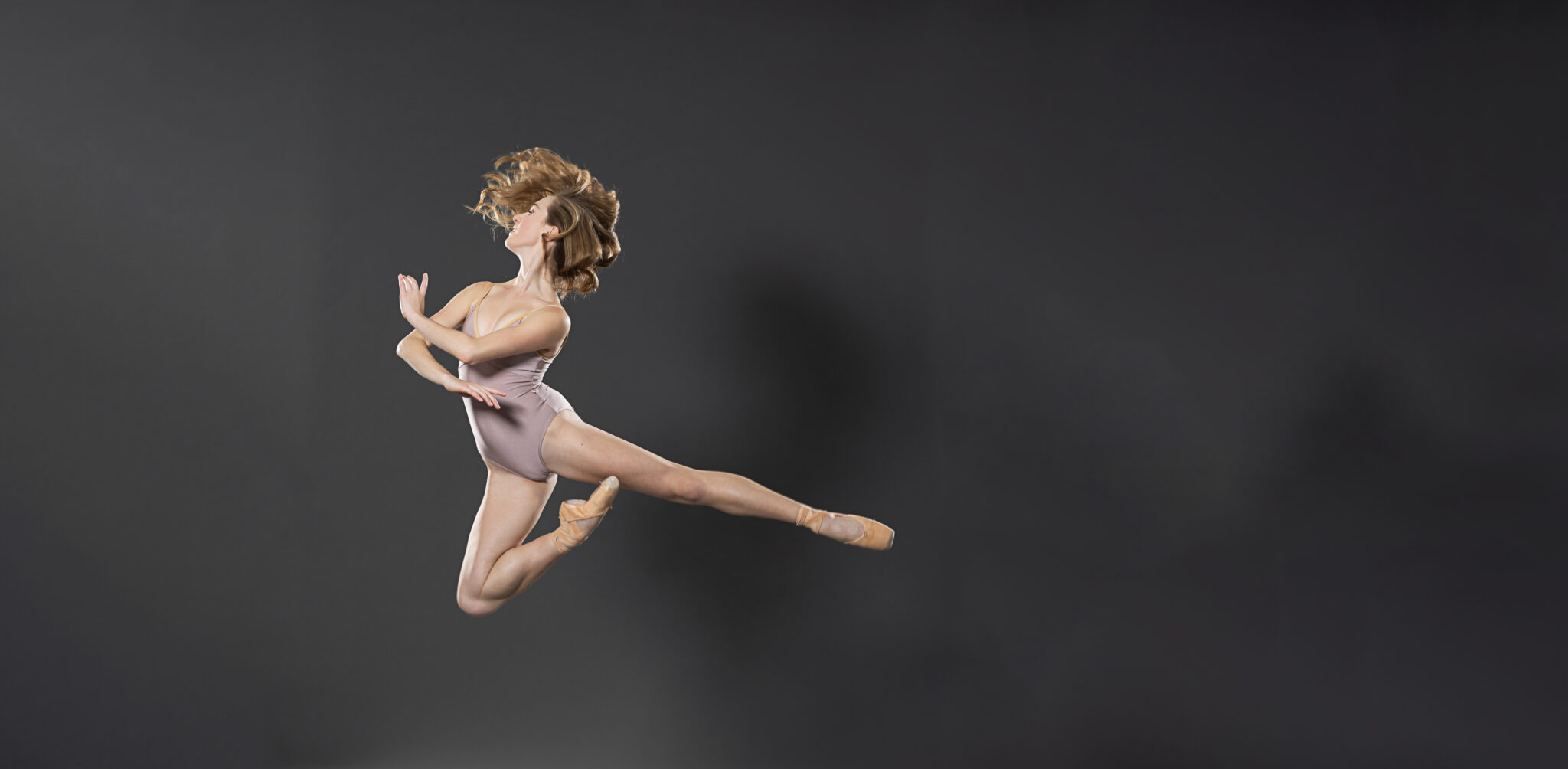 Dance
Nailing a professional dance portfolio can be a challenge. Here are some tips on how to make a dance portfolio and land that spot you deserve in the company you love.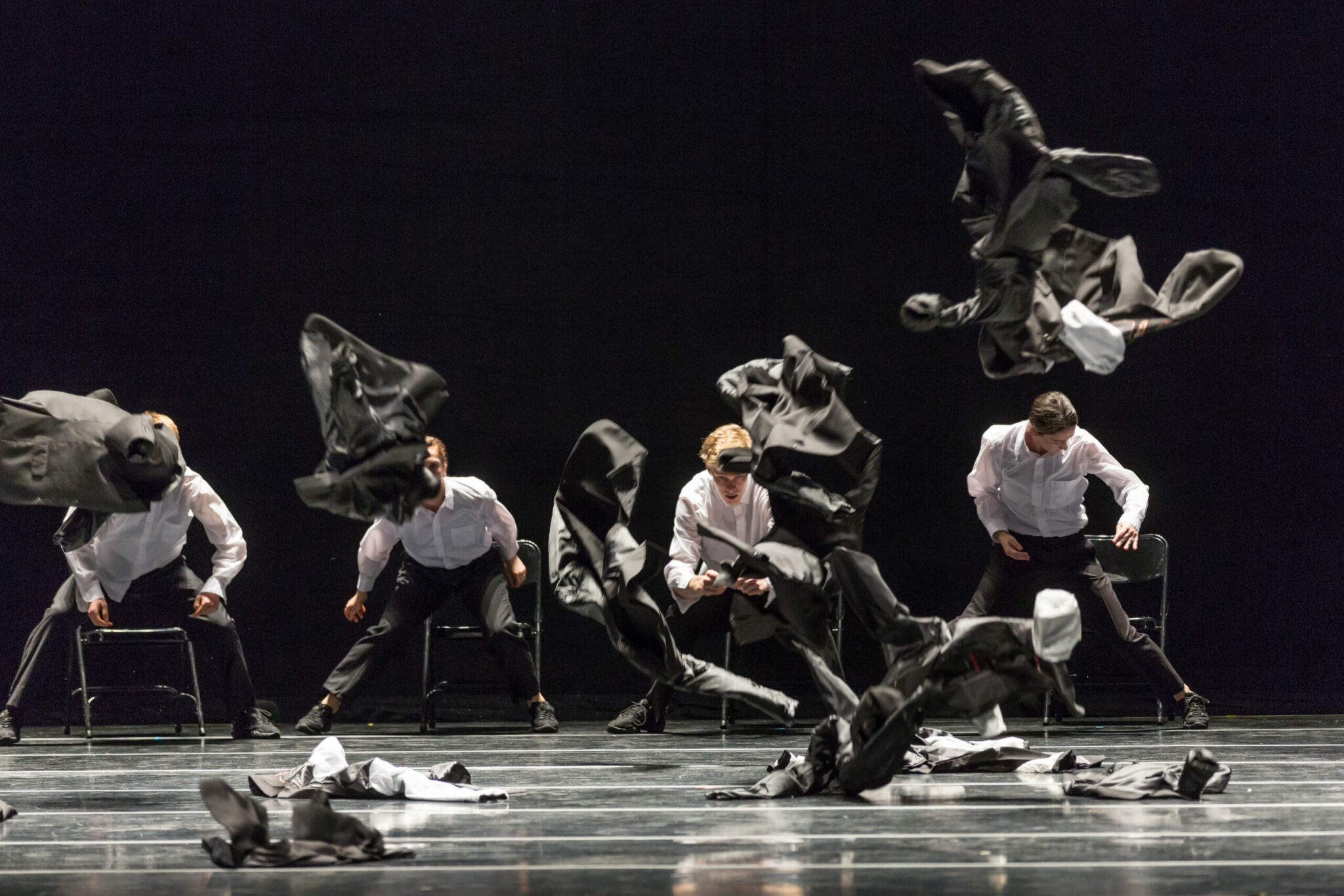 Dance
Capturing movement in photography can be a challenge, but it's a rewarding pursuit to master. Here are some tips for how to capture movement in photography.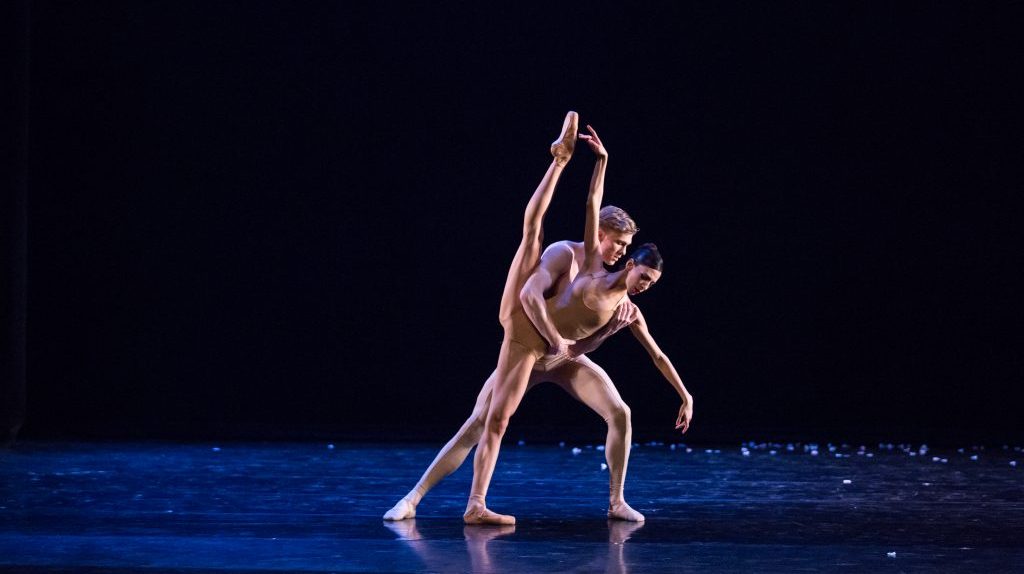 Dance
Photo of Lisset Santander and Jarrett Reimers in Christopher Wheeldon's Fool's Paradise. I can't fully imagine the courage it must take to leave the familiarity of your home country. Not only that, but then to re-establish yourself and thrive in your career. The first time I met Lisset was for BalletMet's new dancer headshot day […]

Dance
MEET NIKKI When I first met Nikki she was a high school student training at Northern California Dance Conservatory in Roseville, CA. In a classroom full of faces, she was the one soaking in your every word with a look of determination and positivity. She approached her dance training by working hard with clear intention to improve. […]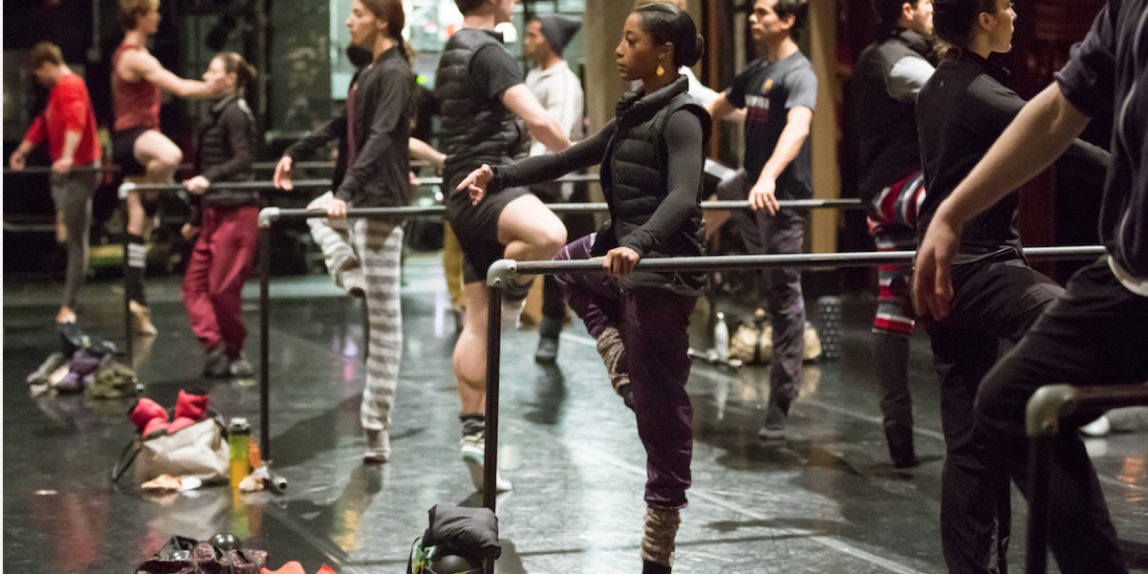 Dance
A thought-provoking article long overdue for the ballet world, Dance Magazine works to start the discussion over how ballet companies utilize their company class. What are your thoughts? Should ballet class evolve as our movement does? Or leave it as is?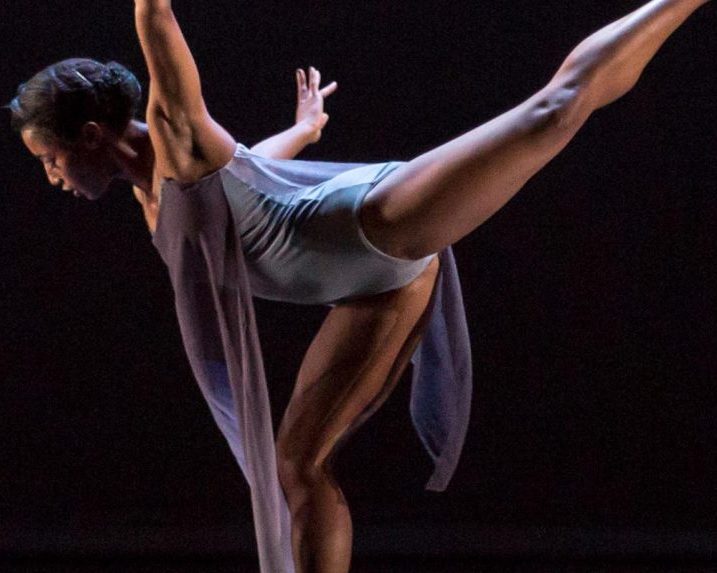 Dance
The Snellville, GA, native has been with BalletMet since 2016, and is known for her powerful presence and dynamic technique. She's also giving back to other young dancers through her work with Brown Girls Do Ballet. "When I went to summer intensives, I was usually the lone brown ballerina in my group," says Jones. "And I grew […]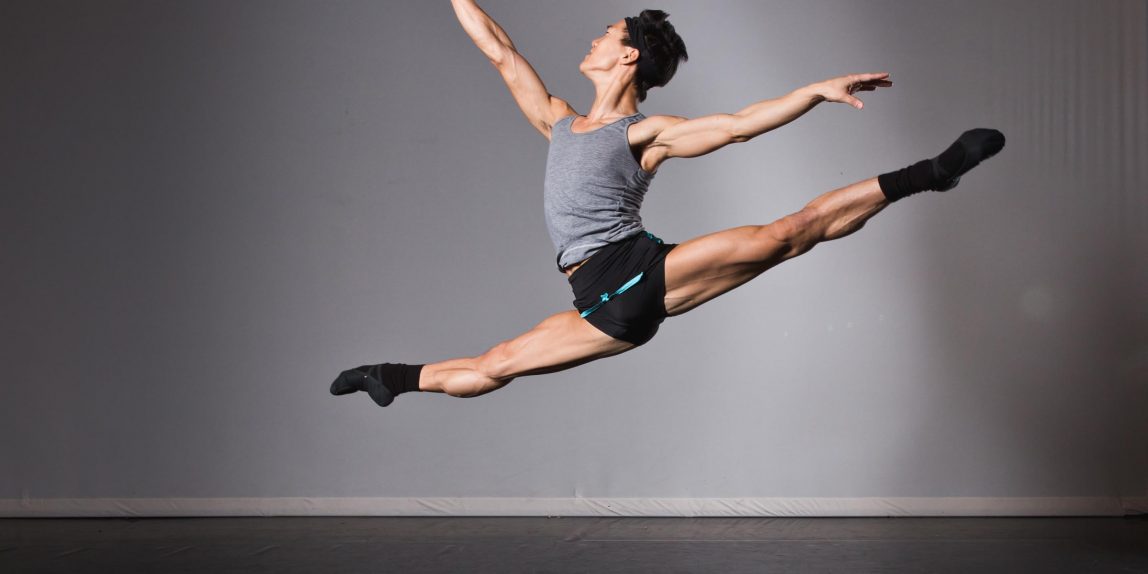 Dance
BalletMet began its 2017-2018 season with a handful of new dancers bringing some powerful skills to the company. The Dispatch's own Peter Tonguette conducted interviews and published an article to help announce the good news:"New dancers step into roles for BalletMet's 2017-18 season" Loading...