The topic of movement in photography is a fascinating one. Of course, today we're accustomed to having powerful cameras in our cellphones. But it's still nothing short of a miracle that we can capture a moment forever with just a snap and a flash. But capturing movement in photography on a professional level often requires a deeper understanding of motion, balance, and suspension than do other types of photography. Let's take a look at how to do it.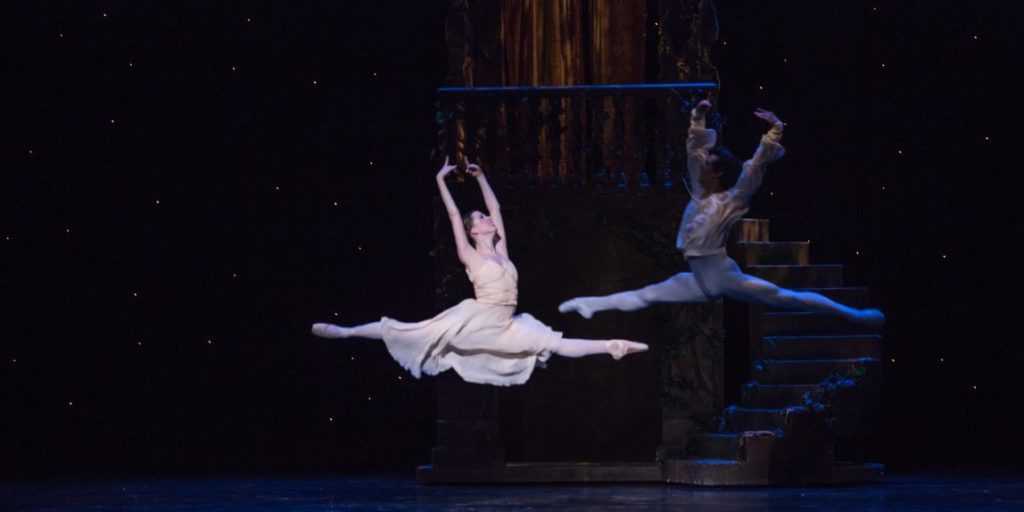 Motion in Photography
My dance background plays a huge role in how I approach the study of movement in photography. I have a BFA in Ballet from the University of Utah, and an MFA in Dance from the University of California, Irvine. So I'm tapping into a different part of my brain/training/intuition when I'm on set with dancers than I will when shooting wedding photography or senior pictures, for instance.
3 Considerations for How to Capture Movement in Photography
There are a few key things to focus on when it comes to movement. By way of example, here's a breakdown of what's on my mind as I approach a dance photography session:
Timing
I want to showcase the dancer at their most authentic best. To do this, I work hard to eliminate motion blur and avoid distorting their body in any unflattering ways. A large part of my focus falls on being ready to catch the right moment and angle of their movement. Understanding the background mechanics of the movement and the prep that goes into it is super helpful. It sets me up to know the exact moment I should take the photo.
Pro Tip: Having experience with the functionality of what you're photographing will only help. If you're just starting out catching movement in photography, try shooting a sport you've played. If you play an instrument, try to get snap some stills at a show. For me, ballet photography comes pretty naturally. What comes naturally for you?
Vision
Obviously, when you've been hired to do a shoot, you have more control over what's happening than you do as a spectator at a soccer game. But no matter what the situation, you should always try to establish your vision early.
Watching BTS (behind the scenes) footage is really satisfying for me. It lets me see the flash of the lights at the exact right moment. Finding the best angle to feature the movement in photography takes a little bit of trial and error. But you'll get it if you stay patient.
If you have the option of coaching your subjects, you can really take things to another level. Dancers are amazingly receptive to minor adjustments, which lends itself to phenomenal dance pictures more often than not.
Balance
From there, catching the "motion" feeling comes through guiding a dancer in their energy and essence of the movement. Dance is an art form brimming with counter energy. Playing with that can create some really visceral images. Can you think of any moments of tension or crucial balances within the world of your own subject matter? Can you think of any ways to push those boundaries?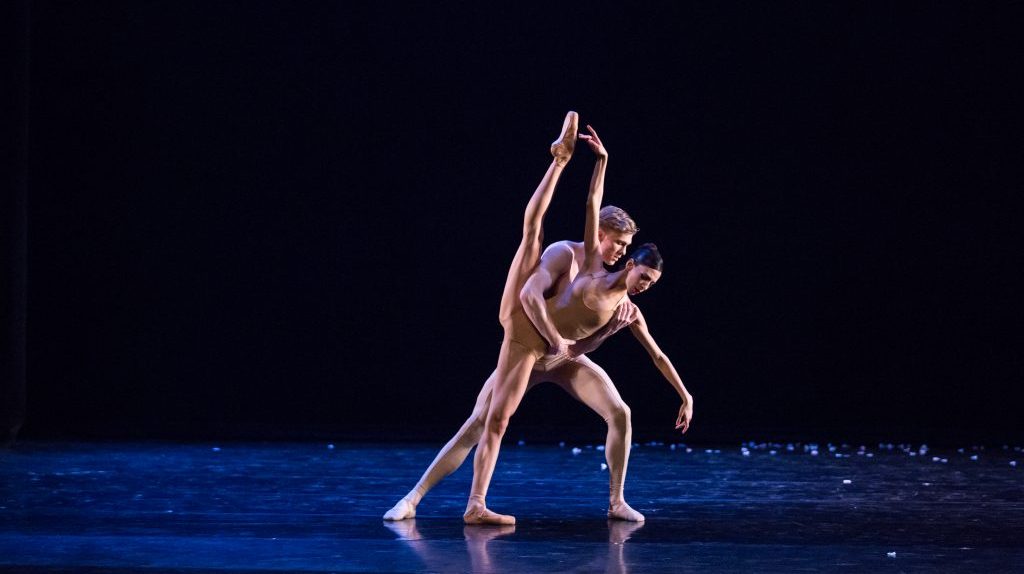 Sometimes I also use outside tools (hair, fabric, costumes, props, special effects, etc.). This can help create a heightened sense of suspension and motion. My goal with incorporating outside tools is always to accentuate something in the dancer without masking or distracting from their natural talent and authenticity.
So What Does It All Mean?
A photographer who really taps into the right timing, vision, and balance of a shot can almost bring that moment back to life with their photograph. From ballet photography to the bustle of a city or a bird in flight, preserving motion through visual media is a strange and powerful phenomenon when you get down to it.
As psychologist John Suler explains in a post entitled, Movement in Photographs, "High shutter speed shots that freeze people, animals, vehicles, rivers, balls, and other subjects in motion clearly let us know that the photo is extracted from a scene with action. The mind fills in the rest."
Photography's power comes from those moments when our brains and imaginations agree to take these visual cues and fill in the stories we tell. As a photographer, your timing, vision, and balance help set the stage for those stories, giving power to an image suspended in time, and allowing it to be interpreted however you choose.