Are you a lover of both photography and dance? Do you enjoy capturing exciting movement with your lens? Are you interested in learning about the process of working with dancers and how it is different from other photoshoots? If so, you should definitely consider attending a dance photography workshop!
Workshops can provide an amazing opportunity to learn different techniques and get hands-on experience. Plus, they are a great way to network with other photographers and build your portfolio! If you are still on the fence or just curious to know more, keep reading to learn about these 4 awesome reasons why you should attend a dance photography workshop this summer!
1. Learning different photography techniques and how best to work with dancers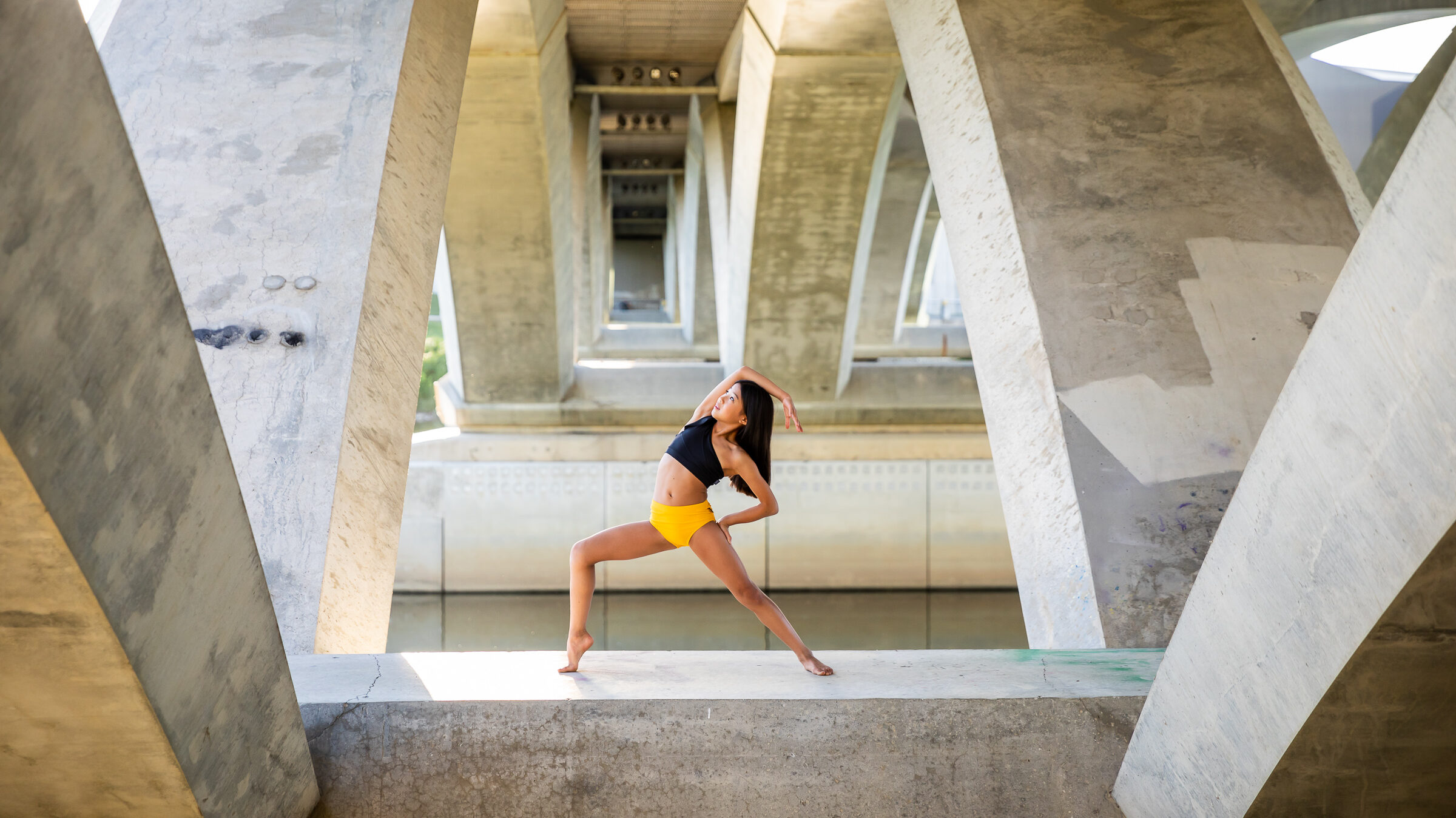 One of the best things about attending a dance photography workshop is that you get to learn from the experts. These workshops are usually led by experienced photographers who specialize in capturing movement and dance. They can teach you different skills and photography techniques that you may not have known before.
One element to dance photography that sets it apart from other types is that not only do you have to consider the composition of your shot, but the dancer will be analyzing their pose and the technique they are displaying. In most photoshoots, the direction is solely up to you as the photographer because you know what you are looking to capture in your shot.
However, unless you have a background in dance and are knowledgeable about the technique involved, you will need to have an open line of communication with your dancer throughout the shoot to see if they are happy with how things are looking. Not only will they be scrutinizing their technique and lines, but will also need to know how they are appearing on the camera as angles can change everything for better or worse!
While this may be a new concept to you, if you are unfamiliar with dance photography, it is a really important part. You might create something really beautiful, but at the end of the day, your dancer will need to be happy with the outcome too if they are going to use those images for their auditions or portfolio.
2. Get hands-on dance photography experience with dancers!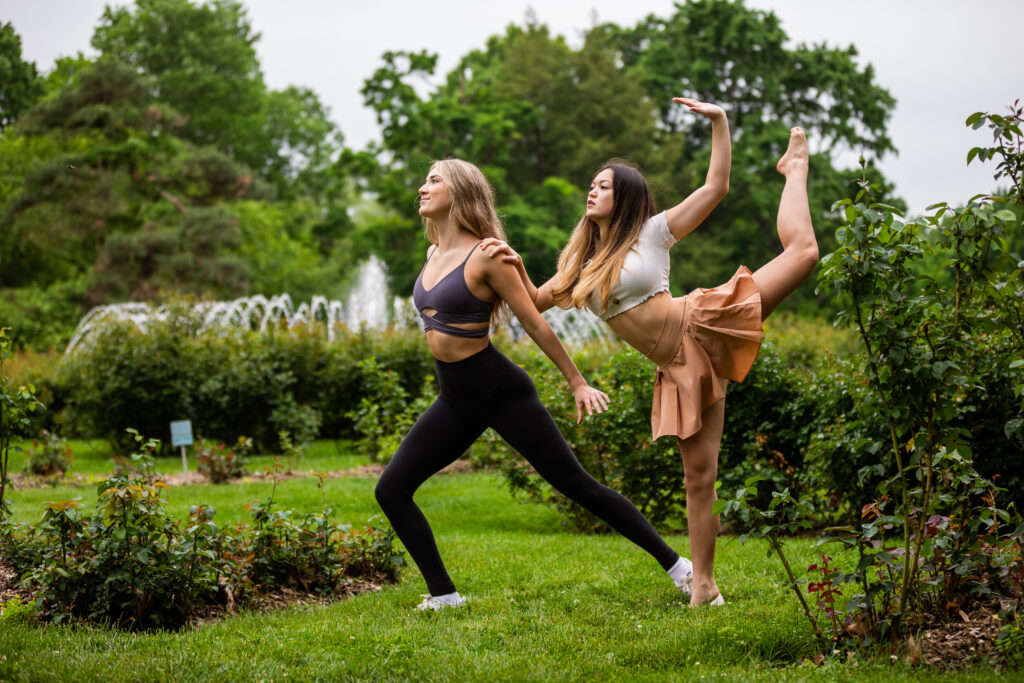 Another great reason why you should attend a dance photography workshop is that you will also get to practice your skills in a real-life setting with dancers. This is a great chance to experiment with different camera settings, lighting techniques, and angles to capture the perfect shot without the pressure of it being a paid session.
We all know the saying that practice makes perfect, but it can be difficult to get opportunities to practice when you might not know any dancers or have a dance portfolio yet to attract them as clients. By attending a workshop, you will be provided with all that you need: great subjects, ample time, and instant feedback! Think of it like a playground for photographers!
If you hear the dancers calling certain positions or movements by names that sound like they are in another language, you aren't wrong! Ballet terminology is all in French! But not to worry- I have got you covered! Submit your name and email below for a FREE download of the 5 Dance Terms To Know As A Photographer:
3. A chance to start networking: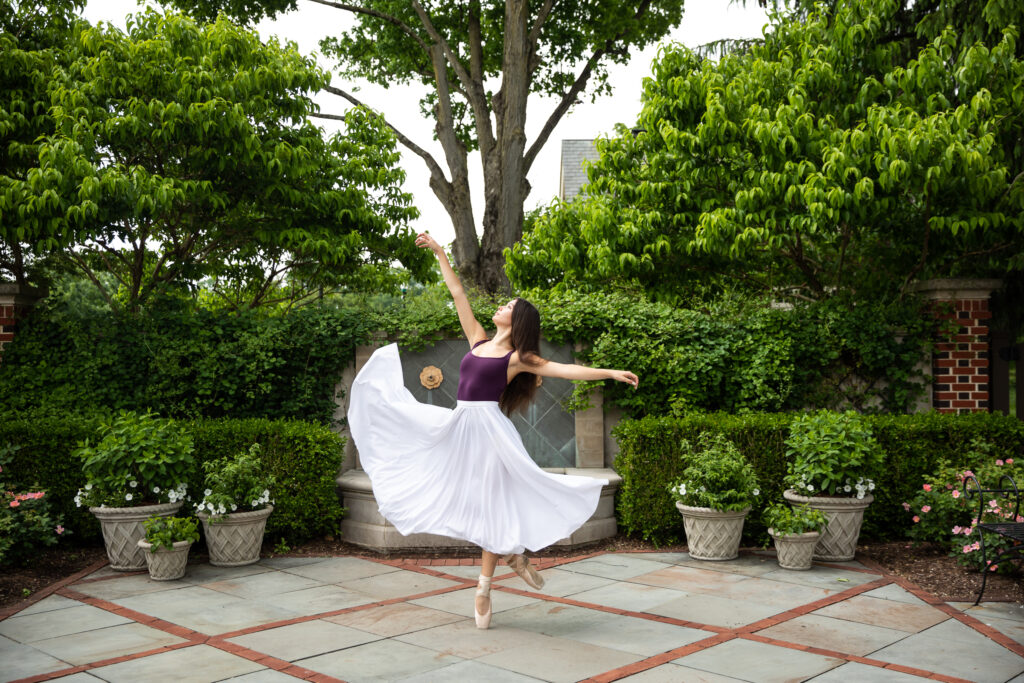 Another benefit of attending a dance photography workshop is that you get to start networking with other photographers who share your passion. You can learn from each other, share tips and tricks, and even collaborate on future projects.
Personally, I have found it very enriching and helpful to connect with other photographers in the community. Not only can you inspire one another, but it can also be great to have options if you ever need a second shooter or if a client approaches you about a date that you are already booked for. And then going beyond just work, I have gained great friendships from this community as we share a common passion and love for what we do.
4. Build Your Portfolio: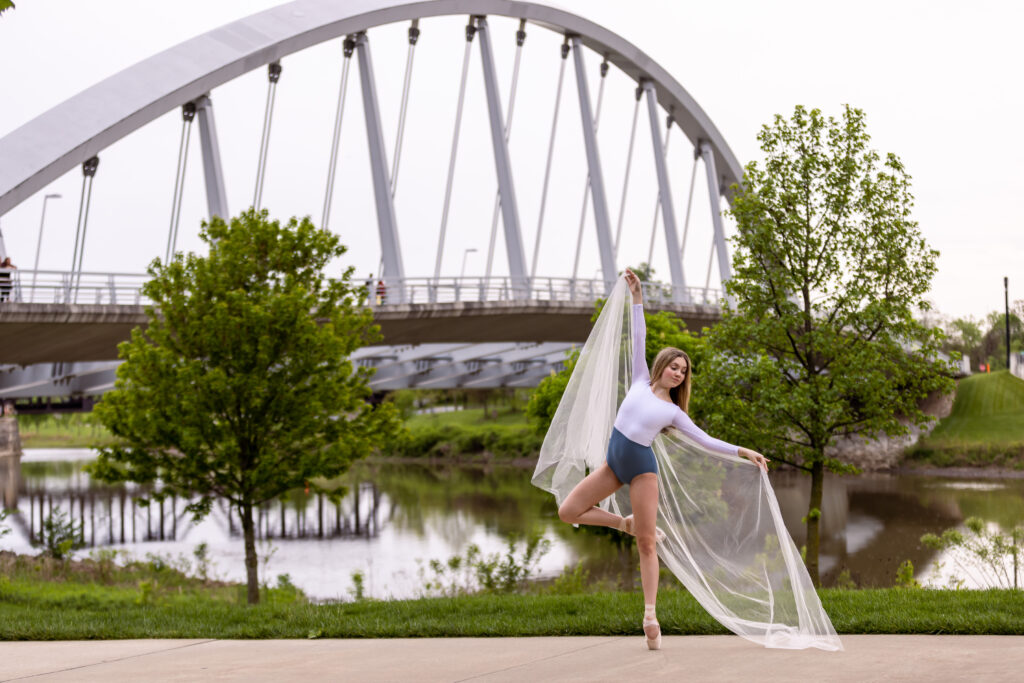 Lastly, attending a dance photography workshop is a great way to build your portfolio. You'll have the opportunity to capture stunning images of dancers in motion which you can add to your portfolio and use to showcase your work to potential clients or employers. We all have to start somewhere and what better place than among other photographers with access to trained dancers!
Conclusion:
Dancers or potential employers will want to know that you have what it takes to capture them in the moment and make them and their performance look the absolute best. Especially, if someone is hiring you to shoot a live dance show, they are going to want to know that you are knowledgeable in what you are looking for and have the skills to capture it. Unlike a standard photoshoot, there is no retaking the shot in a live performance.
A dance photography workshop will help you to learn what you are looking for in regards to dancers' technique and lines, gain a better understanding of how to time shots to catch dancers in the height of their jump or prime of their pose and experience the feedback process that occurs with dancers during a shoot.
Having trained in dance for most of my life and even getting a M.F.A. in Dance before becoming a photographer, I have a deep understanding of what is happening on both sides of the camera. Dance photography is something that I am super passionate about and have spent many years honing the specific skills required for it. I believe in building communities over competition which is why I have decided to host two dance photography workshops this summer!
Attending a dance photography workshop can be an incredible experience for anyone who loves photography and dance. Whether you're a pro or just starting out, there's always something new to learn in this exciting field! I hope you will join me for a uniquely fun and educational experience! For more information or to sign up, click the button below:
Location, Date & Times
In Person
Shelter House at Jeffrey Mansion
165 N Parkview Ave, Bexley, OH 43209
Saturday, July 22nd, 2023 | 4:45 – 8 pm
Sunday, July 23rd, 2023 | 12 – 1 pm
Saturday, Aug 19th, 2023 | 4:45 – 8 pm
Sunday, Aug 20th, 2023 | 12 – 1 pm
---
Virtual
Participate via Zoom where you can interact
and ask questions via the chat function.
Saturday, July 22nd, 2023 | 5 – 8 pm
Saturday, Aug 19th, 2023 | 5 – 8 pm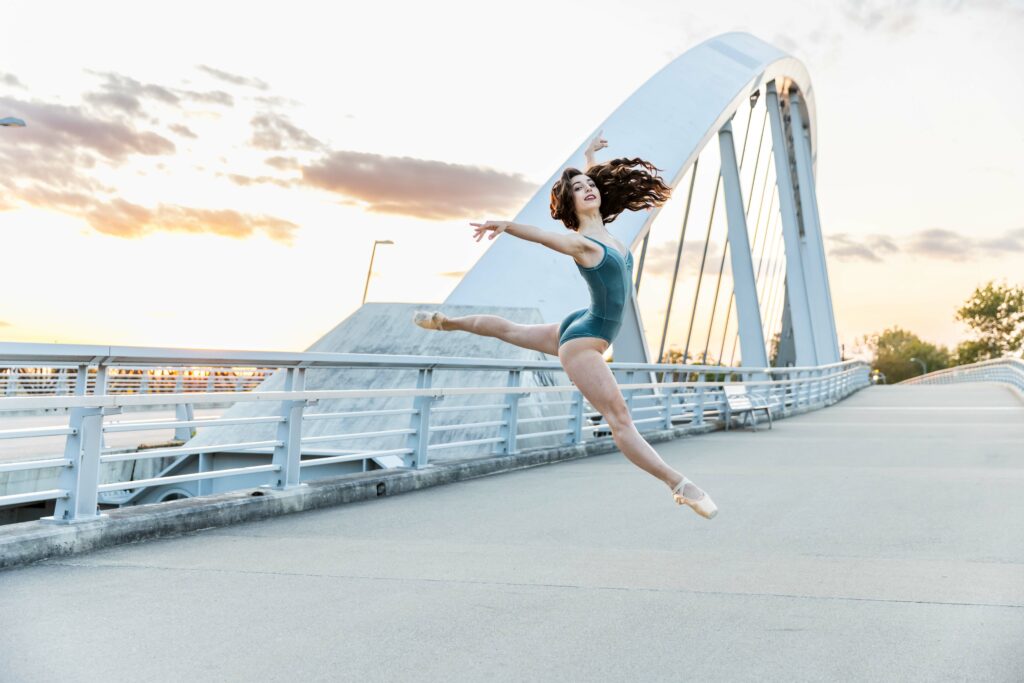 More About Jennifer: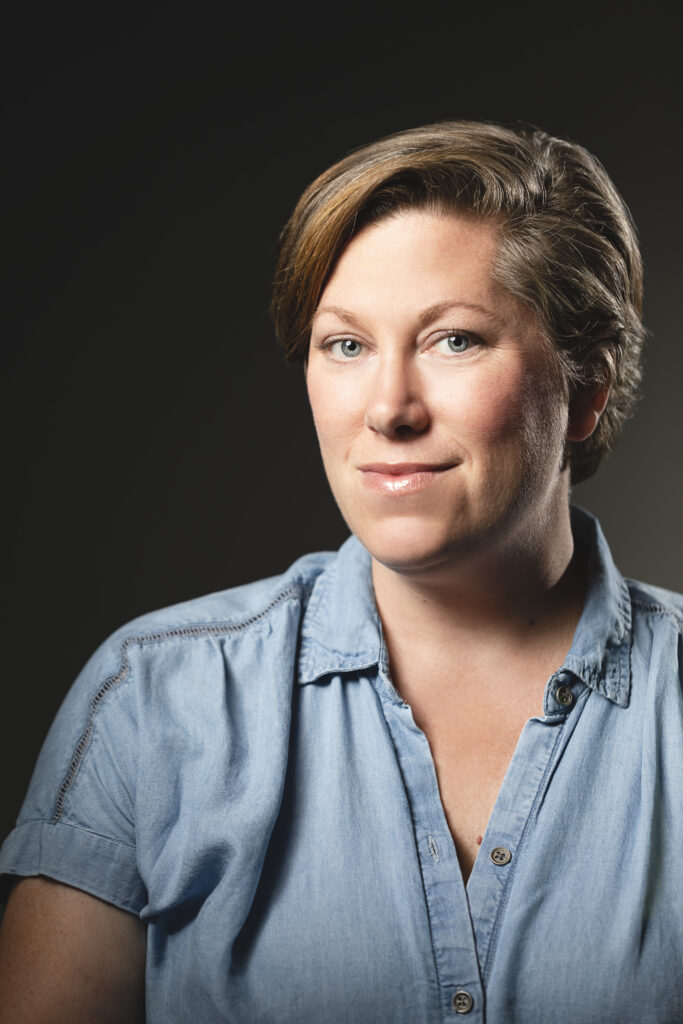 Jennifer Zmuda is an Emmy award-winning director and professional photographer in Columbus, Ohio. Drawing on her national reputation as a dance photographer, Jennifer's photography services showcase a passion for movement and storytelling that sets her work apart. From corporate video production to upscale wedding photography, her work is backed by an extensive portfolio of high-profile clients across the country.
Jennifer's projects have been featured in The Washington Post, Good Housekeeping, Architectural Digest, Pointe Magazine, Dance Magazine, The Columbus Dispatch, CityScene, and many other local and national outlets. With a Master of Fine Arts degree from the University of California, Irvine, she launched her photography business in 2006 and continues to shoot dance and wedding photography along with senior pictures, baby portraits, corporate videos, and much more.
Since 2011, Jennifer has acted as the sole dance photographer and videographer for BalletMet, the premier Columbus dance company, and academy, and in 2017, she won her first Emmy for the short-format dance film, "Vaulted."