Dance Photography Workshop
August 16th & 20th, 2023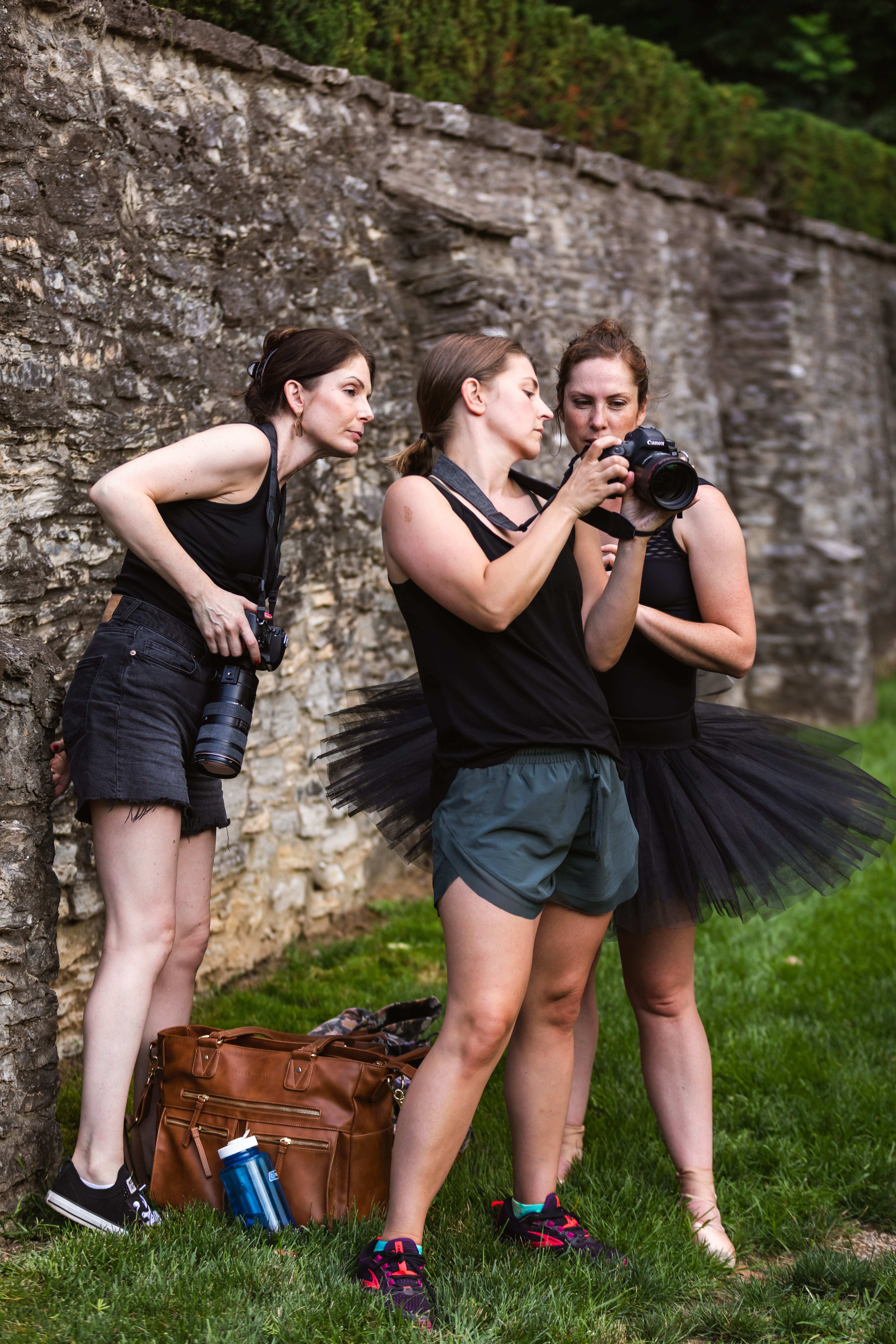 About this Workshop
Join Emmy award-winning director and professional photographer Jennifer Zmuda for an immersive dance photography workshop in Columbus, Ohio. With her national reputation as a dance photographer and a portfolio featuring high-profile clients, Jennifer's expertise in capturing movement and storytelling sets her work apart.
What Participants Will Leave With:
Beautiful dance images to add to your portfolio
A greater knowledge of dance
Tips and tricks for posing your dance model
How to direct through form, dynamics, & storytelling
A new network of dance photographer friends
In-Person Workshop: $199
During this 3-hour in-person session, Jennifer will provide valuable insights into her approach to dance photography. Topics covered include ensuring safety during shoots, warm-up techniques, accounting for environmental factors, and practicing poses before capturing them on camera.
Jennifer will guide participants through various aspects of dance photography, including style, form, composition, dynamics, expression, and the quality of technique. She emphasizes the importance of effective communication with the dancer, setting the scene, and collaborating to achieve the desired results.
The workshop also covers the flow of the photoshoot, starting with simpler poses to acclimate the dancers' bodies and progressing to more intricate movements. Participants will gain insights into capturing both static poses and dynamic movements, incorporating improvisation and props as desired. They will also explore the nuances of photographing solo dancers versus groups, focusing on pose composition.
Jennifer understands the significance of photo approval in a dancer's career. Participants will learn how to capture images that align with a dancer's aesthetic and convey their technical excellence. It's not just about loving the photo yourself; it's about ensuring the dancer feels confident and proud when they see themselves captured on camera.
As a unique opportunity, participants will have the chance to work with professional track dancers under Jennifer's guidance. They will learn how to direct and pose the dancers, putting their newfound knowledge into practice.
Add-Ons:
Culling & Post-Processing Discussion via Zoom (8/20): $50
Following the in-person portion of the workshop, participants can add on a one-hour Zoom call on 8/20 from 12 pm – 1 pm where Jennifer will guide participants through the process of culling images and have the opportunity to showcase their favorite shots. This session provides valuable feedback and a chance to further refine their skills.
1-on-1 Portfolio Review with Jennifer: $175
For those seeking additional guidance, participants can choose to add on a 1-on-1 virtual session with Jennifer. This personalized session allows for portfolio review and a deep dive into any dance photography-related topics participants wish to explore.
Don't miss this incredible opportunity to learn from an Emmy award-winning director and experienced dance photographer, space is limited. Join Jennifer Zmuda's dance photography workshop and elevate your skills to capture the beauty and artistry of dance like never before.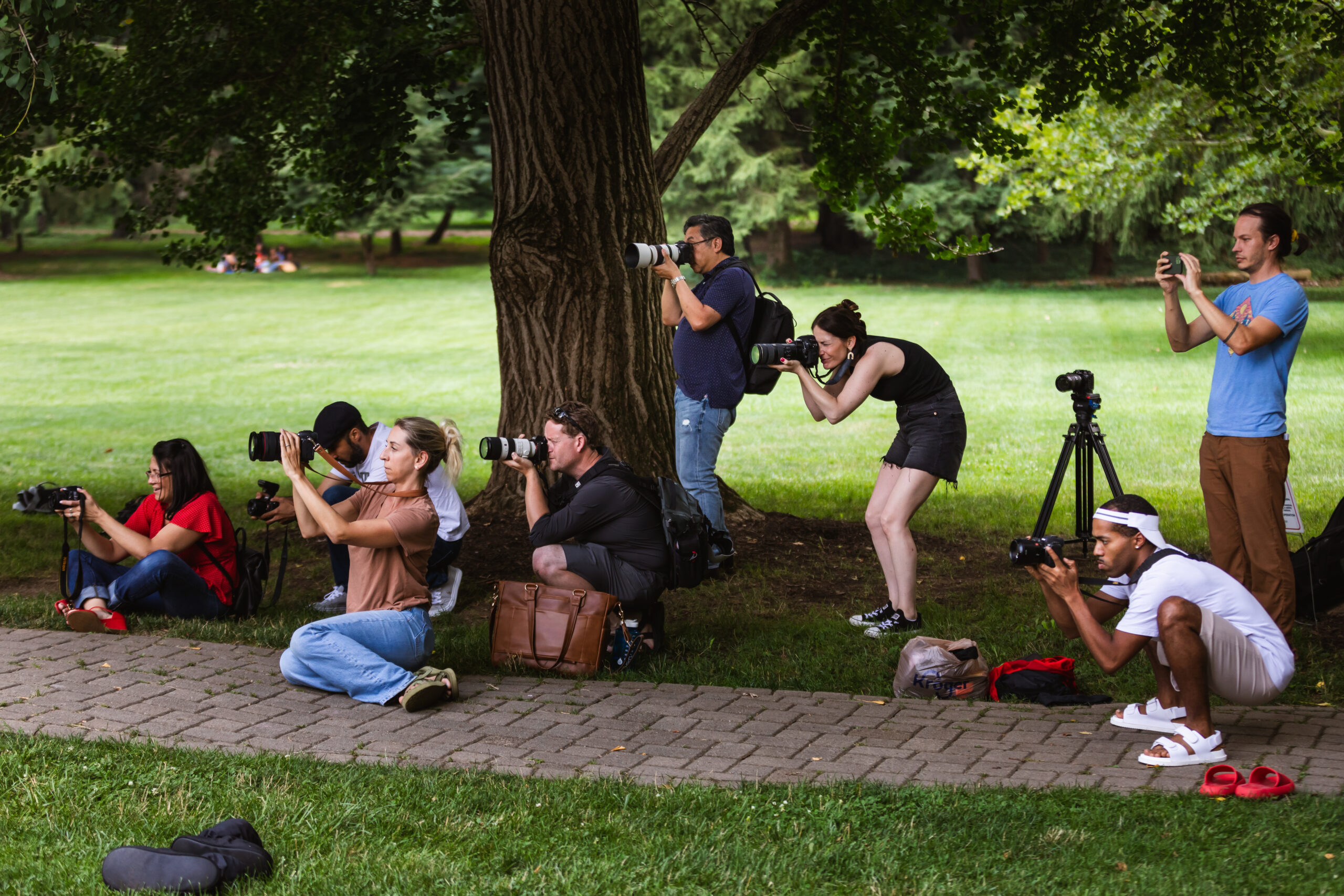 Location, Date & Times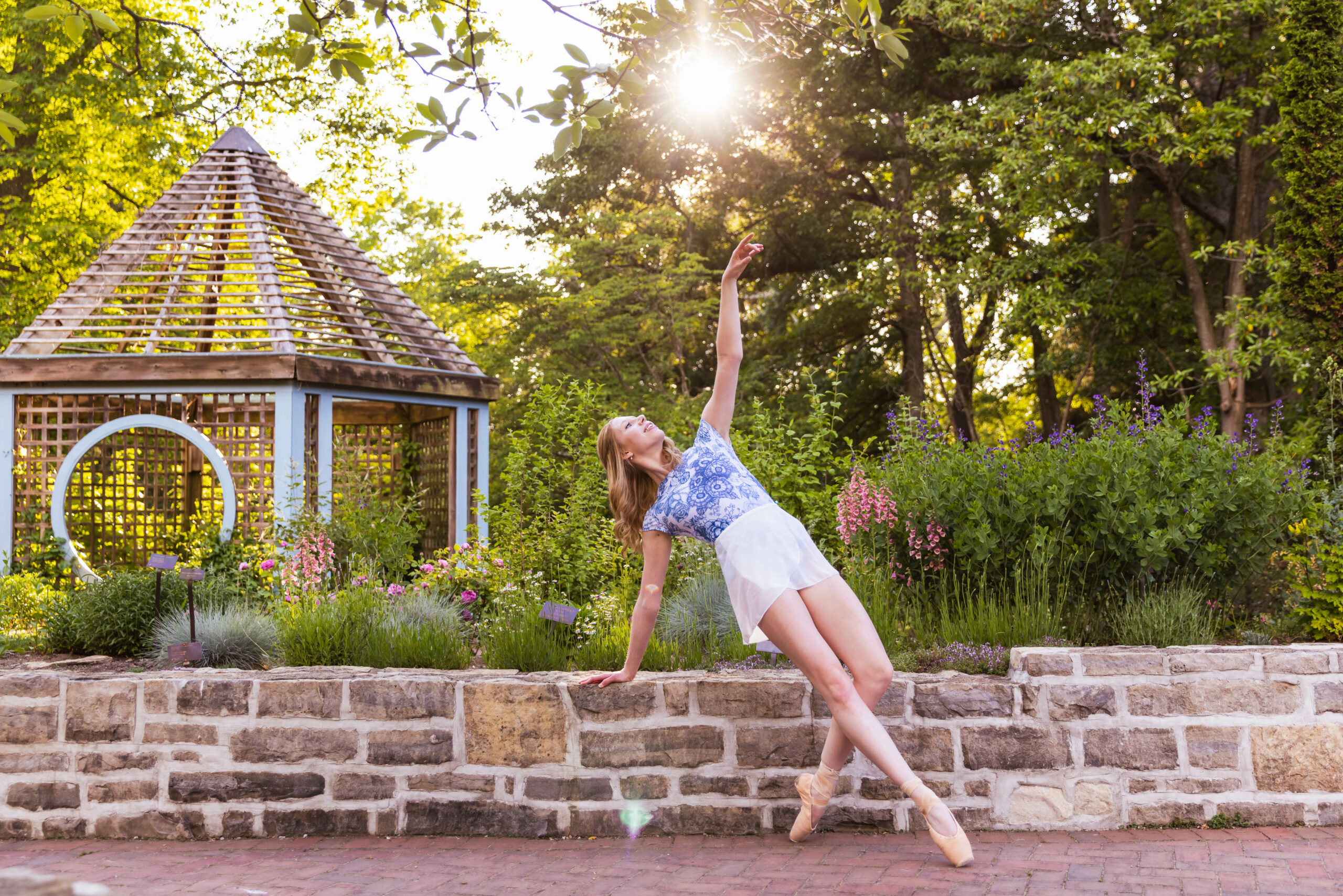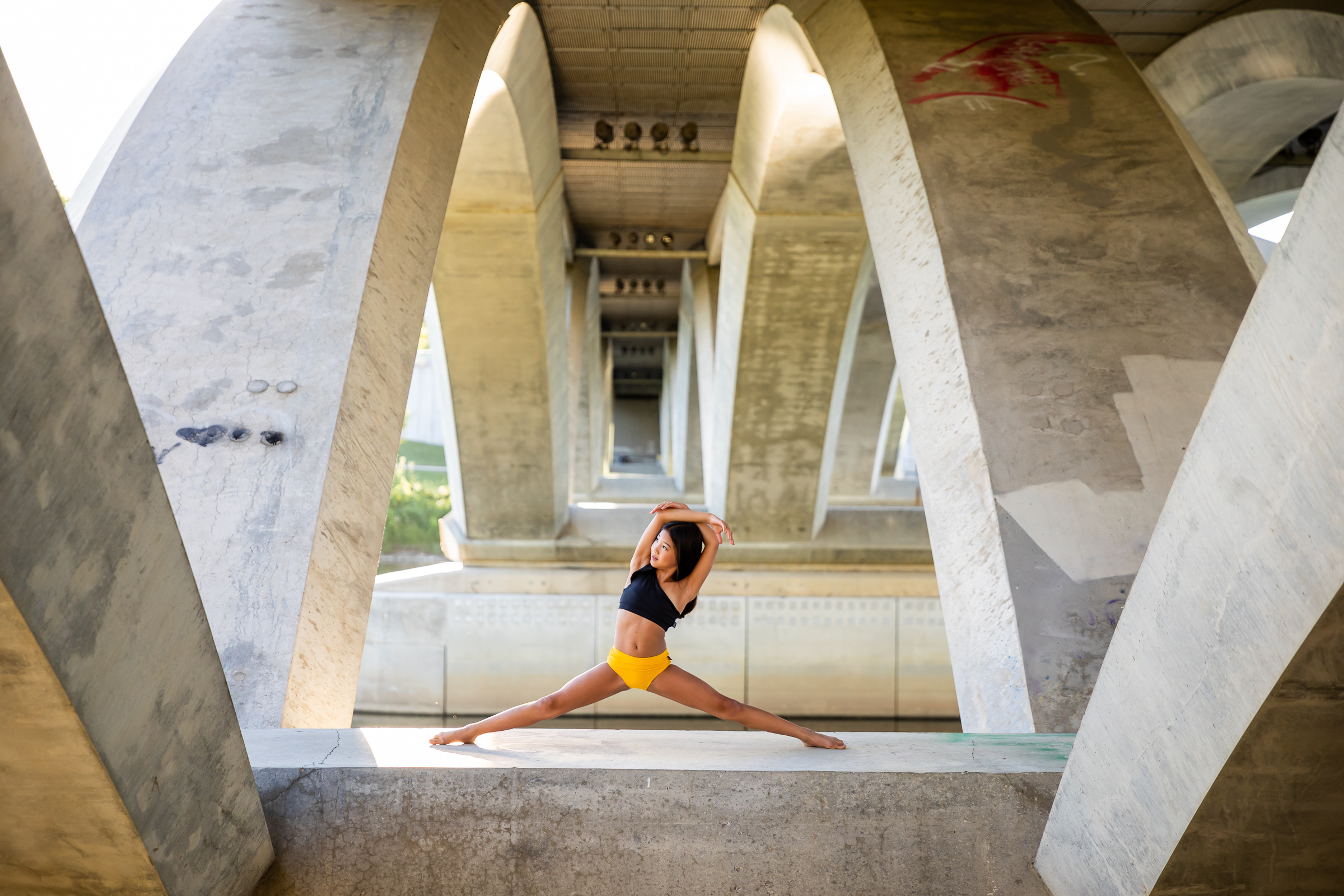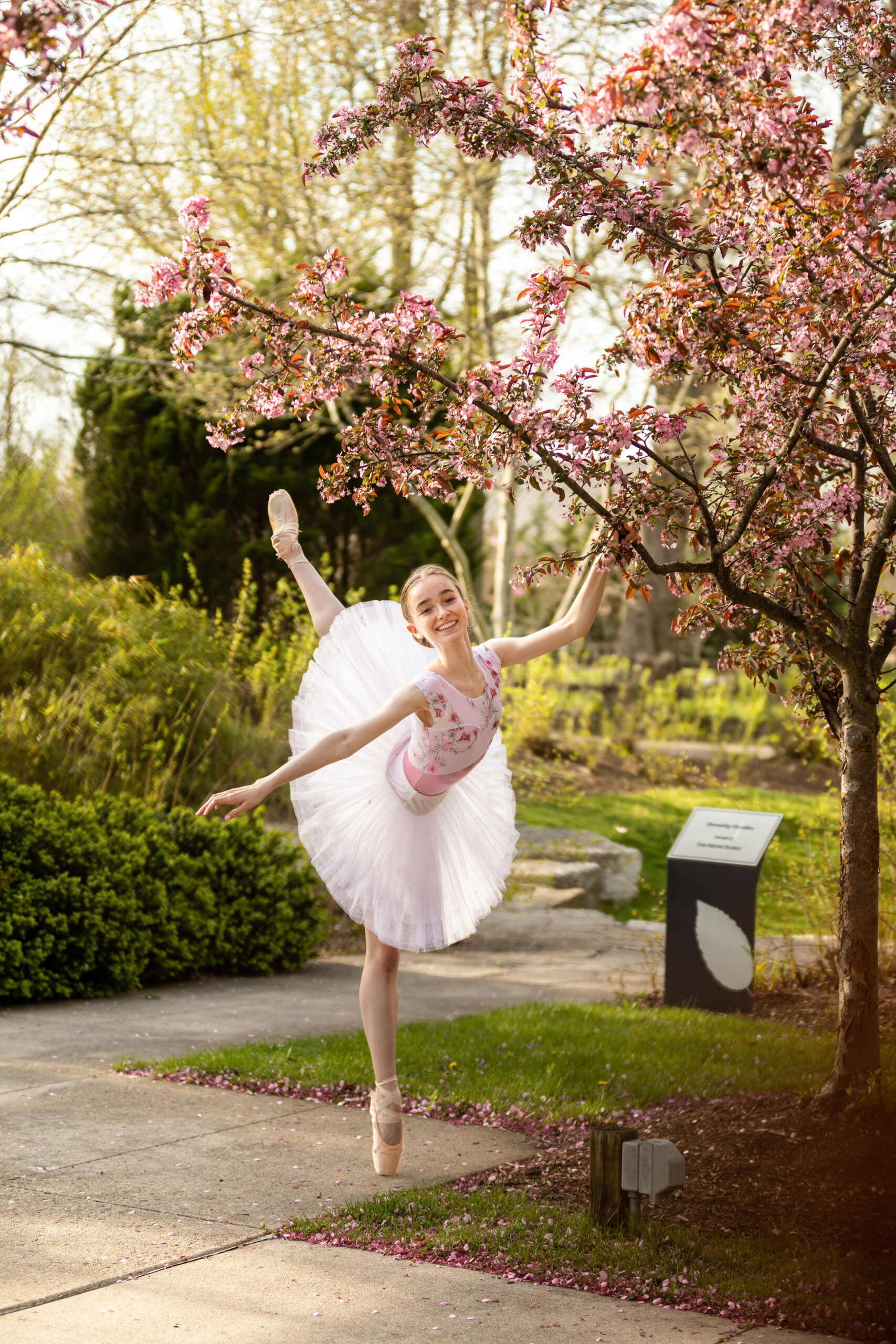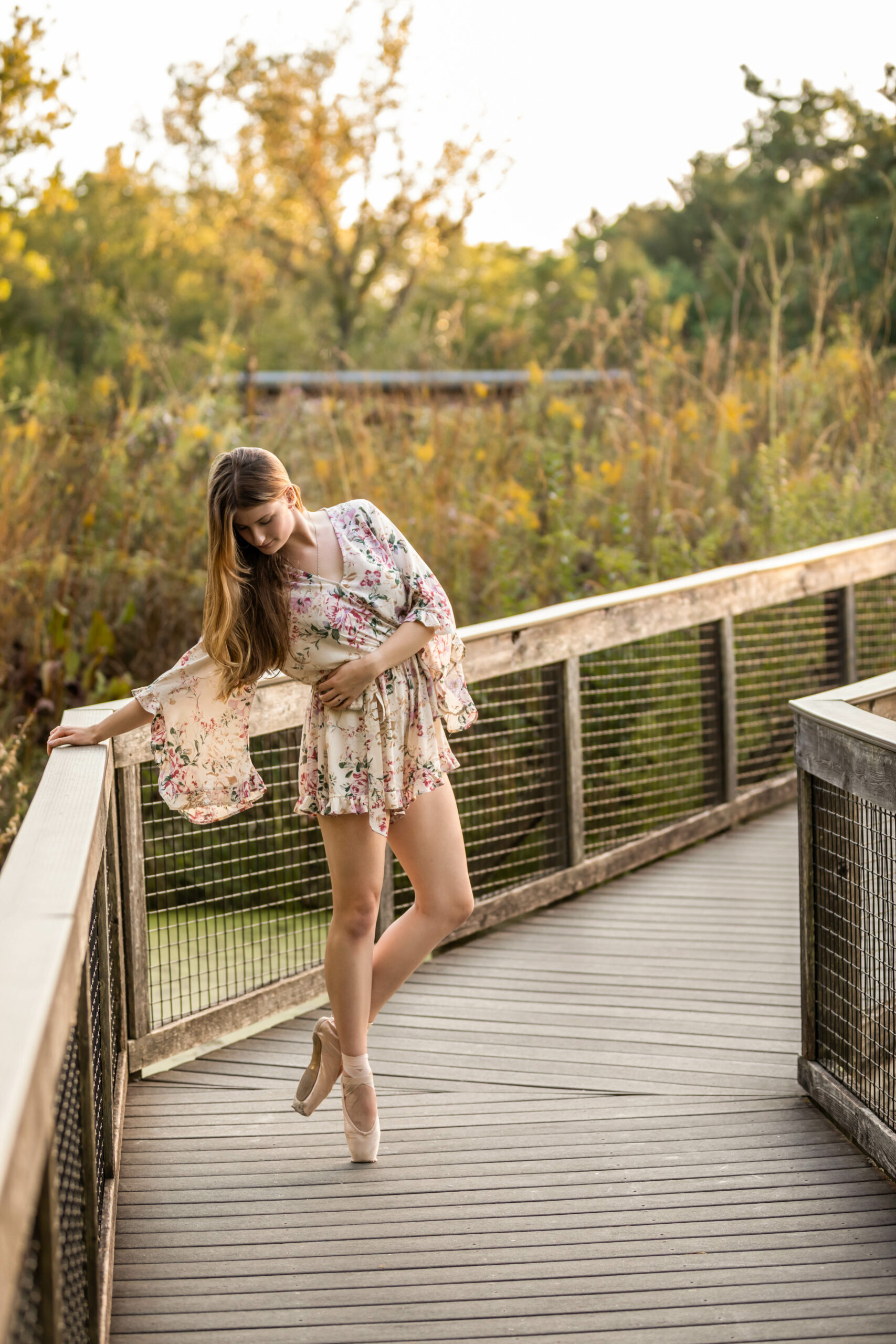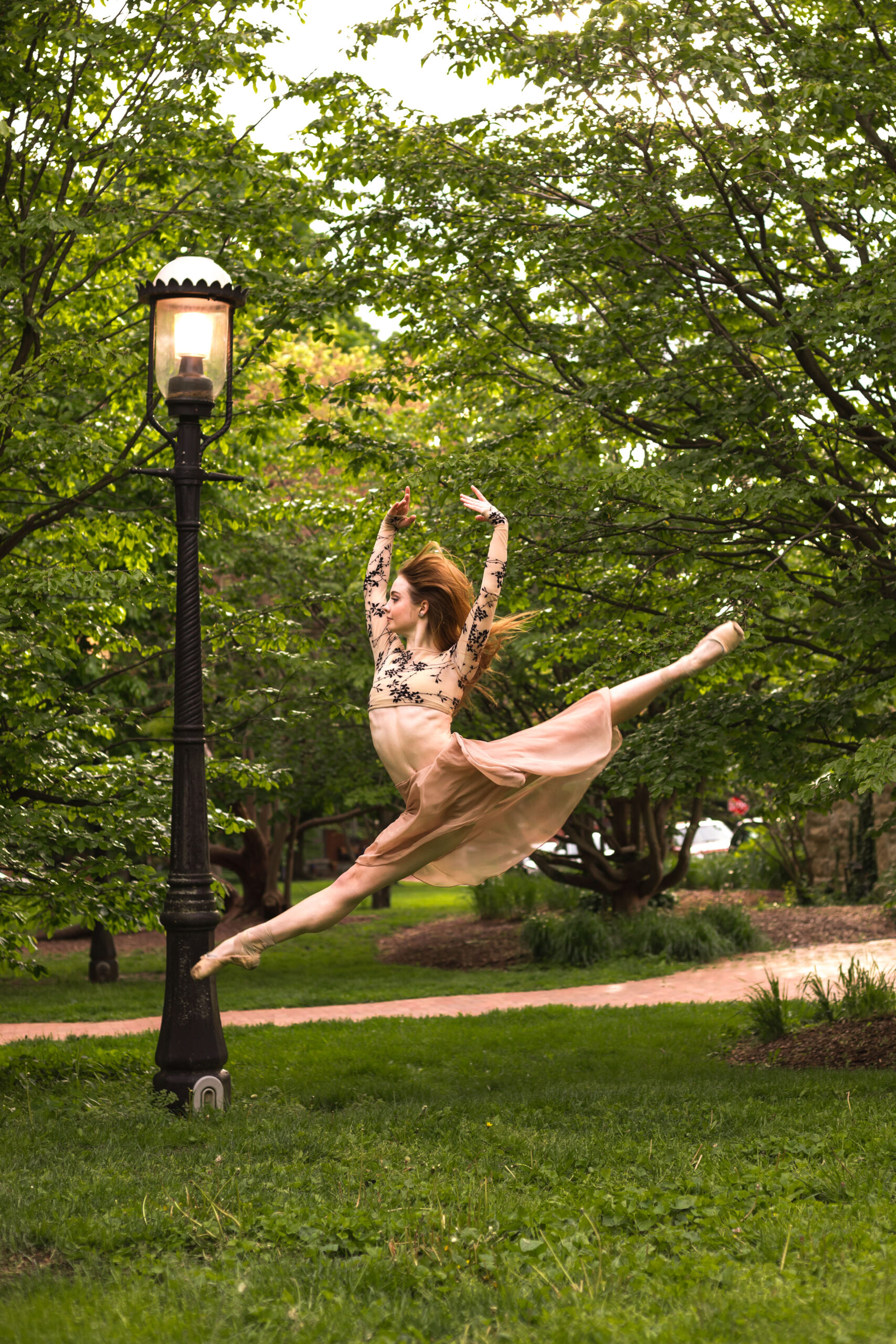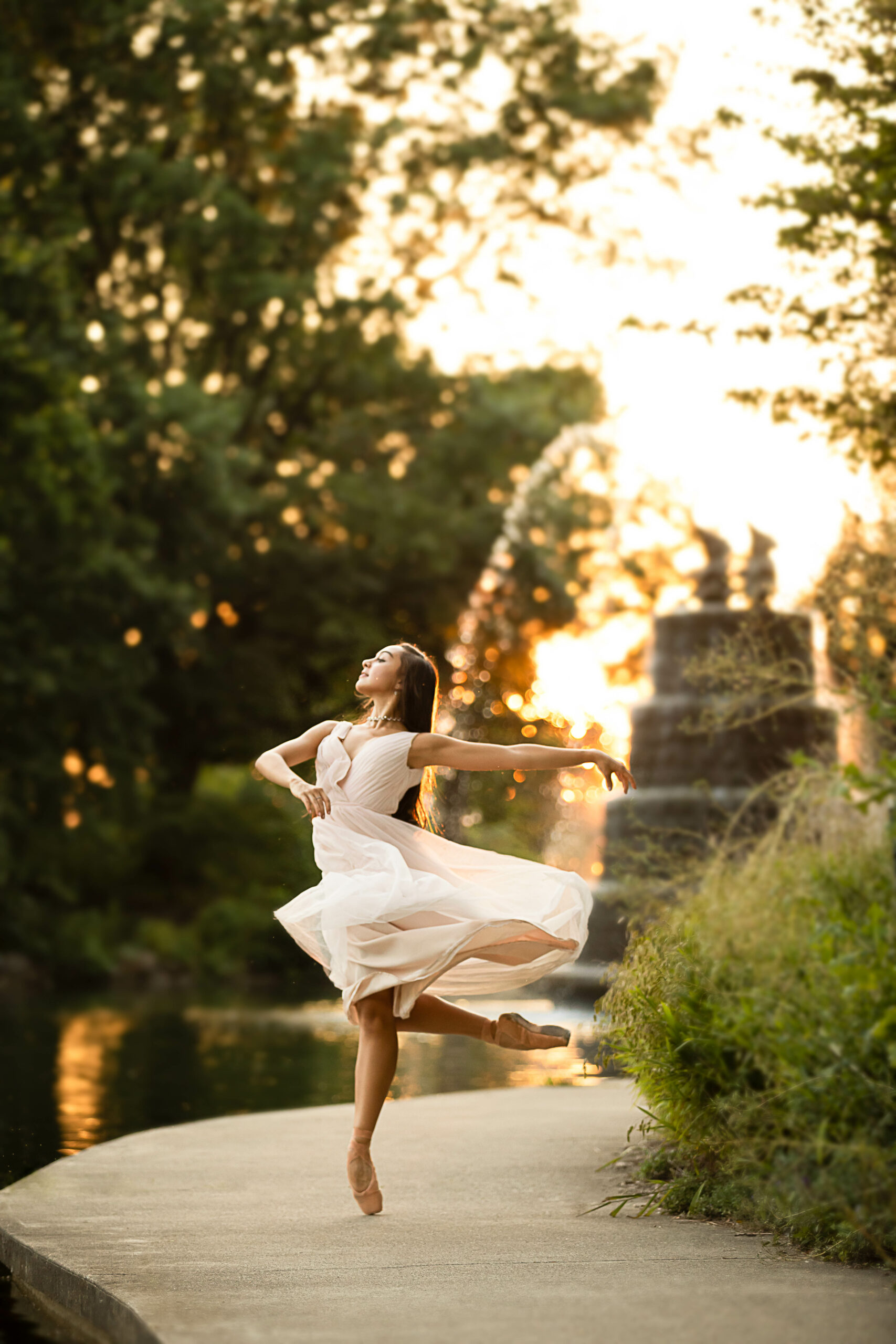 Get real results
I work with you to capture the best possible version of your technique, talent, & passion.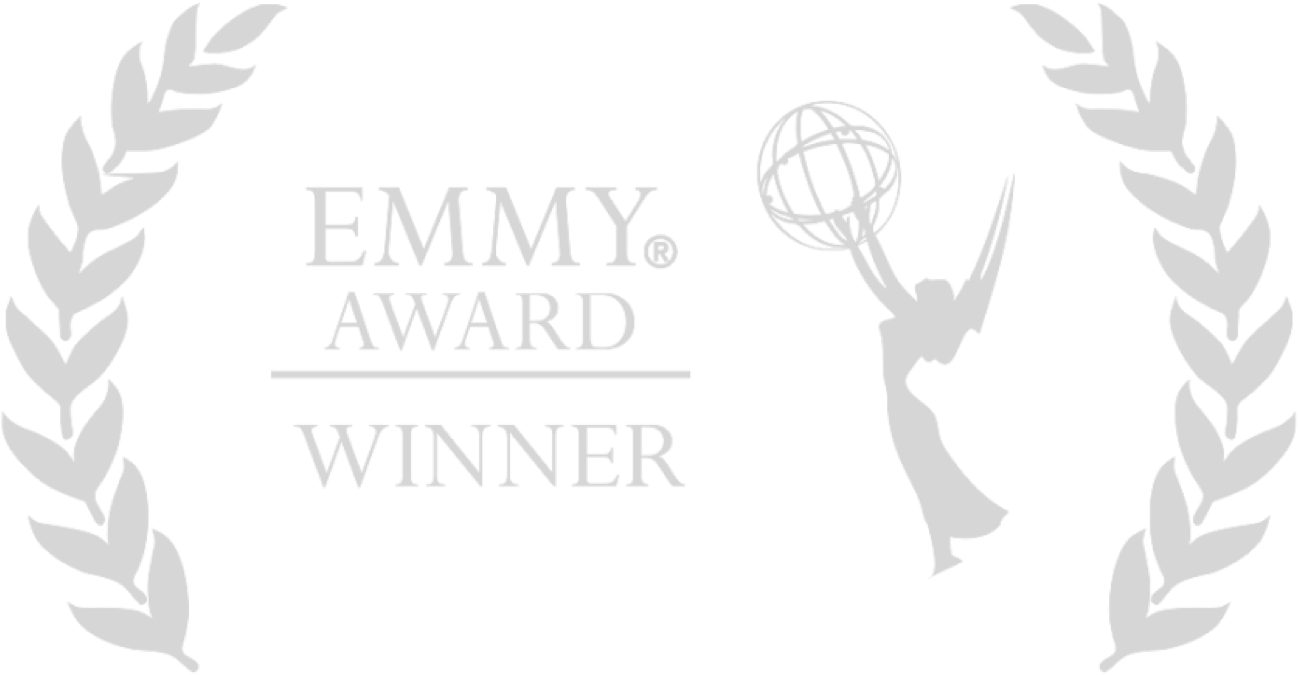 Past and present professional clients.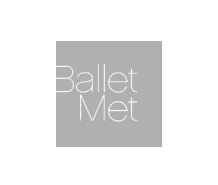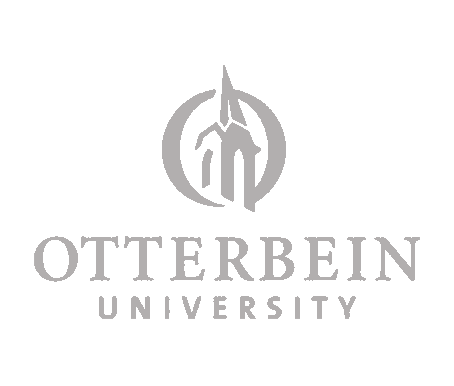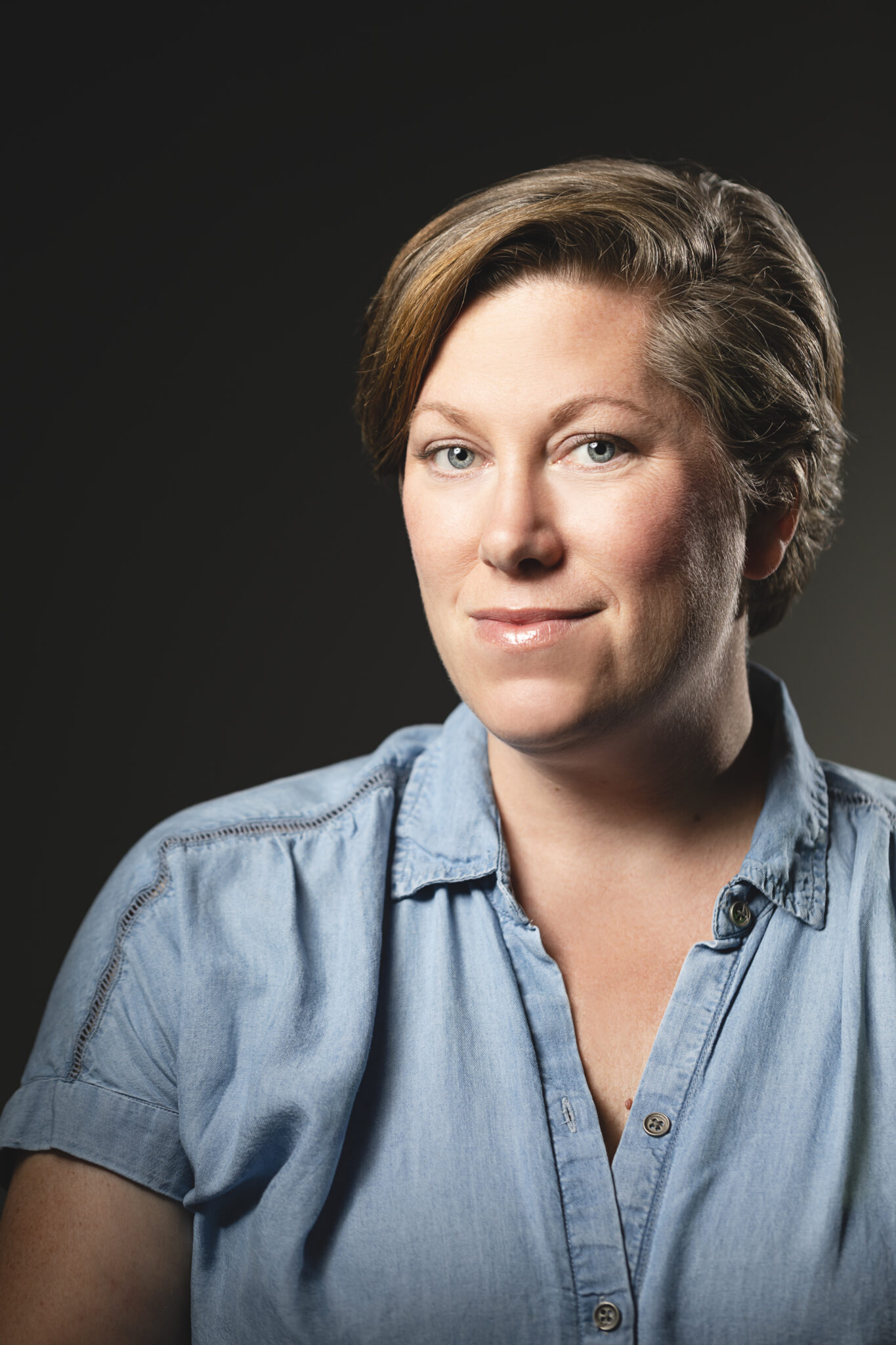 About Jennifer
Jennifer Zmuda is an Emmy award-winning director and professional photographer in Columbus, Ohio. Drawing on her national reputation as a dance photographer, Jennifer's photography services showcase a passion for movement and storytelling that sets her work apart. From corporate video production to upscale wedding photography, her work is backed by an extensive portfolio of high-profile clients across the country.

Jennifer's projects have been featured in The Washington Post, Good Housekeeping, Architectural Digest, Pointe Magazine, Dance Magazine, The Columbus Dispatch, CityScene, and many other local and national outlets. With a Master of Fine Arts degree from the University of California, Irvine, she launched her photography business in 2006 and continues to shoot dance and wedding photography along with senior pictures, baby portraits, corporate videos, and much more.

Since 2011, Jennifer has acted as the sole dance photographer and videographer for BalletMet, the premier Columbus dance company and academy, and in 2017, she won her first Emmy for the short-format dance film, "Vaulted." Reach Out
Have more questions? Don't hesitate to contact me!

Commercial | Dance | People


Phone: (614) 949-0196