As a former professional dancer of ten years, I've had the privilege of being photographed by many amazing photographers and have seen the transformative power of a well-crafted image in the world of auditions. However, as a student, I definitely did not have the opportunity or the means to get professional audition photos taken. (Keep reading to see my first audition photos taken by a friend back in the day!). Deals like Jennifer Zmuda's Dance Audition Sessions didn't exist back then, or at least I didn't know about them!
First impressions are big in this industry but don't worry, I am not saying you are doomed without professional photos (hey, I made it after all!). Ultimately your talent will speak for itself, but why not give it a leg up on the situation if you can? In this blog, we will delve into how professional audition photos can elevate your audition season experience and give you an added boost.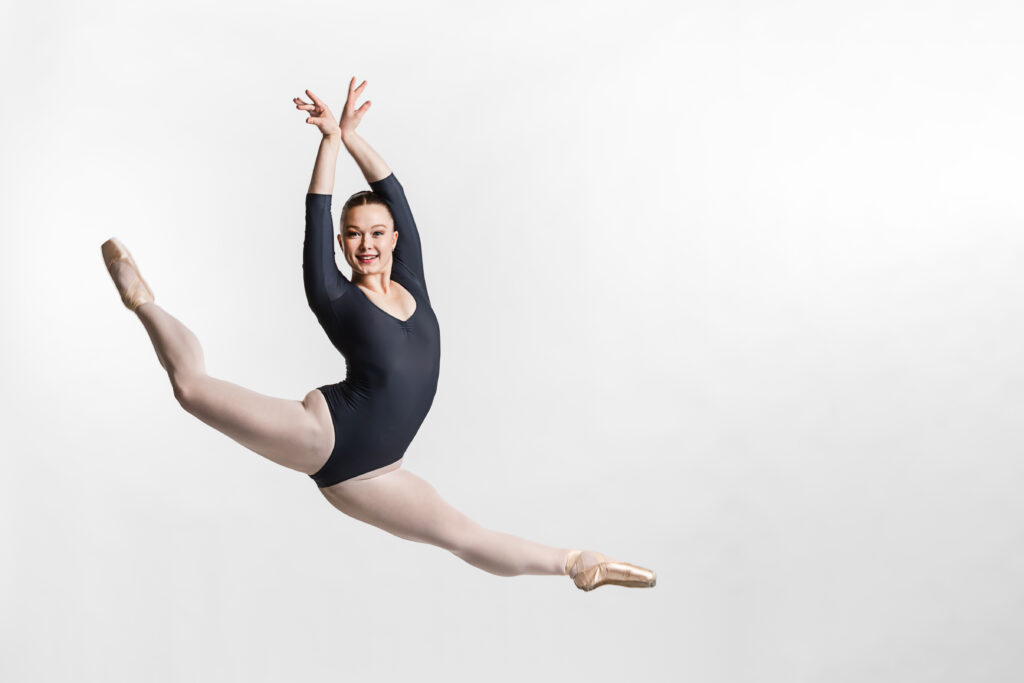 1. First Impressions Matter:
In the competitive realm of auditions, first impressions are important. Your dance photo is often the first glimpse casting directors, choreographers, and artistic directors have of you. A professional audition photo showcases your skill, artistry, and dedication, instantly making a positive impact and setting you apart from the crowd.
However, if you aren't able to have professional audition photos taken this year, there are still things you can do to give a good first impression, such as: making sure you are central in the photo, that you appear professional and polished in your attire, show your best angles, make sure the lighting is good so you can be clearly seen, and keep your backdrop simple and clear of any bags or clutter.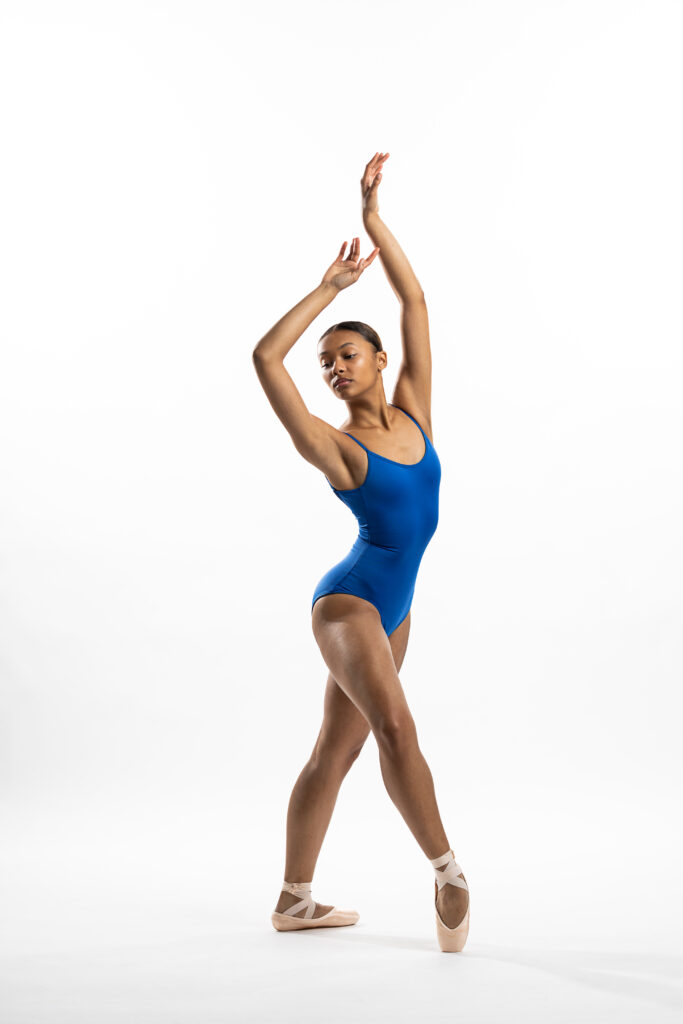 2. Highlight Your Unique Style:
Professional dance audition photos provide an opportunity to showcase your unique style and personality. With the guidance of a skilled photographer, you can express your artistic interpretation through captivating poses, dynamic movements, and emotive expressions. Each image becomes a visual narrative that conveys your individuality and sets you apart as a performer.
While working with a professional photographer who has an in-depth understanding of dance can make this part a breeze and really help to coach your photos to the next level, there are workarounds if needed! Ask a friend from your dance class or even your dance teacher if they could help you with your photos. This is what I did for my first audition photos!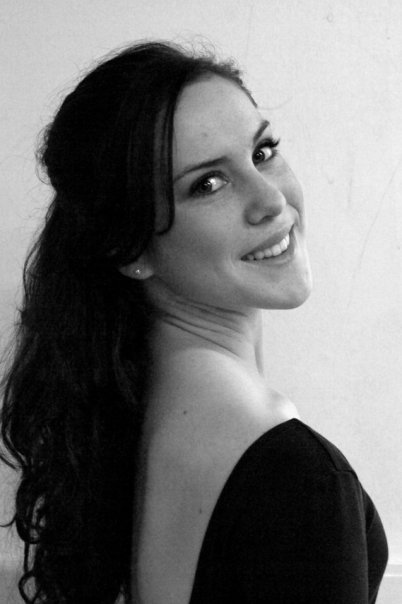 Photos by Rachel Tatum, circa 2009
3. Show Off Your Technique:
A professional dance photographer understands the nuances of capturing movement, ensuring that your technique and form are accurately represented in the photographs. They have the expertise to freeze those split-second moments with precision, showcasing your skills in all their glory. These images become a testament to your technical proficiency, leaving no room for doubt or misinterpretation.
I can say with certainty that I always felt a huge sense of relief having someone like Jennifer Zmuda photograph me because I knew she would never allow me to look anything but my absolute best in her photos. No sickled foot, turned-in standing leg, or anything else undesirable gets by her!
But as a dancer, you know what is good and bad technique and you especially know what your tendencies are that you are always working to correct. So go over your photos with a fine-toothed comb and remember that angles matter in photos! Cross those arabesques and always orient yourself in front of the camera to show your maximum turnout!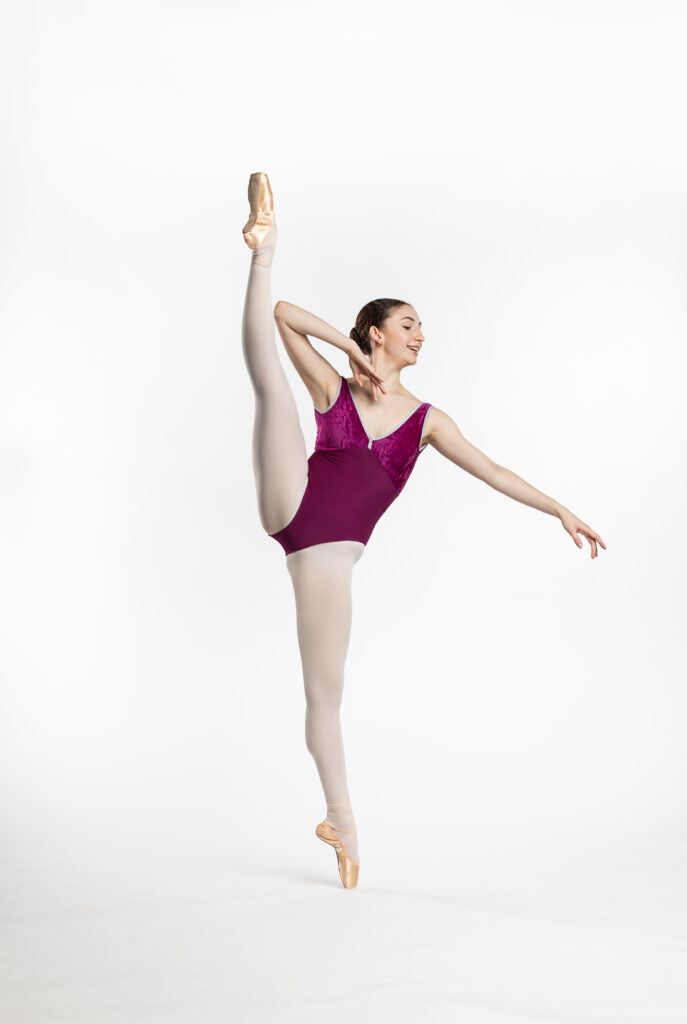 4. Elevate Your Professional Brand:
In today's digital world, a strong online presence is essential. Professional dance audition photos enhance your digital portfolio, website, or social media profiles, creating a cohesive and visually captivating representation of your talent. They become your personal brand ambassadors, leaving a lasting impression on potential employers, collaborators, and fans.
Whether using professional photos or ones you take yourself, it's not a bad idea to create professional social media accounts before going into audition season. This allows you to curate an intentional look that is professional and cohesive. It takes two seconds for potential employers to look you up online, so why not have something great for them to look at when they find you?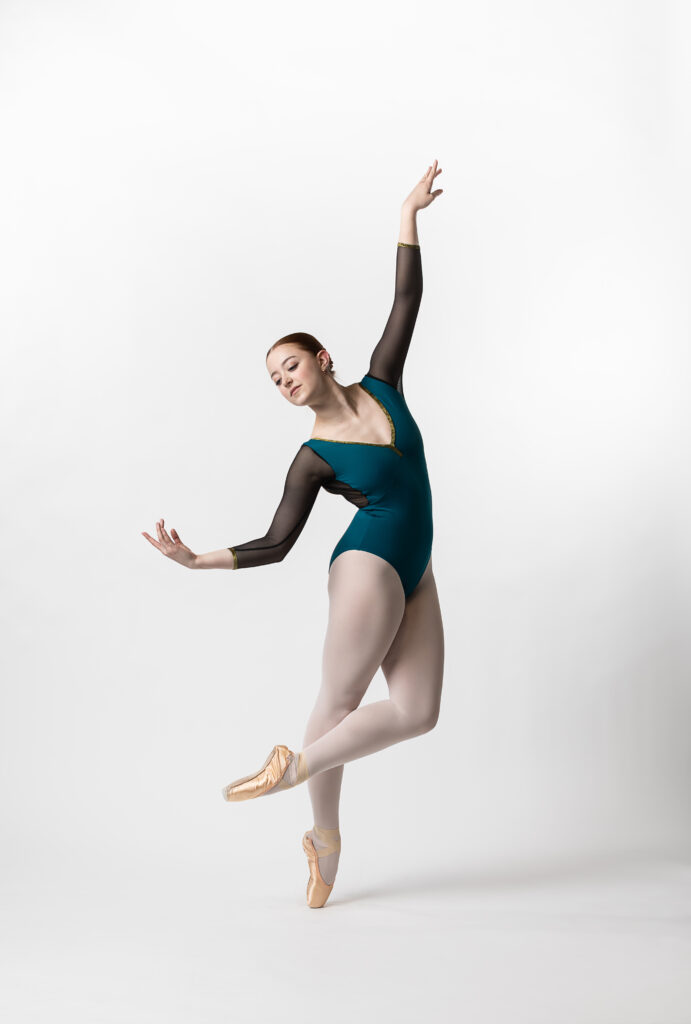 5. Boost Your Confidence In Your Dance Auditions:
Having professional dance audition photos taken instills a sense of confidence. When you feel good about how you're visually portrayed, it radiates in your dance auditions. Confidence is contagious, and directors and choreographers are more likely to take notice of a dancer who exudes self-assurance, both on and off the stage!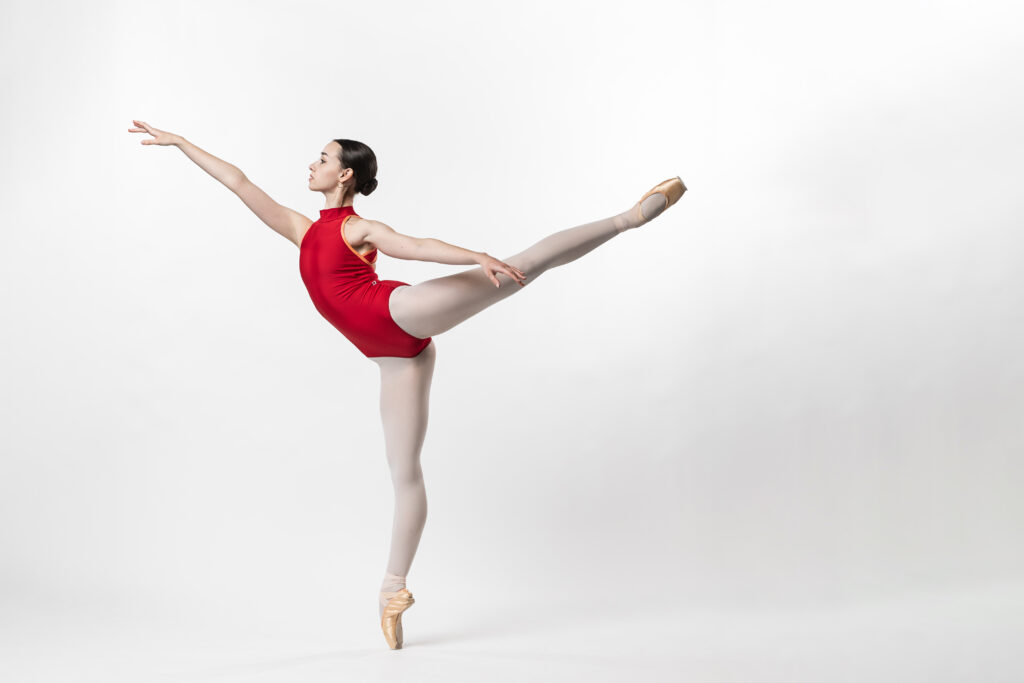 So…To Invest In Professional Audition Photos or Not?
Remember, audition opportunities are fleeting, and the competition is fierce. Investing in professional dance audition photos is an investment in your dance career. Ultimately, your talent will shine through and your dancing will speak for itself in an audition, but in a world where first impressions matter, it certainly doesn't hurt to put your best foot (or photograph!) forward.
When it comes to dance auditions, there is so much to plan and prepare for and then the auditions themselves can be stressful! Navigating all of this is tough and there is no way around that, but there are certainly things you can do to make your audition experience the best it can possibly be. Jennifer Zmuda and I sat down for a vodcast, where we talked about all things dance auditions.
Make sure to check it out and if you have questions, sign up for my Q & A session on November 26th to hear more about my audition experiences and join in a group discussion with other dancers.
Dance Audition Photo Shoot
+ Q&A
Limited Spots Left!
Sessions with Jennifer
Sunday, December 3rd, 2023 | 10 am – 6 pm
Artisan Dance Studio
4140 Indianola Ave, Columbus, OH 43214

Virtual Q&A: Karen Wing
Sunday, November 26th, 2023 | 12 – 1 pm

---
Dance Audition Summer Intensive Resources
Check out Pointe Magazine's awesome resource for finding out about all the great summer intensives available this year.