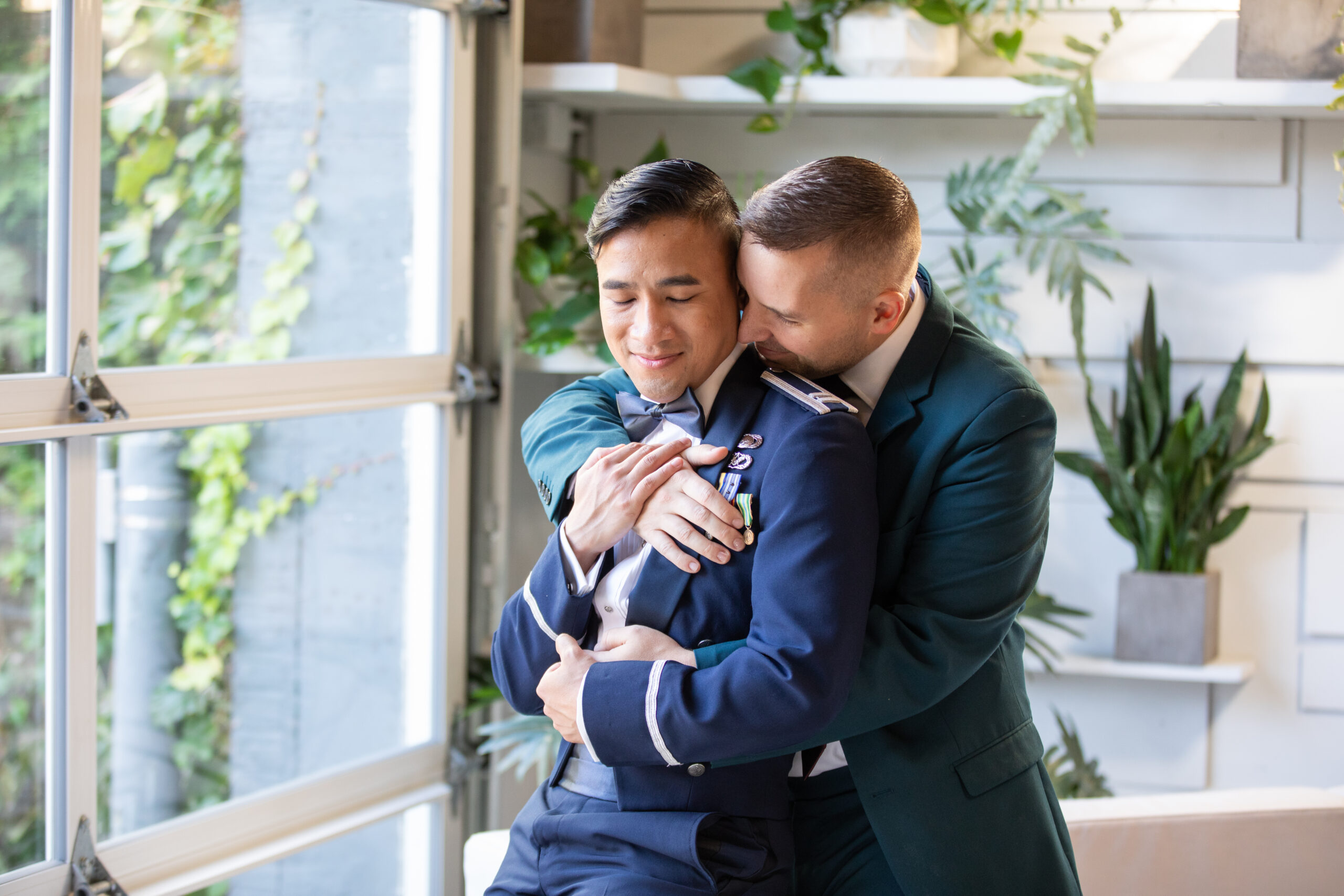 Wedding
Your big day is probably fast approaching and there may still be a million things on your to-do list, but one question you may be asking yourself is: should you hire a wedding videographer? Wedding videography was sometimes overlooked in the past because people considered it a luxury item. However, in today's fast-paced digital world, more and more couples are seeing it as essential and as the perfect pairing to their wedding photography! Here are 3 powerfully compelling reasons why hiring a wedding videographer is a MUST!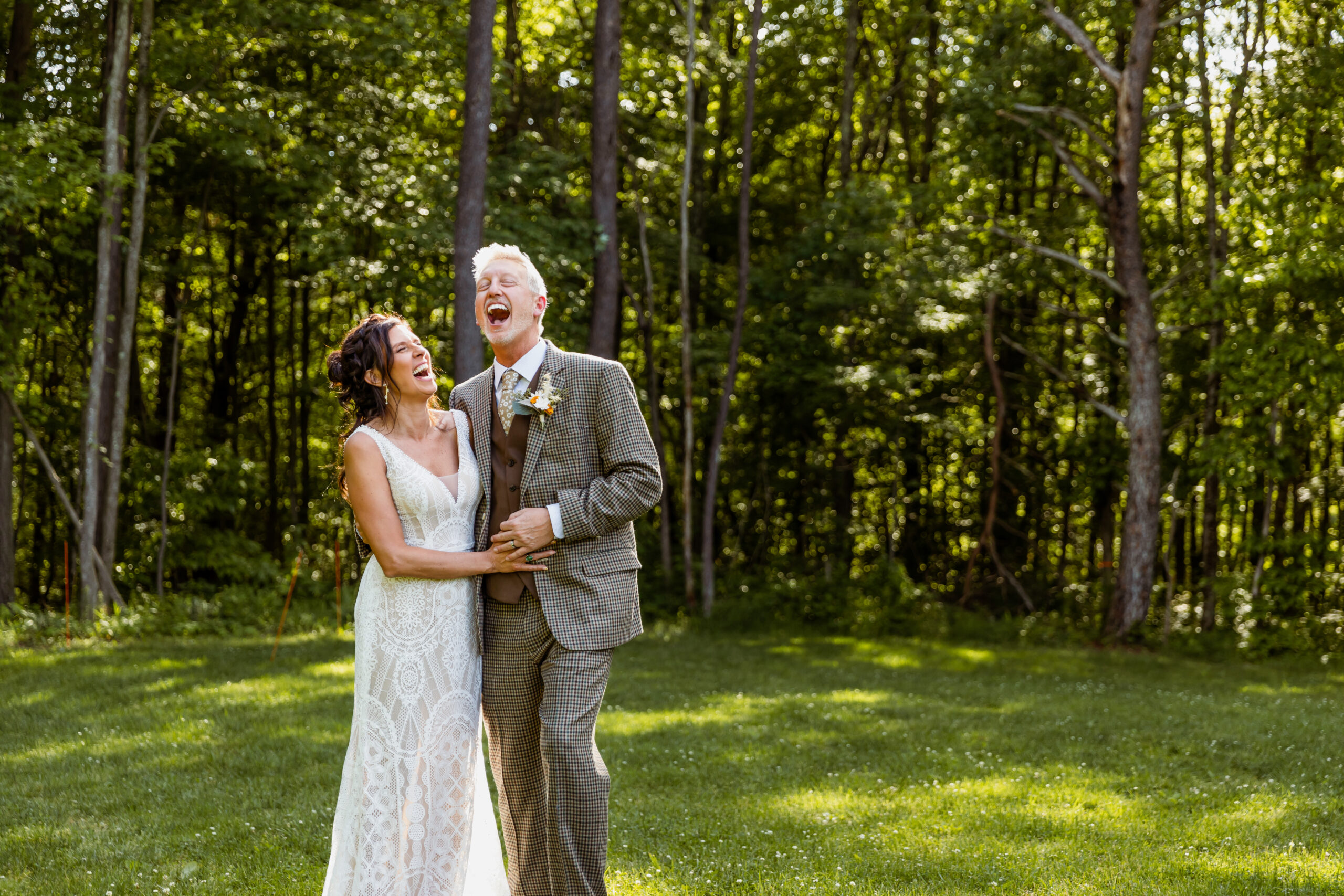 Family
A Letter to My Clients and My Community: As 2022 comes to a close, I'm reminded of how much I have to be thankful for. I'm thankful for the families who let me share in their special moments, the dancers who allowed me to capture stunning images of their movements, and the businesses who included […]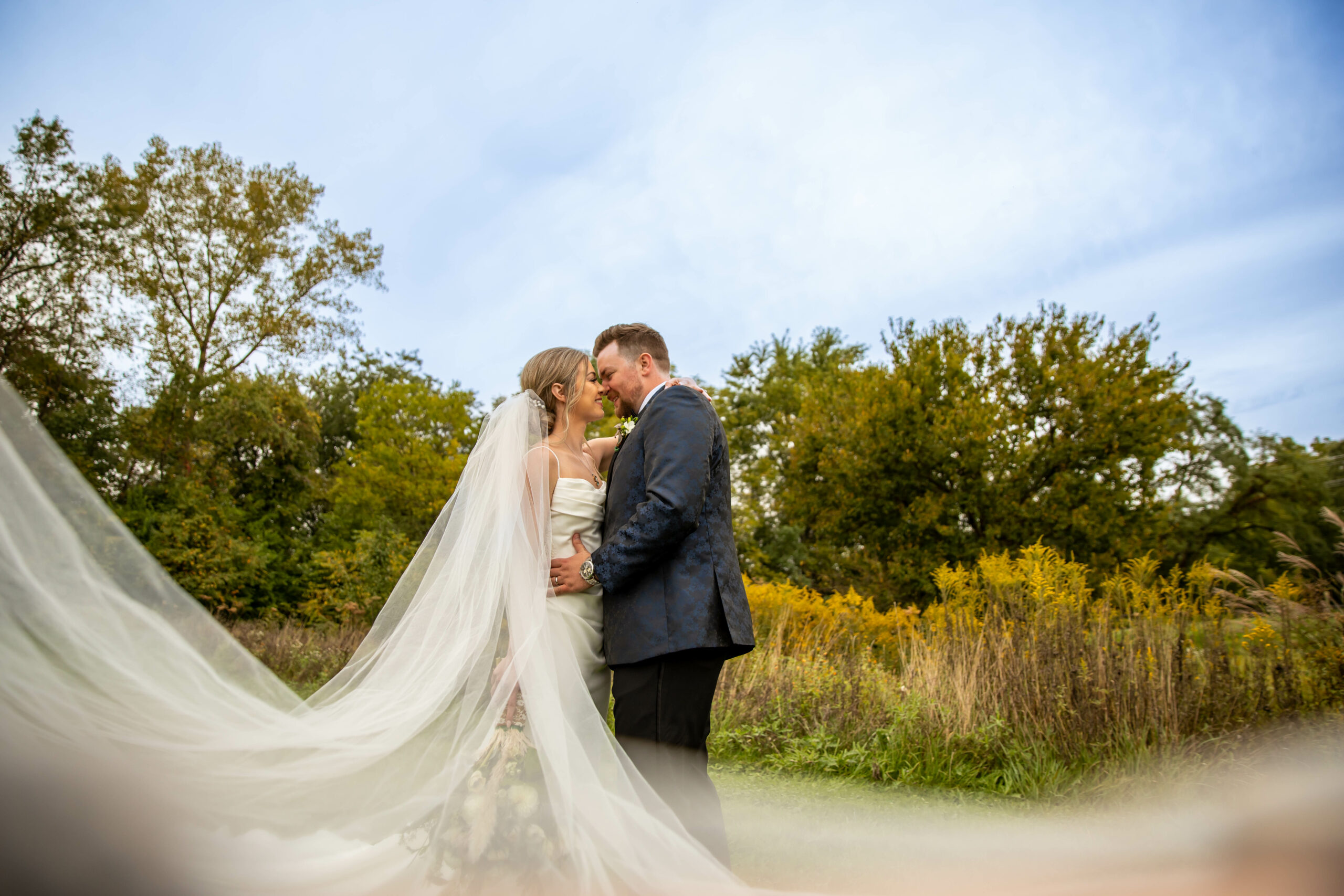 Wedding
Using my experience as a Columbus-based photographer and videographer, I have compiled a list of my top 5 favorite gorgeous Columbus wedding venues.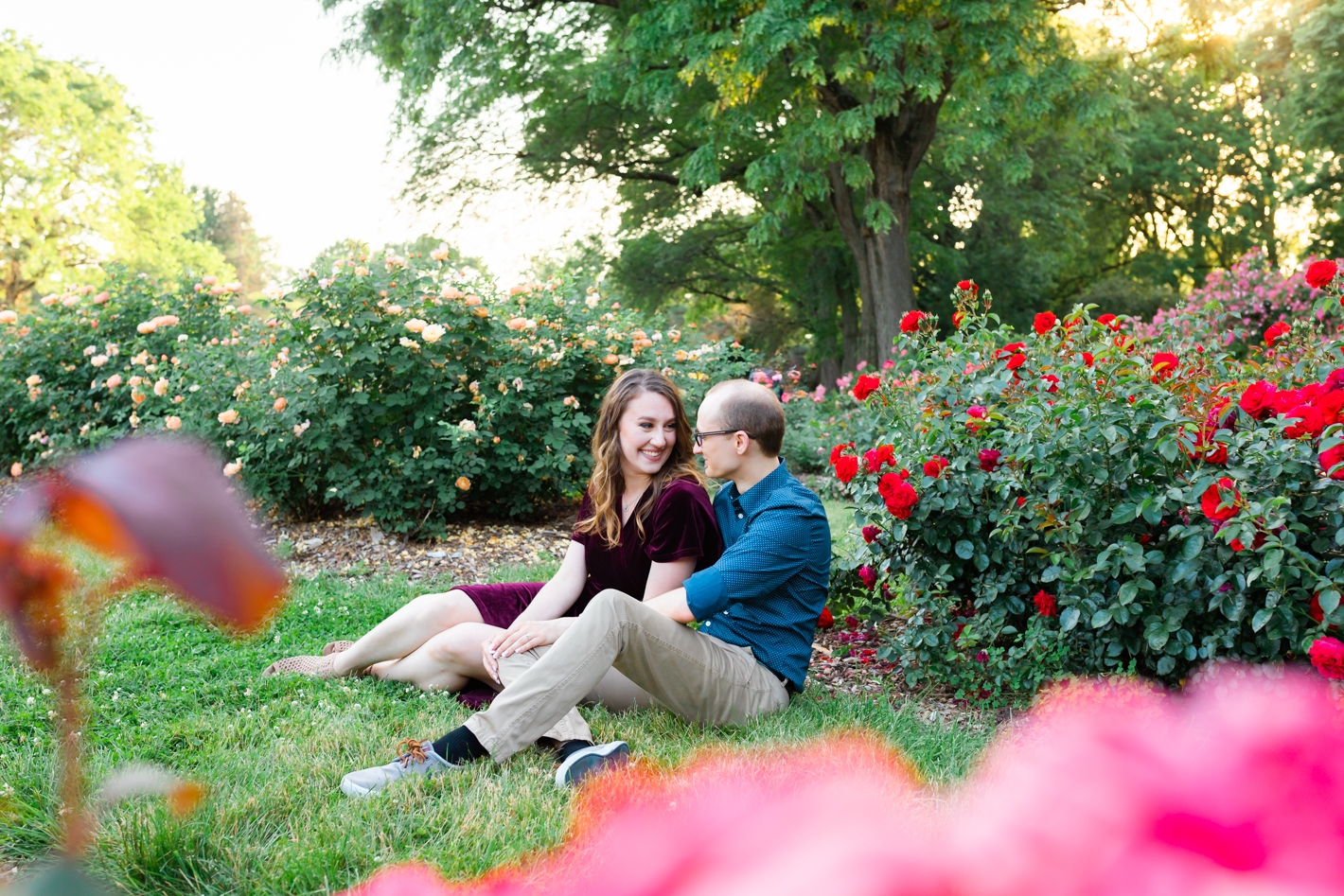 Wedding
You've likely only met your wedding photographer or videographer briefly during an initial consult meeting. That might have been enough time to get a vibe for their personality, but the only true way to build that relationship with your photographer and videographer is by working with them at least once before your wedding day. Think about it. Would you buy your wedding cake without tasting it? Have your hair and makeup done without a trial run first? I'm sure you even tried your attire on first before committing to it for the big day. Right? All of those experiences build trust and help you to relax and actually enjoy your memory making day. The same goes for your wedding photo & video team. Testing them out prior to your wedding day with an engagement shoot (or family shoot) will give you insight into their method, their personality, and really give you all sometime to connect and break the ice.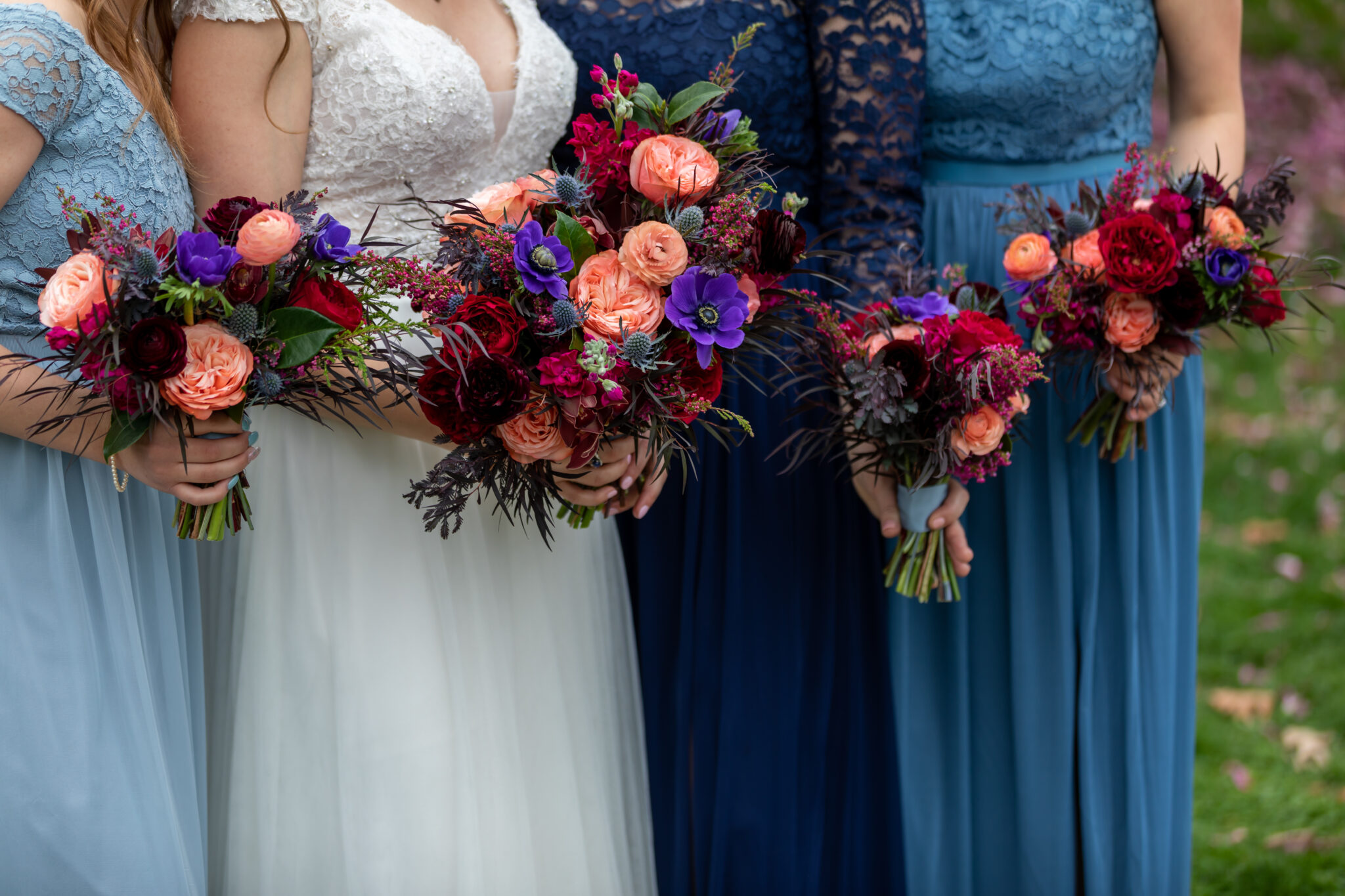 Wedding
Choosing a wedding photographer is an important part of planning your special day. Here are some tips and considerations for choosing yours.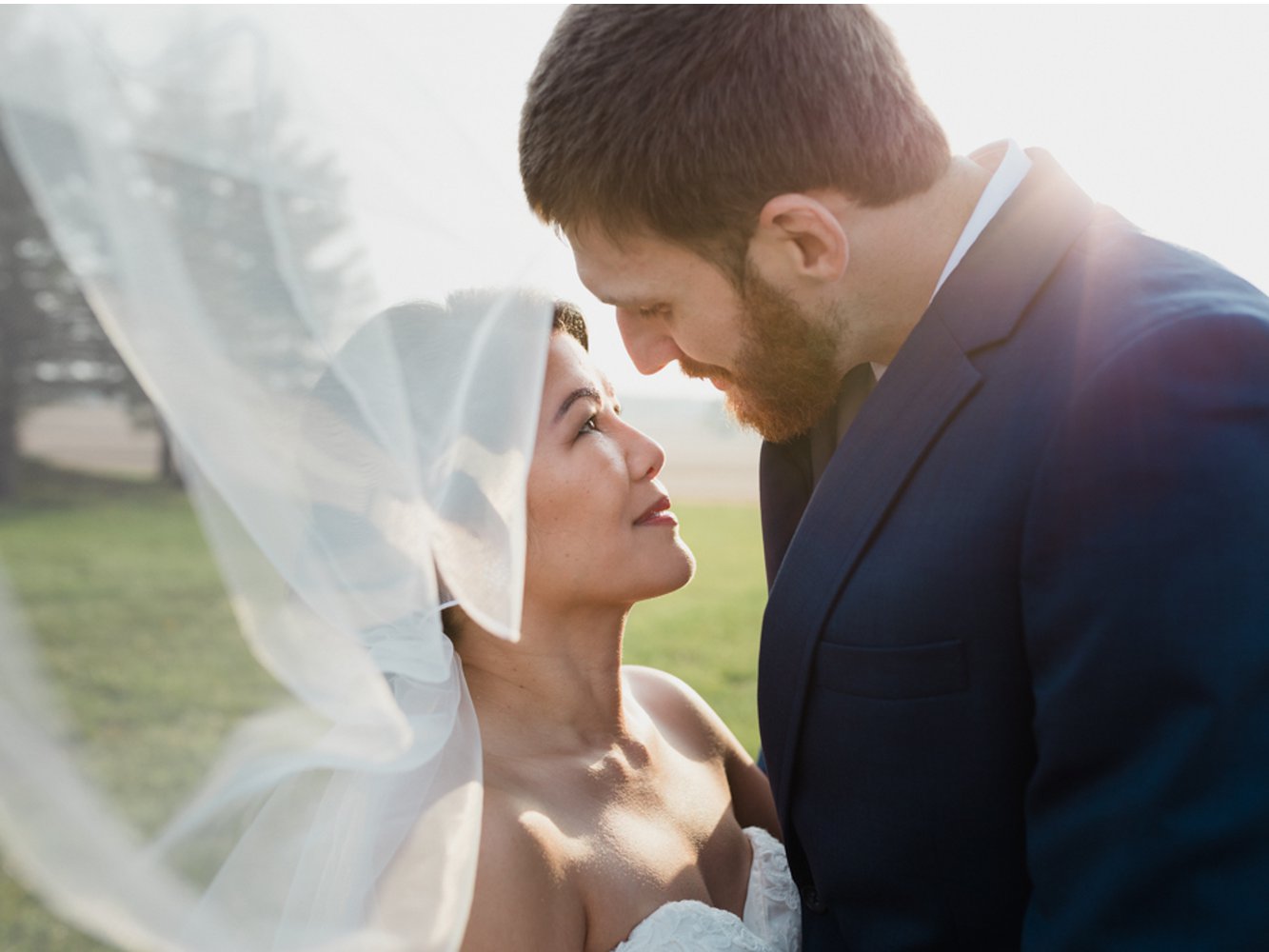 Wedding
We are so excited to announce our new collaboration providing both wedding photography and videography for full coverage on your wedding day! Ce Moment Photography and I are teaming up to provide these complementary services to our couples in Columbus, OH and beyond. If you're newly engaged or thinking about getting married let us know! […]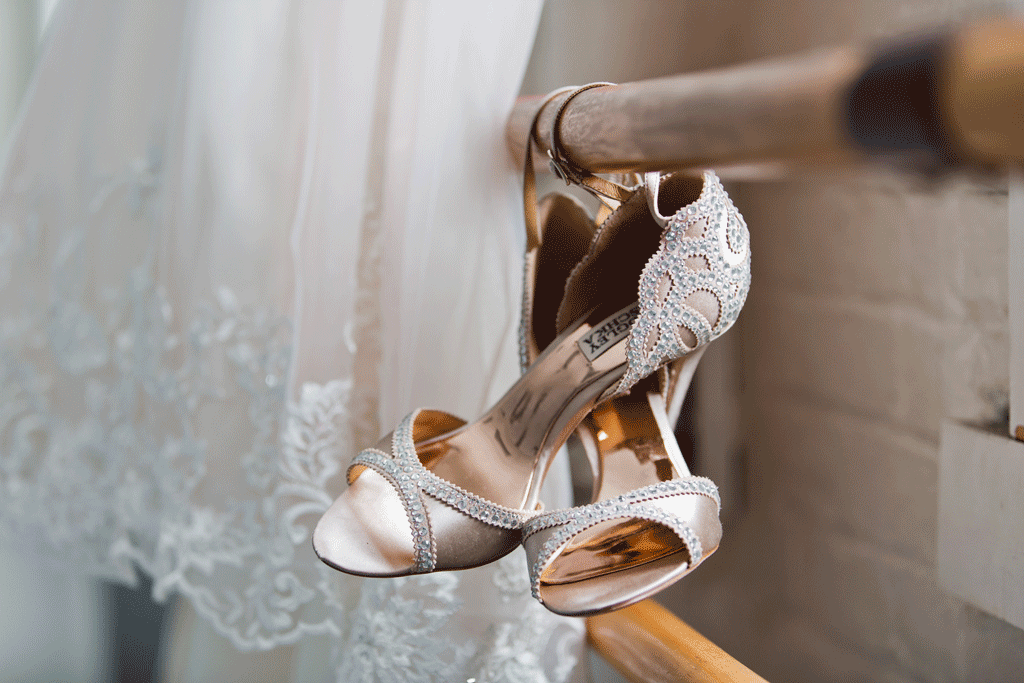 Wedding
Winter weddings are rare. While many of us shoot for the warm (sometimes too warm) days of summer there is another option. Only days after The Nutcracker closed for the season, this BalletMet employee and her husband said their "I do's". In the beautiful studios at BalletMet. Carolyn and Matt brought their family and friends […]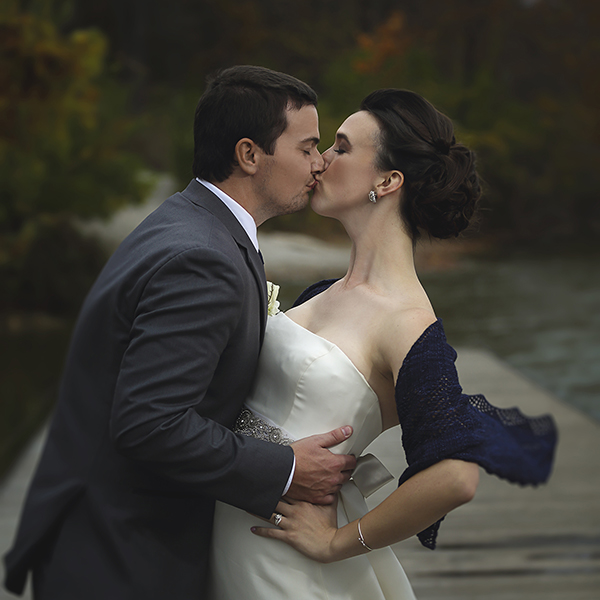 Wedding
Fall weddings just might be my favorite. The Lahr Wedding was set nestled in a beautiful wooded area at the Boathouse on the Scioto River. The colors, oh the colors! Everything was so crisp and colorful and the weather couldn't have been more perfect for this beautiful couple. I admit when the groom cried at […]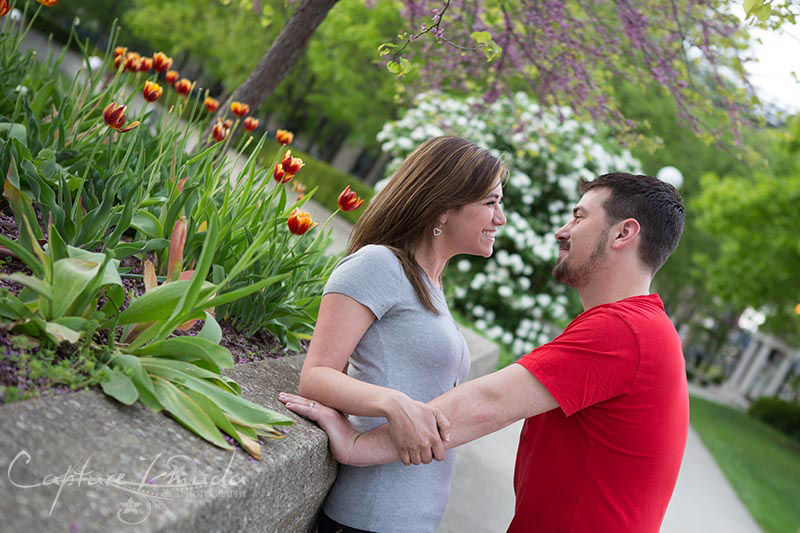 Wedding
Meet Annie and Kane. Full of spunk and teeming with pure joy. What's got them so high? It's simple . . . Love. Columbus Ohio is lucky to have such a wonderful couple amongst them and I felt lucky to be the one to capture their love during their engagement session. Our backdrop was the […]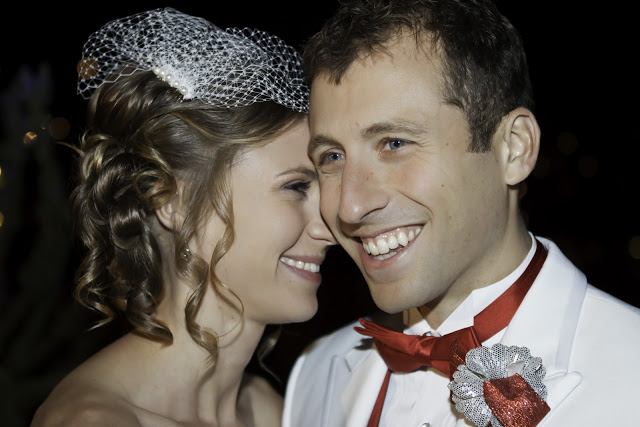 Wedding
What a beautiful experience this wedding was! I had the opportunity to shadow shoot Lauren Kennedy Photography on the wedding happening on New Years Eve located on the Skansonian on Lake Union with a direct view over the water to the Space Needle! This couple couldn't be sweeter and it seemed like everyone present were […] Loading...