If you have found yourself reading this blog, you are most likely newly engaged and in the early stages of planning your wedding day. Congratulations! Using my experience as a Columbus-based photographer and videographer, I have compiled a list of my top 5 favorite gorgeous Columbus wedding venues. I hope this helps to alleviate some of the stresses of the planning process and makes searching for your perfect venue fun and easy!
1. Best Overall Wedding Venues: Jorgensen Farms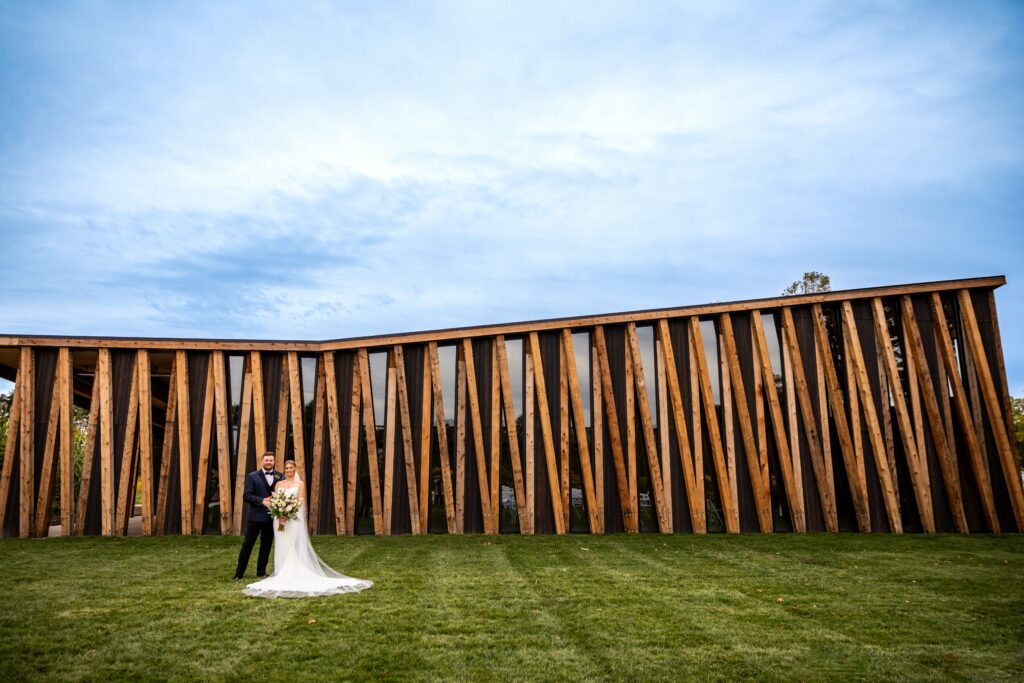 This has to be my all-time favorite wedding venue here in Ohio. The grounds are absolutely breathtaking and create the perfect background for both your ceremony and reception. The architecture of the farm fuses rustic with modern, creating a look that is visually striking and yet warm and welcoming. This location also features private dressing houses for the couple and the layout was intelligently designed in relation to the sun, which from a photographer's standpoint is a huge bonus! But you don't just have to take my word for it, above is a photo from one of the amazing weddings that I have shot there.
https://www.jorgensen-farms.com/
2. Best Winter Wedding Venue Option: Franklin Park Conservatory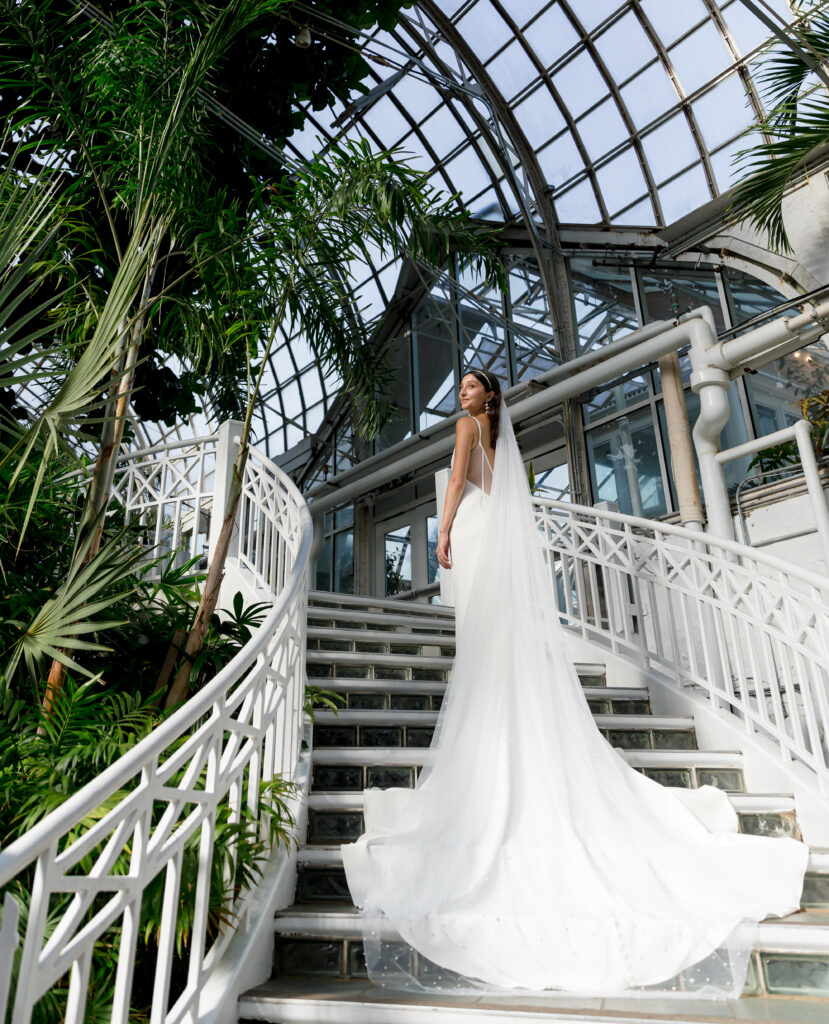 A close second is Franklin Park Conservatory. What makes this gorgeous venue so appealing is that it is great for all seasons and provides a wide breadth of looks, including an English garden and an elegant patio. If you are planning to get married here in Columbus when the weather is warmer, this venue provides a great flow from its indoor to outdoor areas, which can be very entertaining for your guests during the reception. But if you are envisioning a winter wedding, this place is truly perfect! There are very few venues for winter weddings and that alone makes this location worth considering. Additionally, this venue's proximity to downtown makes it easy for your guests to book hotel stays.
3. Wedding Venue with Most Variety for Reception: Brookshire
Located in Delaware, Ohio, this wedding venue is just north of the city and provides you with quite the selection of backdrops for your event and variety for your reception. From the ballroom to the micro vineyard to the serene meadow, this venue has it all. It also features a well-shaded ceremony space and if your wedding needs to be moved indoors, the ballroom has huge windows that fully retract leaving the space much more open and connected to the outdoors while still covered.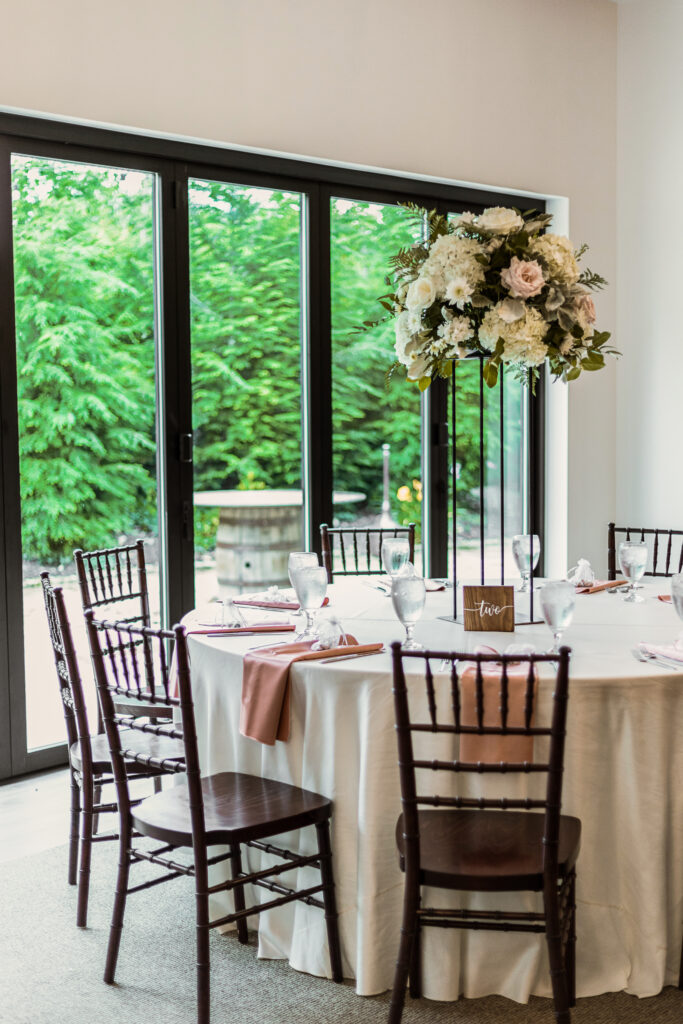 4. Best Mix of Old and New in a Wedding Venue: Bluestone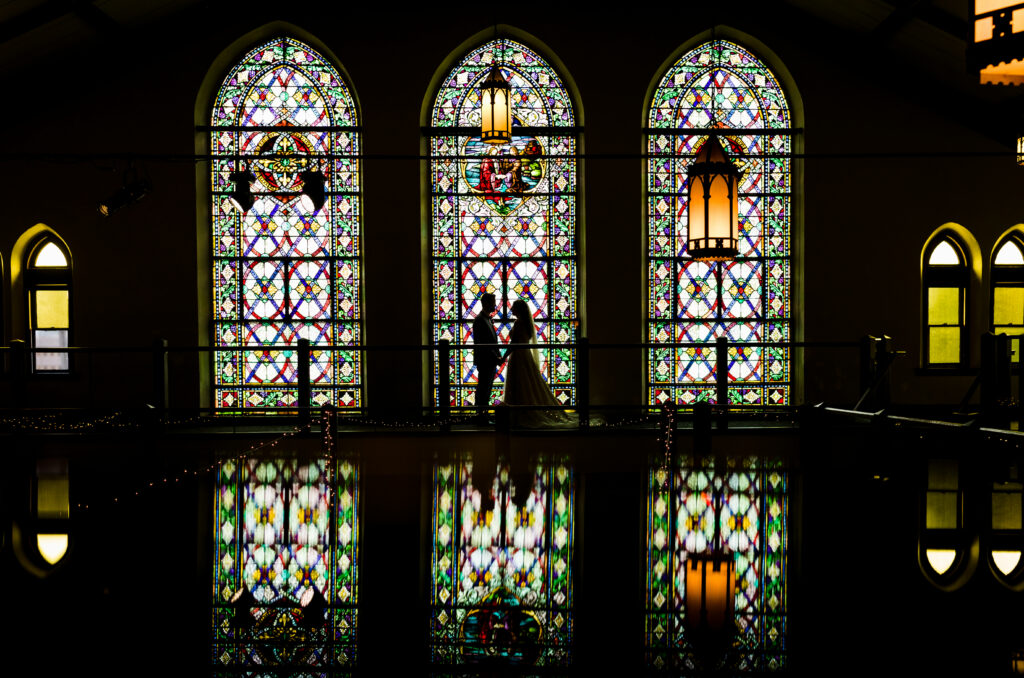 If you're looking for a historic church setting, but with a little more of an edge, then you should definitely consider the Bluestone. This wedding venue has so much character as it contains gorgeous stained glass (perfect for a silhouette shot), a beautiful wooden front door, and an old stage which will ensure that all your guests can see you clearly as you say your vows. This, combined with the loft space, will make your photographer very happy as they will be able to capture your love from many different angles and not have to worry about navigating your guests as much.
But what sets this venue apart from other churches, is that it is also a concert venue. They have many options for lighting and sound here that other venues may not be automatically equipped for. Finally, the Bluestone is located in downtown Columbus, with close proximity to nearby parks and hotels.
https://liveatthebluestone.com/special-events/weddings/
5. Most Intimate Wedding Venue: Understory
Last, but not least there is Understory. This quaint and charming wedding venue is smaller in size which creates a much more intimate atmosphere. The indoor space is an old schoolhouse with large arched windows that overlook the Olentangy River, high ceilings, and natural wood floors. The outdoor space, great for a cocktail hour in good weather, is a large open terrace patio surrounded by beautiful trees. If your guest list is 100 people of less, this venue could be perfect for you!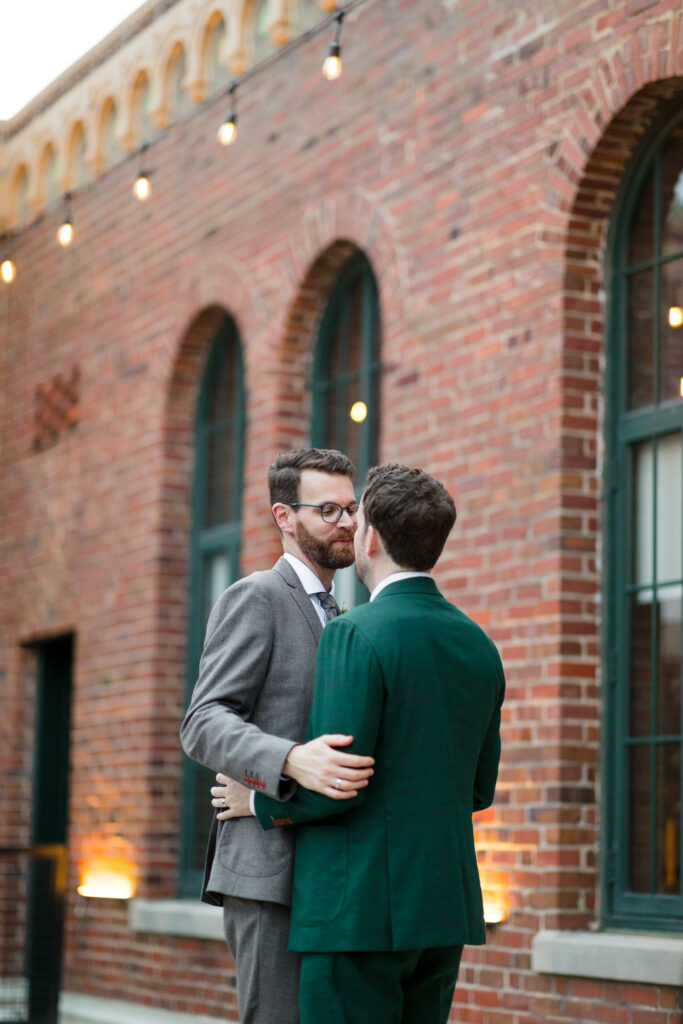 Bonus: Top Ohio Destination Wedding Venue Outside of Columbus
Planning a destination wedding outside of Columbus, but still in Ohio? Check out the Mohican Treehouse Resort! This wooded wedding venue is the perfect escape out of the city. At just a 1.5 hour drive from Columbus, you will feel transported to a far away forest, but it won't be too far for your guests to attend. Plus, who doesn't love a treehouse?!
https://www.themohicans.net/the-mohicans-wedding-venue/
If you're looking for the best wedding photo and video team let me know! I work exclusively with Savannah Caines of Ce Moment Photography. For more information on my wedding services, check out my website: https://jenniferzmuda.com/wedding/