Wedding
Visual media is a key part of how you'll remember your wedding day, so deciding on the right combination of video and photography is important. It's equally important that you feel comfortable around and cared for by whomever you choose to document your ceremony. Since I started this business in 2006, inclusivity and professional results have been at the core of what I provide. Let's work together to preserve your moment while unlocking the joy of a stress-free wedding day. Ensure professional results for your big day.
Your search for a Columbus, Ohio wedding photographer is over.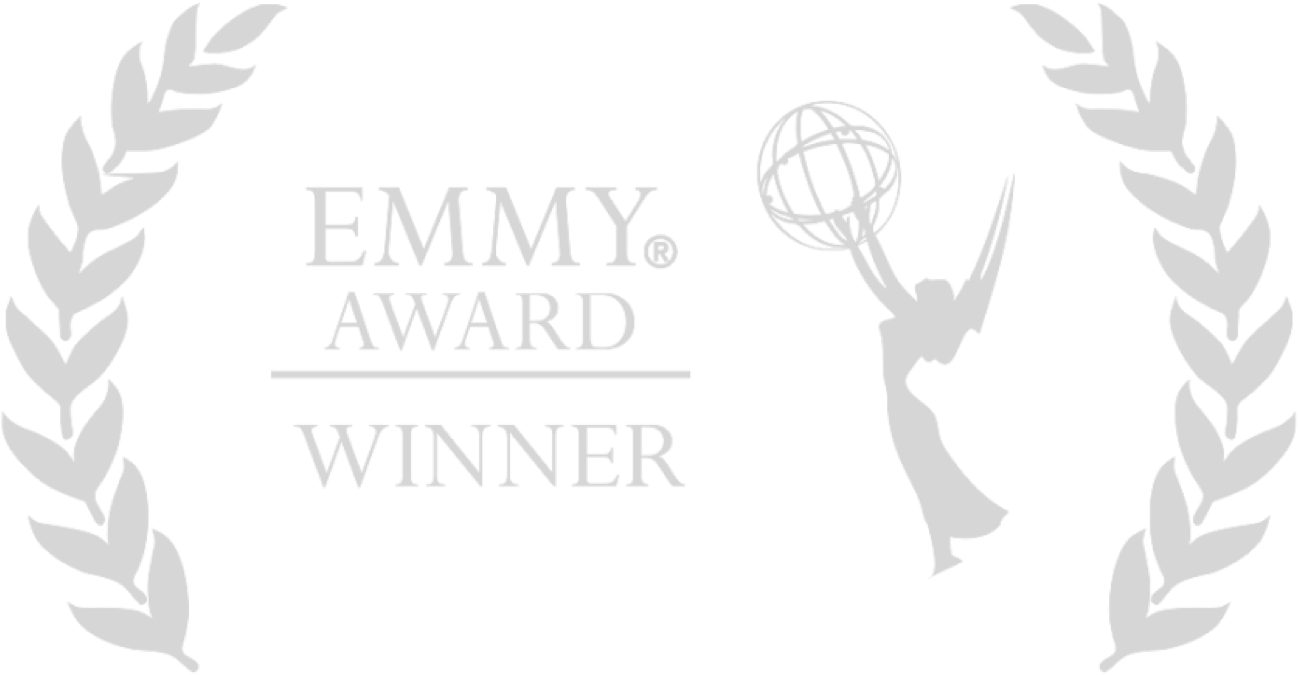 Inclusivity Statement
I'm proud to be an inclusive, LGBTQ-friendly local wedding photographer with years of experience and a history of professional results. As an inclusive business, I want my clients to feel comfortable bringing their authentic lives to every session, shoot, or event. Your life, your love, and your passion deserve to be documented regardless of gender identity or expression, sexual orientation, religion, ethnicity, age, neurodiversity, disability status, citizenship, or any other aspect of what makes you unique.
Explore a wide range of wedding video and photography options.
I will work with you and your partner to decide on the perfect combination of video and wedding photography to make your big day an event neither of you will forget.
Wedding
Videography
Your love and devotion deserve the attention and expertise of a professional wedding videographer. An experienced wedding videographer will support your vision and work with you leading up to and during your big day. From crafting a cohesive wedding video experience to planning the details and logistics of your visual media needs, I'll be there in tandem with CE Moment Photography to ensure that every beautiful moment is documented from the perfect perspective. Join me here to see more examples in my wedding videography portfolio.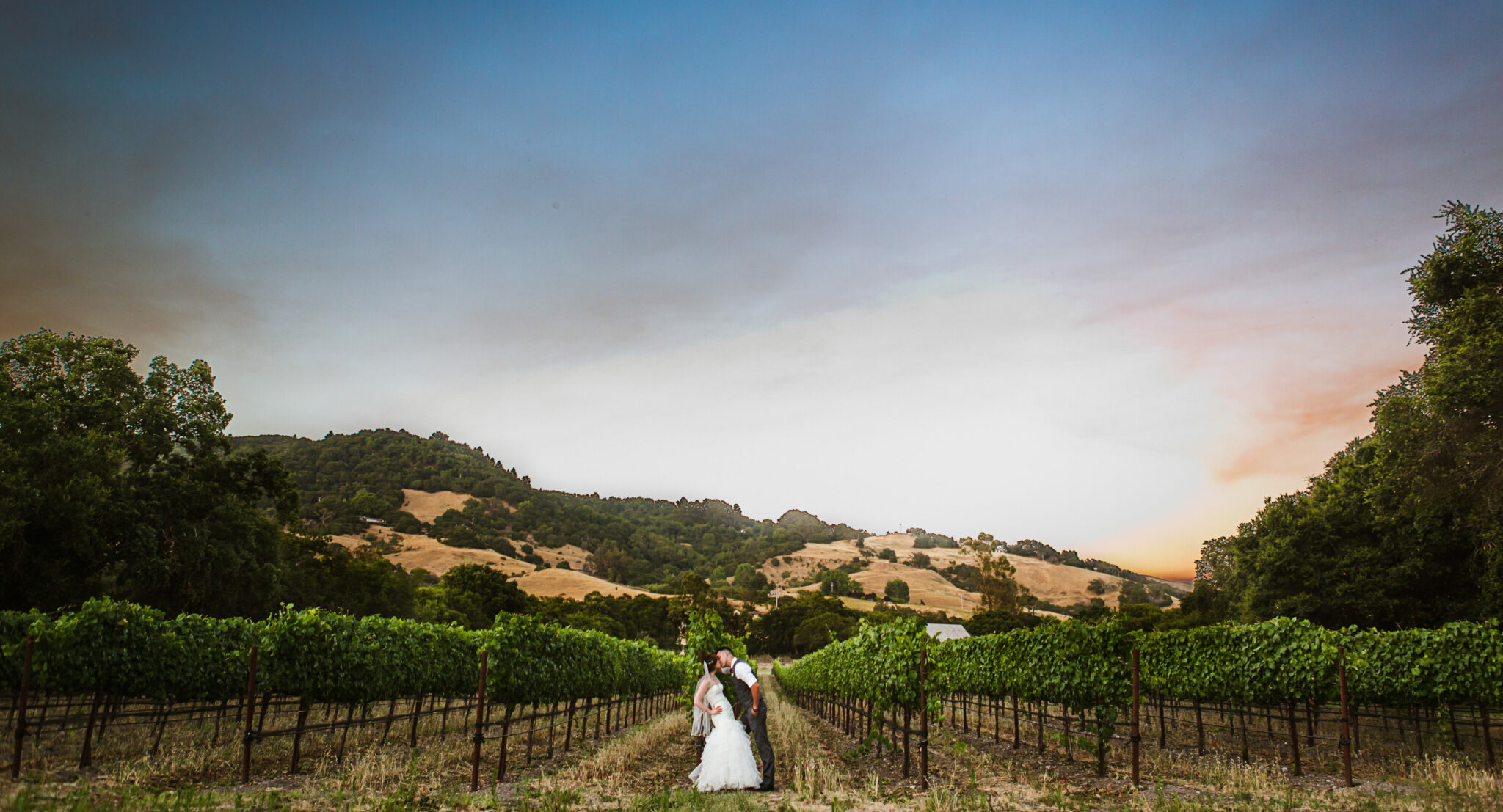 Wedding
Photography
Do you need a wedding photographer who will be there at all the right moments to answer your questions, go the extra mile, and document your big day? For over a decade, I've worked with happy partners in Columbus and beyond to create wedding albums full of love, laughter, and tears. It's my job and my privilege to preserve all the joy and beauty of your wedding. That means you can take a deep breath, enjoy the festivities, and focus on creating wonderful memories.