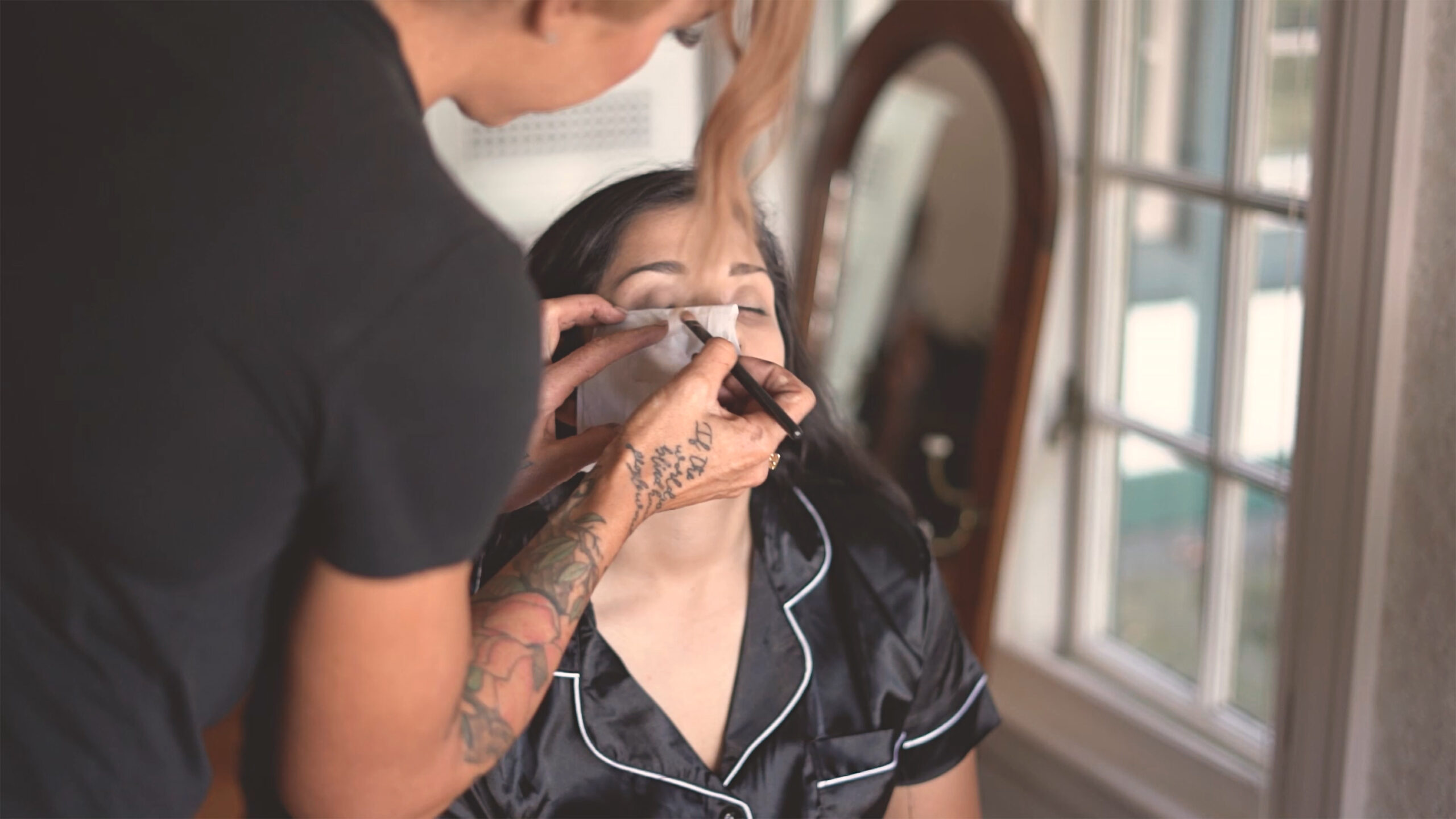 Wedding
Creating sentimental and cinematic short films of your love story during your engagement and on your wedding day. Ensure professional results for your big day.
Your search for a Columbus, Ohio wedding videographer is over.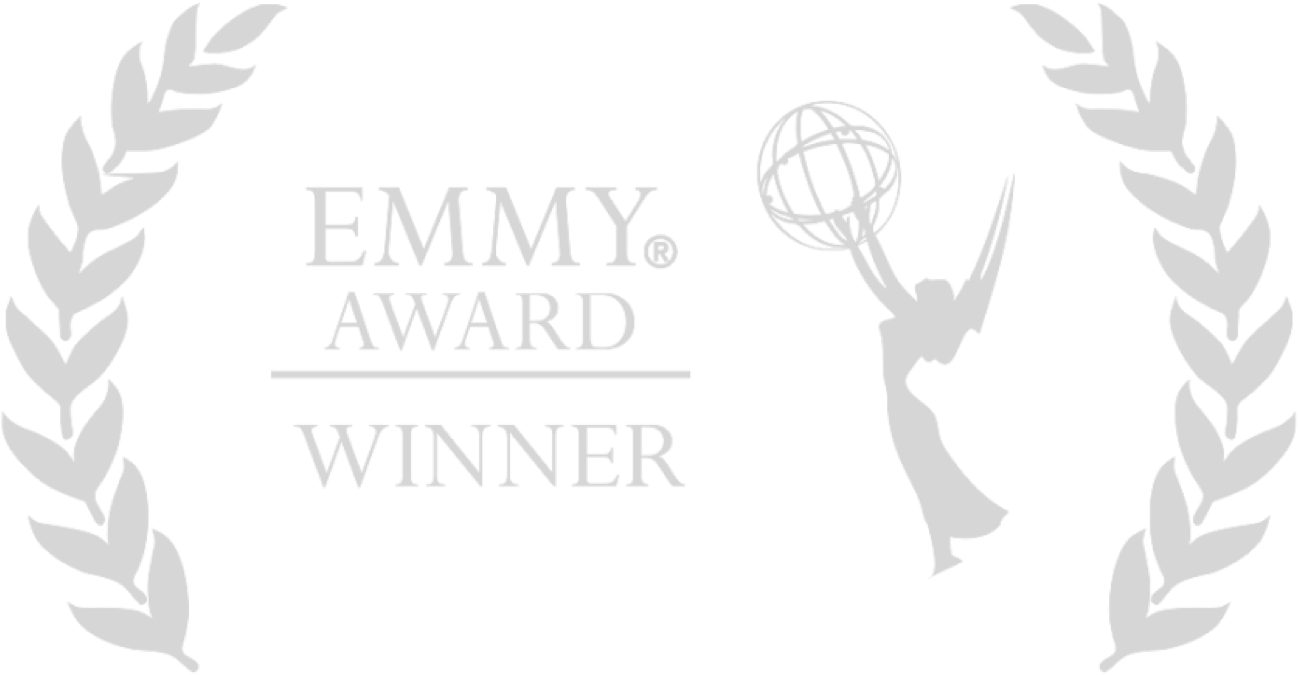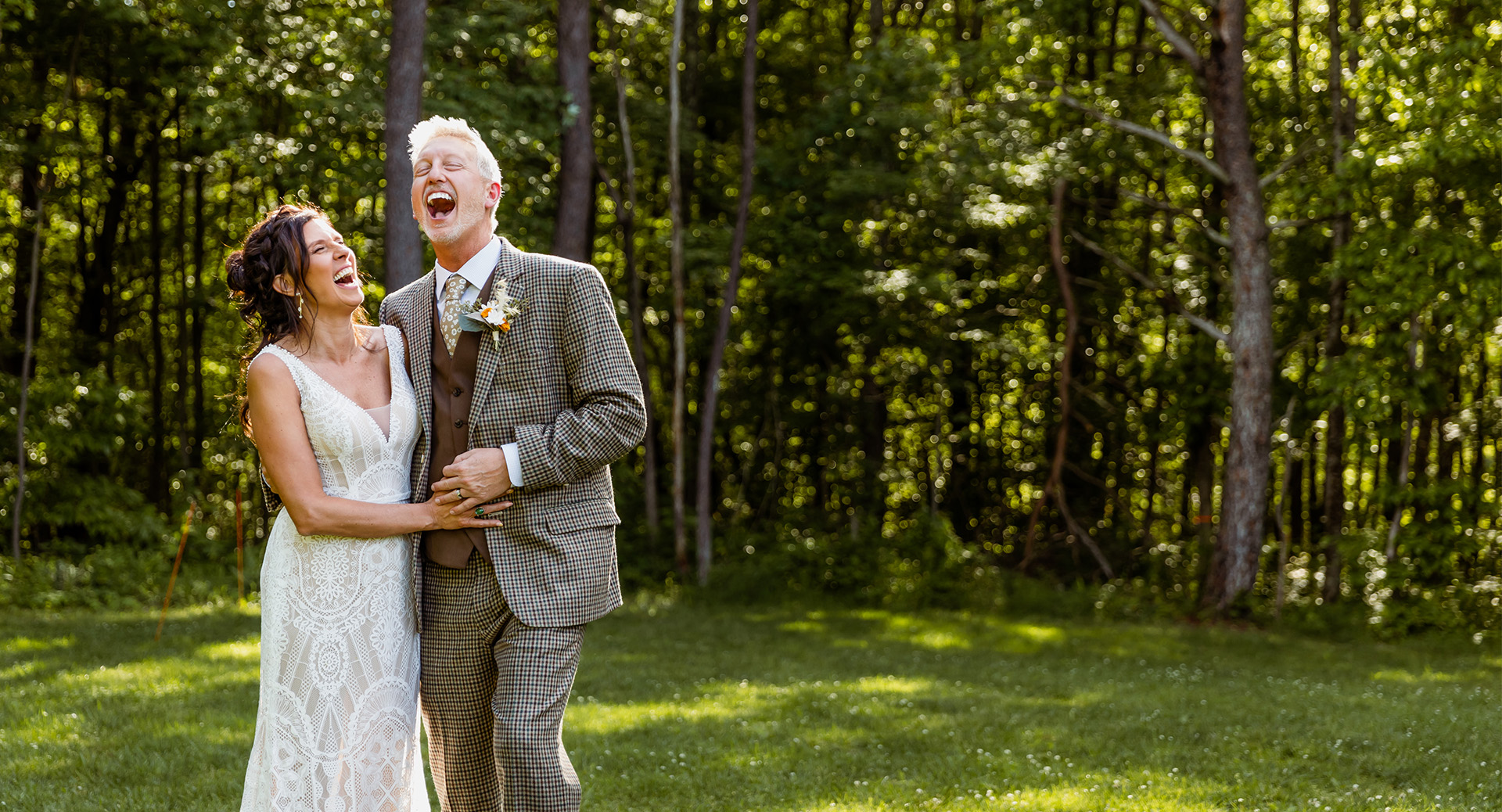 Wedding
Cinematic Short Films for Your Wedding Day
Wedding videography is a key part of how you'll remember your wedding day from the intimate moments getting ready, the emotions and love expressed during your first look, to the dancing and celebration at the end of your evening. Deciding on the right type of wedding videographer who is invested in you and your story is the foundation to having stunning memories of your love story you'll be proud to show your future children (or dogs/cats, or plants).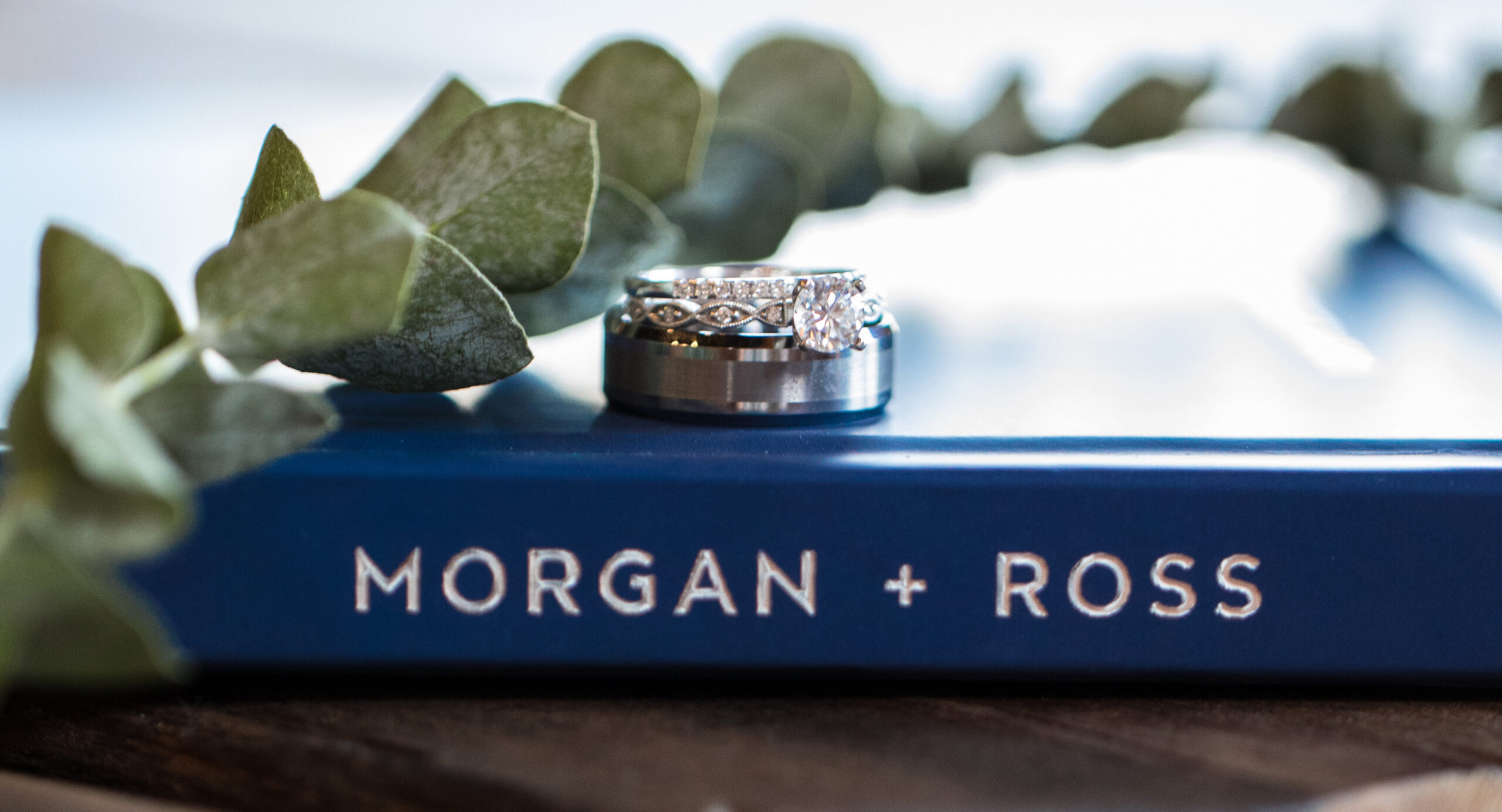 The Wedding Experience
From the moment you're engaged until you wake up on your wedding day, you'll be planning every single detail of this celebration. I love working with couples to honor and take note of every effort and energy spent making this day of your lives special for you and your loved ones. I'll be there to capture every nervous breath and tear of joy you feel while bonding your life together with your partner.
Service Offerings starting at $2,250
We offer a range of services to capture the most special moments of your big day. Our base package starts at $2,250 and includes a cinematic short film that artfully weaves together highlights of your wedding day, including the ceremony, reception, and intimate moments in between. However, we also offer several optional services that couples can choose to enhance their wedding videography results. These optional services include a documentary film of the full ceremony, a documentary film of welcome speeches, prayers, and toasts, as well as a documentary film of any special dances or events that take place during the reception. For couples who want to add an extra touch of creativity to their wedding videography, we also offer a 30-second couples portrait reel, drone footage, and even RAW footage options for those who want to have complete control over the editing process. With our range of services, we can create a wedding video that perfectly captures the unique essence of your special day. FAA Certified Drone Pilot
We understand how important it is for couples to have the perfect wedding day. We also recognize the increasing popularity of incorporating drone footage into wedding videography. That's why we highly recommend hiring an FAA-certified drone pilot with a valid license and good standing. This ensures that the pilot has undergone rigorous training and understands the safety protocols required for safe drone operation. Additionally, having proper drone insurance coverage is essential to protect against any damage or injury caused by the drone. We want your special day to be perfect, and by hiring a certified drone pilot, you can rest easy knowing that any potential risks are minimized, and your wedding day will be captured beautifully and safely.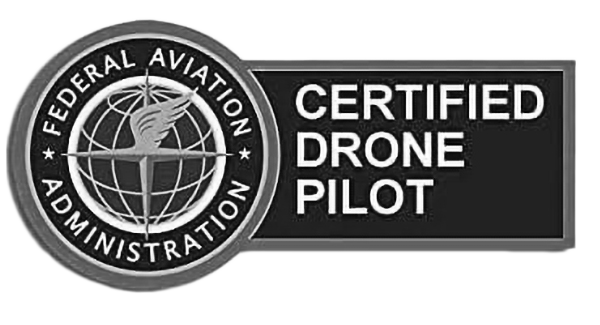 Explore a wide range of wedding videography options.
Deciding on the right type of wedding videographer who is invested in you and your story is important. It's equally important that you feel comfortable around and cared for by whomever you choose to document your wedding. Since I started this business in 2006, inclusivity and professional results have been at the core of what I provide. Let's work together to preserve your moment while unlocking the joy of a stress-free wedding day. I will work with you and your partner to decide on the perfect video plan to make your big day an event neither of you will forget. Let's talk!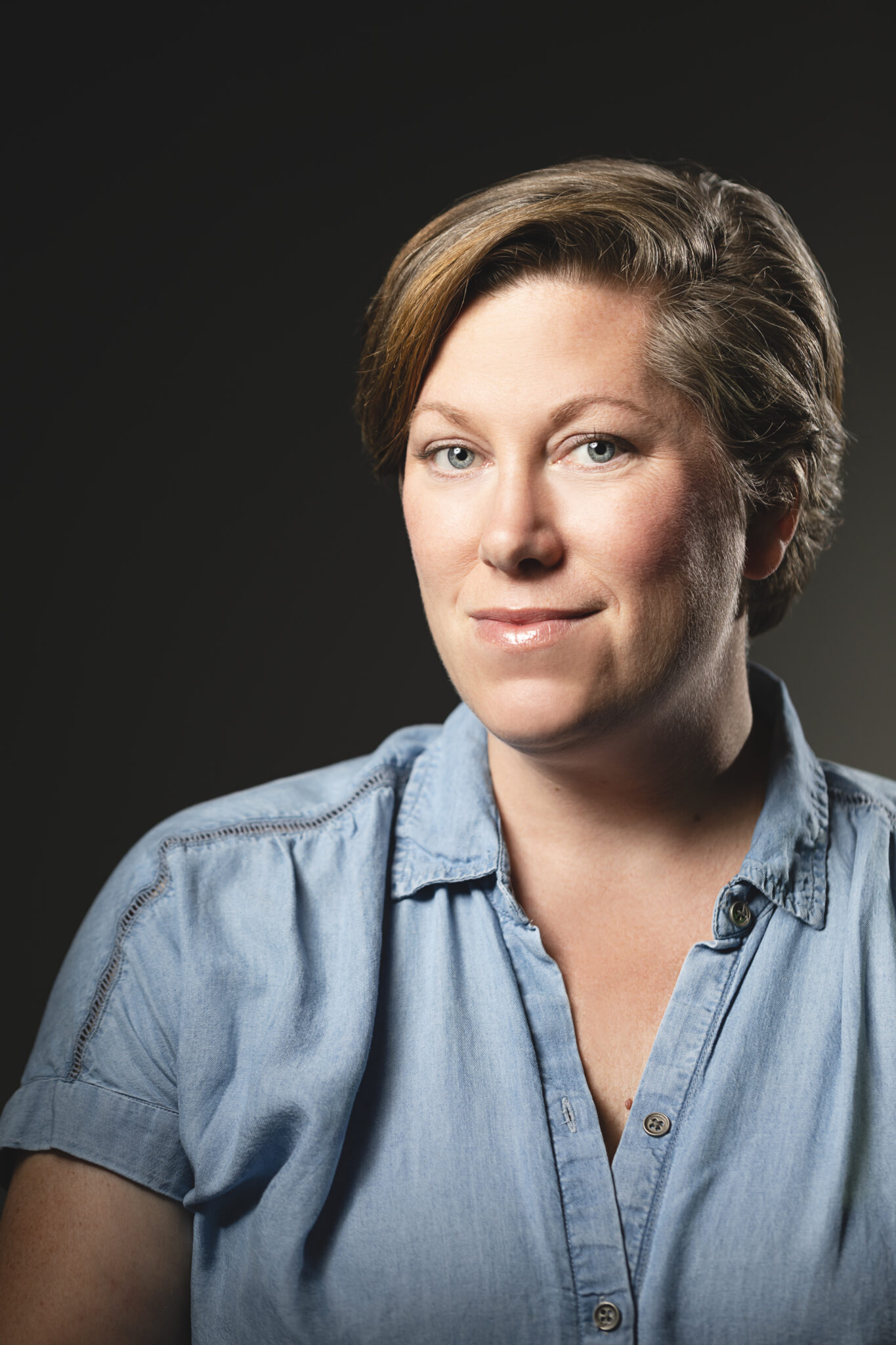 About Jennifer
Jennifer Zmuda is an Emmy award-winning director and professional photographer and videographer who specializes in telling stories through visual content. She has built a national reputation by using both stills and film to capture the beauty in bodies, movement, and the world at large. Her work has appeared in The Washington Post, Architectural Digest, Good Housekeeping, Reader's Digest, Pointe Magazine, Dance Magazine, The Columbus Dispatch, CityScene and many other local and national outlets. Holding a Master of Fine Arts degree from the University of California, Irvine, she launched her photography business in 2006 and continues to accept commercial, dance, and family projects. Jennifer has acted as the sole dance photographer and videographer for BalletMet, the premier Columbus dance company and academy, since 2012. In 2017, she won her first Emmy for the short-format dance film, "Vaulted."

Single Mother by Choice
she/her/hers Inclusivity Statement
I'm proud to be an inclusive, LGBTQ-friendly local wedding videographer with years of experience and a history of professional results. As an inclusive business, I want my clients to feel comfortable bringing their authentic lives to every session, shoot, or event. Your life, your love, and your passion deserve to be documented regardless of gender identity or expression, sexual orientation, religion, ethnicity, age, neurodiversity, disability status, citizenship, or any other aspect of what makes you unique.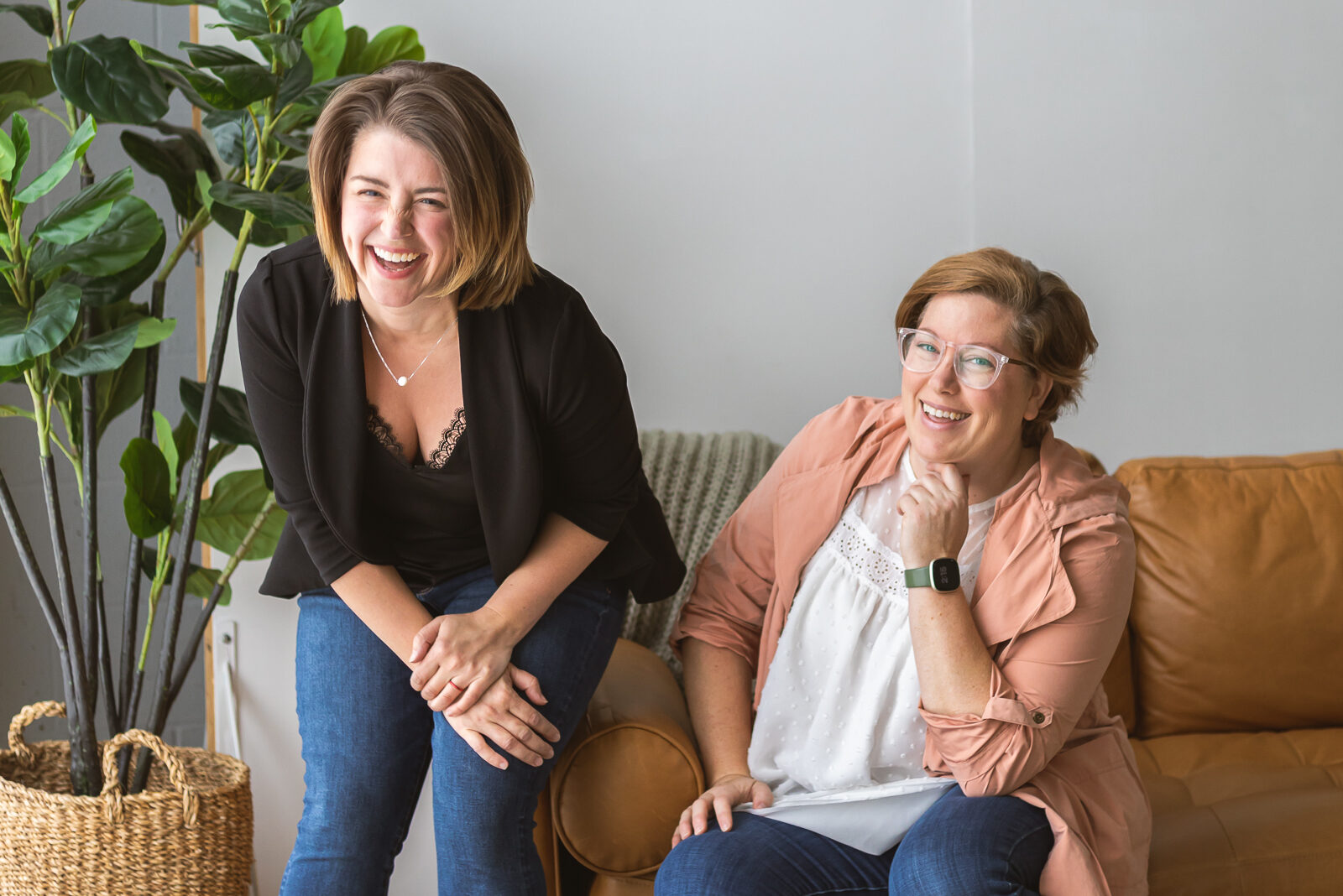 Collaborations for Love
Looking for a wedding photographer to go with your wedding videography? I work almost exclusively with Savannah Caines, of Ce Moment Photography. She is an outstanding and award-winning wedding photographer and an absolute joy to work with. After years of collaboration, we have built a seamless experience for our couples. From creative planning and ideal scheduling of your big day, through to being a dynamic duo rolling with every curve ball the day brings us.
Learn More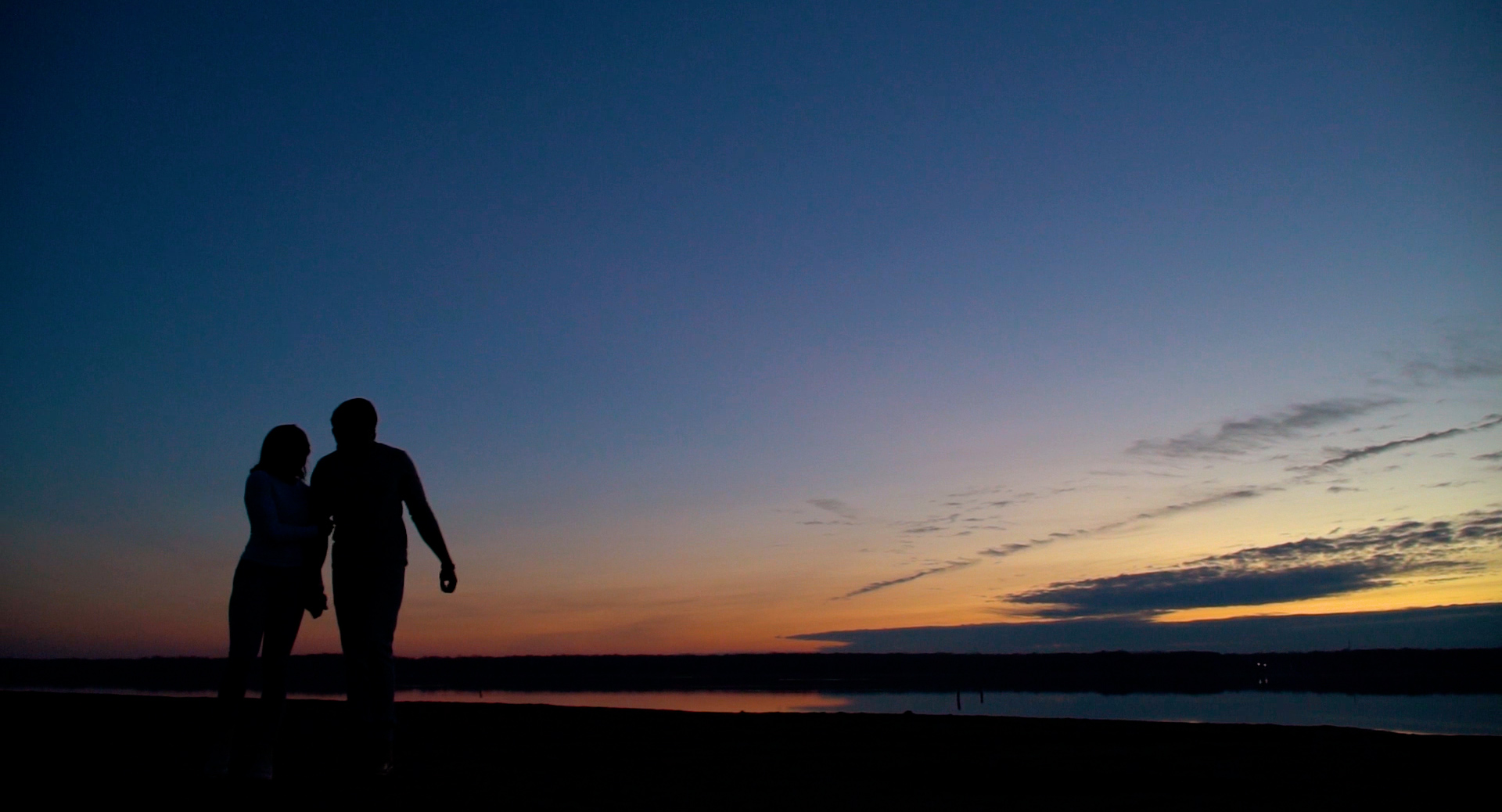 Wedding
Luxe Engagement Films
Let's celebrate this relatively short time in your relationship between dating and married, because it deserves a moment in the lime light.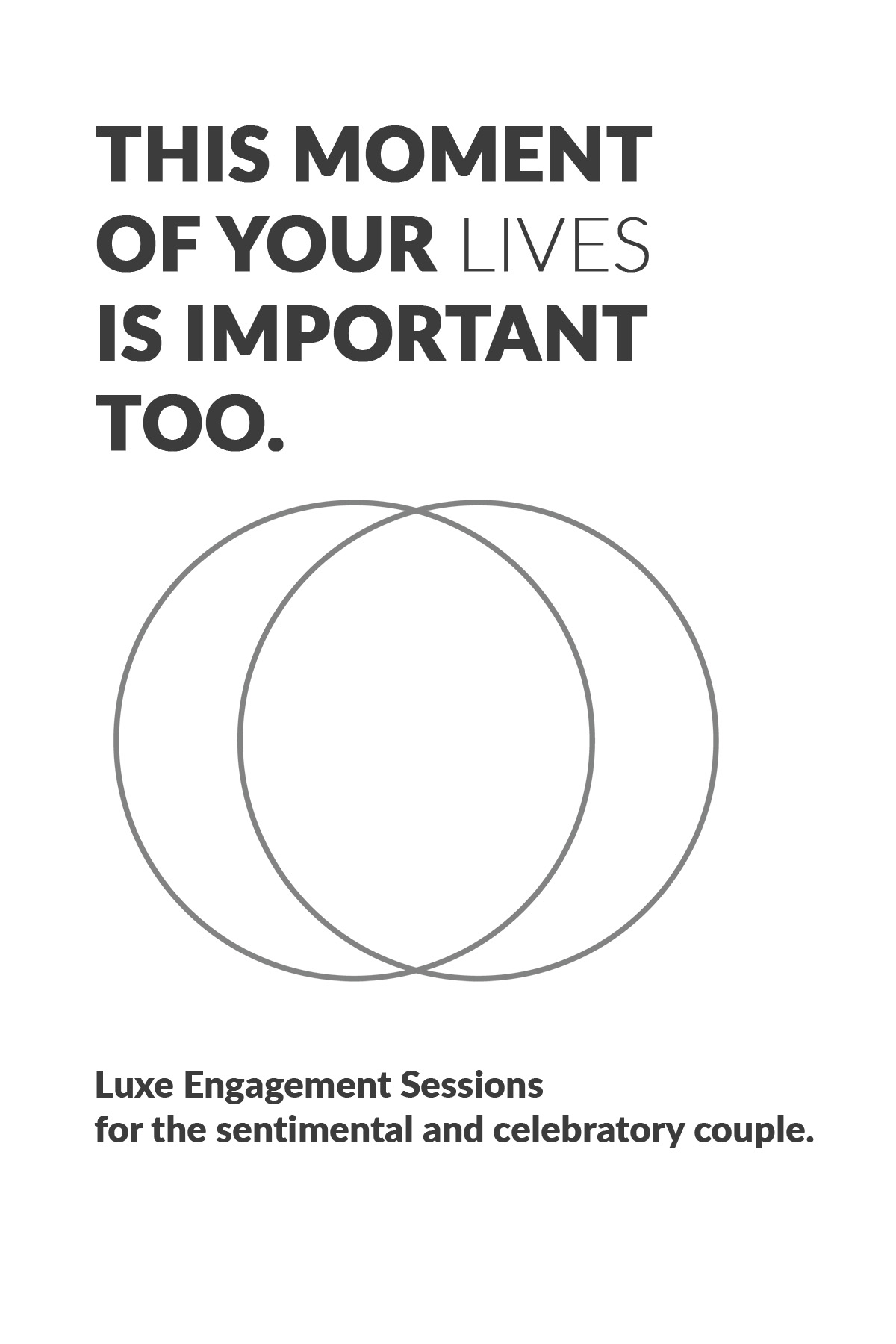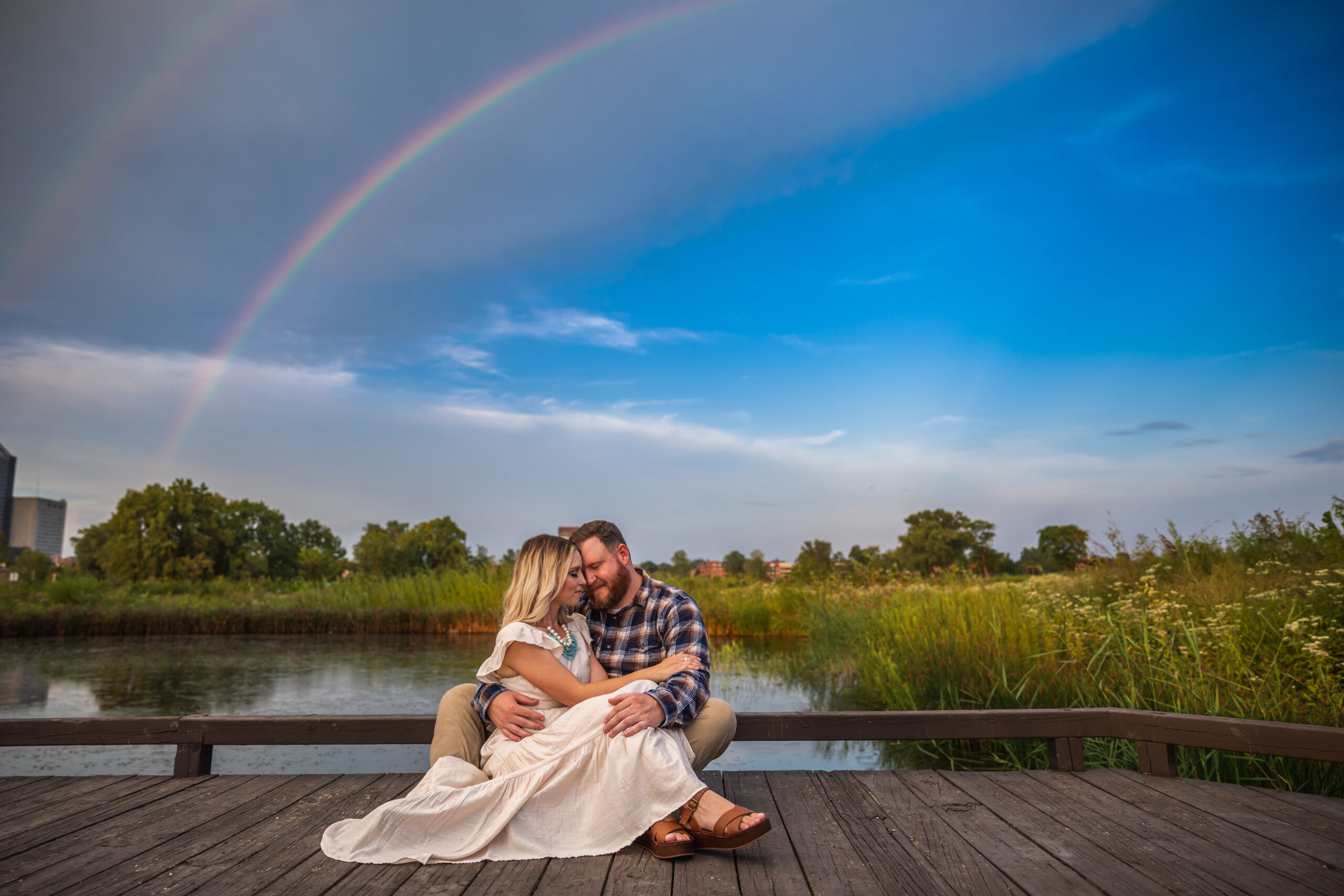 Luxe Engagement Film Experience
You're reveling in the unreal feeling, a whole new chapter of life is about to start. With all the details, planning, and thinking that can go into planning you wedding we often forget to take a moment and celebrate the engagement phase of life. It too is a special milestone phase of life and it deserves a little attention.
Our Luxe Engagement Session is a combination photo & video session focused around you and your love for each other. Offered in tandem with Ce Moment Photography this session will leave you with a gallery of gorgeous images and a short film embodying the beauty of the love you share.