We are so excited to announce our new collaboration providing both wedding photography and videography for full coverage on your wedding day! Ce Moment Photography and I are teaming up to provide these complementary services to our couples in Columbus, OH and beyond. If you're newly engaged or thinking about getting married let us know! We would love to talk with you about how we can best serve you and create wonderful and vivid memories of your wedding day.
About Ce Moment Photography
Meet Savannah! We've worked together for about 5 years and have an excellent bond based on mutual respect and appreciation for our respective talents. She's also an amazing human which if you know me you know how important it is to be surrounded by people who work hard, are collaborative problem-solvers and have high standards for success.
Check out our most recent project together below to get a sense our cohesive style. Photography by Ce Moment Photography and videography by Jennifer Zmuda Photography.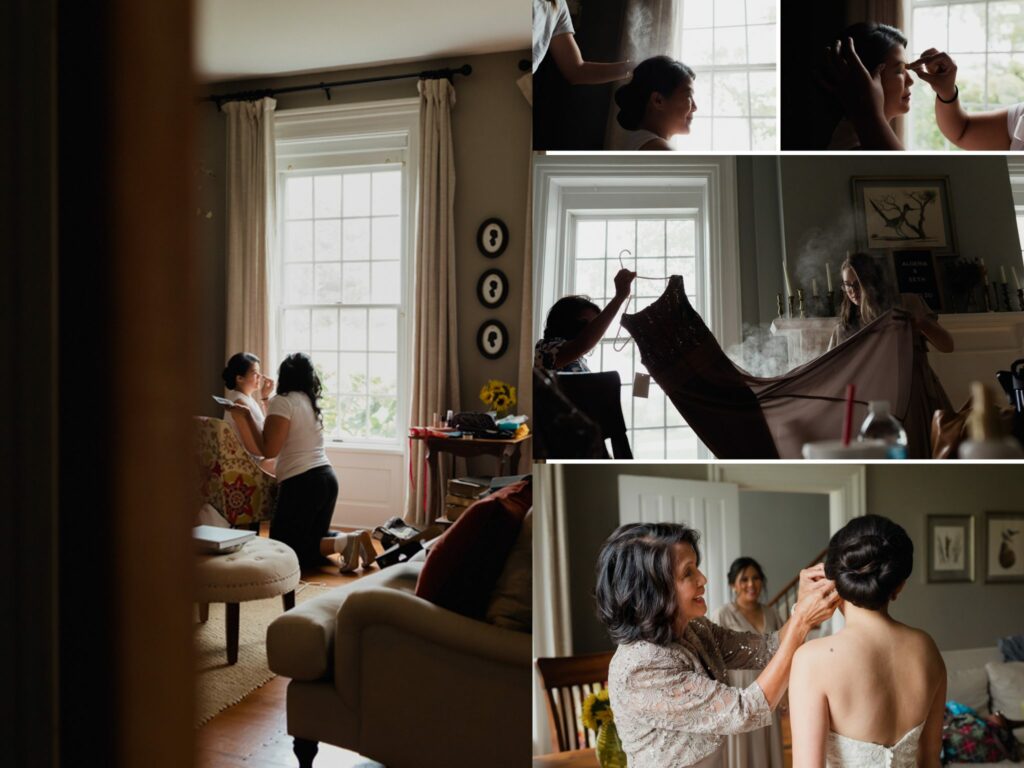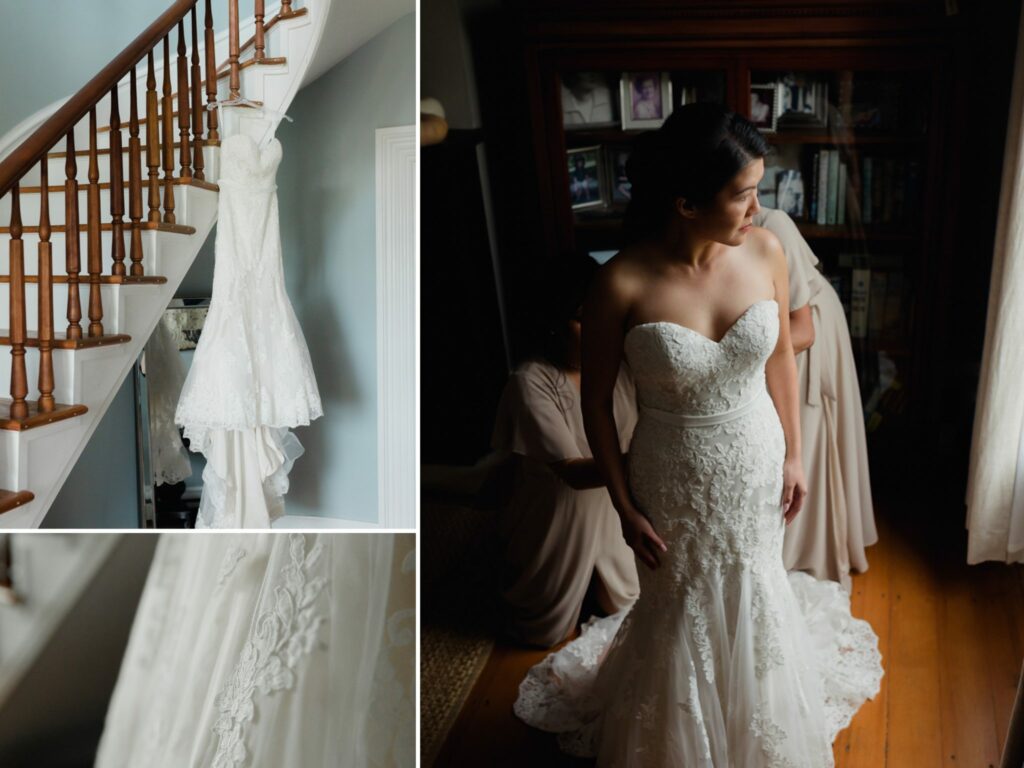 Preparing for your Wedding Day
After years of working weddings we know how much planning and effort goes into one very important day. Getting married is no joke and we are here for you to make things as easy as possible. Savannah and I work in tandem to strategize and plan how to best cover every moment you want to immortalize through photography and video. We love hearing from our couples how they're able to relive the love and emotions felt during their wedding every time they open their album or view their videos.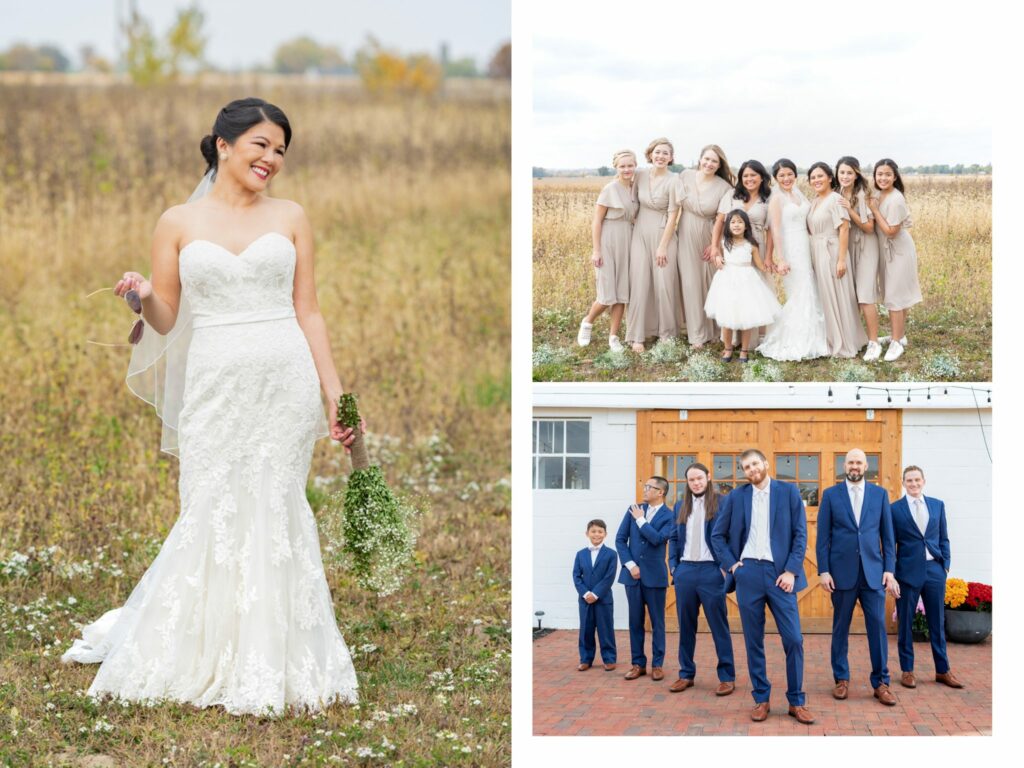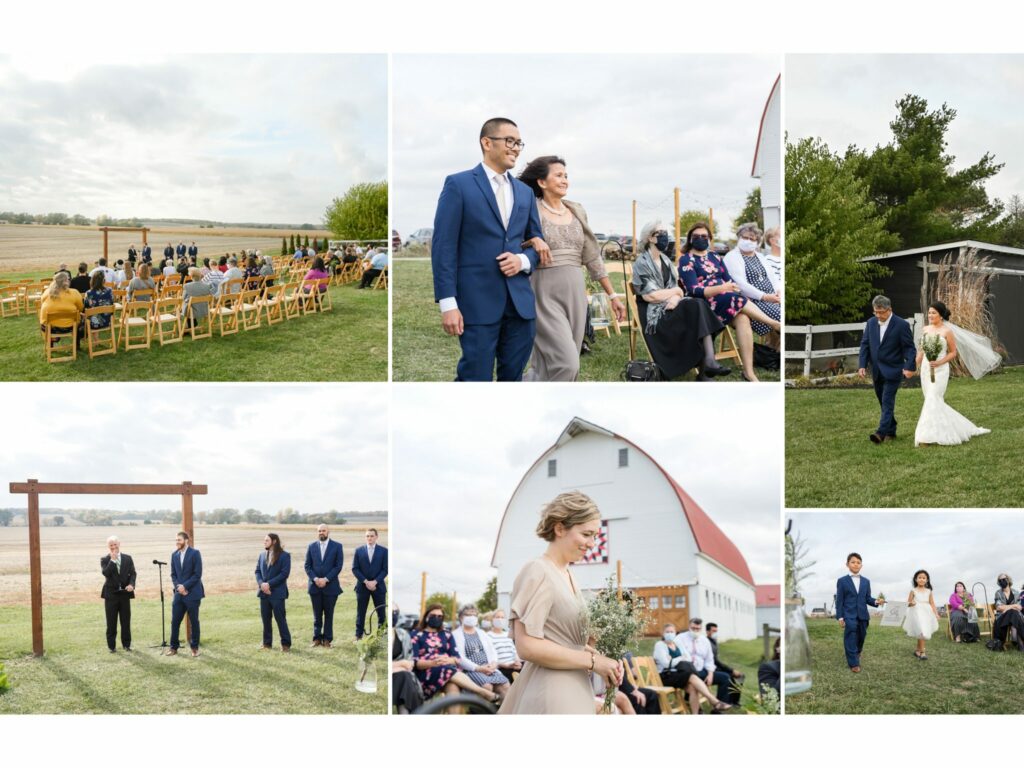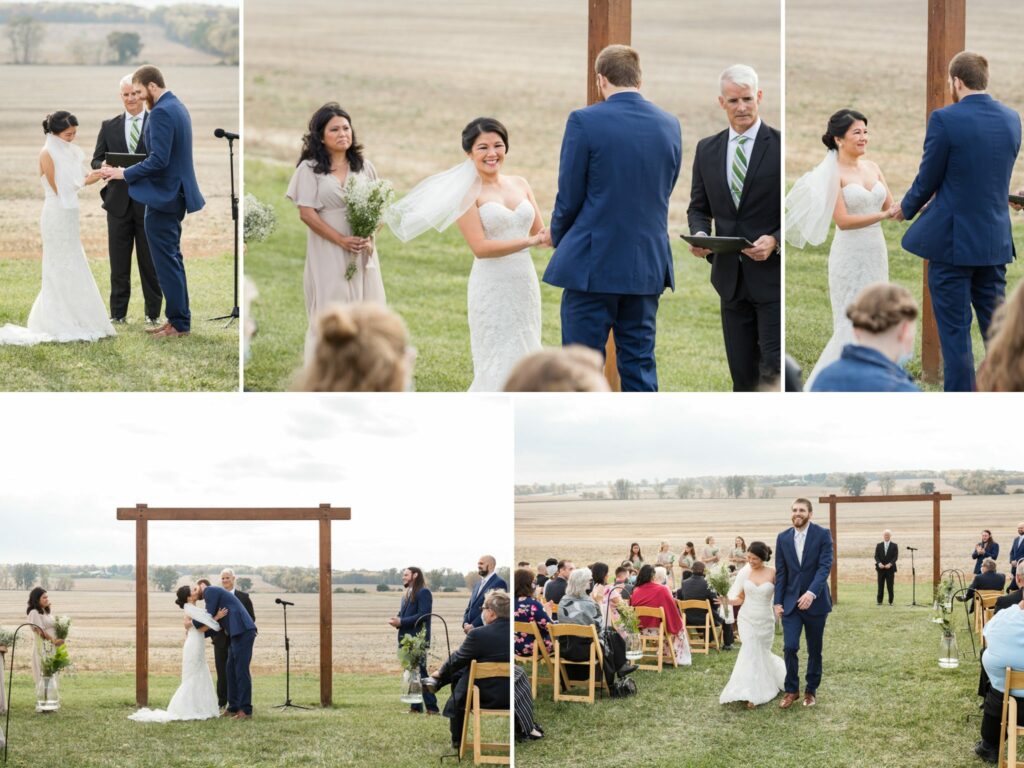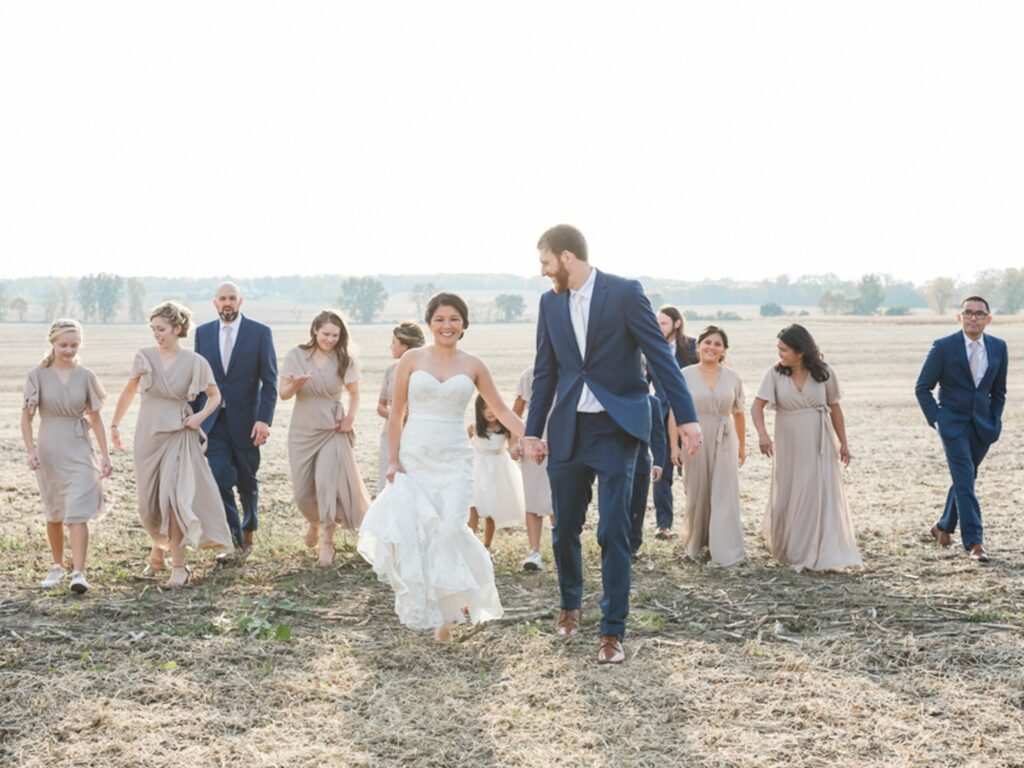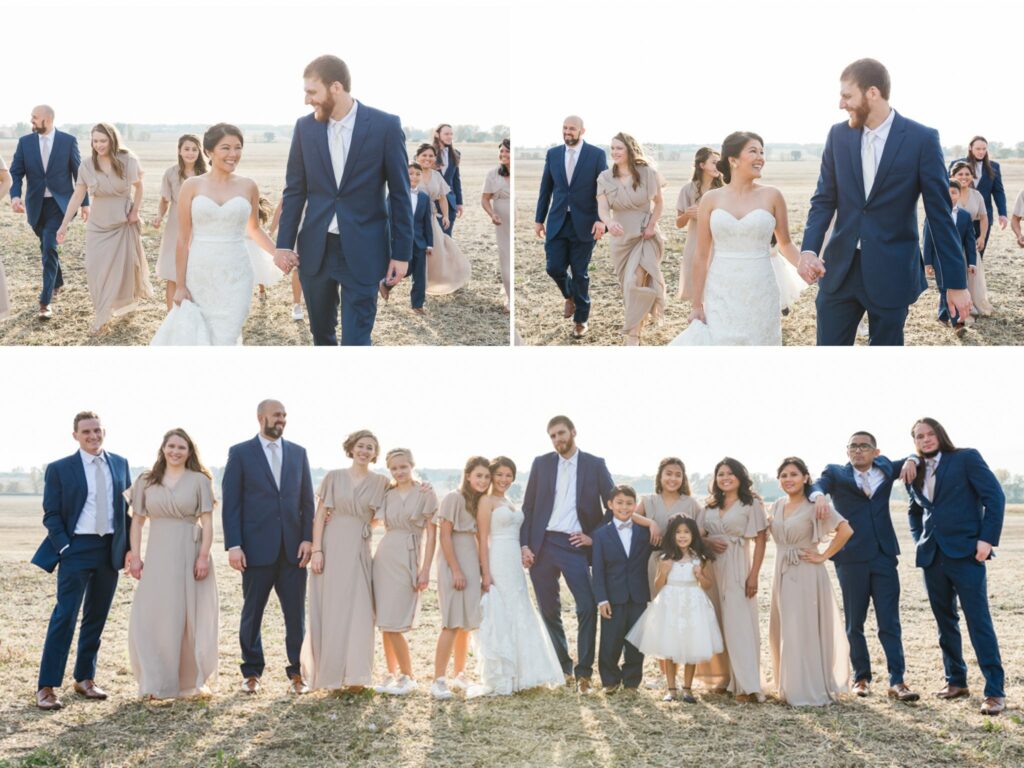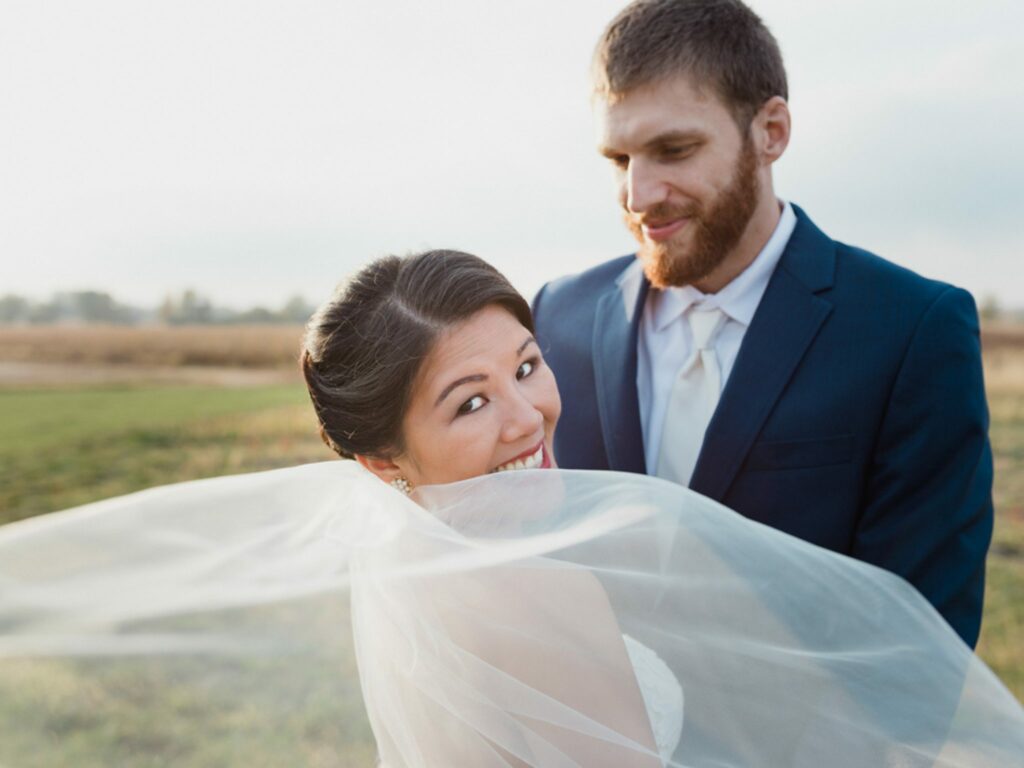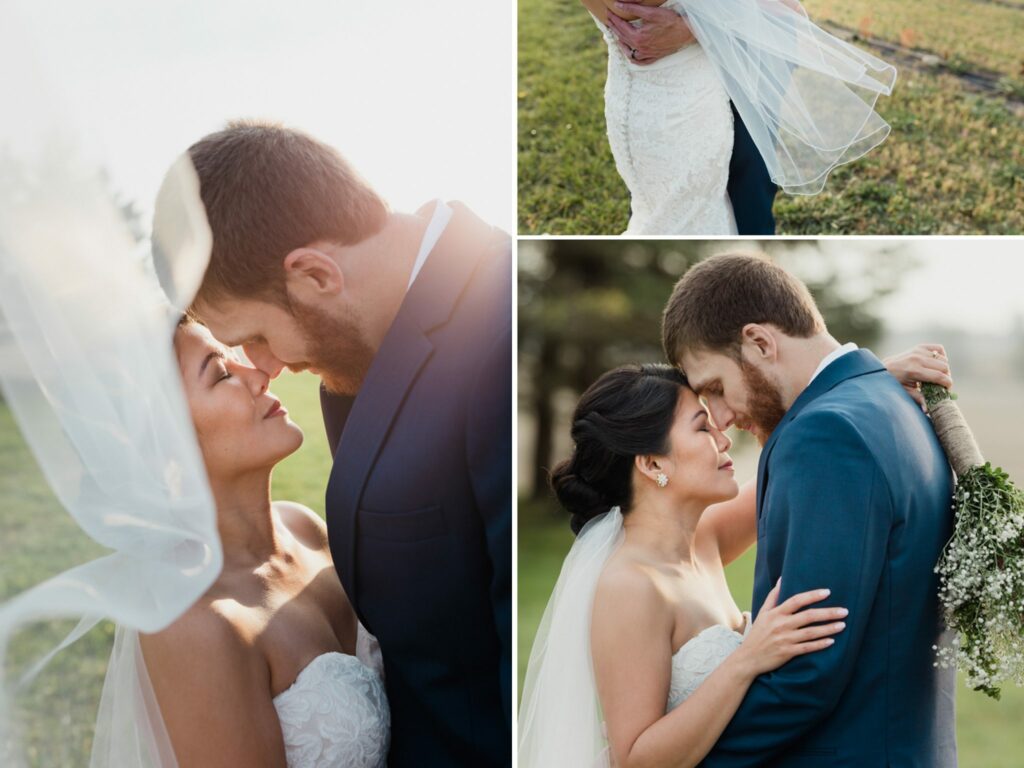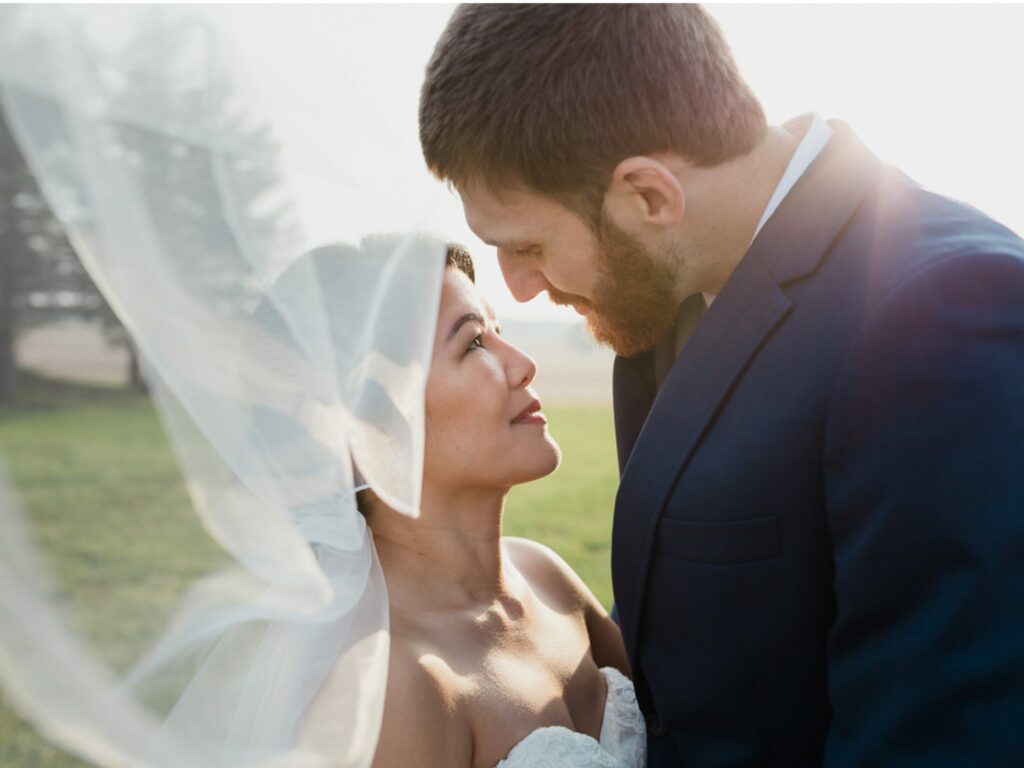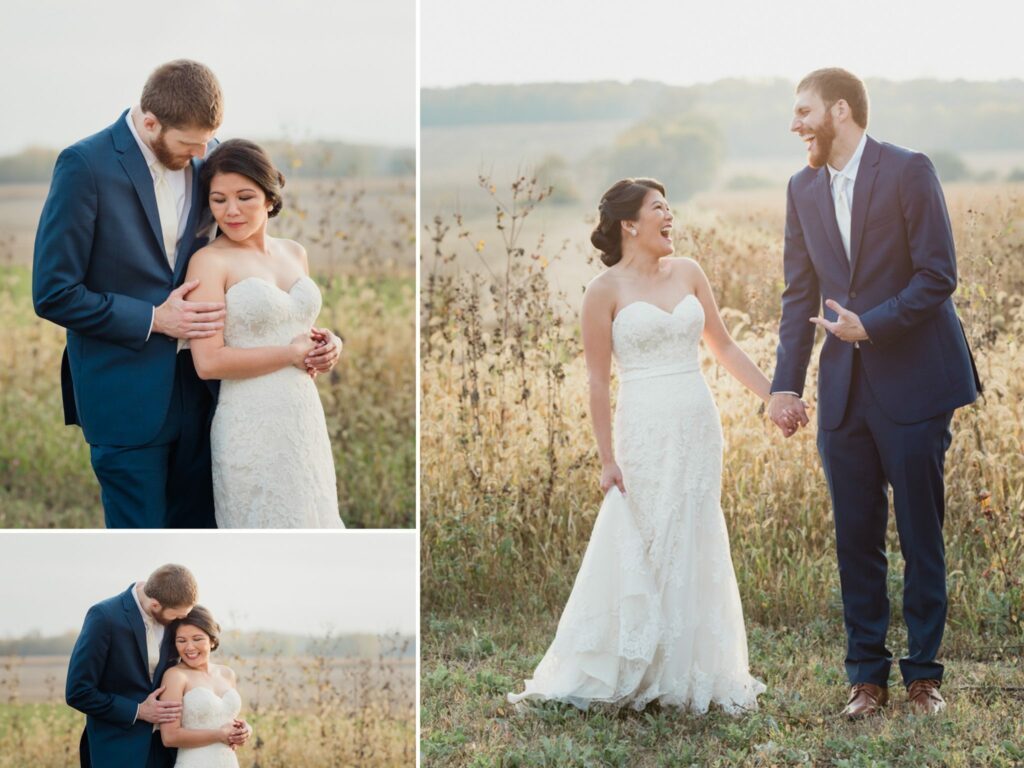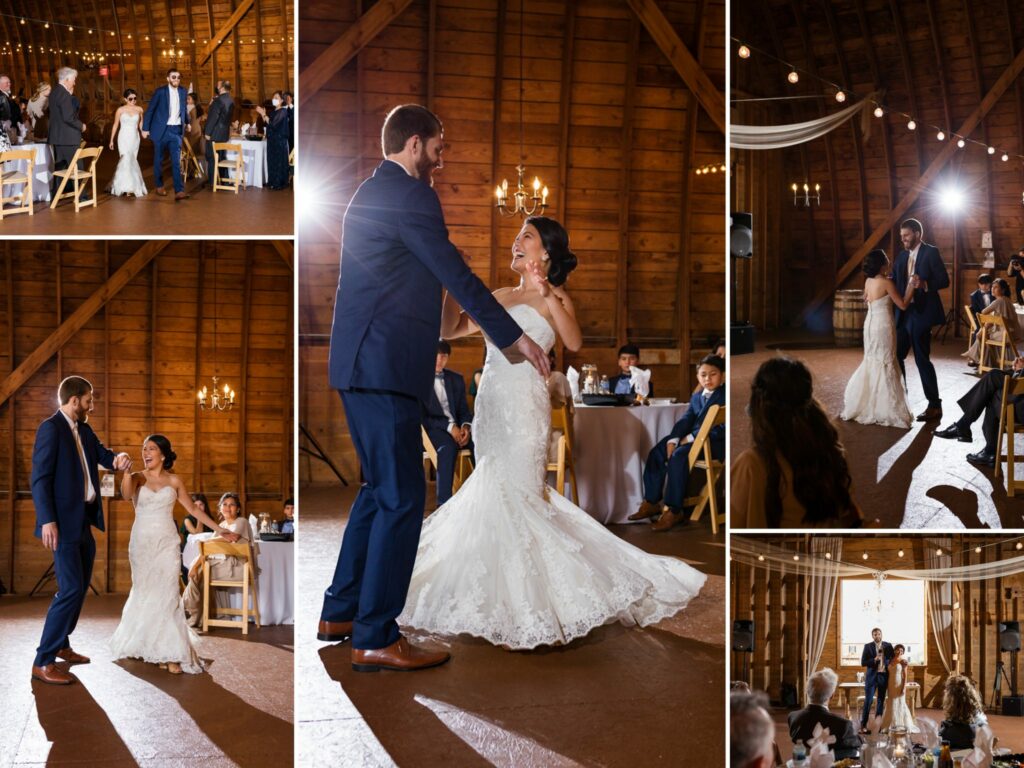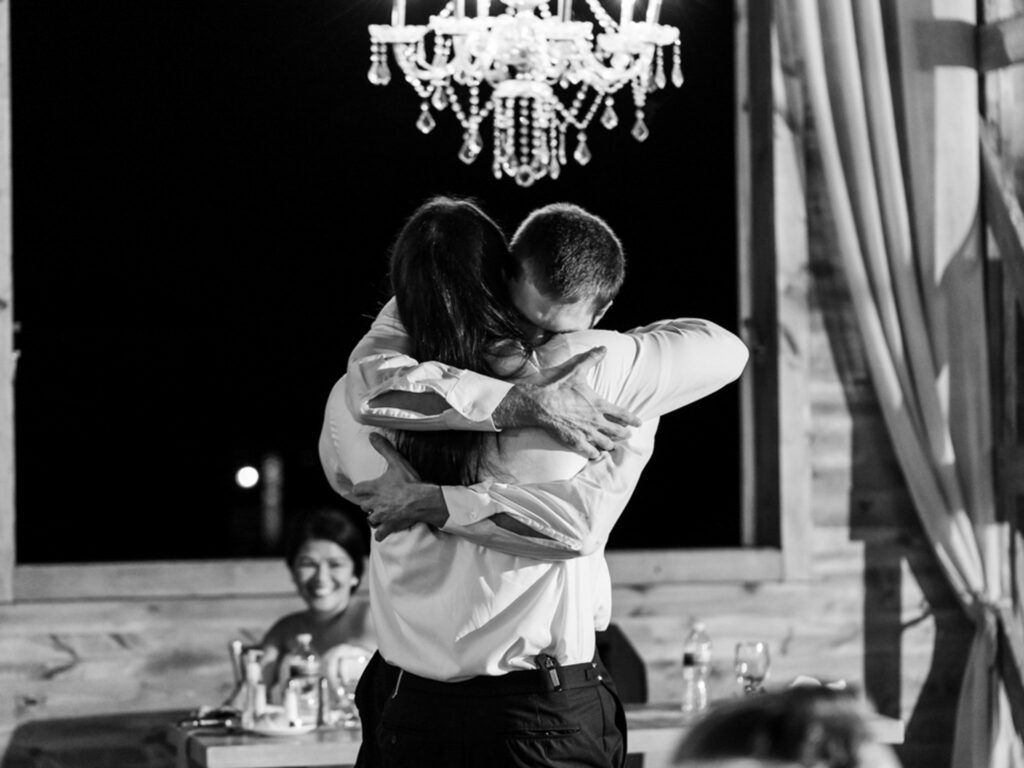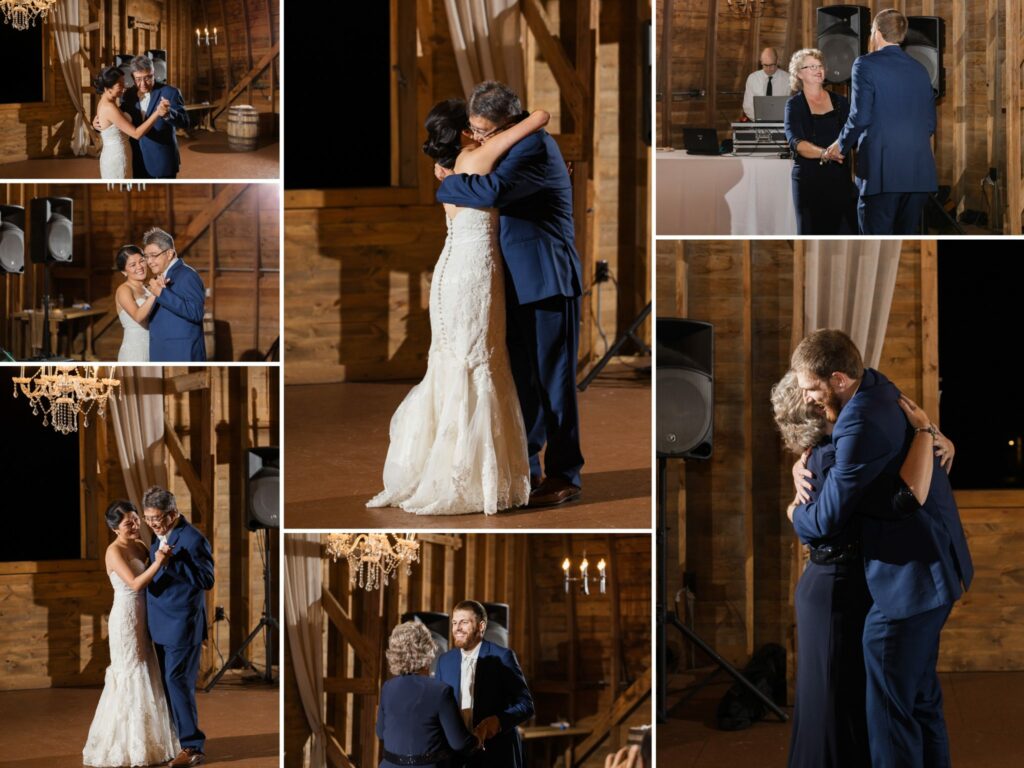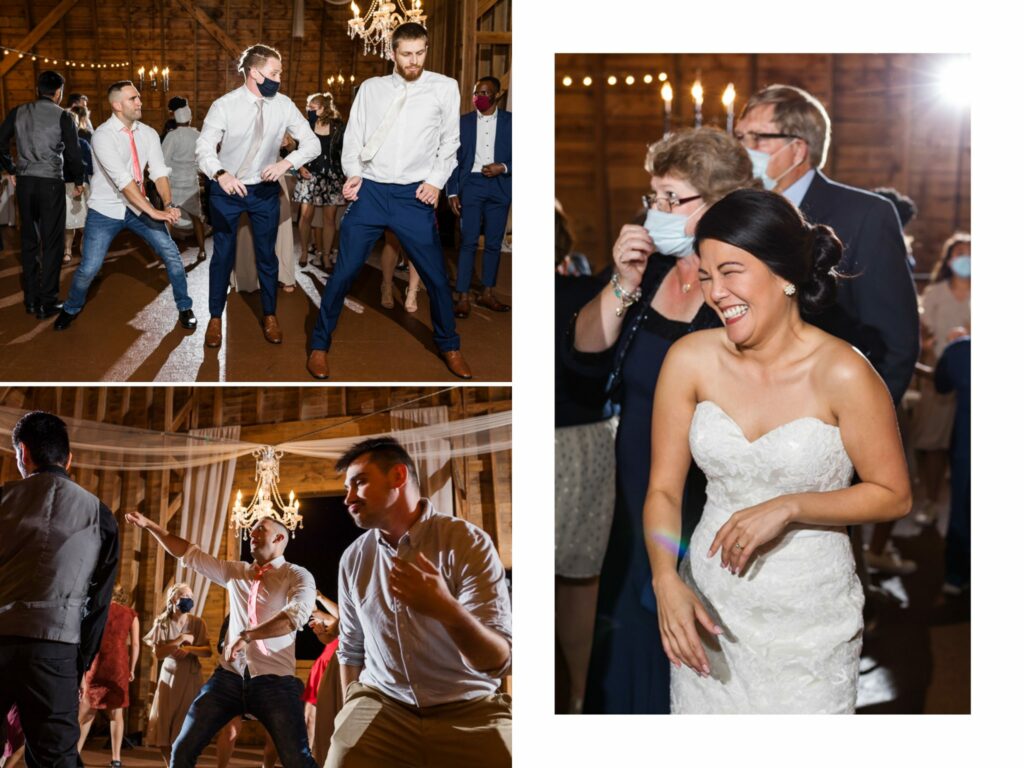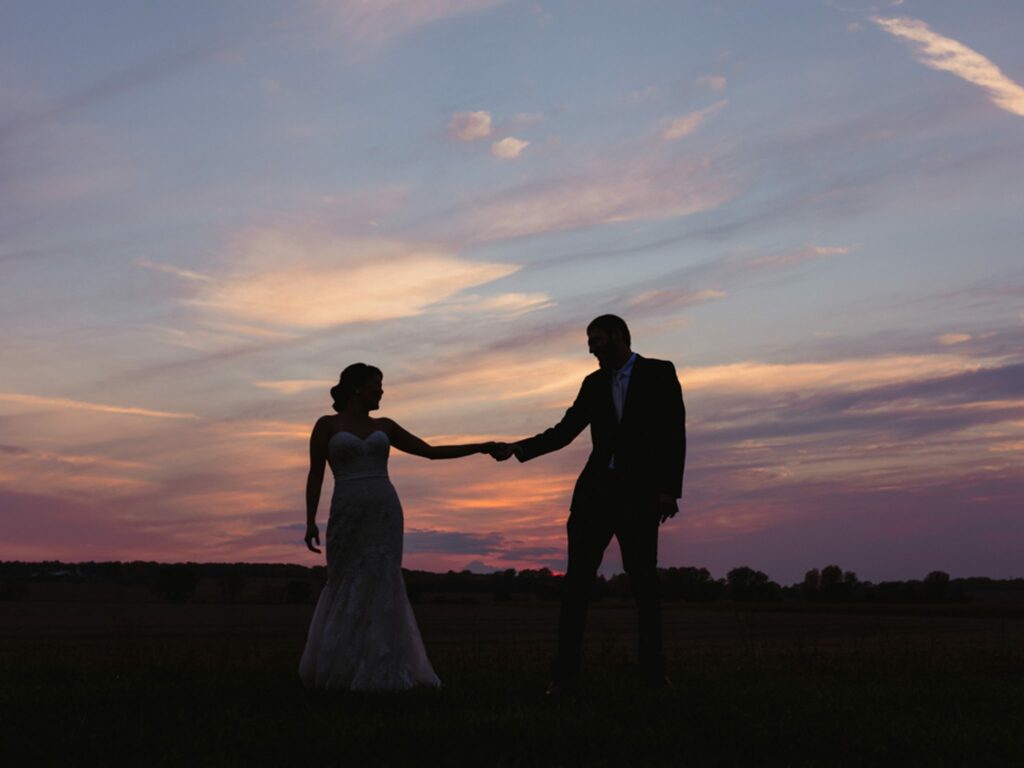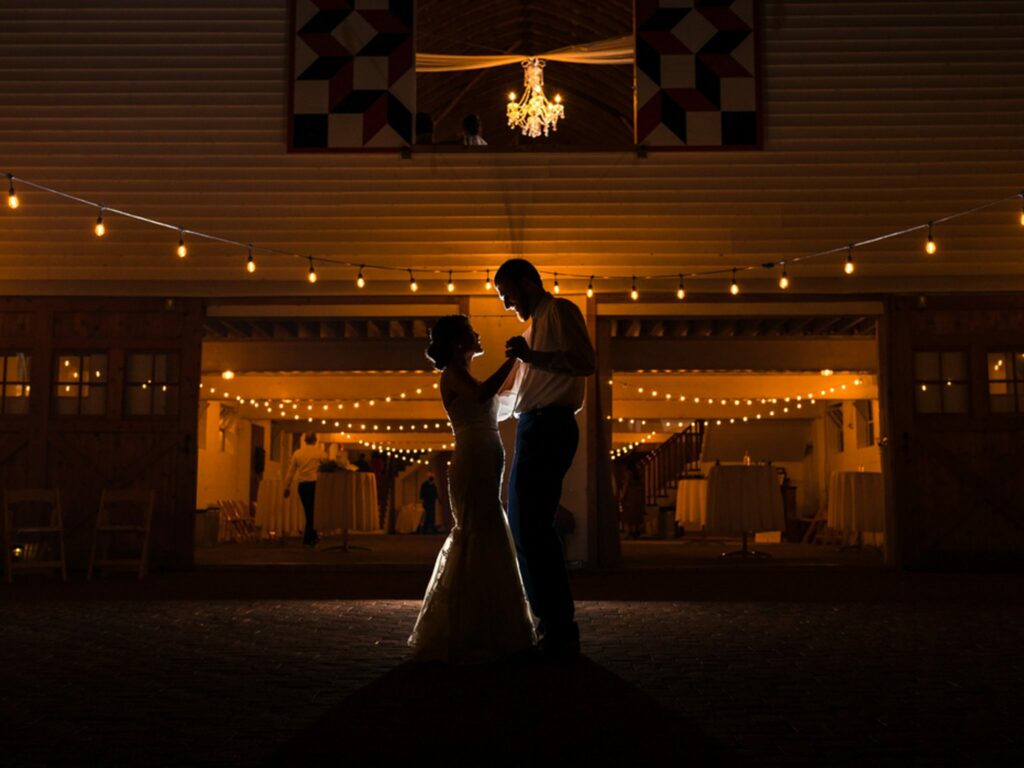 Everyone is Welcome
As inclusive businesses, we want our clients comfortable bringing their authentic whole selves to every moment. Who you are and who you love deserve to be celebrated inclusive of your gender identity or expression, sexual orientation, religion, ethnicity, age, neurodiversity, disability status, citizenship, or any other aspect which makes you unique.