As a small business owner and Content Creator myself, I understand how much time and energy it takes to not only get your business started but also the continual work that is required to keep it going and to see it flourish! It requires that you learn new skills and master business techniques that are more than likely not the reason you started your own business. That's where hiring a Content Creator comes in! Here I will discuss the 3 undeniably great reasons why you should hire a Content Creator on Retainer and trust me, you will love the outcome!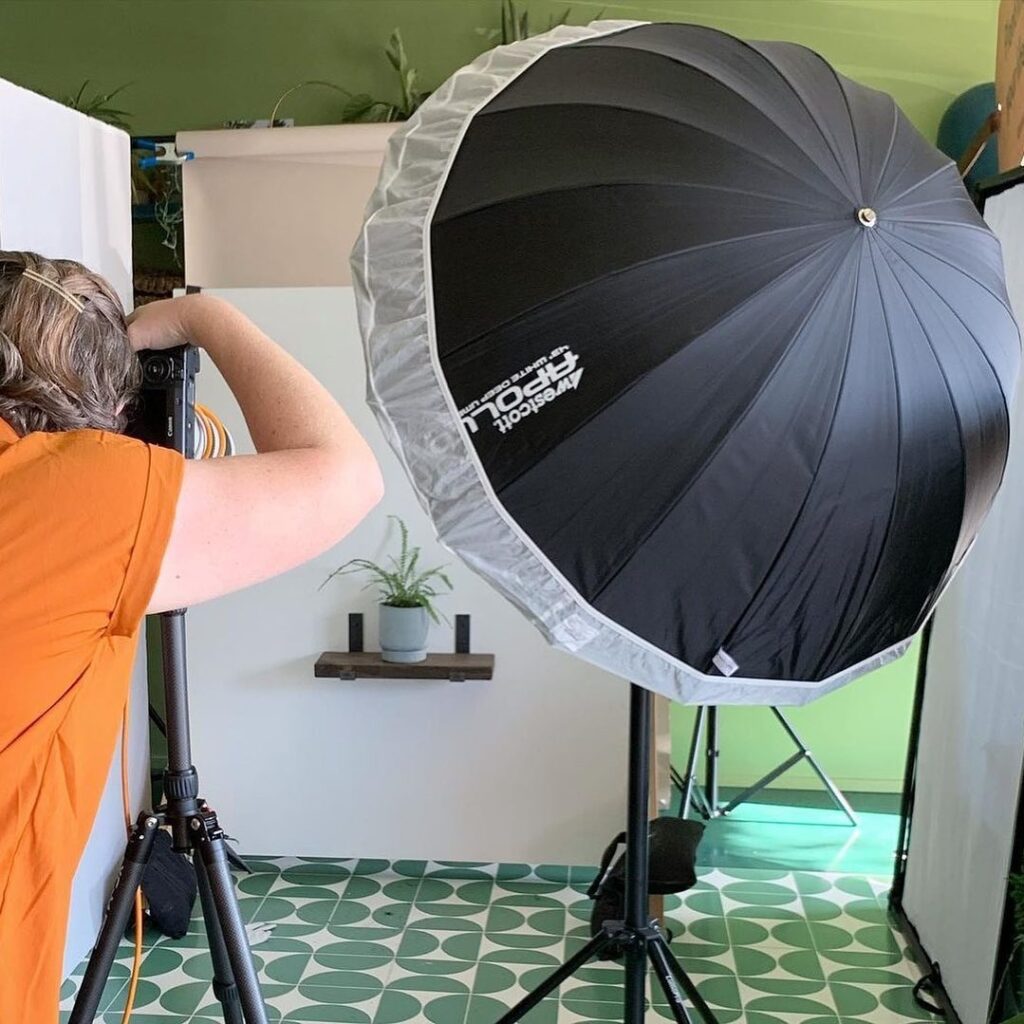 1. Brand Consistency and Quality
Maybe you have been doing your own content creation up until this point or you have been bringing someone on as a Content Creator just for specific projects here and there. Nothing is wrong with this, but over time you will begin to notice that it is difficult to maintain consistency for your brand, which is very important. Plus, not to mention that it takes a lot of time and energy to onboard someone!
As a small business owner, those resources are always in short supply and high demand. By hiring a Content Creator, you will be saving exponentially in these areas as you will only be going through the process once and then once you have made the initial investment in that relationship, you will see it continue to grow and deepen over time.
2. Symbiotic Relationship: Someone Who Can Finish Your Sentences
Once your Content Creator knows your brand, they can start to develop along with you and your brand and create a symbiotic relationship. It helps to have someone who can finish your sentences for you and can literally see what you are picturing in your mind. This will not only help create greater brand consistency and quality, as discussed above but will also truly allow you to move things off your plate and free you to focus more on the heart of your business. Your Content Creator can then begin to make greater suggestions and operate as a true extension of you and your brain which leads to the 3rd undeniable reason you need someone on retainer!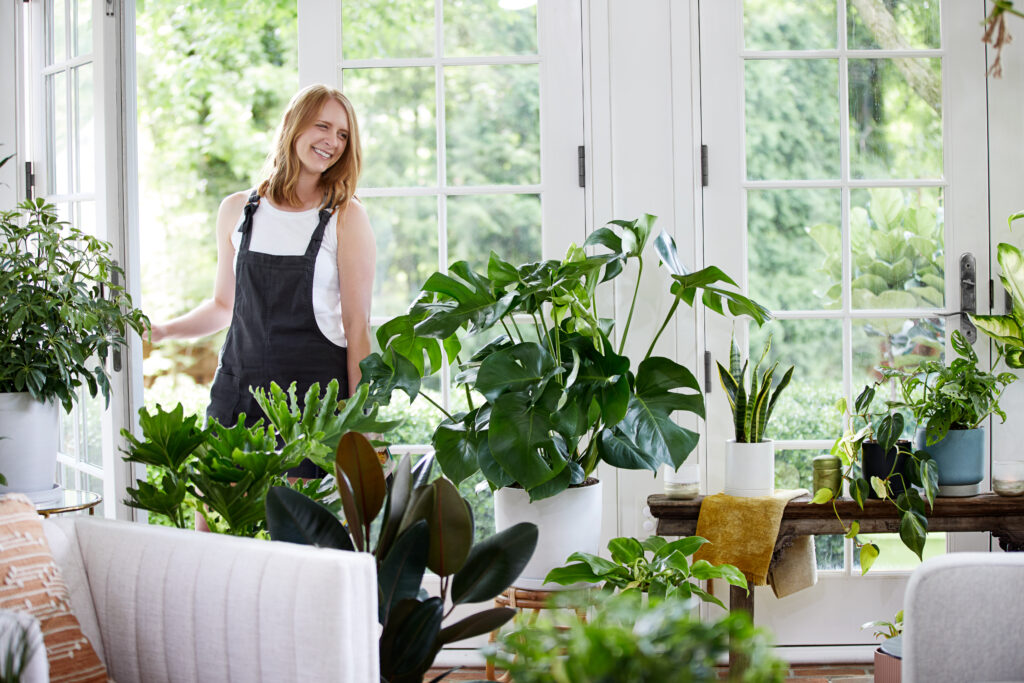 3. Can Offer Outside Expertise to Help Reach Beyond Yourself
The aim of hiring a Content Creator on retainer is to enhance your brand consistency and free yourself up to do more of what you want to be doing for your business, but it also allows you to fully take advantage of their specific area of expertise. This will be someone who can think about long-term strategies for your business and will know how to best promote and grow it over time versus again a one-off type mentality. You will experience this specifically in regard to social media support.
Since your creator will know you and your brand inside and out, they will be able to supply consistent gorgeous product photography, stay connected across all of your social channels, and can even make suggestions for new commercial photography and commercial videography that will help you to stay relevant with the current trends. Whether it's Tik Tok, Reels, PSAs, etc., your Content Creator will be able to help guide you to make the most of each of them for your business.
Check out these 23 Social Media Best Practices from Sprout Social!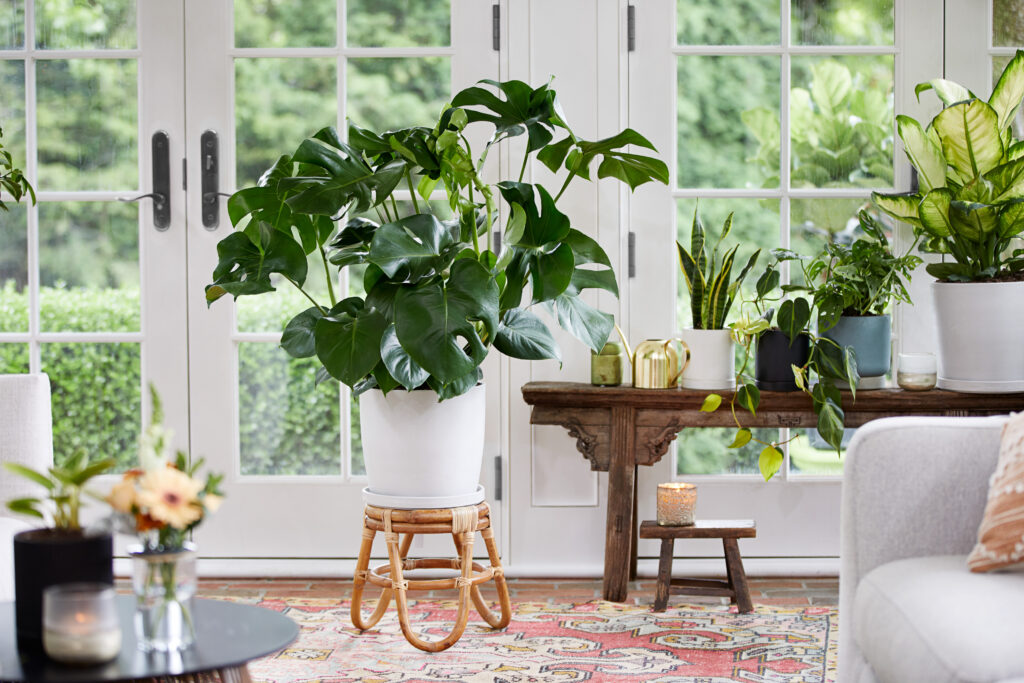 What I Offer:
As a small business owner, you have already proved to be innovative, persevering, and a downright badass! The hustle and daily grind are what was necessary to get you up and off the ground, but now it's time to delegate to help your business soar to the next level. 
That's where I come in!
Whether you are a Non-Profit, For-Profit, Business Startup, or Educational Organization, I can offer photography and videography support and have various entry points to fit your needs. For my Annual Retainer Options, I offer 1 on 1 Consulting, Entry-Level Support, Mid-Level Support, and Team-Level Support. To learn more about what each of these entails, you can read more about it here and reach out to schedule a free 30-minute consultation!