Your current modus operandi as a small-business owner or scrappy nonprofit probably includes you wearing all of the hats — creative director, stylist, photographer, videographer, editor, etc. You educated yourself on the right angles and natural lighting for taking photos and videos on your phone. You've probably done well too, but at this point, it's just taking more time than you have to give. Sound familiar?
With everything else you do to keep things running smoothly, it's just too much. Perhaps you're still noticing the quality gap between the work of a commercial photographer (someone who doesn't have to wear 20 other hats) and your own photos . So is it time to change how you do things? How do you know when to hire a professional?
After 10 years working with small businesses and nonprofits, I've seen it go a couple of ways. Some hire at just the right time in the process. Others wait too long, thereby sacrificing the quality and growth of their brand or business.
It's definitely in your best interest to get the timing right. So with that in mind, here are some tips and considerations to help you decide when it's time to hire a commercial photographer for your organization.
Considering a Commercial Photographer
How much is your time worth?
In the beginning it made sense for you to do it all. But now that the ball is rolling and you've got positive cash flow, it's time to re-evaluate where your time is best spent. Prioritizing your time effectively is the move that's going to project your business forward and get you closer to the work-life balance you've been dreaming about.
Would you expect a big-time CEO to be responsible for ordering office supplies? Of course not. The margin for error is significantly greater, and it's going to take them longer to figure out the logistics (what to order, how much, and from where) than it ever would for someone who regularly takes care of ordering. Your time as a business owner is valuable. When the creation of photography and video has become the bottleneck in your workflow, it's likely time to outsource to a pro for high-quality commercial photos and/or videos.
The value of working with a professional
Working with a commercial photographer will bring some potentially unexpected benefits to your workflow. Quality imagery should be a given, but a professional's strategic sensibilities, grasp of visual storytelling, and ability to stay up on visual trends will also play to your advantage. Experienced photographers know how to get the subtleties right because the business of creating commercial media is their daily focus.
A reputable professional will guide you through creative development and bring effective pre-production planning to the table. This alone will save you time and energy. But don't worry about losing creative control either — all of this should function within the context of your vision.
A professional business photographer can champion the story of your business through the work they do for you. The second we learn about your organization, we begin envisioning how to best visually represent it. It's something we can't really turn off.
Storytelling comes into play alongside your photographer's grasp of current visual trends. We are constantly researching what's new in the visual world, and this can be a huge help in presenting your business as relevant and cutting edge.
Take a look at a commercial photographer's portfolio. Do the images pique your interest in the companies they represent? A photographer's commercial photos and videos will give you insight into how they'll work with your own products and/or services.
Setting an appropriate budget
You've never spent money on this before. Maybe you've only worked in trade with that one friend who does photography on the side. It can be hard to know how much to allocate for what you need. The first thing to know is there will always be a range in the quotes you receive. There will always be someone who will do it cheaper and someone who will charge more. Finding where you fit on that sliding scale is completely up to you.
Typically any quote will include three general categories: service hours, equipment usage, and your deliverables.
Service hours can apply to multiple roles like photographer, videographer, assistant, lighting, digitech, retoucher, etc and are applied to pre-production, production, and post-production phases of any job.
Equipment usage can vary depending on the creative brief and what's needed to get the job done.
Typically a professional will have their main kit including lighting, cameras, lenses, audio equipment, etc.. Anything extra to get the job done is rented from either local or national rental companies. In either case there is a charge to use that equipment.
Your session deliverables are the images and commercial videos you get at the end of the shoot. These will typically come at an additional cost. Depending on the project, this may be a flat fee or per item cost.
The best thing you can do is communicate what you have available for a budget. A professional business photographer can usually figure out how to make any budget work with some creative problem solving.

Cost-saving tip: Ask about setting up a retainer fee to save on costs over the long run.
Building relationships
Your brand and a client's perception of it matter. Any photographer worth their salt is going to spend some time getting acquainted with what that perception should be. Identifying the best approach and creative direction for a project is key, and as with any new relationship, there is a bit of discovery at the beginning. Allowing a little extra time and patience for what Brené Brown calls the FFTs will pay off. Once you've made it through that first job with your new photo/video team, you'll hit a groove and start to really feel the relief that outsourcing your commercial photography and videography needs can bring.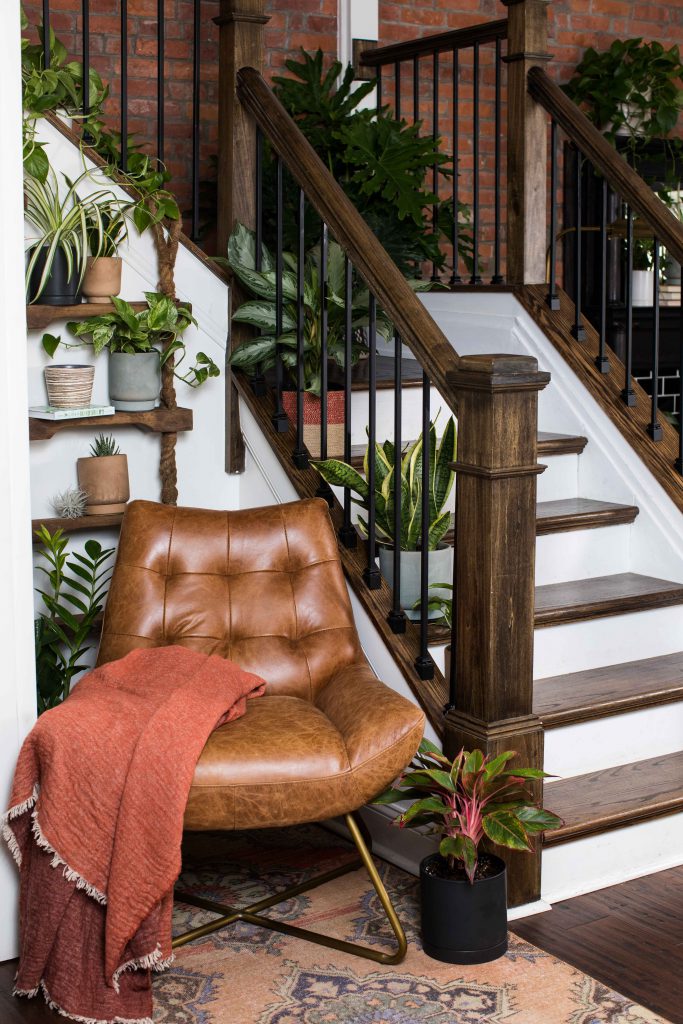 Next Steps
Ready to take the next step and offload some or all of your company's photography or commercial videography needs? I'm here to support you. Contact me with any further questions or to get the ball rolling!