2017 Emmy Award Winning Director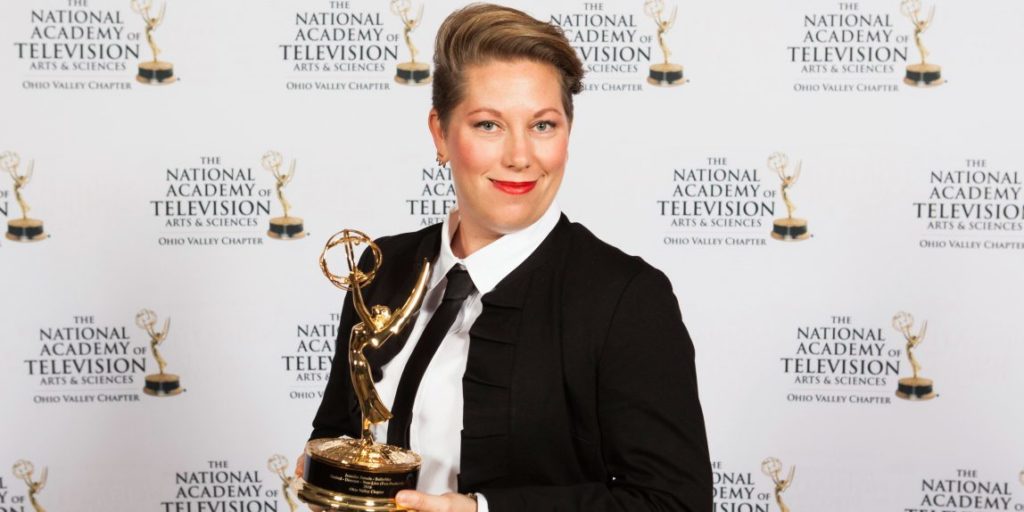 On Saturday August 5th, 2017 it was an honor to accept an Emmy Award for the Director Non-live, Post-produced category with the Ohio Valley Region. This award was in correlation of my work on Vaulted a short form dance film telling a story of love lost.
In addition to directing this film, I also served as a Co-Producer, Writer, Cinematographer, and Editor. Story by Edwaard Liang.