I love photographing other people's children just as much as I love photographing my own family. My beautiful niece turned 3 years old this past week and I'm always amazed at how fast time goes by. Last year around this time I fawned over Katie merely struggling to say Auntie Jenni. This year she said
"Auntie Jenni wanna play ring around the Rosie with me?"
Of course my answer was yes as it always is to anything this little girl asks me to do.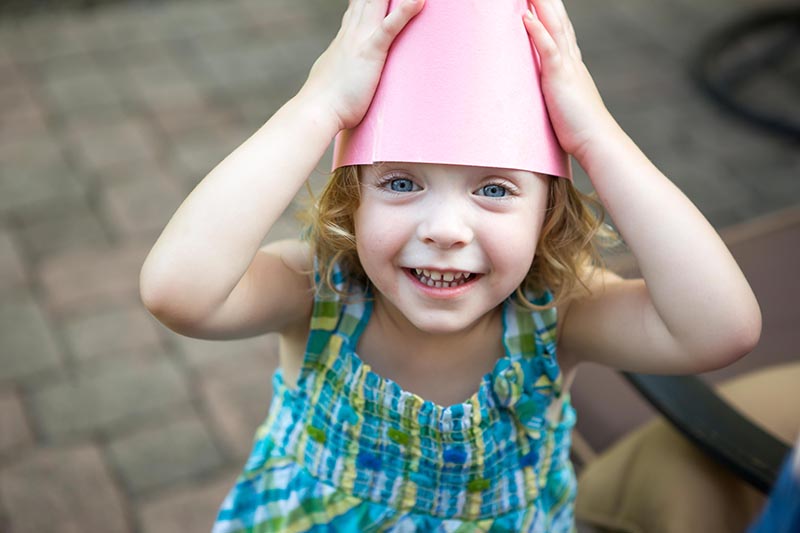 Sunshine and Rainbows
When you're 3 not everything is sunshine and rainbows, but for this lucky girl her birthday cake was. Katie's mom makes the cutest cakes for all the kids' birthdays and this one is no different. The other good thing about taking photos of a family member's birthday is that I get to eat the cake and this one was delicious!
Not a Care in the World
Post-cake playtime couldn't be better than this. Puppy love, races rolling down the grassy hill and horseback rides on your sister sure make for one happy Katie. If only as adults we cold have days like these.
Exploring Mommy's Garden
We finished off the fun filled party with a romp through the garden picking cucumbers and squash. It is amazing how these plants grow in Columbus, Ohio! I tried a few gardens out in California and everything died before they could grow any produce! That's not the case here for sure.