Vaulted
National Academy of Television Arts and Sciences – Ohio Valley has nominated "Vaulted" for Ohio Valley Chapter Regional Emmy® Award in multiple categories. Vaulted is the complex story of loss after love. It explores the strangeness of feeling the weight of another person's absence and how that knowing comes in waves. With movement, loneliness and its bitter freedom are embraced, and the stories we've kept with us are safe.
There are days when solitude is a heady wine that intoxicates you with freedom, others when it is a bitter tonic.

— Sidonie Gabrielle Colette
Check out the full listing of nominations.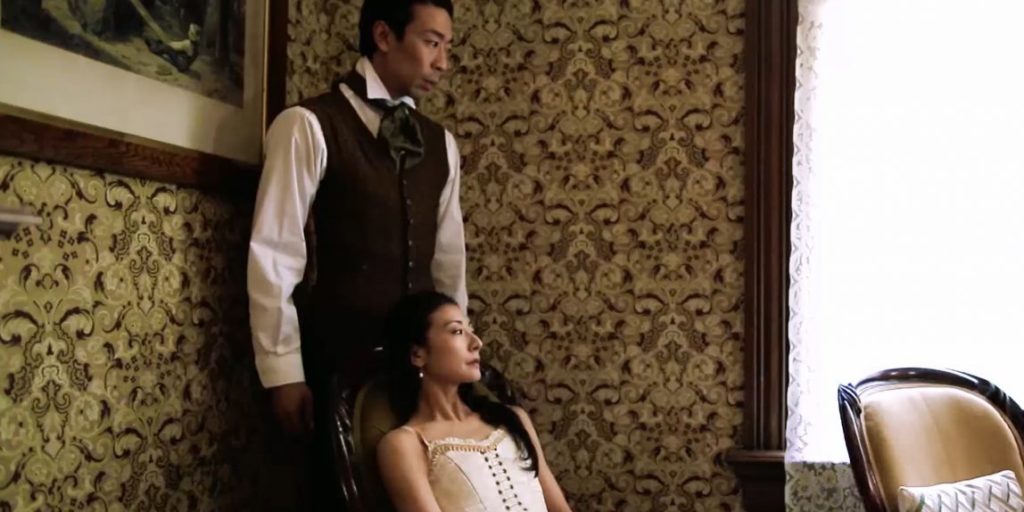 Credits
Co-Directors: Edwaard Liang and Jennifer Zmuda
Choreography: Edwaard Liang
Dancers: Yuan Yuan Tan and Edwaard Liang
Cinematographer and Producer: Jennifer Zmuda
Music Composition: Gabriel Gaffney Smith
Location: Thurber House, Columbus OH USA