Lemonade Styled Shoot
July 17th 2022 3:00 – 6:00 pm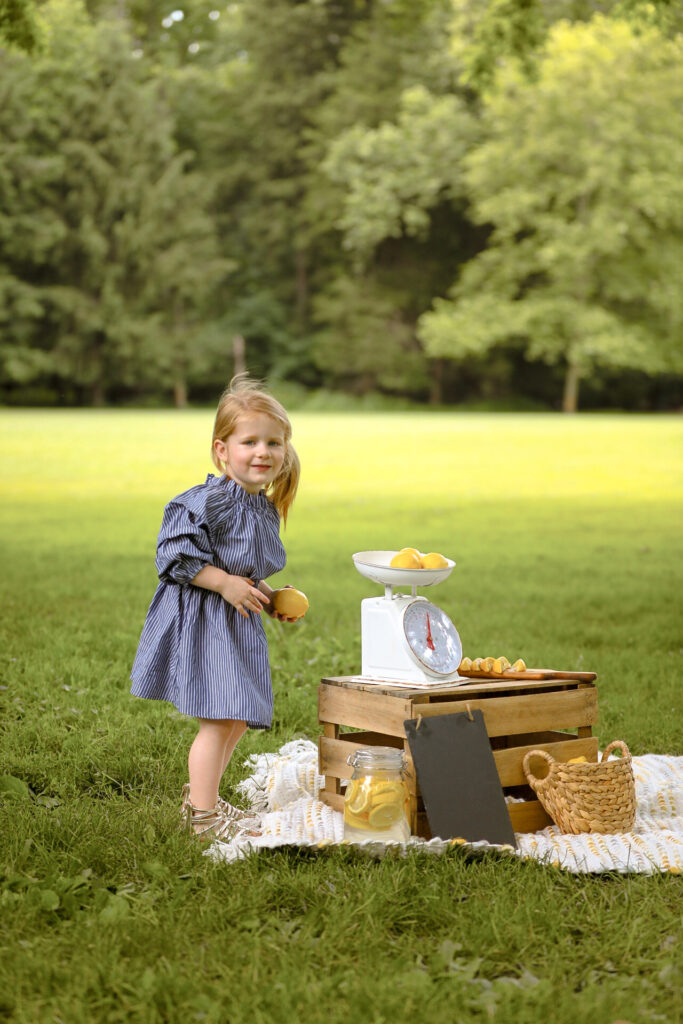 Details
This 15-minute Lemonade styled shoot is the perfect way to celebrate the summer of 2022 with your kids, your friends, or maybe even with your siblings. The session allows for all of the candid and fun moments you dream of and a few formal "all smiles at the camera" if everyone is in the mood. It's short enough that you (and really the kids) won't get bored and the best part yet is you get to make some awesome memories with those you love most.
What's Included
Your 15-minute session for $150, includes a $45 print credit which can be used towards the purchase of prints or digital images from your proof gallery.
Each session will include the creation of an online proof gallery with anywhere from 15-30 images to choose from. Digital and print options start at $15 and no purchase minimums are required.
Date, Time, & Locations
Sunday, July 17th, 2022 3:00-6:00 pm

The back lawn of Jeffrey Mansion.
165 N Parkview Ave, Bexley, OH 43209
*Park by the tennis courts.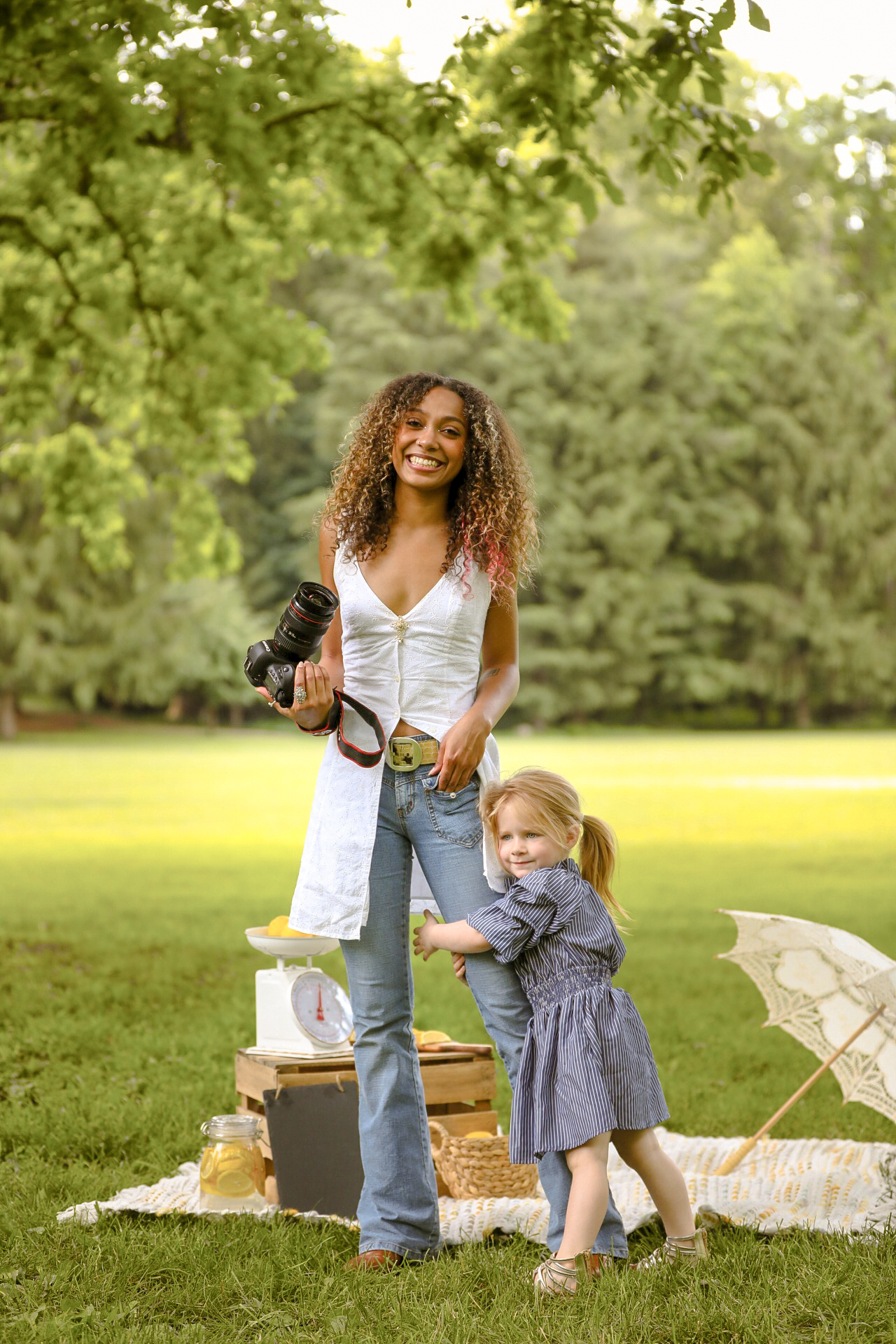 About Maya
Your photographer for the Lemonade Mini-Session will be Maya Carolina. The recipient of the Marimac Scholarship for Fine Arts, Maya graduated from Denison University with a degree in photography. Her goal in life is to create art that pushes people to ponder their own passions and the norms of everyday life. She lives for maximalist fashion and loves a fresh and fun-styled shoot. She also adores children and loves engaging them with play.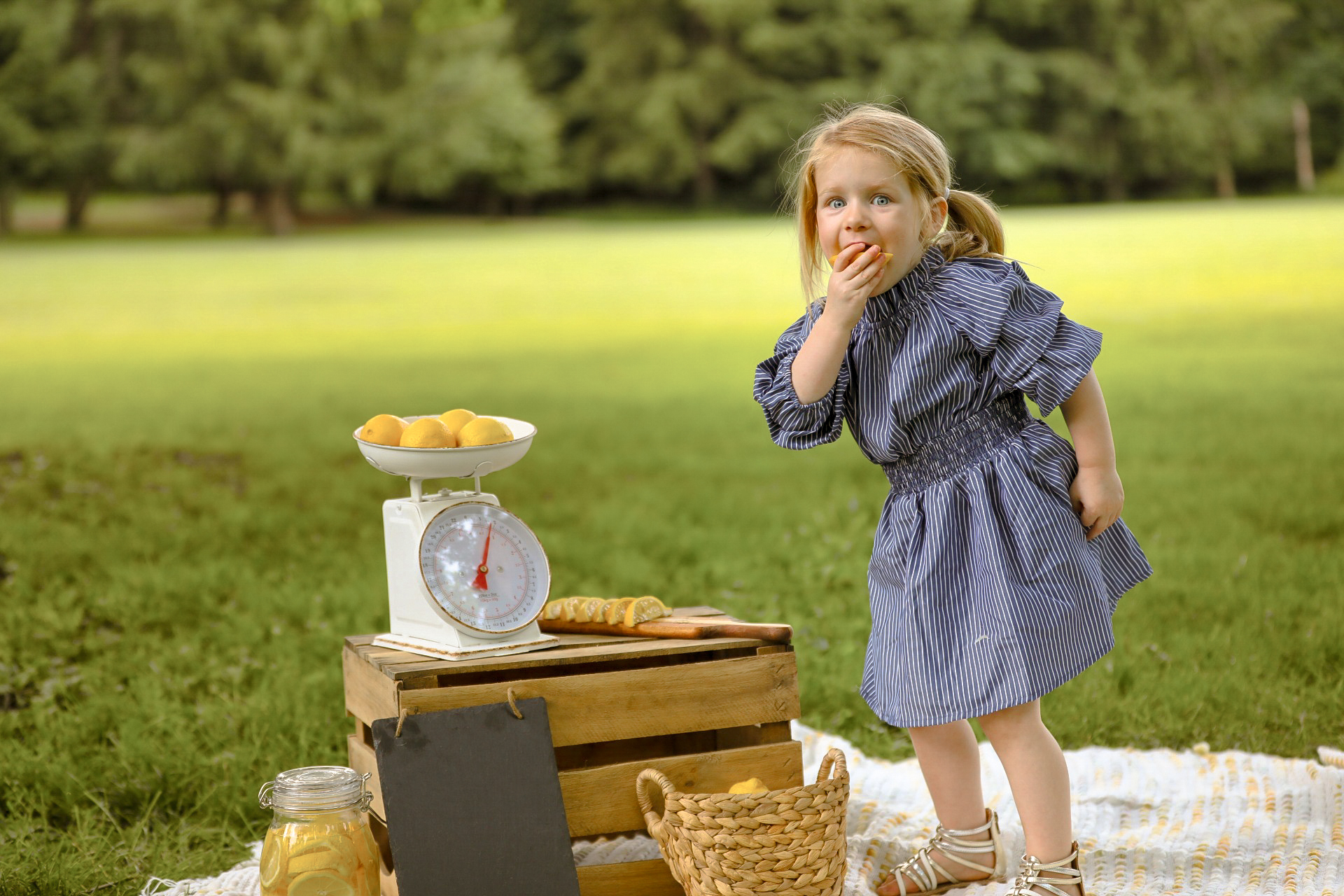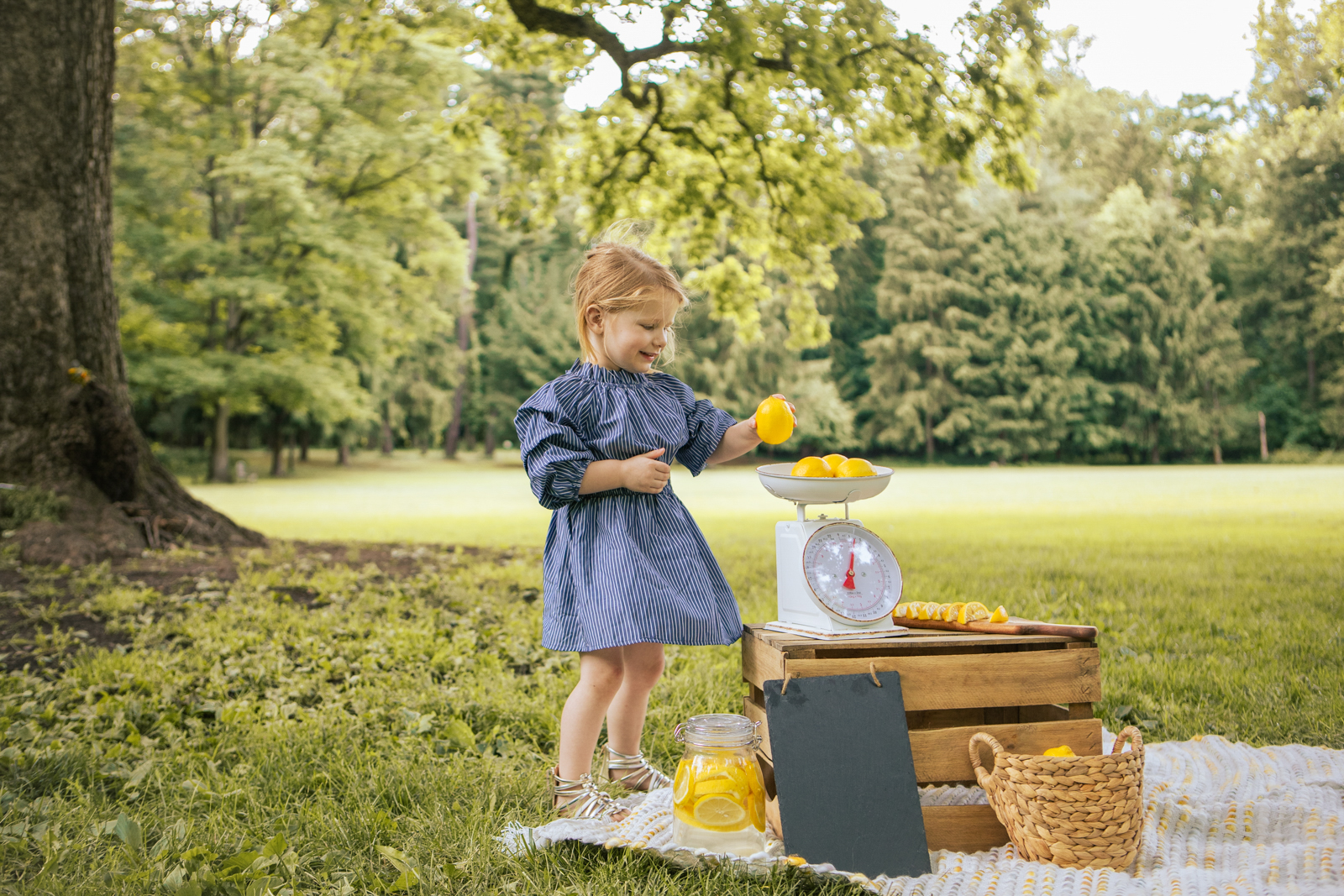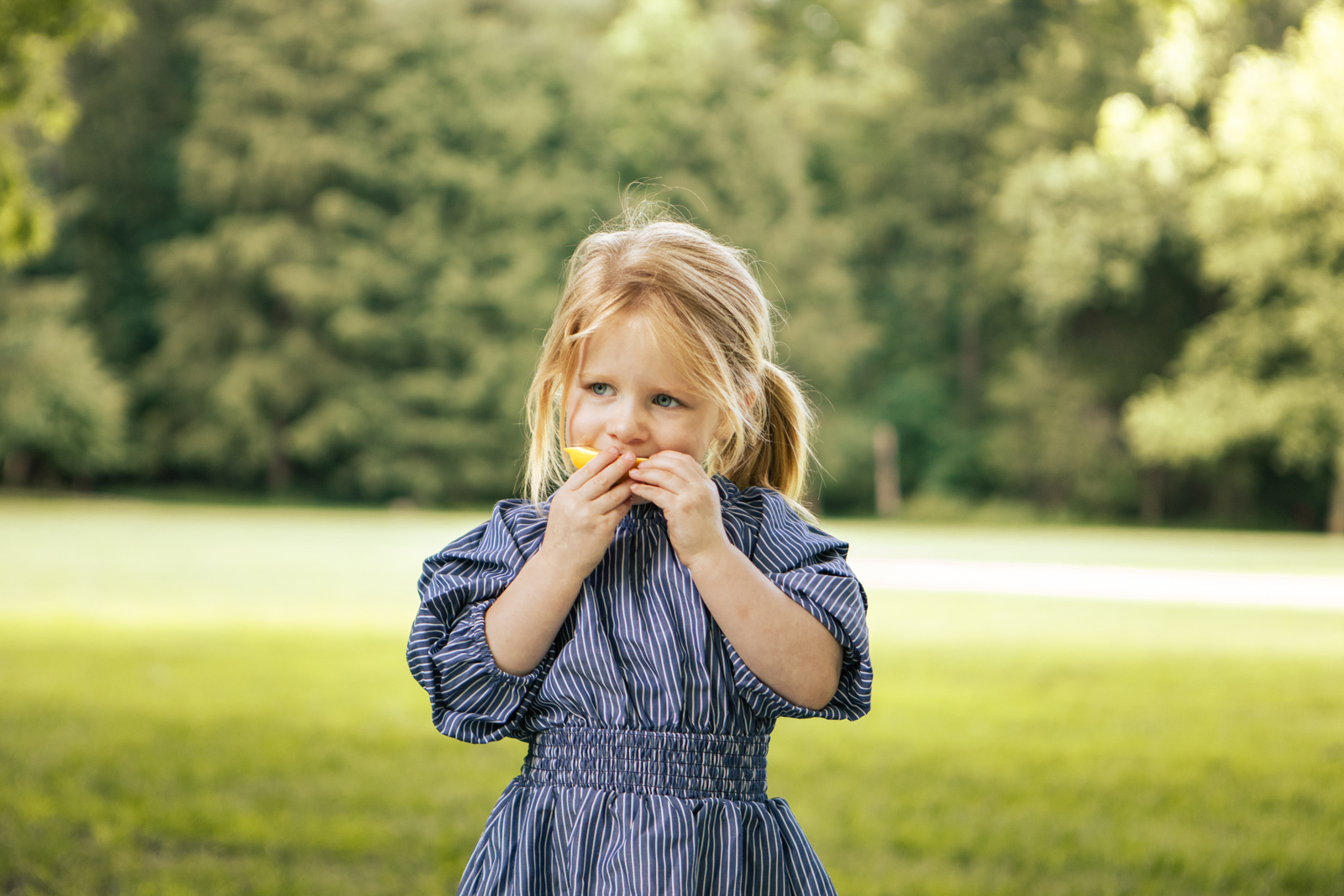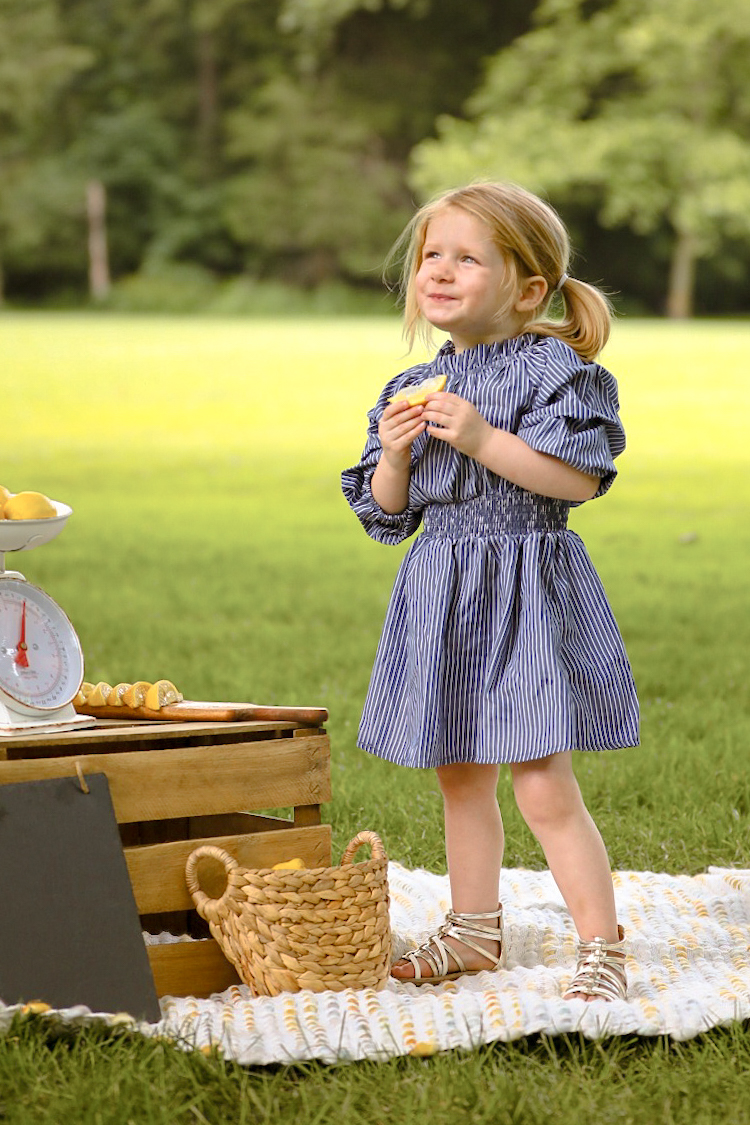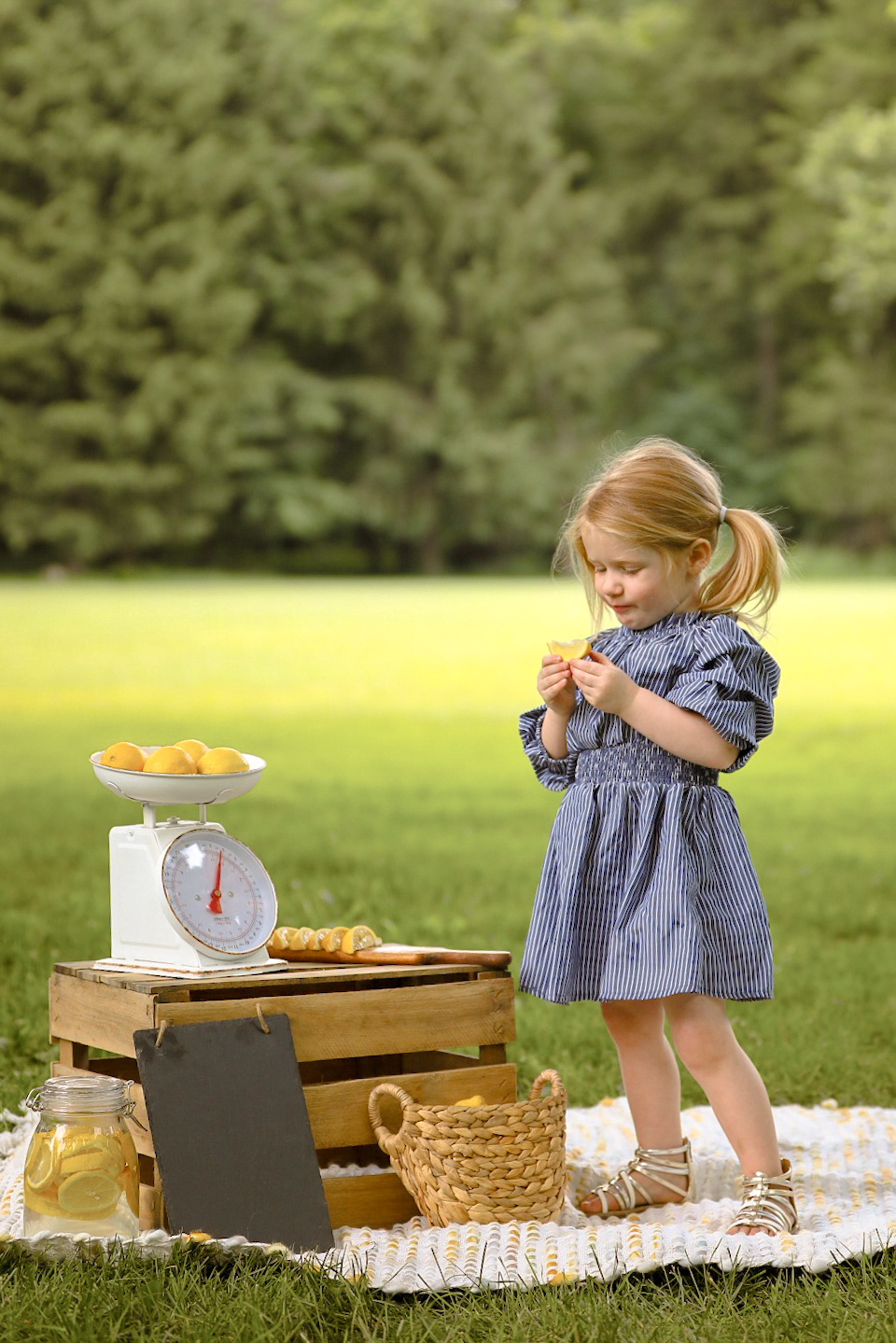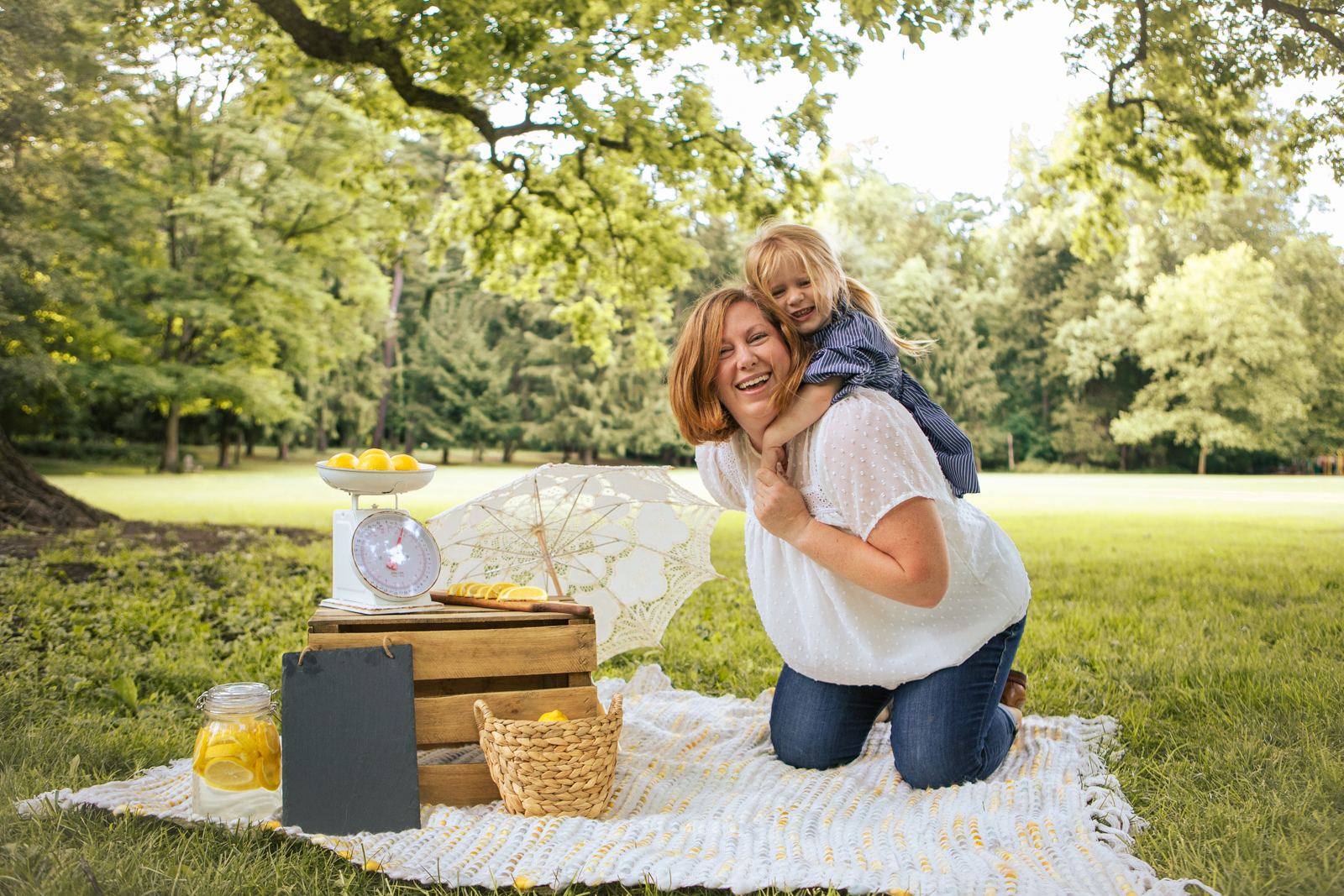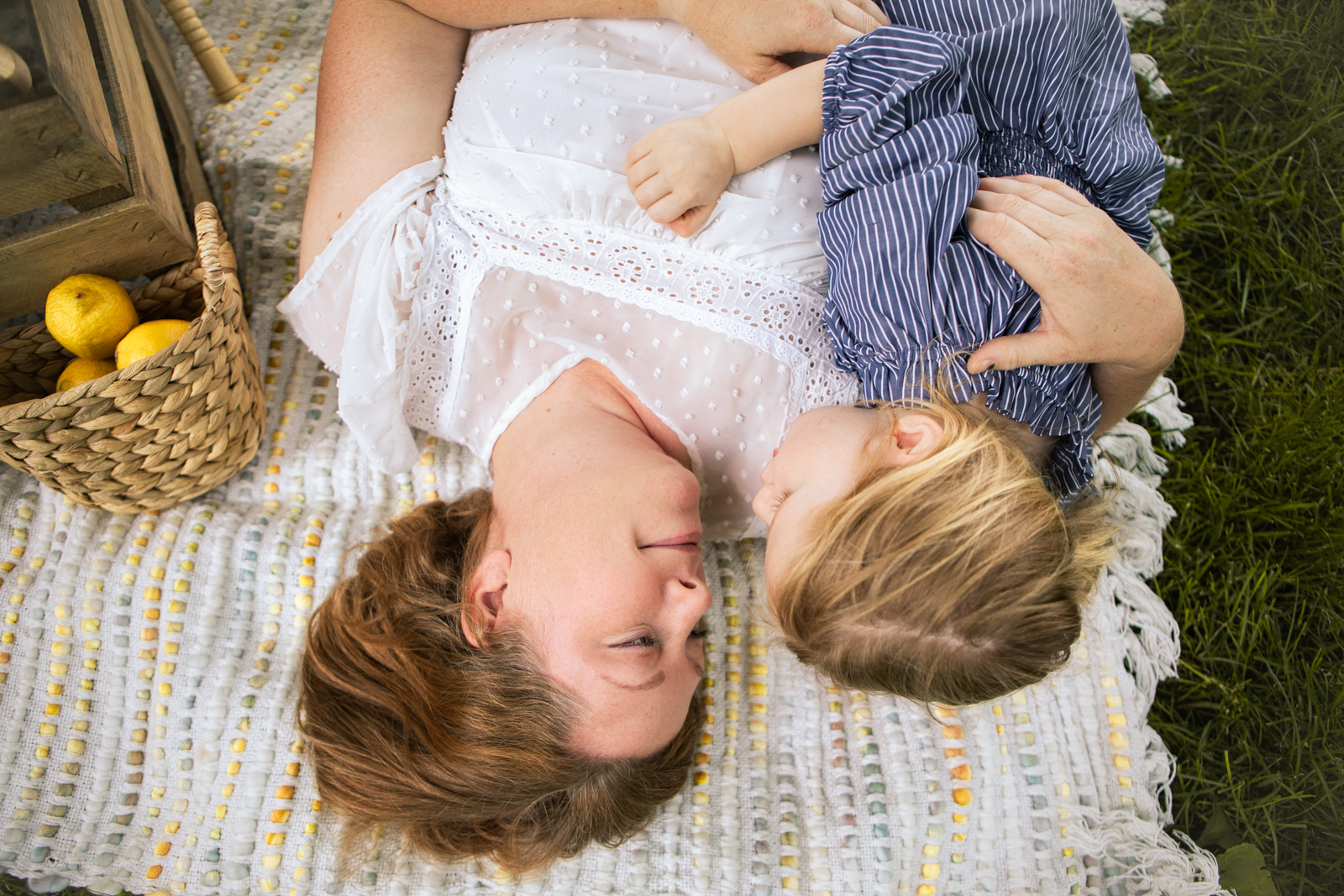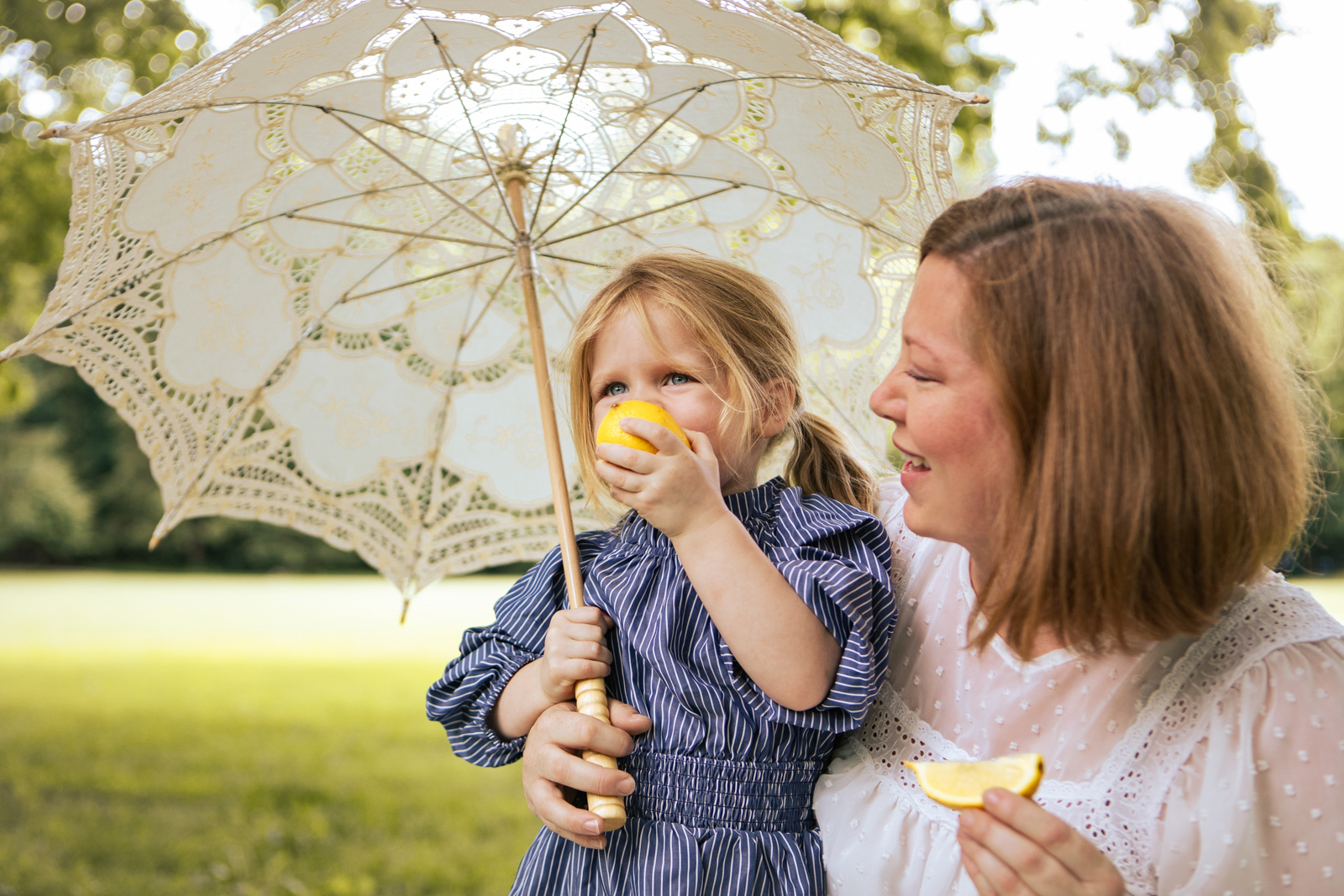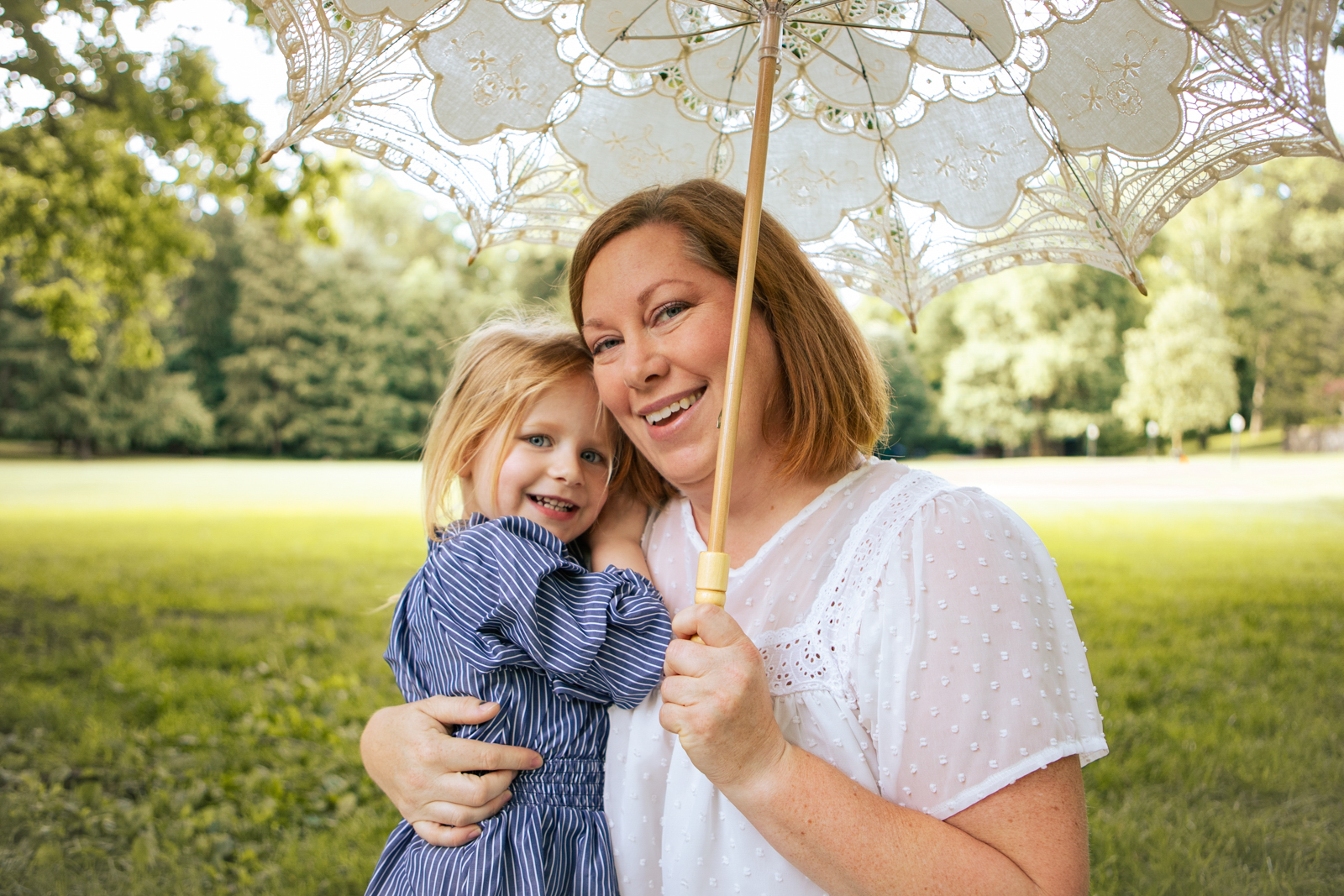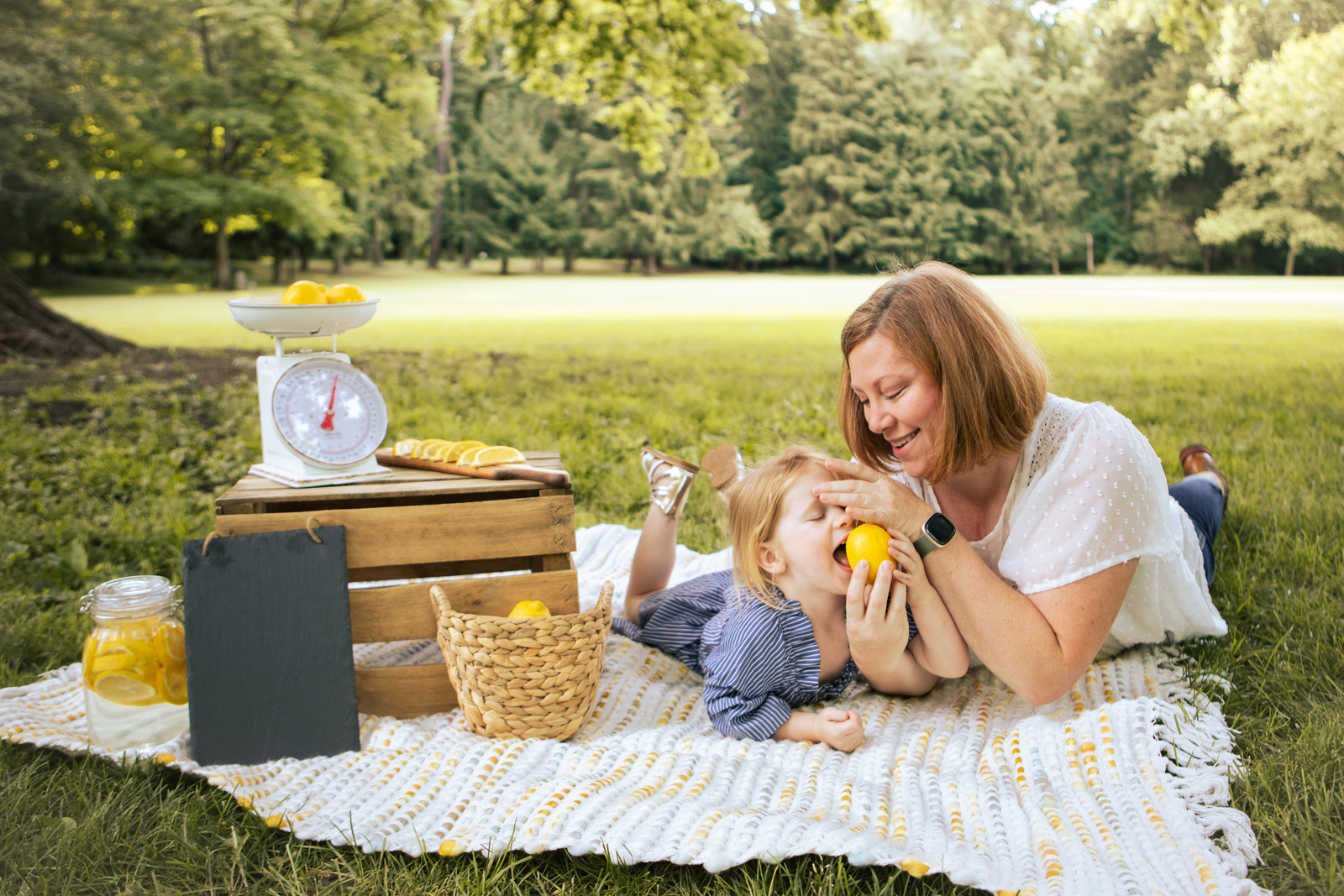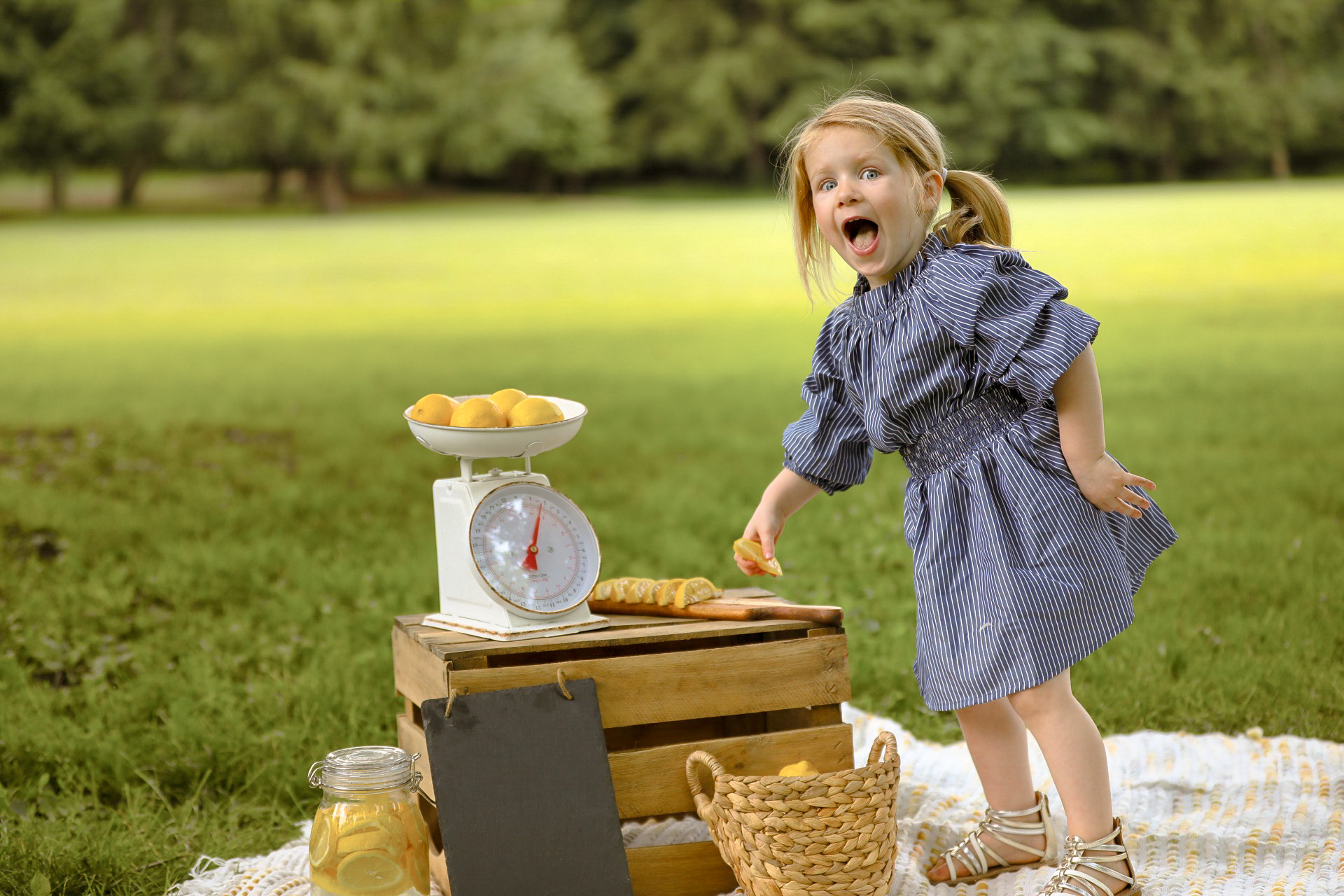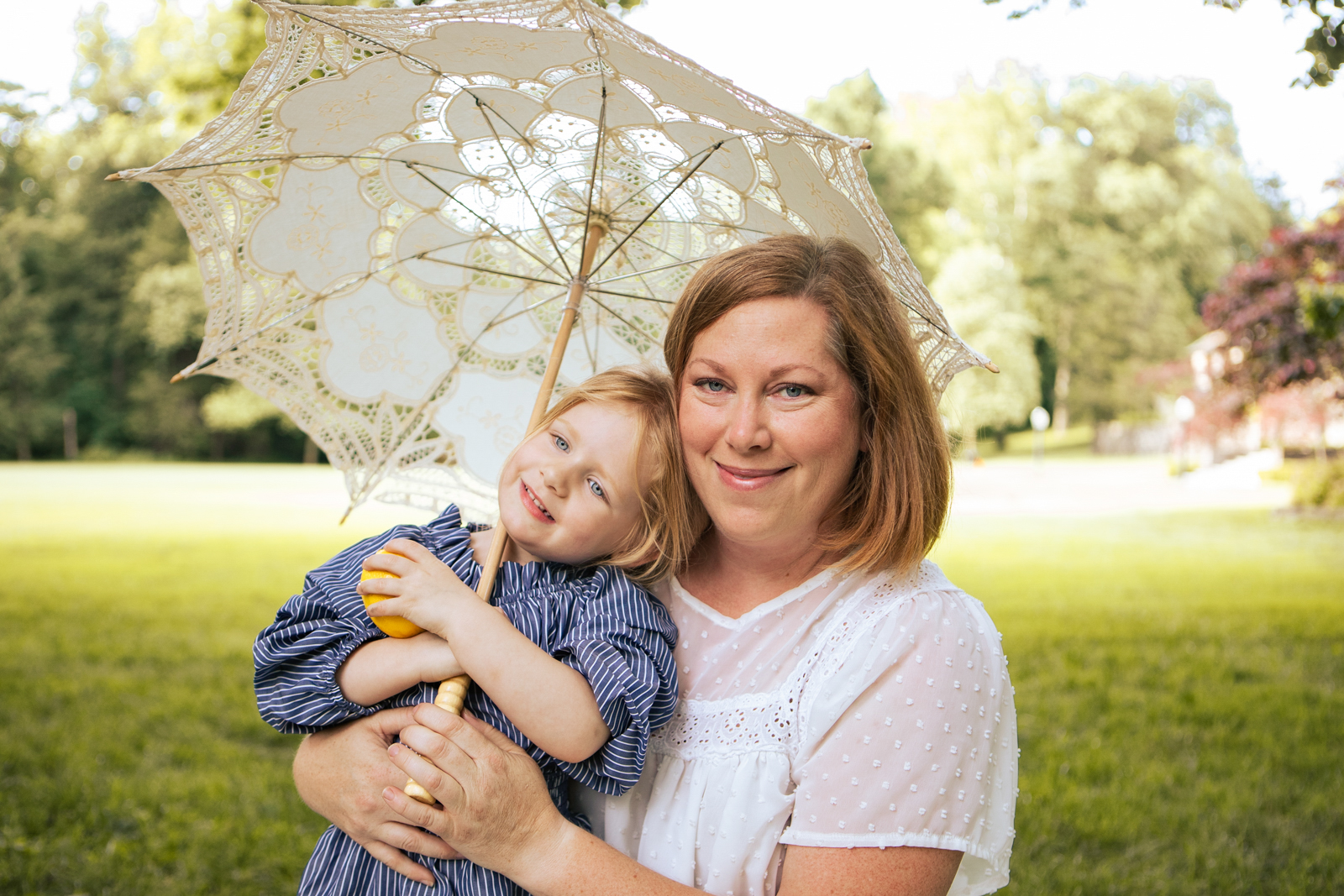 Reach Out
Have more questions? Don't hesitate to contact me!

Commercial | Dance | People


Phone: (614) 949-0196