Sacramento Dance Photo Tour
Tour dates: July 22nd – 24th, 2022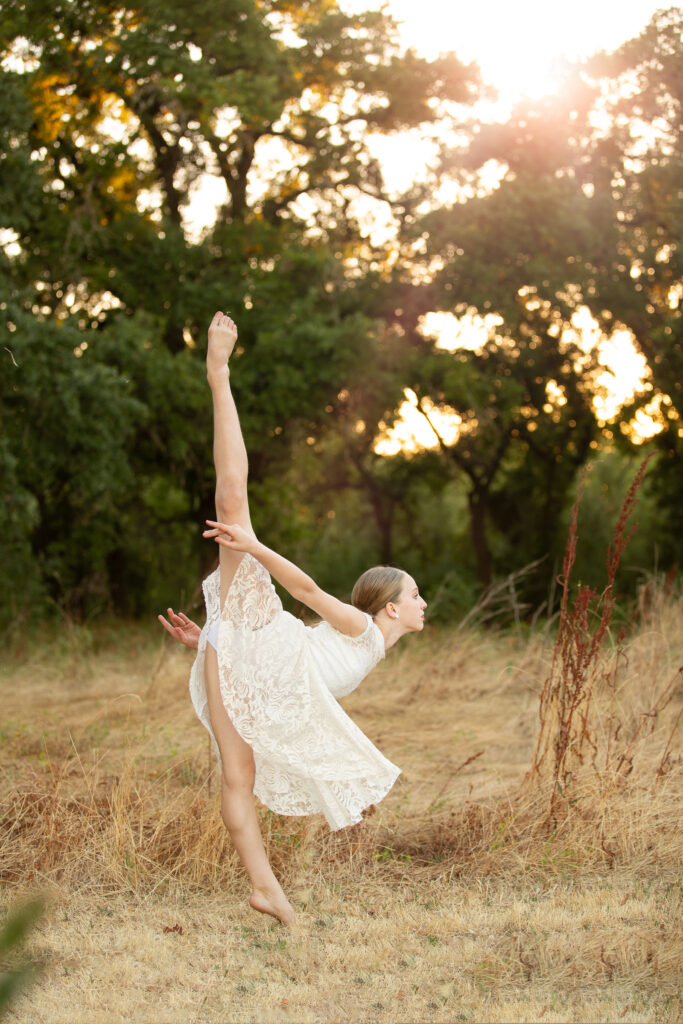 Tour Details
Let your hard work and talent shine through with stunning and impactful photography sure to catch the eye of Academy Directors, Artistic Directors, & Choreographers. Only 23 spots are available to create stunning and professional portfolio-building dance images great for auditions and to build your reputation on social media as a dance icon.
What's Included
Your 25-minute session for $275, includes a $45 print credit which can be used towards the purchase of prints or digital images from your proof gallery. Additionally, you'll receive personalized coaching from Jennifer during your session to help achieve the highest quality technique & dynamics to create stunning images you'll be proud of.

Each session will include the creation of an online proof gallery with anywhere from 20-40 images to choose from. Digital and print options start at $15 and no purchase minimums are required.
Date, Time, & Locations
Friday, July 22nd, 6:00-8:30 pm @ Cosumnes River Preserve
Saturday, July 23rd, 6:00-8:30 pm @Duck Lake at William Land Park
Sunday, July 24th, 10:00-2:00 pm @ Northern California Dance Conservatory*
Sunday, July 24th, 6:00-8:30 pm @ Folsom Pointe State Park
*Sessions on this day and time will be indoors with a solid gray color backdrop and studio lighting. Get real results
I work with you to capture the best possible version of your technique, talent, & passion.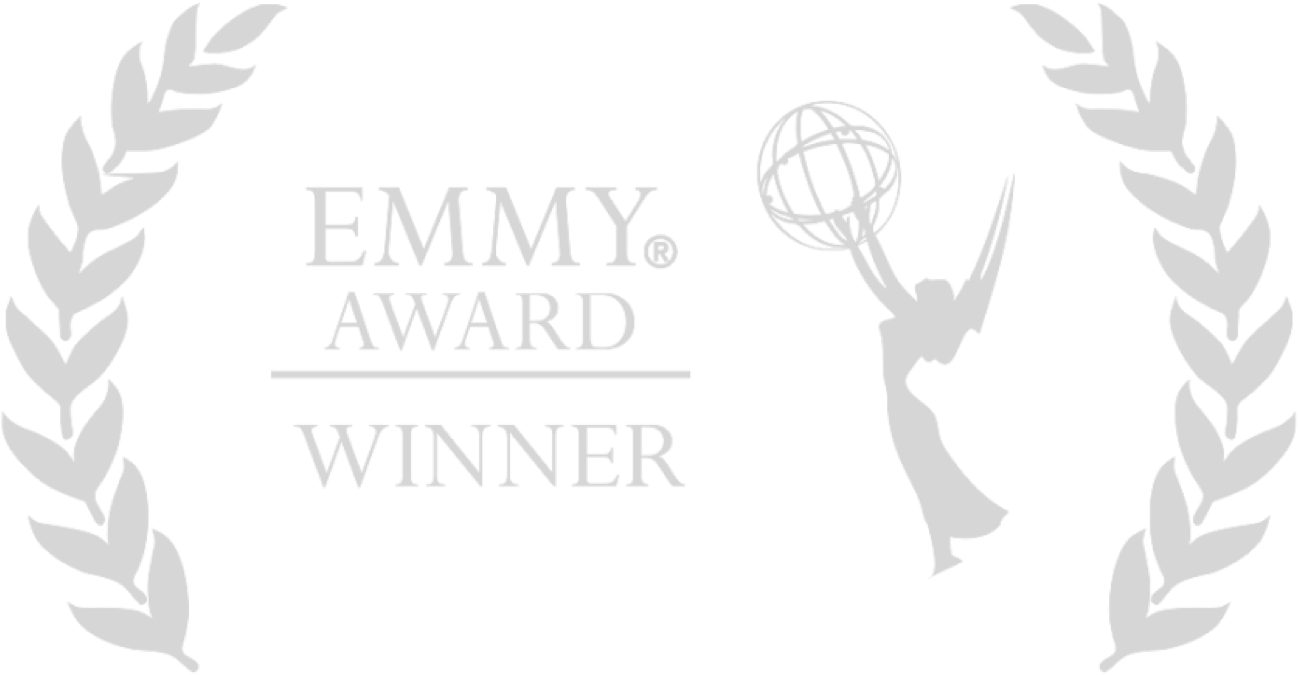 Past and present professional clients.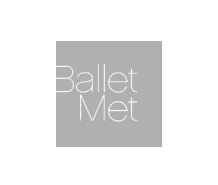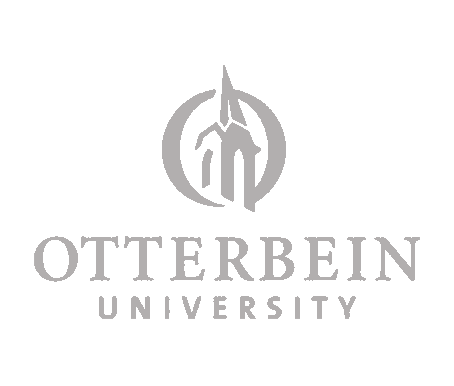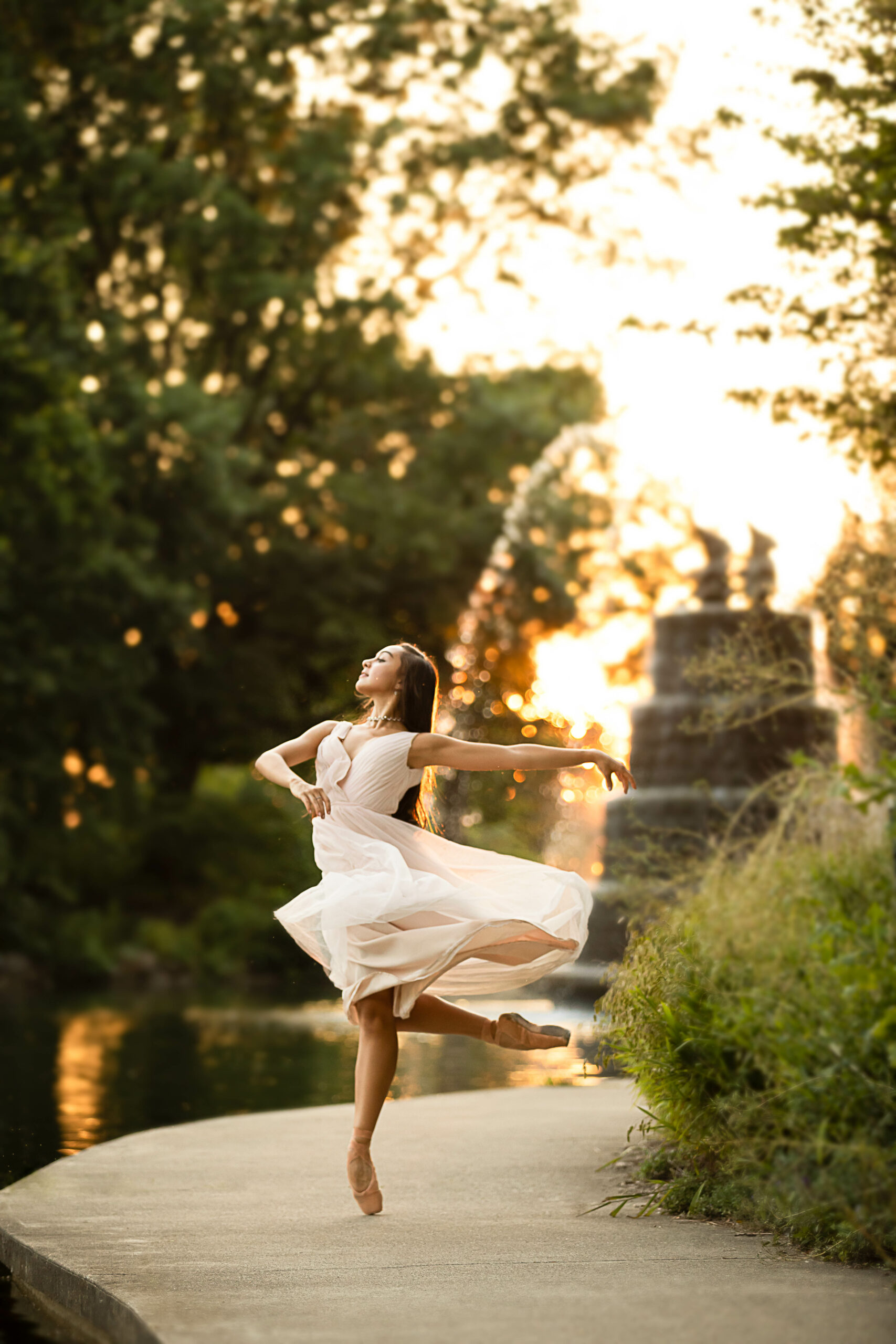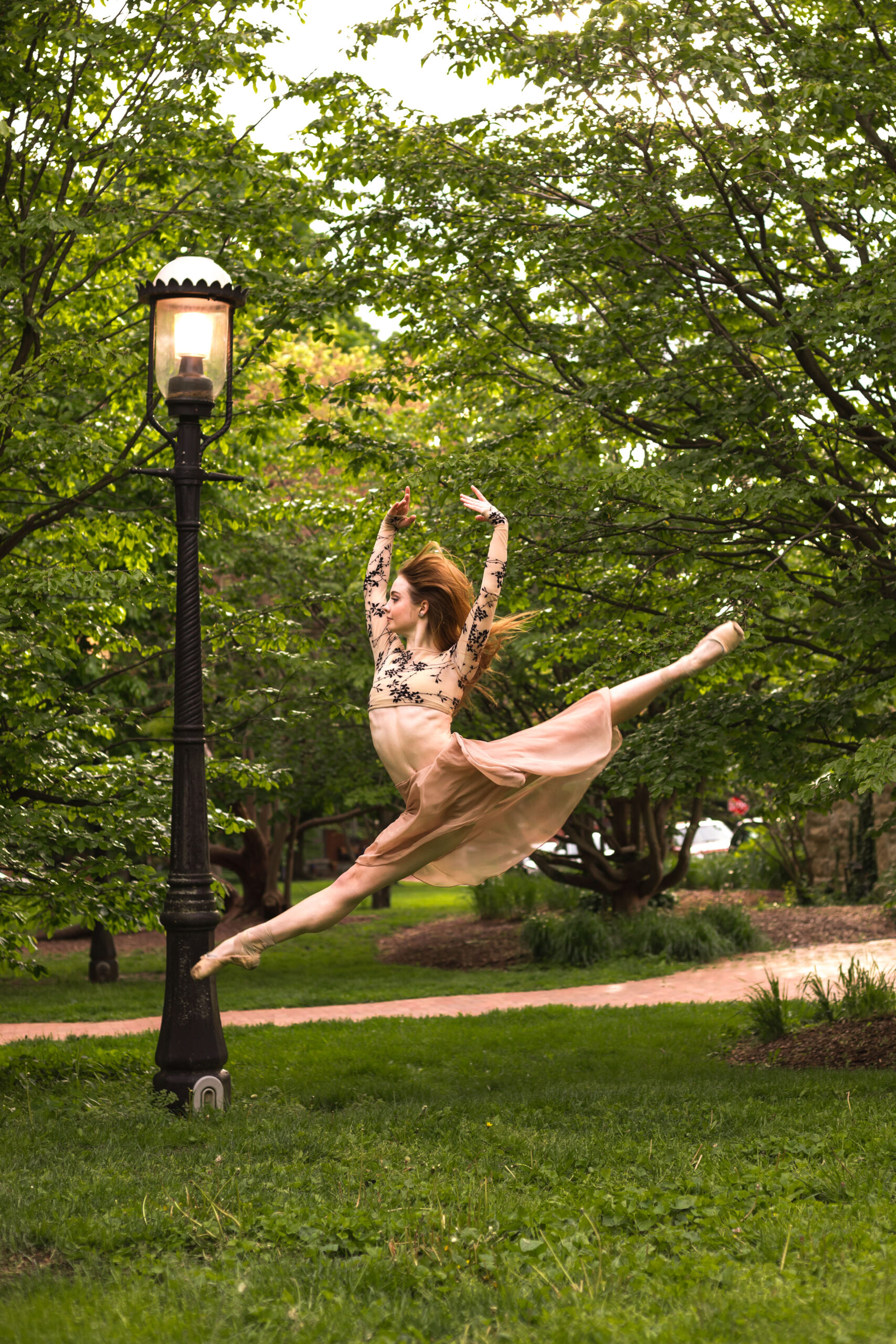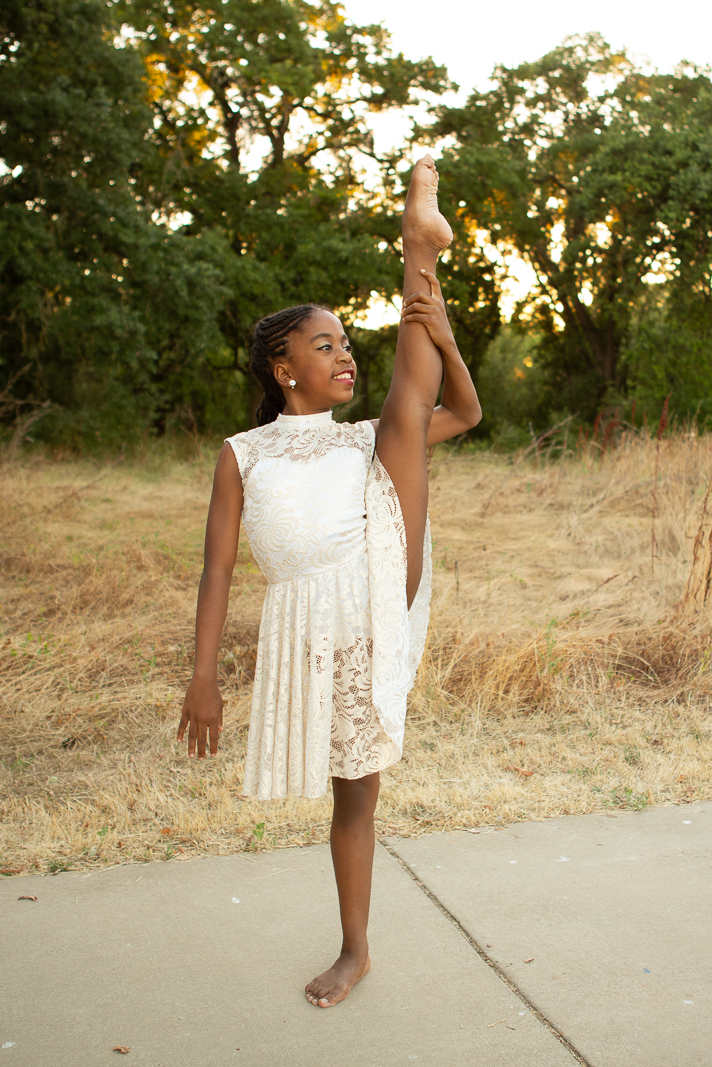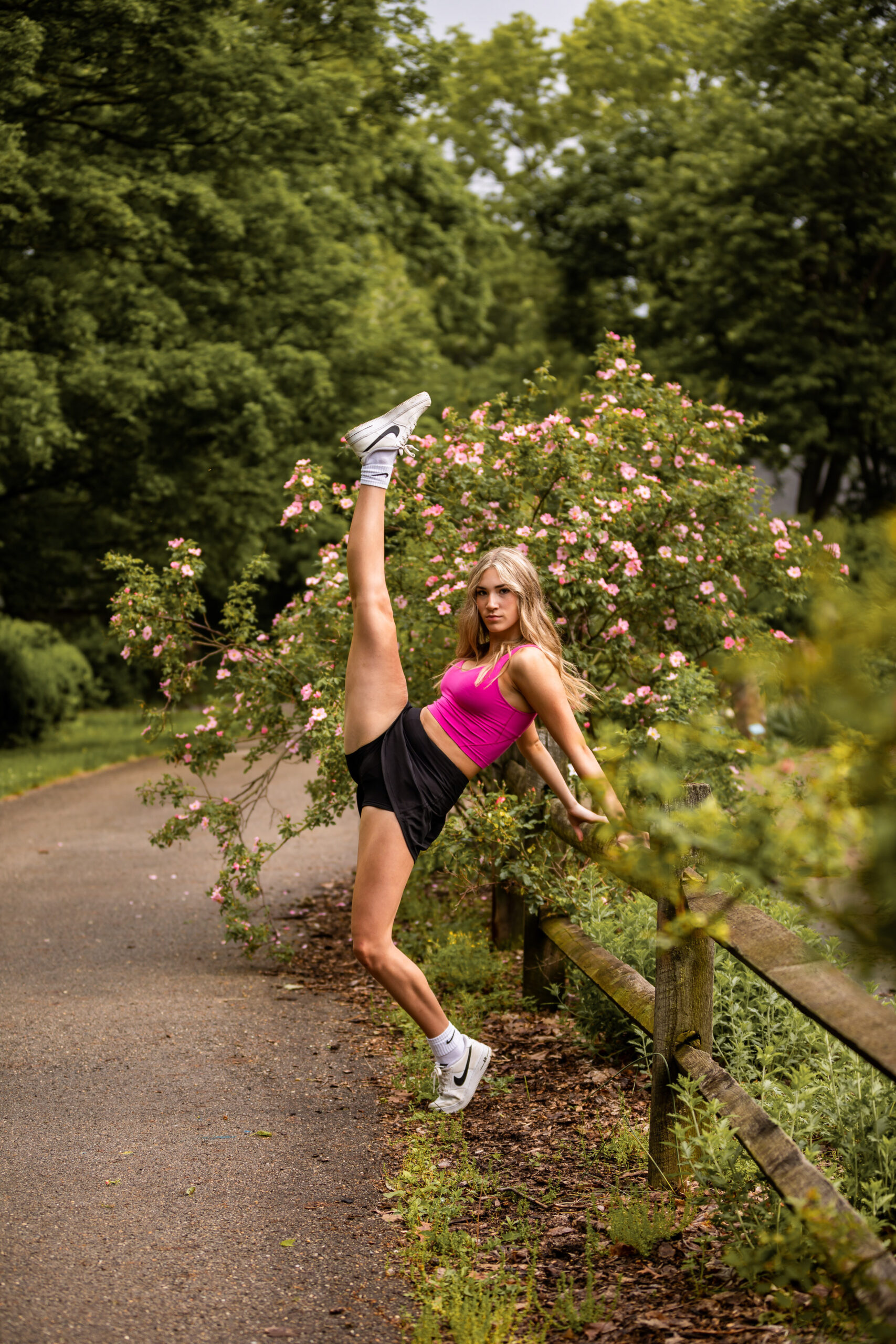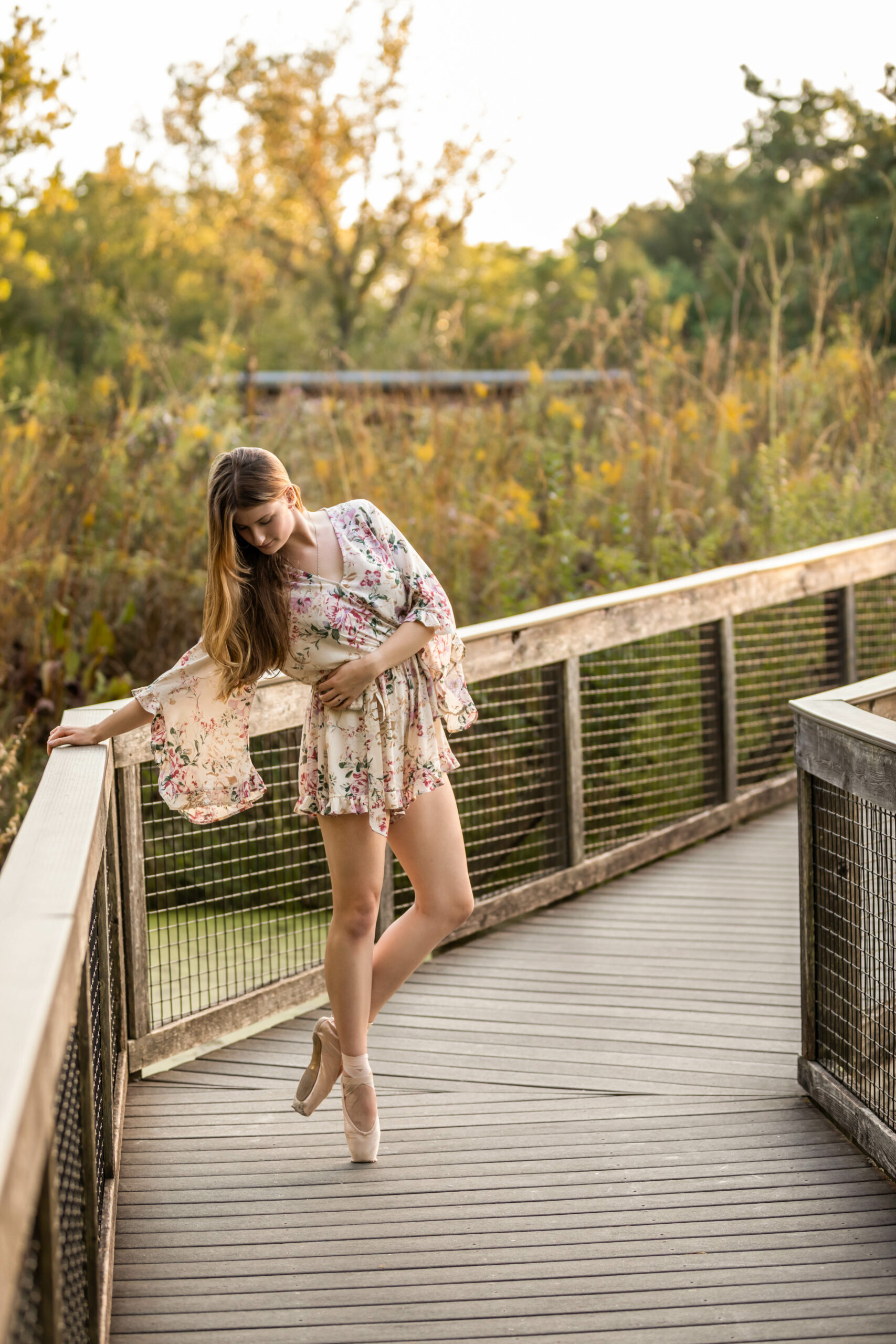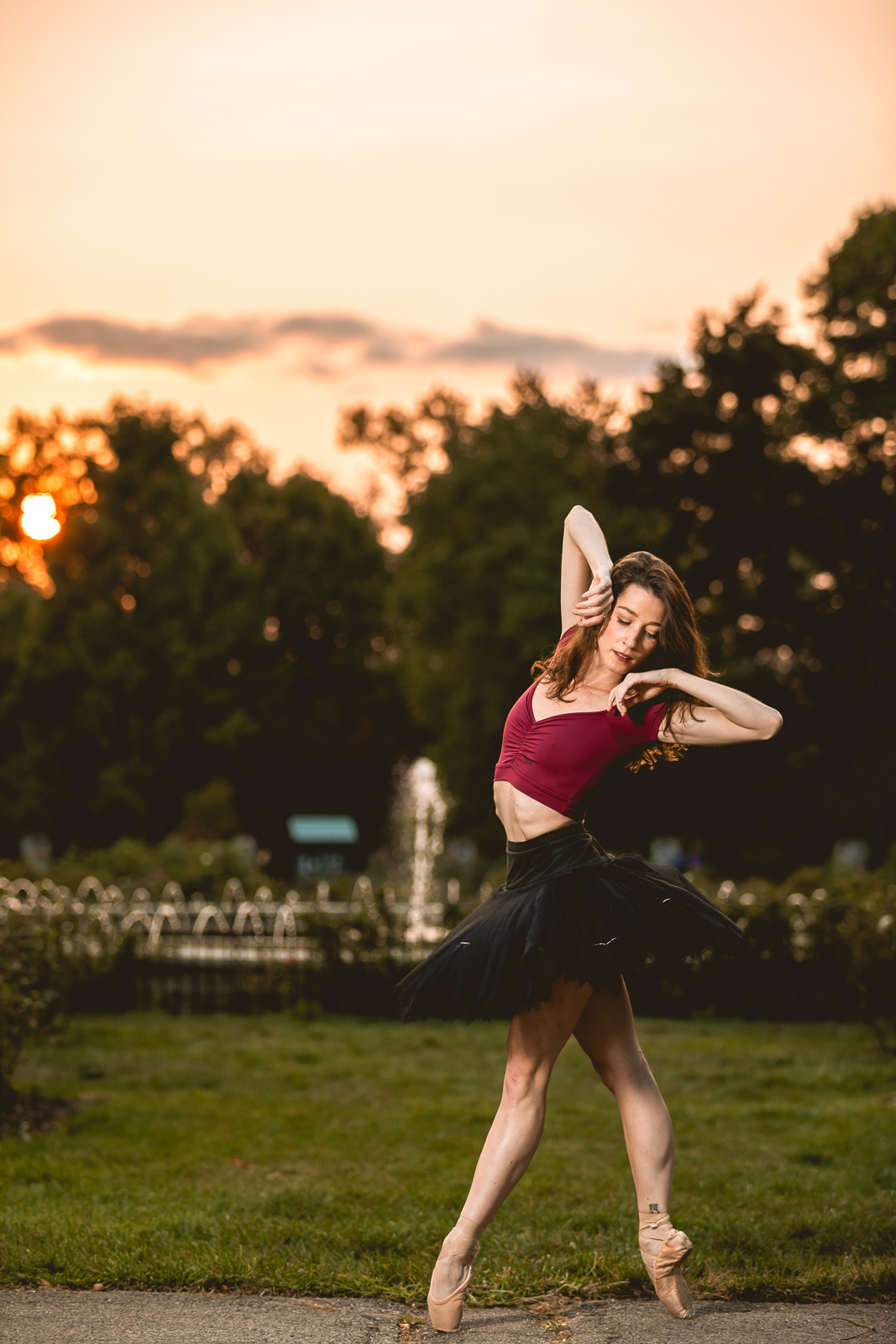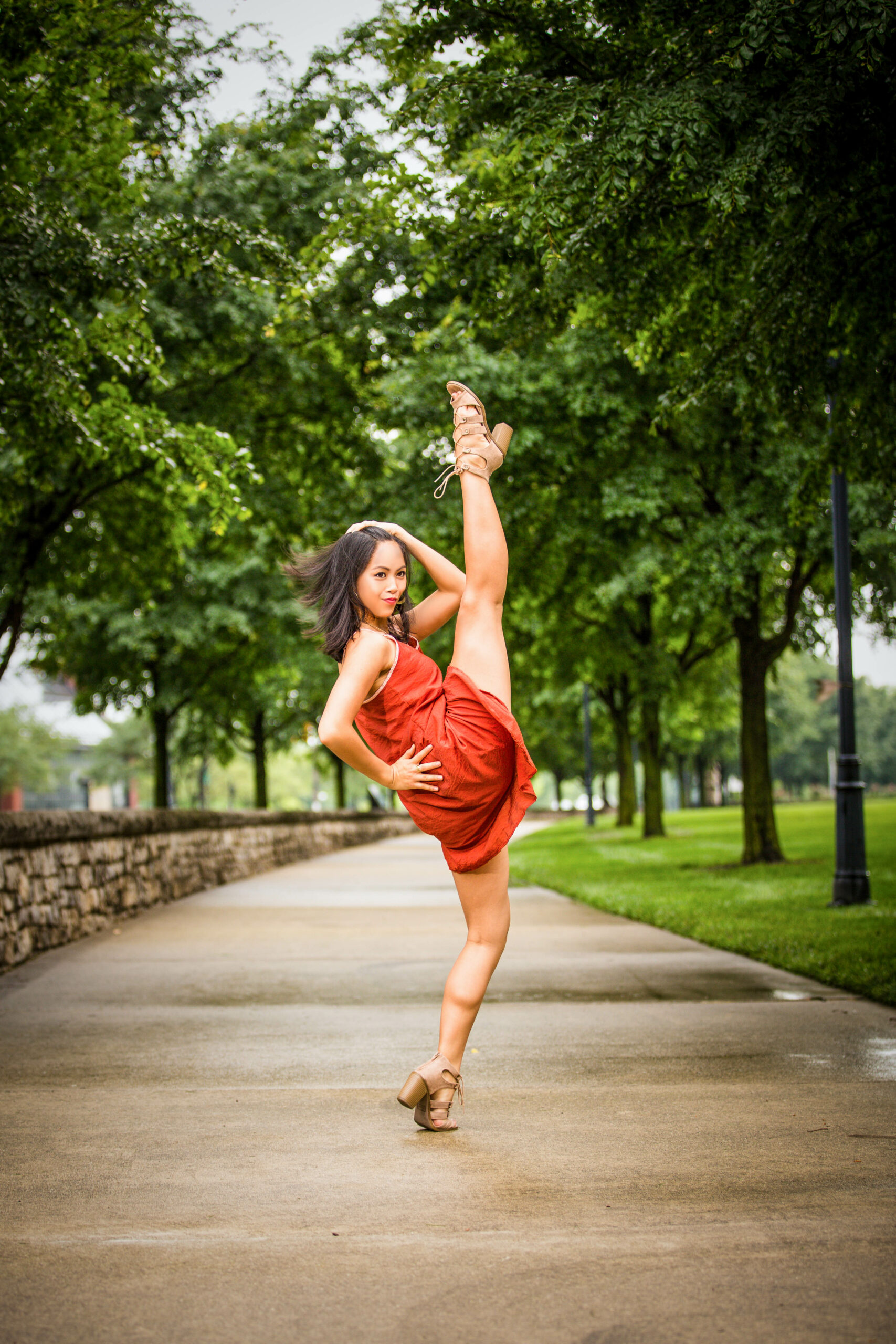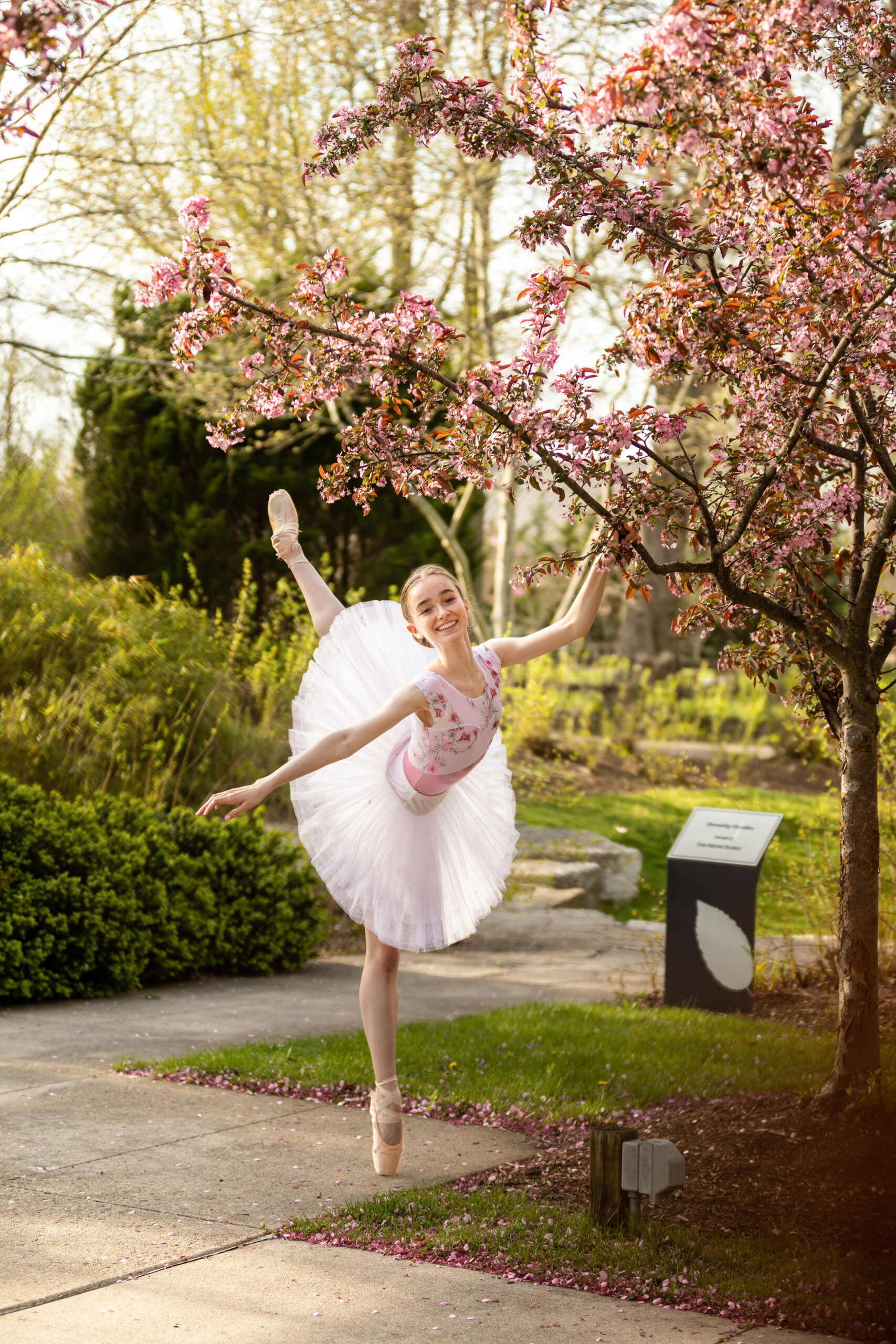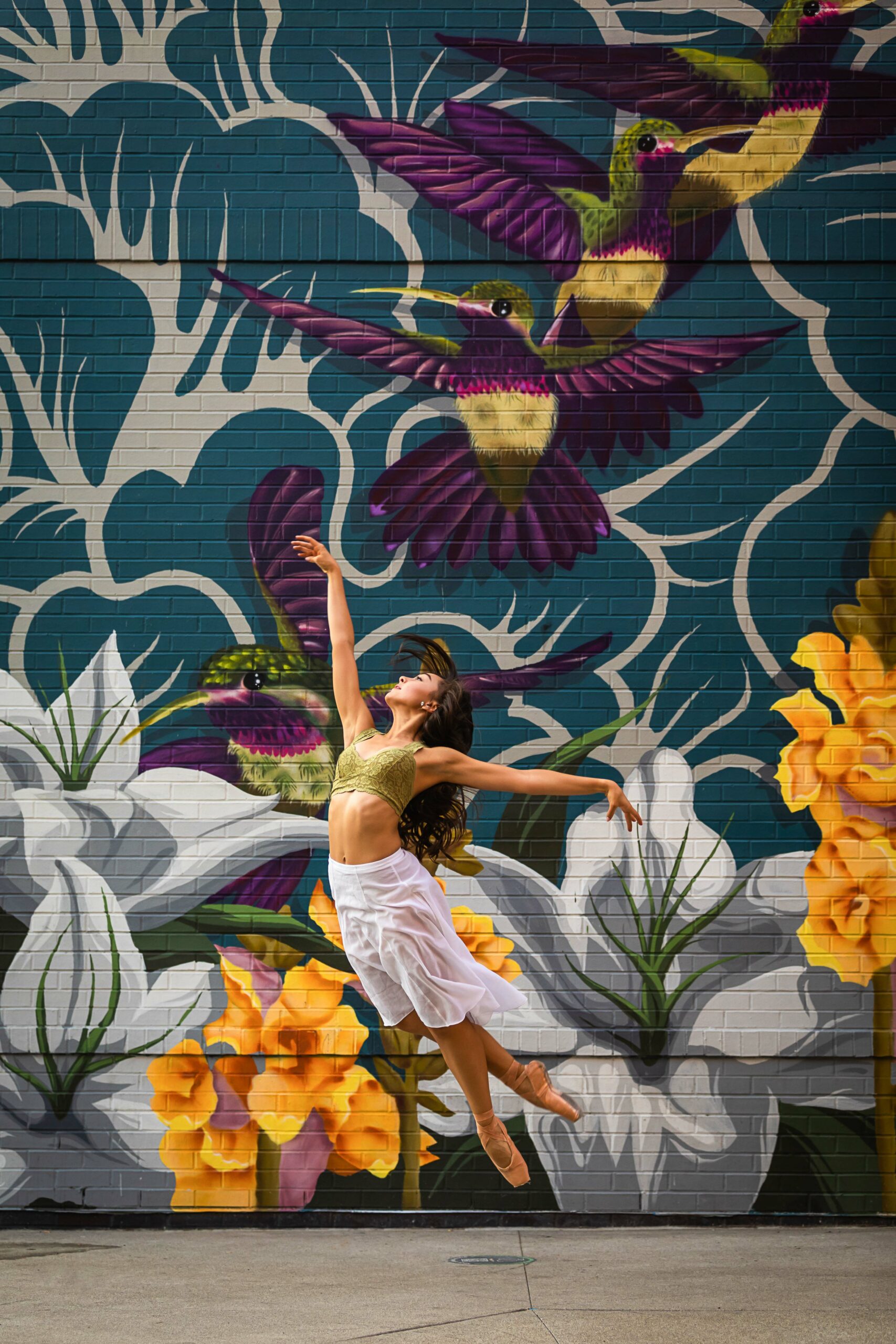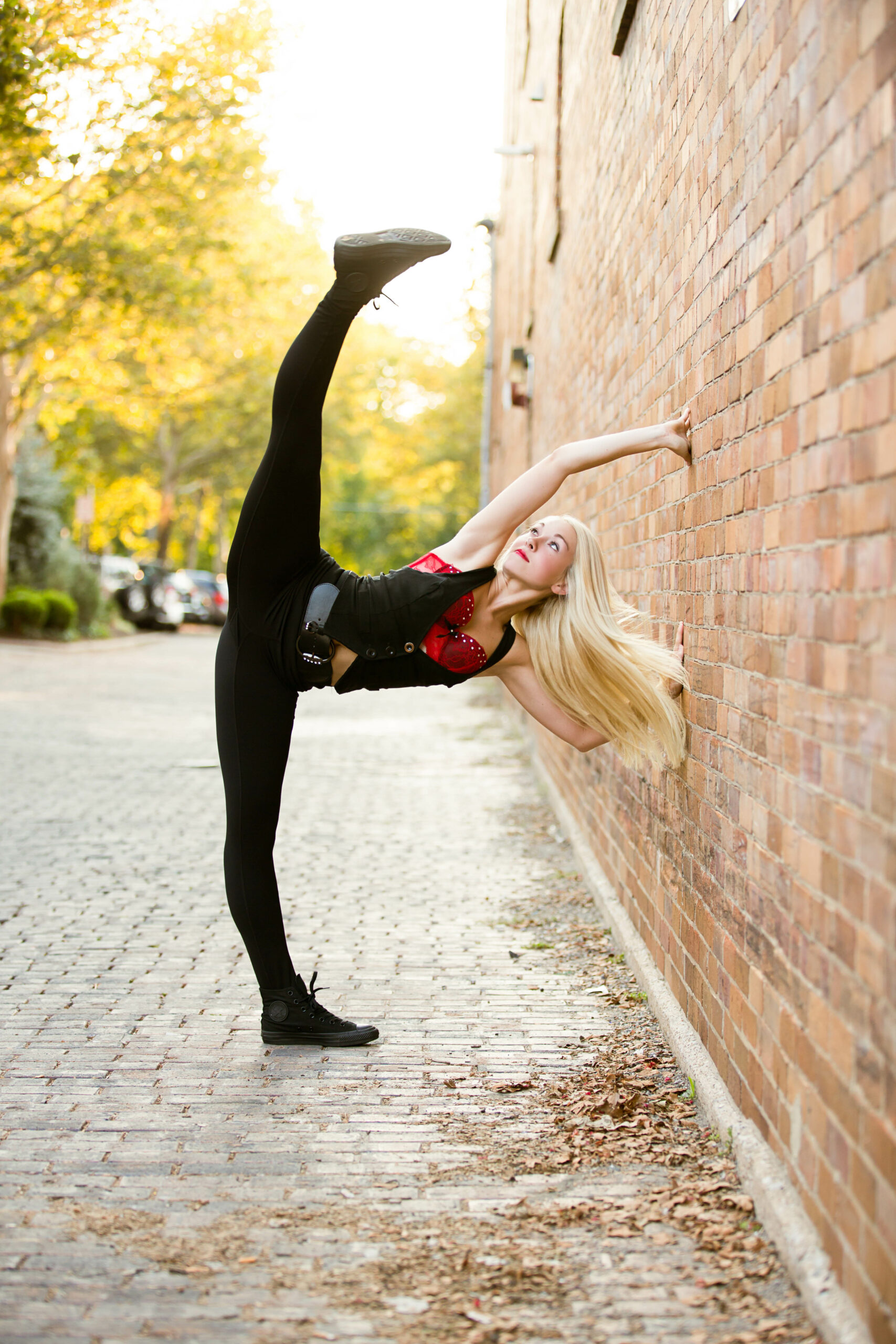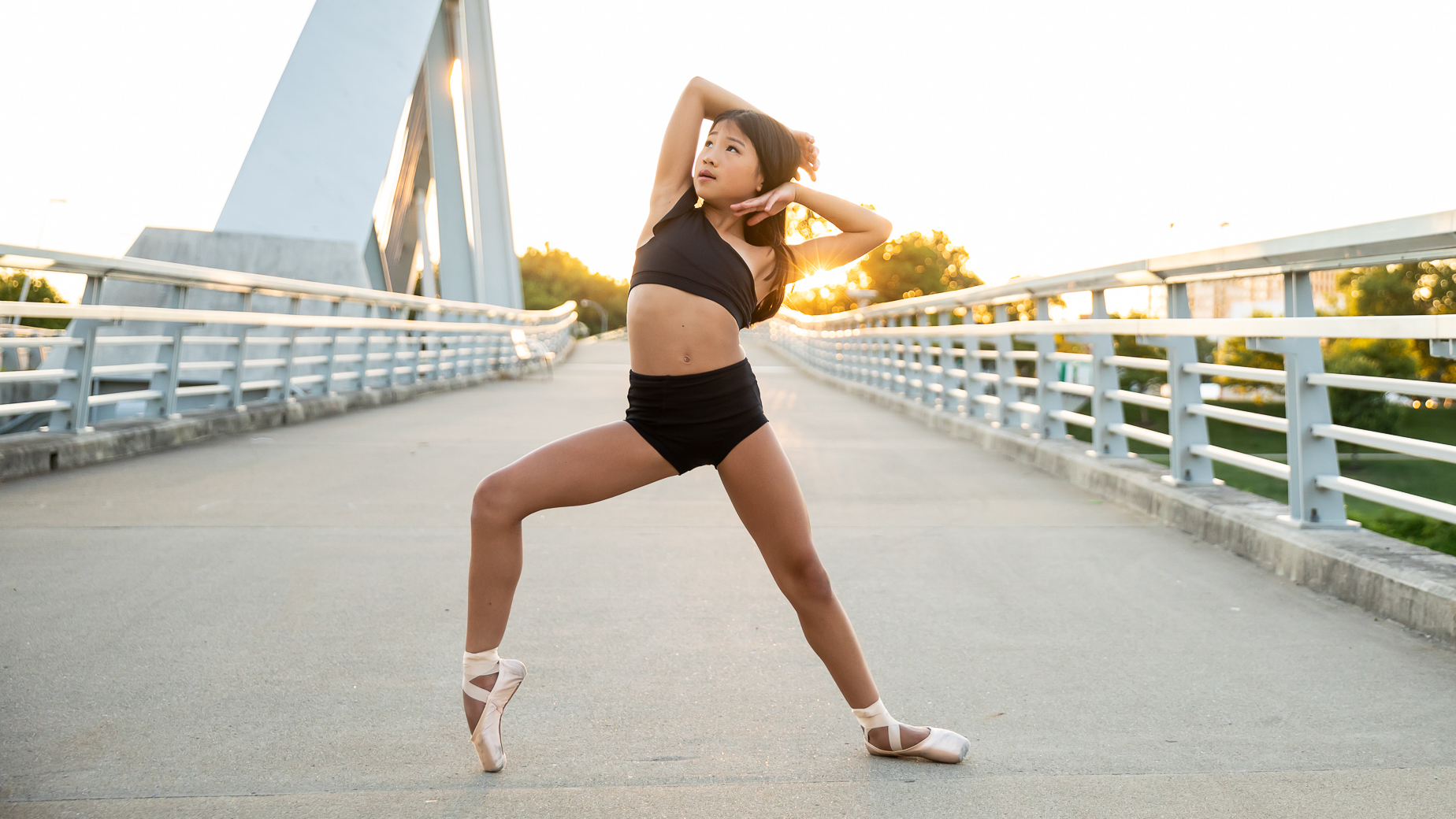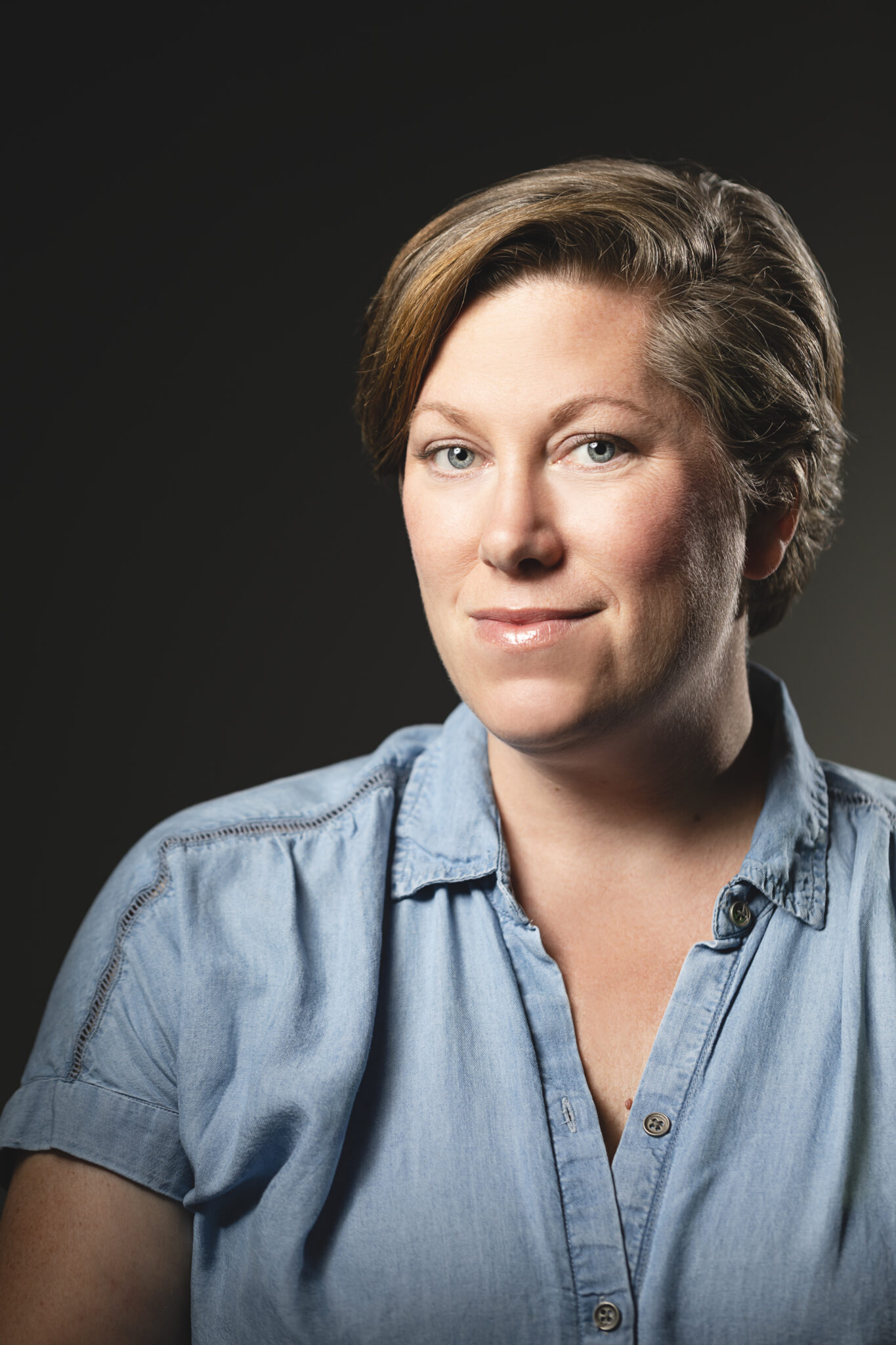 About Jennifer
Jennifer Zmuda is an Emmy award-winning director and professional photographer in Columbus, Ohio. Drawing on her national reputation as a dance photographer, Jennifer's photography services showcase a passion for movement and storytelling that sets her work apart. From corporate video production to upscale wedding photography, her work is backed by an extensive portfolio of high-profile clients across the country.

Jennifer's projects have been featured in The Washington Post, Good Housekeeping, Architectural Digest, Pointe Magazine, Dance Magazine, The Columbus Dispatch, CityScene, and many other local and national outlets. With a Master of Fine Arts degree from the University of California, Irvine, she launched her photography business in 2006 and continues to shoot dance and wedding photography along with senior pictures, baby portraits, corporate videos, and much more.

Since 2011, Jennifer has acted as the sole dance photographer and videographer for BalletMet, the premier Columbus dance company and academy, and in 2017, she won her first Emmy for the short-format dance film, "Vaulted."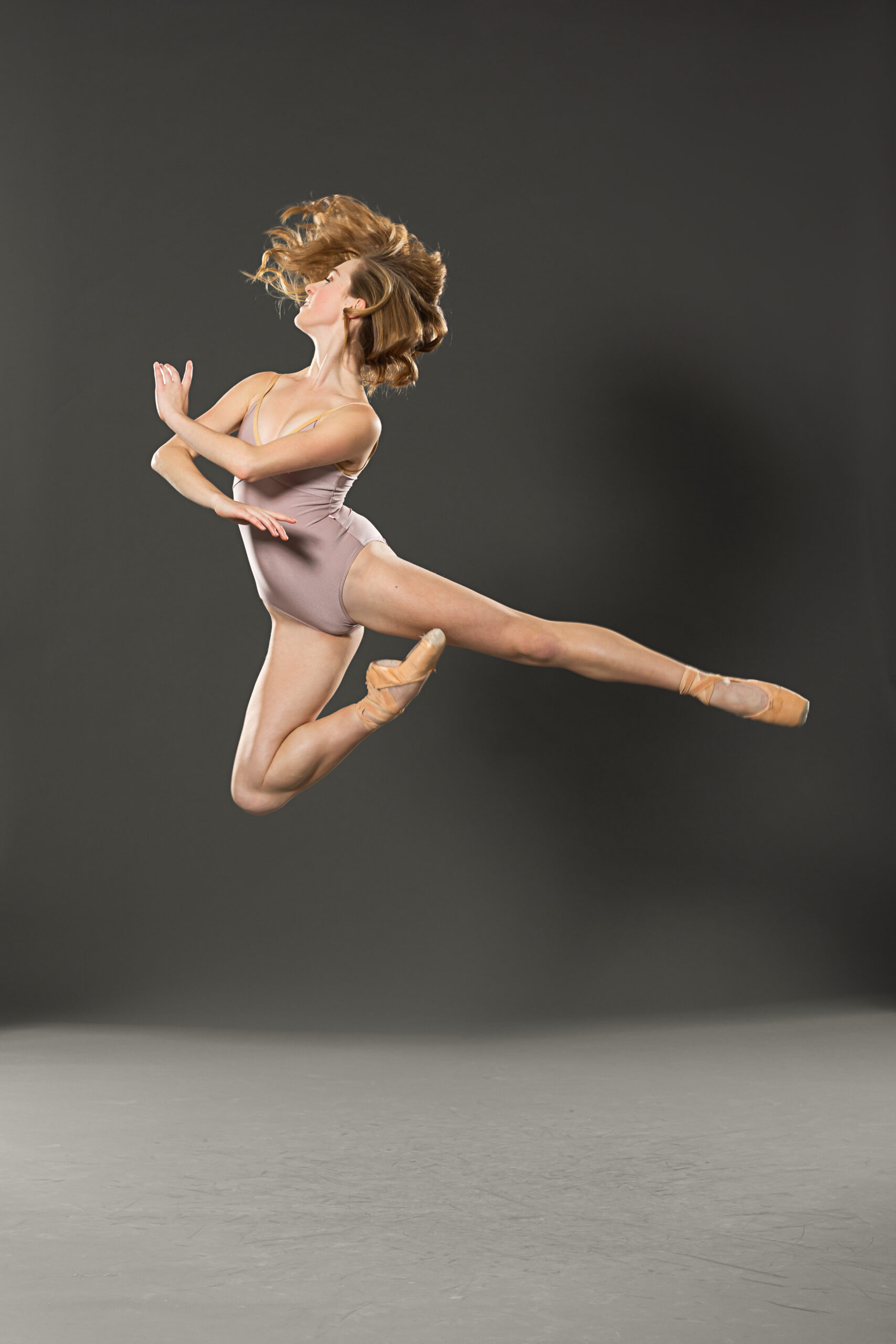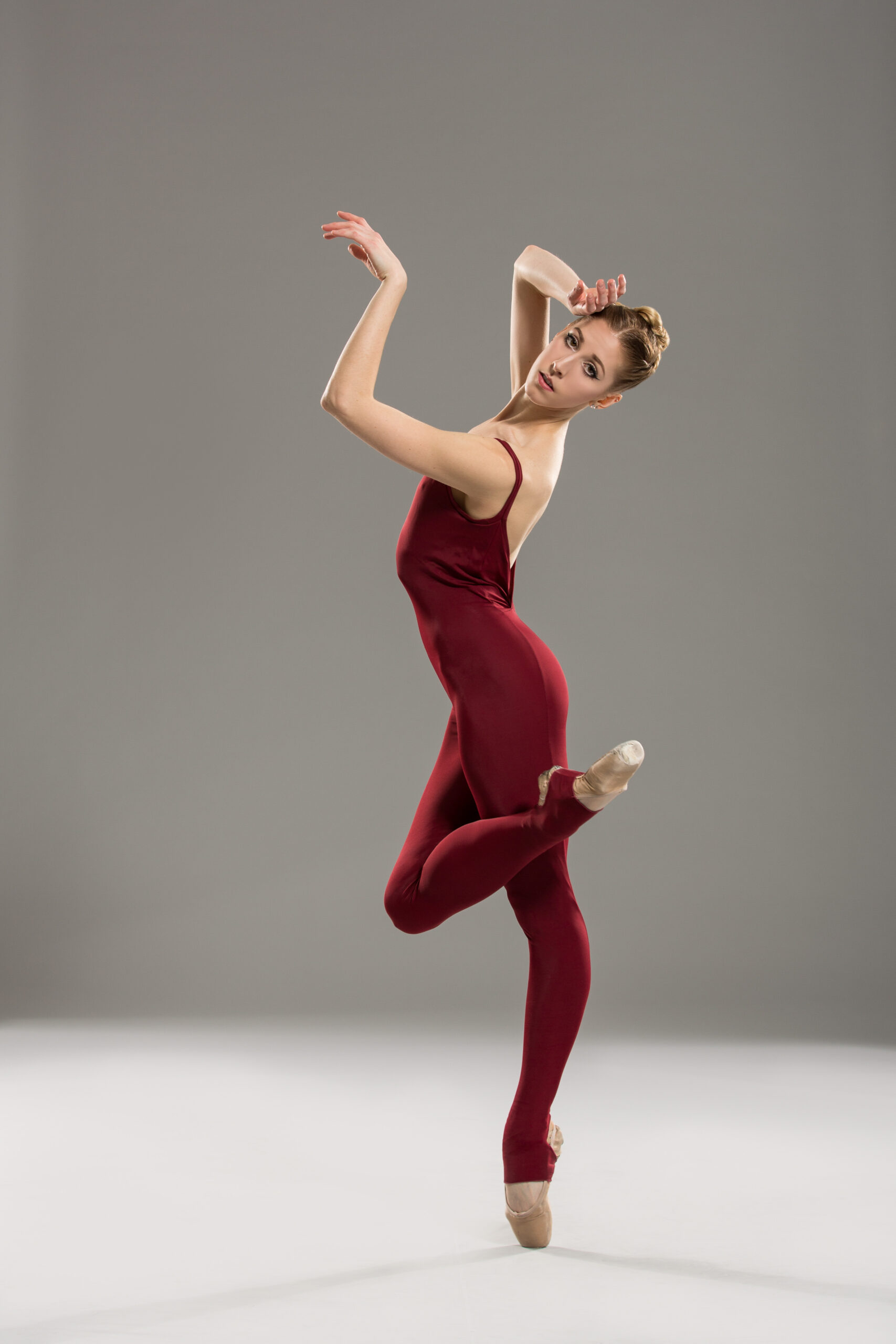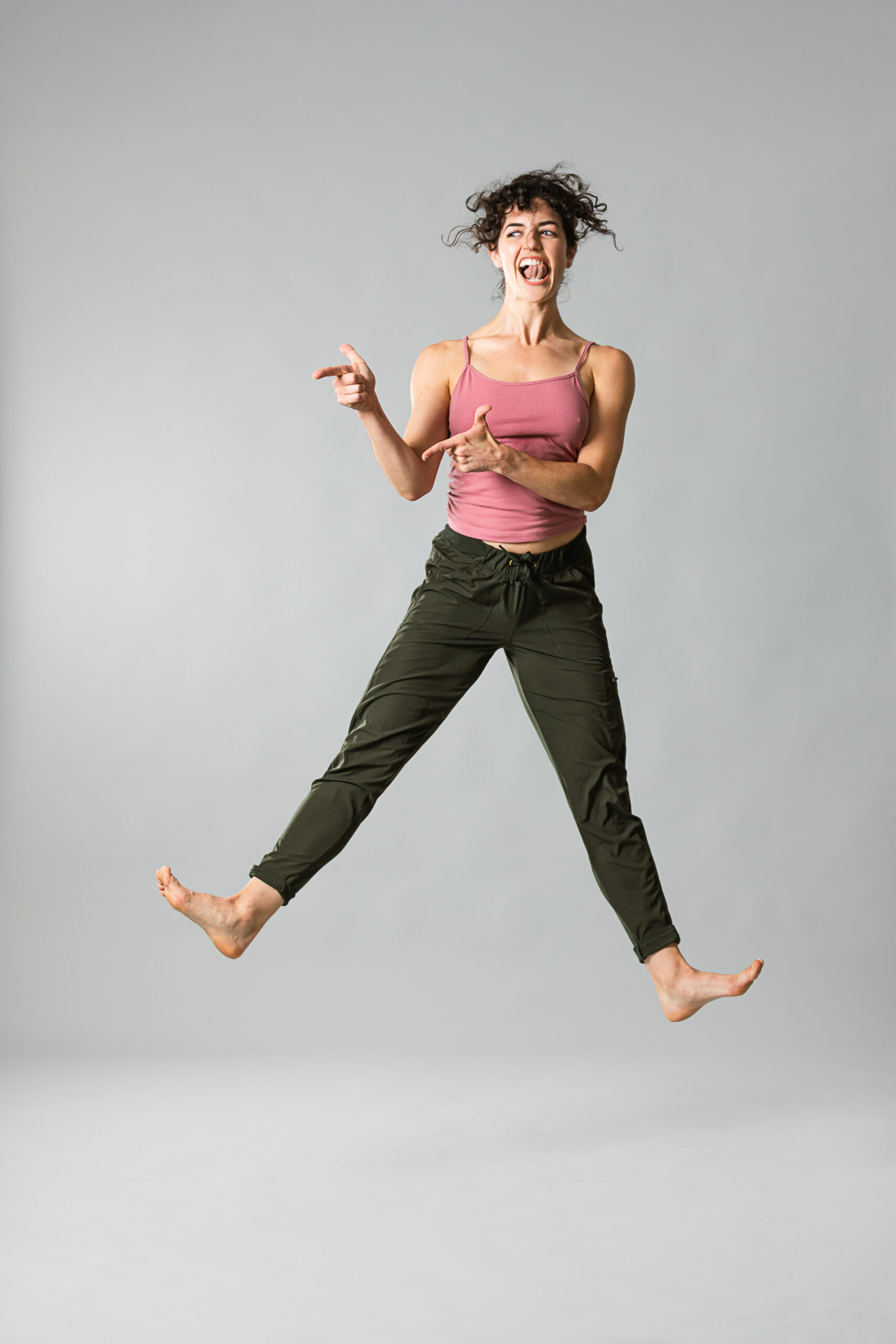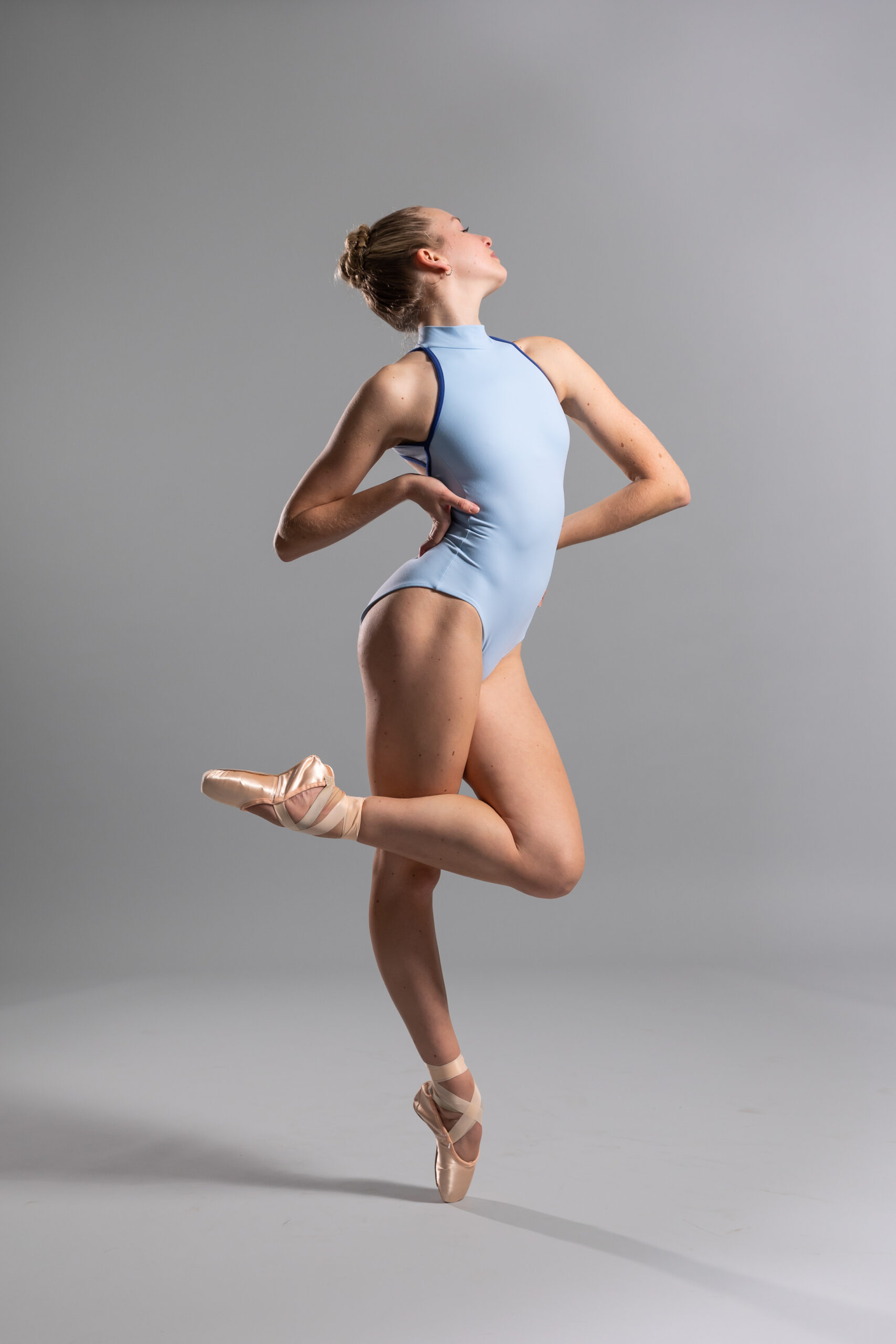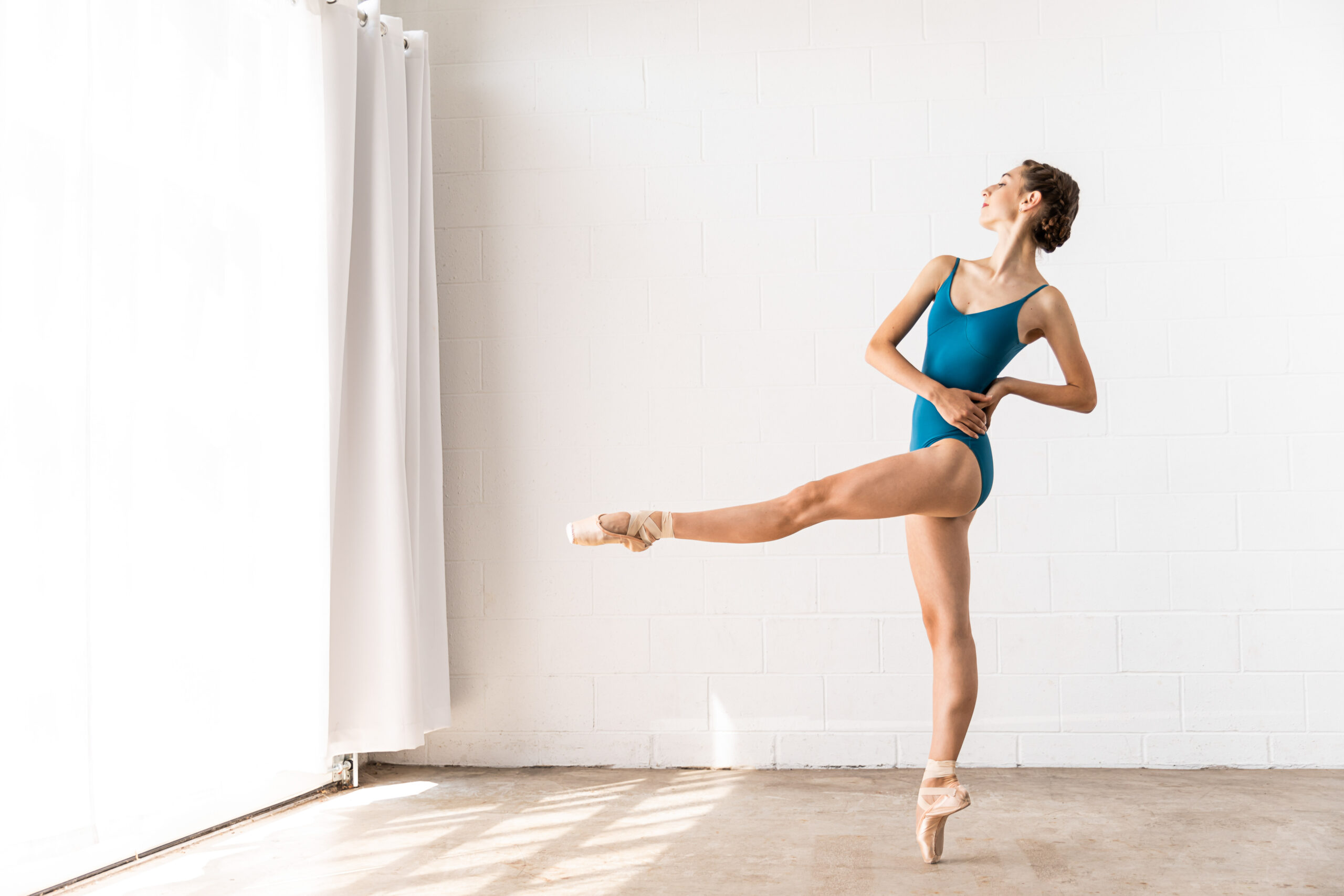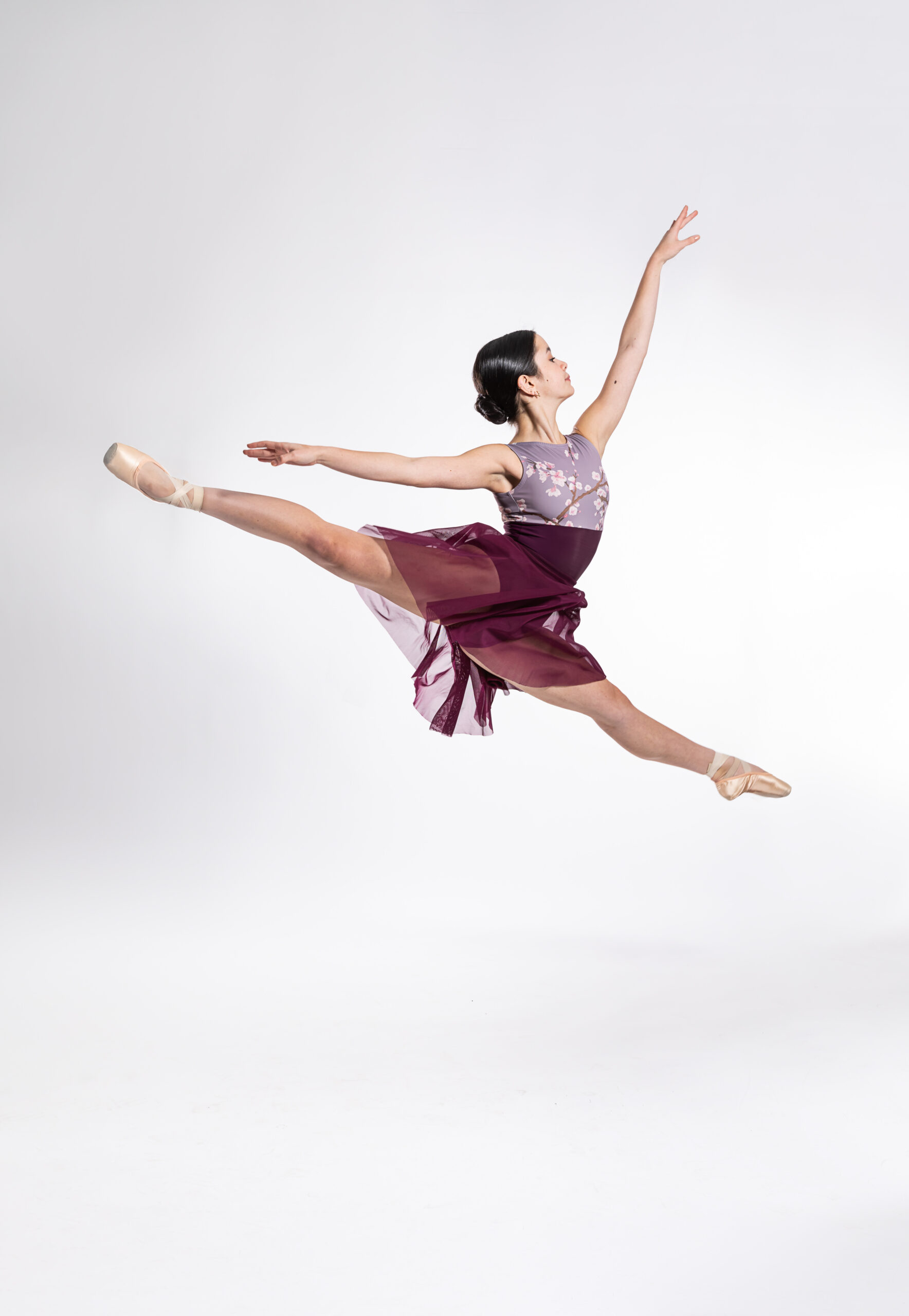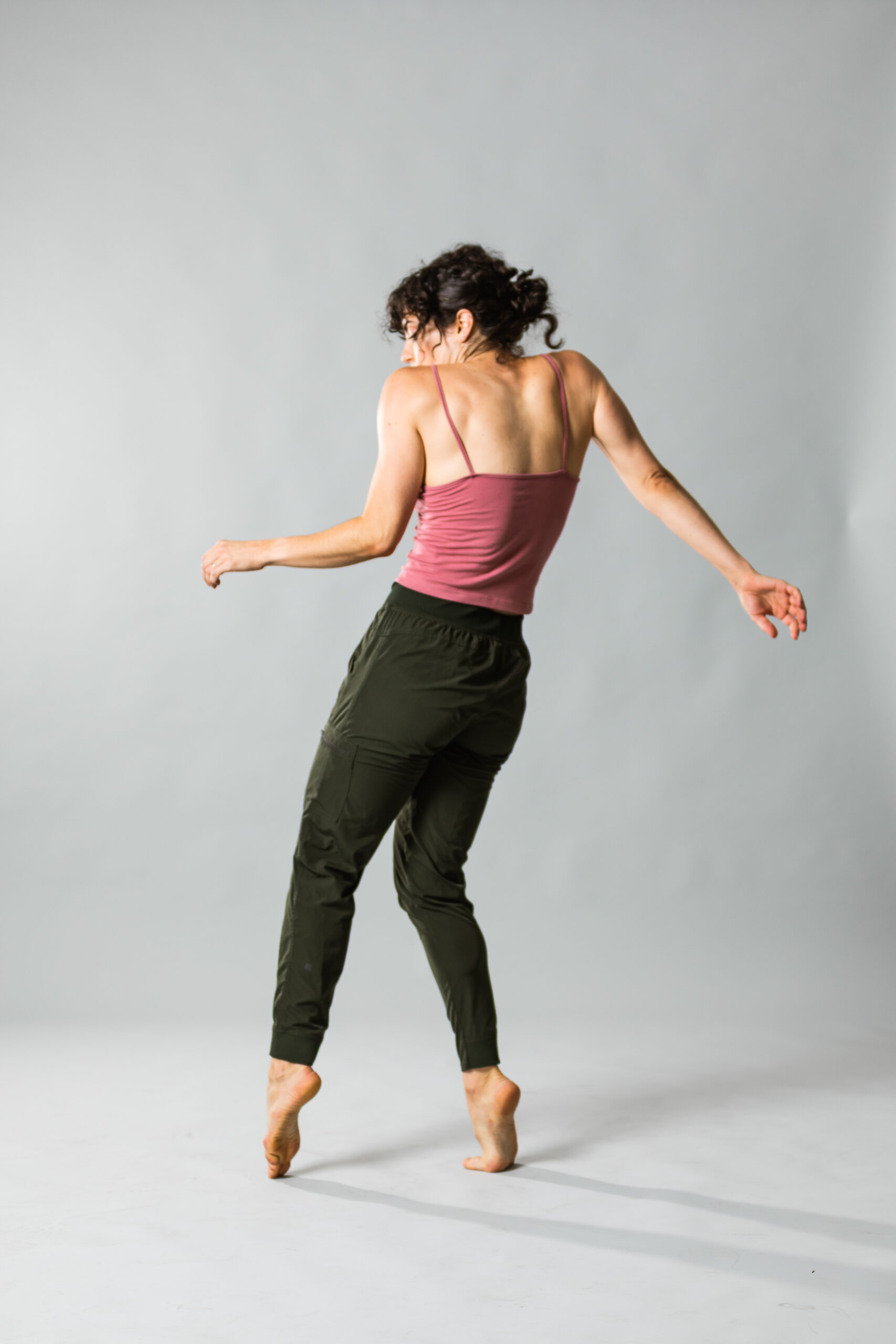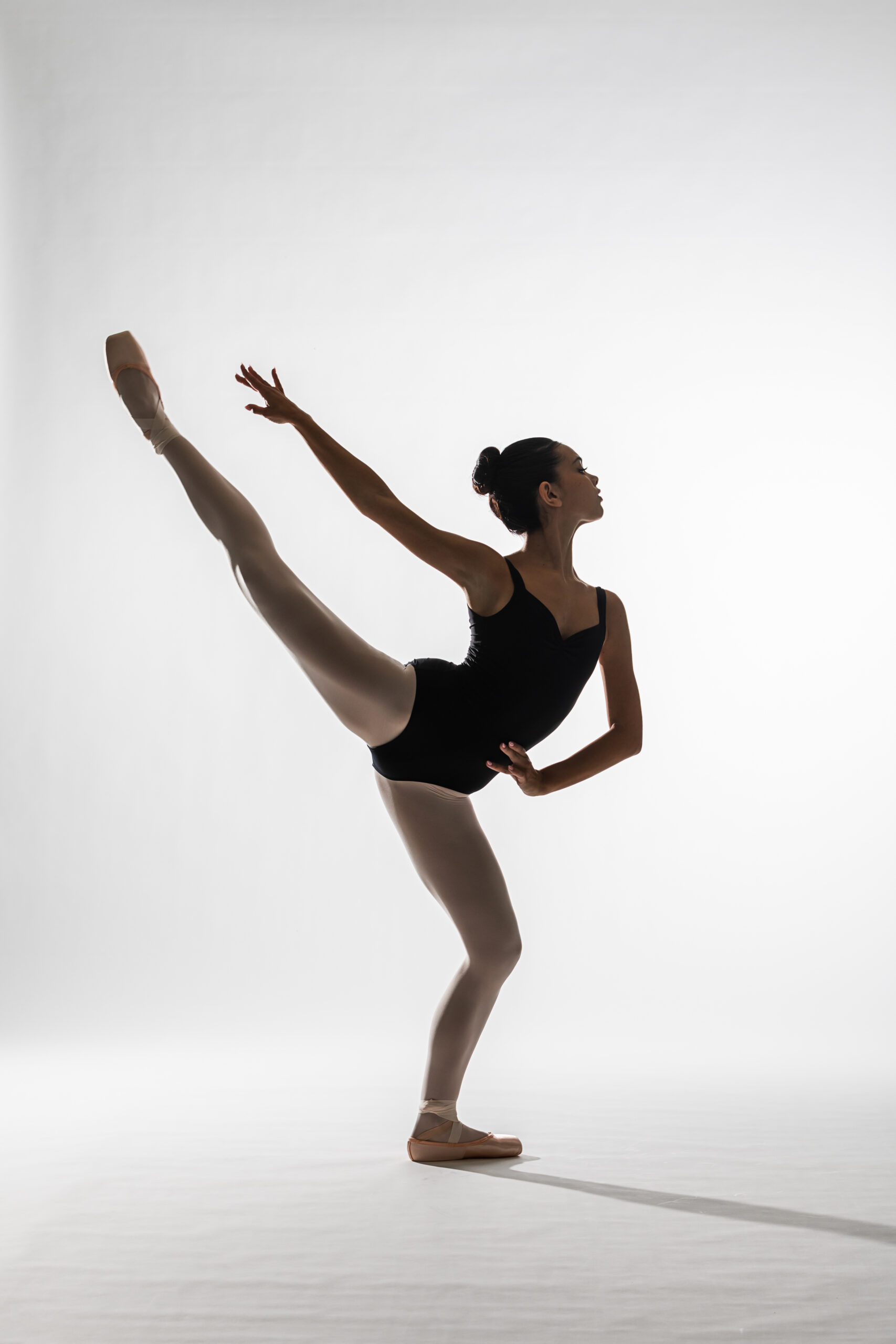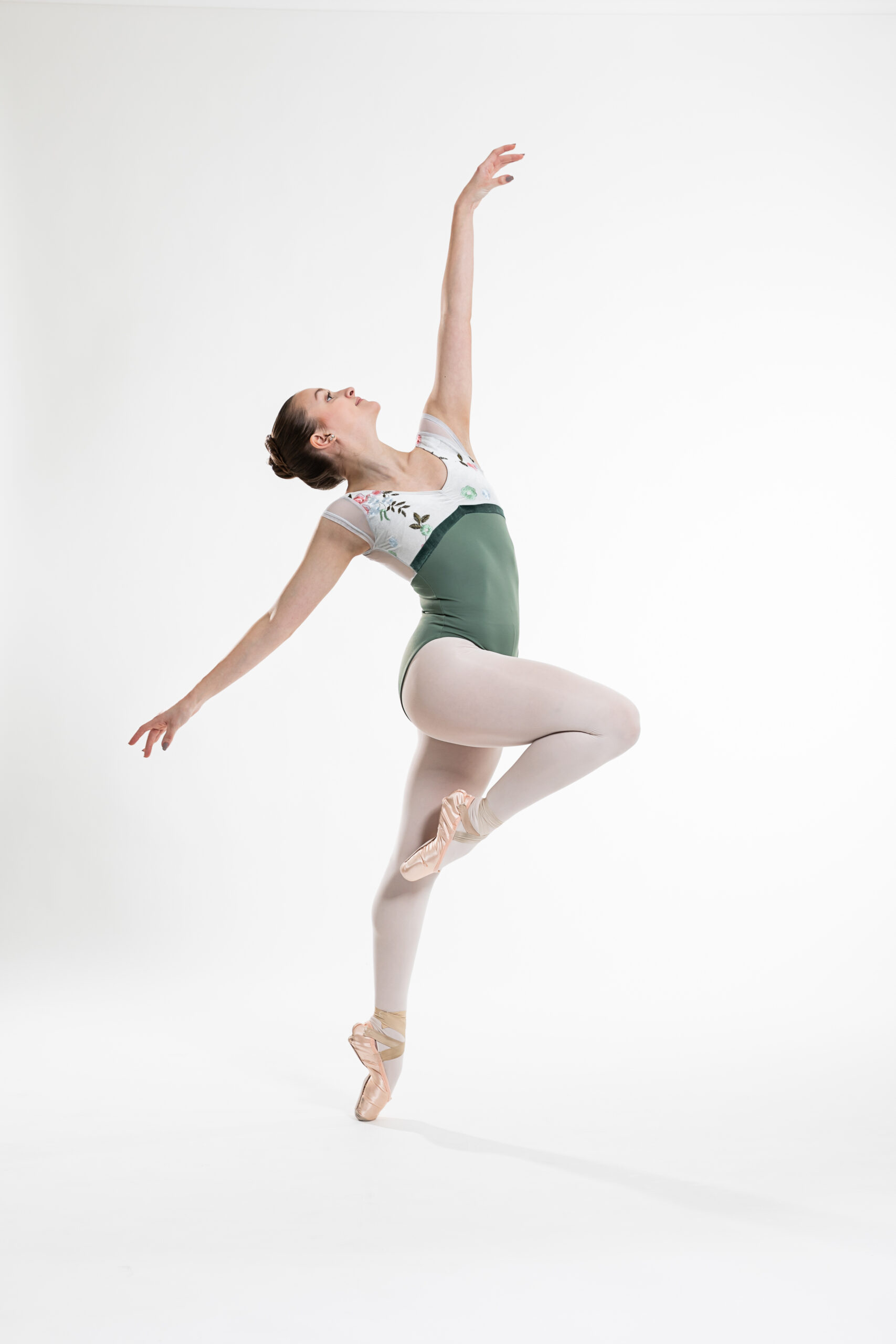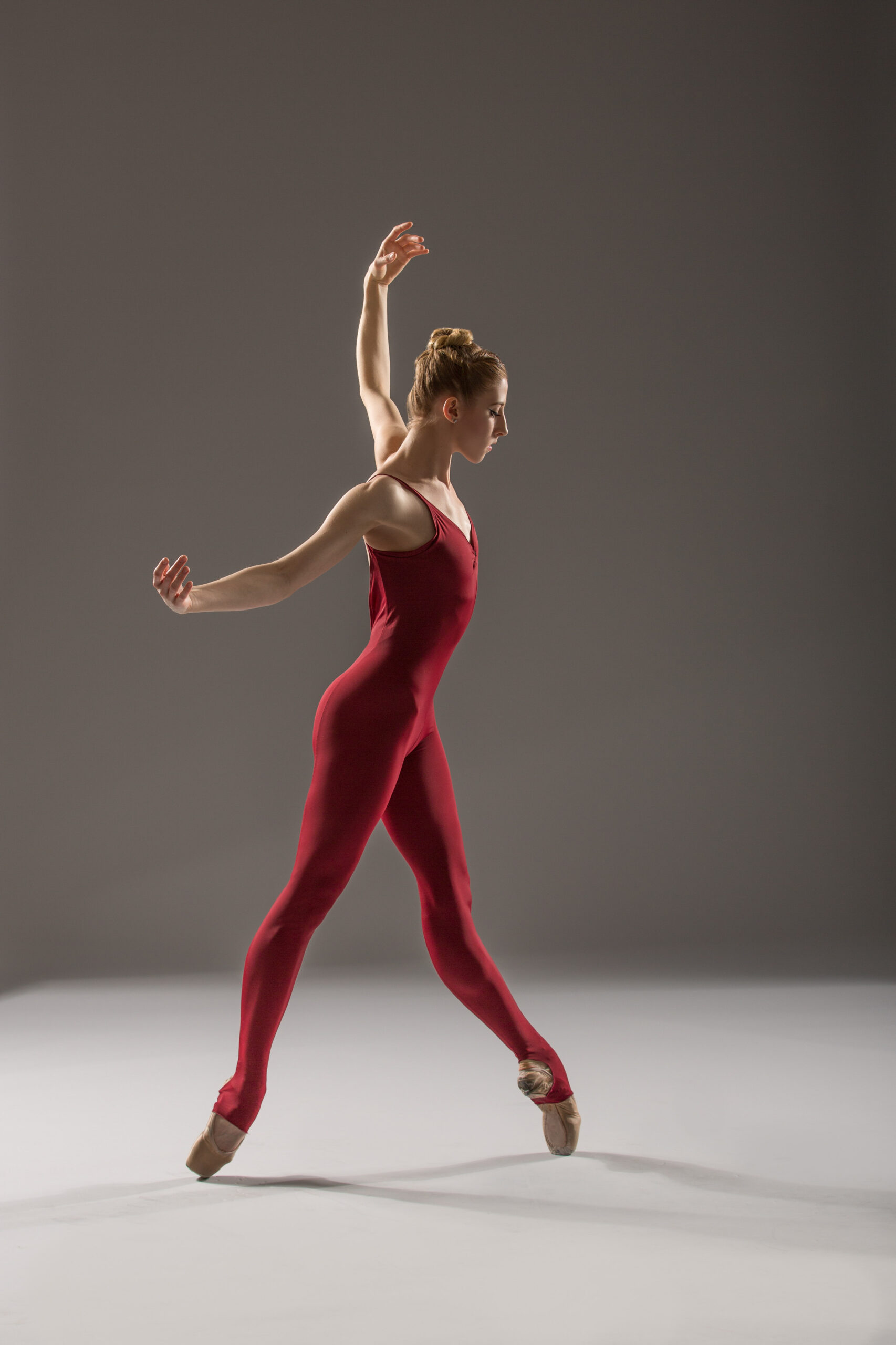 Reach Out
Have more questions? Don't hesitate to contact me!

Commercial | Dance | People


Phone: (614) 949-0196